Team Trip Special & Promotions
Team Trip has the most adrenaline pumping, hair raising, unique and crazy, activities to be found in Australia and New Zealand.
We all love a special deal and a promotion, and Team Trip has them on every month, this means savings for you and the team!!
Check out the specials below and give us a call if you would like to apply one to your package. Since you are the team organiser of this amazing trip you will be crowned the champion of your team!
50% off cash back
Terms and conditions:
1. 50% off the organiser special applies to only the organisers cost of the event.
2. Minimum 10 guests within the group and no products can be removed from the quote to validate promotion.
3. Full payment must be made by all members of the group. Once the group has had their event, 7 days after the event the 50% cashback will be deposited into the organisers Australian bank account of their choice.
4. Terms and conditions can change without notice.
5. Team Trip reserves the right to change the promotion at any time.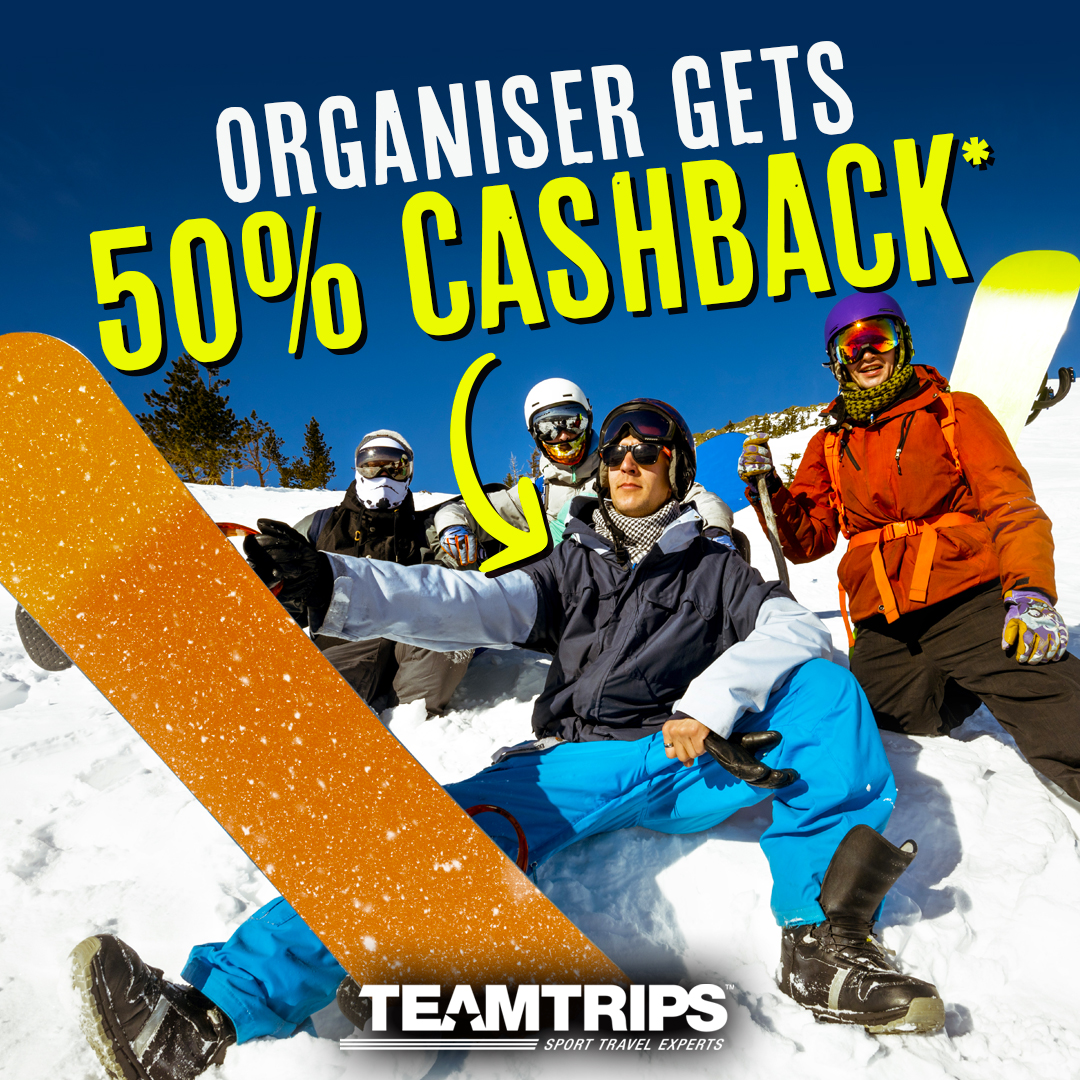 $300 off Gold Coast Team Trip Party Cruise (Jan 2021 Special)
Terms & Conditions
Cruise bookings are for 2.5 hours only, $300 is deducted from this amount.
Only available in the Gold Coast, Australia.
The product must be within a team trips package.
Must be used with the nominated supplier by Team Trips.
Can be used up to 6 months from holding fee date payment, but the holding fee for the booking must be made during January 2021.
Team Trips reserves the right to change the promotion at any time.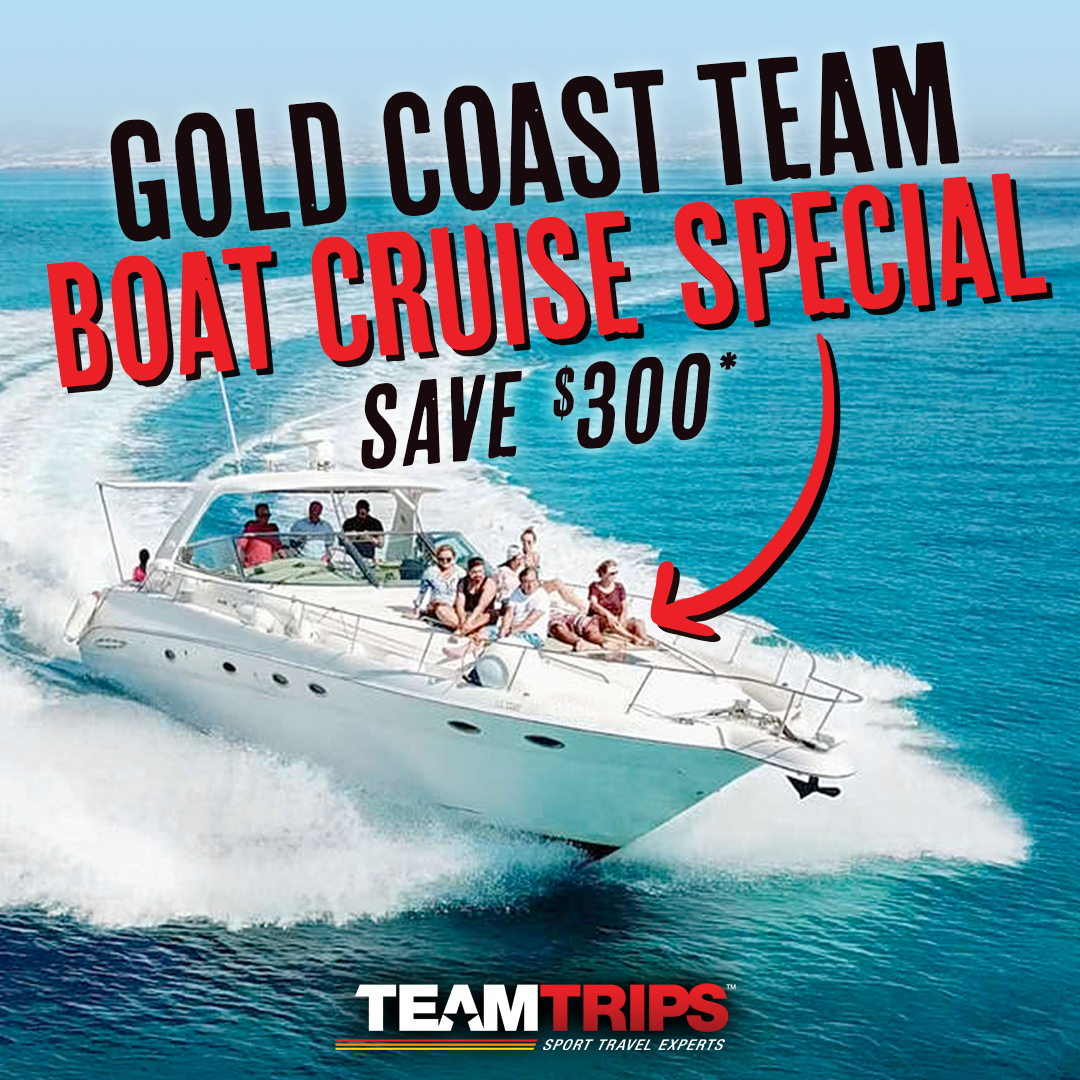 Refer a friend
Team Trips will reward you for referring a friend or another team. If you know of someone that is looking to organise a team trip, get in touch with us today!