Taupo Group Accommodation
The first step to any epic team trip is finding the best large group accommodation. We've handpicked the best options in Taupo from easy-going backpackers to luxury villas. You and your team will be wowed by our options. Team Trips can help you find the best group accommodation to suit the team and ensure you travel and stay together.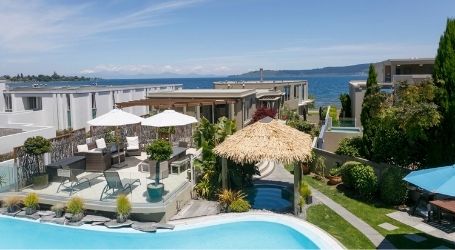 Taupo Team Activities
We've got a killer range of activities to offer on your group trip to Taupo. With Team trips by your side you can be assured your group trip will be the talk of the town. We've scoured high and low to find you the best activities with the best prices so you and the team have the best bonding experience that will keep you talking for years to come. Whether your after a jam packed getaway or something a little more relaxing we can do it all.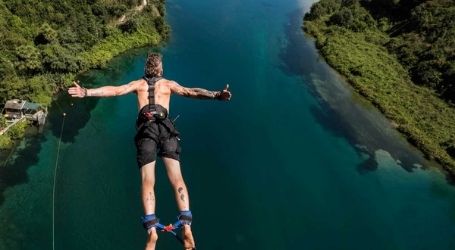 Taupo Attractions
Whether you're after snow-capped peaks, alpine deserts, raging rivers, geothermal valleys, or dormant volcanoes Taupo has it all. With a line up that stunning, Taupo's attractions will seriously knock your socks off. Taupo is definitely a holiday destination that will have the team talking about it for years to come. Experience some great bonding activities with the team and come back refreshed ready to kick start the next sporting season.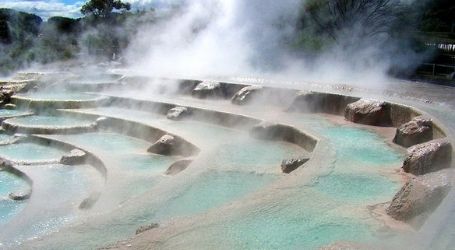 Taupo Group Deal Packages
To make your team trip easy and stress free, we've bundled up the best packages Taupo has to offer. These packages are jam-packed with fun, covering all your day and night dreams. We guarantee you'll have so much fun that you'll be begging the rest of your team to do it all over again. Whether you want to have fun at the clubs or are a bit more on the classier side, Team Trips can do it all.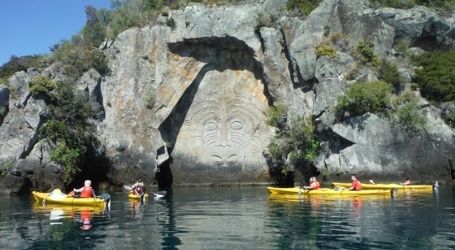 Our Locations
Australia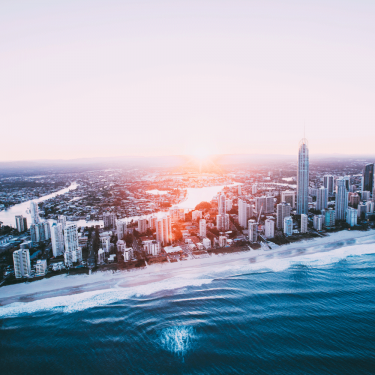 New Zealand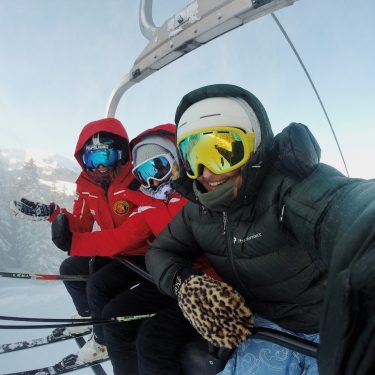 Our customer reviews
3rd time booking with Team Trips. Very easy to deal with.
- Paul K
Learn More