Las Vegas Group Accommodation
Las Vegas is the place to be if you want your team trip to be out of this world! You'll need the perfect accommodation to have somewhere to rest your head after a big day out. We've got plenty of options on offer, including something for every budget. When you have Team Trips in charge, all your Las Vegas dreams will come true! If you're really looking to splurge and have that classic Las Vegas accommodation just let us know!
Las Vegas Group Activities
With the combo of Las Vegas and Team Trips, there will be no shortage of fun. We have created a list of activities that is sure to impress even the pickiest of people. Take your pick and leave the rest to us! From adrenaline fuelled activities with your team to the more relaxed of activities we have a long list to choose from, you definitely won't be bored with our options!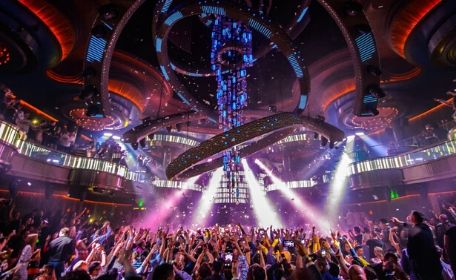 Las Vegas Attractions
There's just so much to do in Las Vegas that it's so hard to know where to begin. Here at Team Trips, we have rounded up the best Las Vegas attractions into one epic list. Check out what we've got on offer! You won't be disappointed,  from helicopter rides over the Grand Canyon, visiting the strip to knowing all the best clubs and venues to go to. We have it all sorted!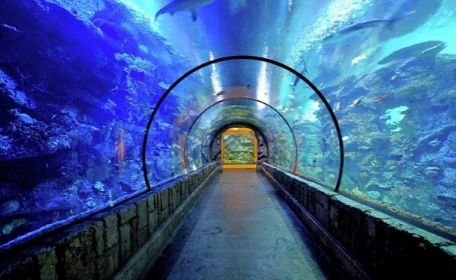 Las Vegas Team Packages
Our unreal packages are here to get the party started! We've included all our favourite activities and attractions to ensure you and your team have a great time in Las Vegas. If you can't see something that ticks all your boxes, we can customise a package just for you and the team! Fit as many or as little activities in that you want, the choice is yours! All that's left to do is contact us.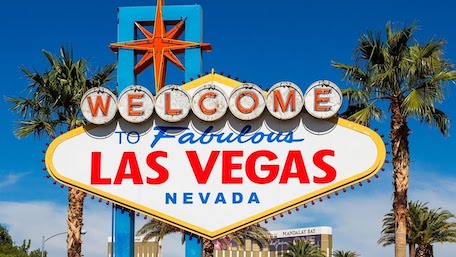 Our Locations
Australia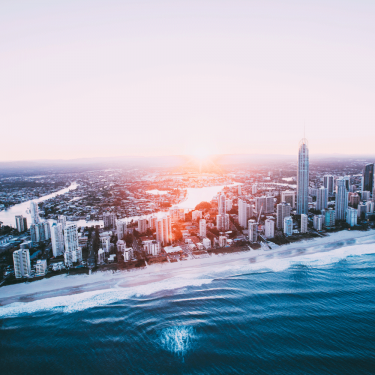 New Zealand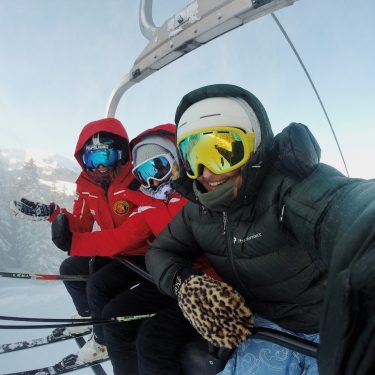 Our customer reviews
3rd time booking with Team Trips. Very easy to deal with.
- Paul K
Learn More