Darwin Group Accommodation
Give yourself a break from planning and let Team Trips hook you up with some large group accommodation. We've got types to suit every budget and group so that you can secure the perfect accommodation without even having to lift a finger. Organising an incredible group trip is our speciality, and selecting the ideal accommodation is no exception! From luxury penthouses to something a little more budget friendly, the team at Team Trips has you covered for all your accommodation needs.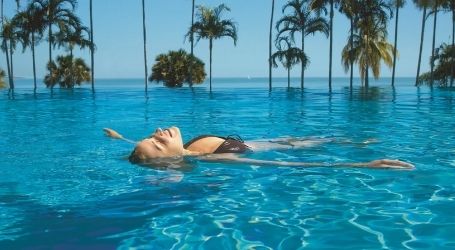 Darwin Team Trip Activities
If you're looking for an amazing trips with your teammates, you've come to the right place! Team Trips have the best lineup of activities around Darwin, so you'll be spoilt with choice. From swimming with crocs to the ultimate boat party experience, there's honestly something for everyone. We're all about bringing your team together and enjoying some quality bonding time with each other that will make you stronger as a team. You will come out refreshed and ready for the next sporting season!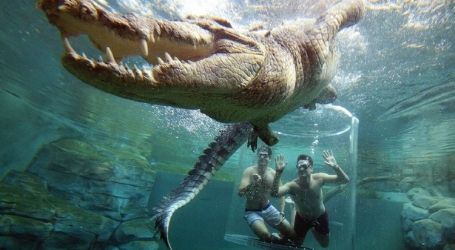 Darwin Attractions
Darwin is known for its delicious food, local markets and gorgeous scenery, but there is so much more to this city than meets the eye. Team Trips has taken the hard work out of navigating your way through the seemingly endless list of activities on offer by doing it ourselves. With our handy list of attractions, you can spend more time looking forward to your trip than planning it. When you book with team trips you'll create memories that will last a lifetime and keep you wanting to come back for more!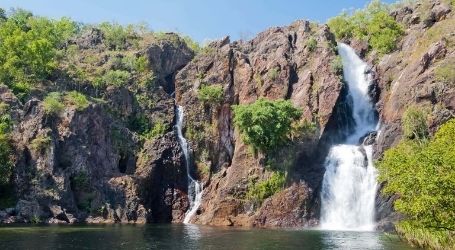 Darwin Team Packages
It's time to get the trip started, and Team Trips know just how to do that! We've created some amazing group packages that include everything you could need for a successful group trip. Getting Team Trips to organise your trip in Darwin is the simplest way to impress your teammates! Whether you're after a jam packed weekend filled with activities or you'd rather spend your time relaxing by the pool we've got you covered with a range of unique experiences that the team will love.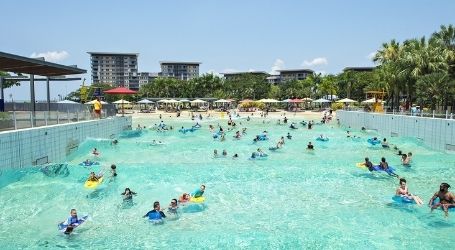 Our Locations
Australia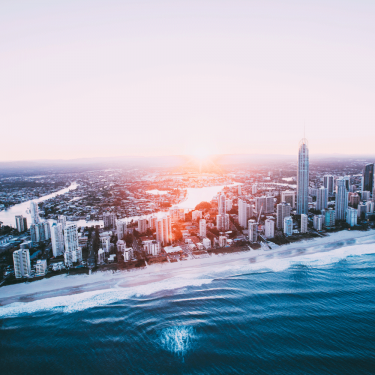 New Zealand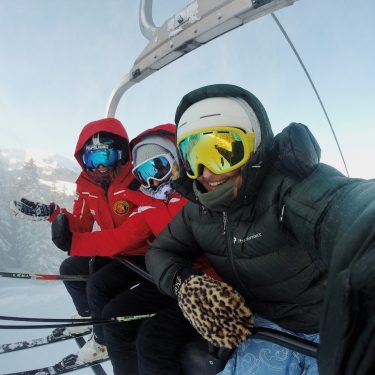 Our customer reviews
3rd time booking with Team Trips. Very easy to deal with.
- Paul K
Learn More