End of Season Specialists

Personal Itinerary for the Weekend
Group Accommodation Options
100's of Activities for Groups
Group Flights & Transfers
WELCOME TO NETBALL TEAM TRIPS
We understand how much work and dedication your netball team puts into a netball season. Now it's time to throw away your runners and put on your party shoes and celebrate with your team mates. Here at Team Trips we will tailor your getaway to suit you so you have a memorable end of season trip with your team.
Netball Teams List
Netball Rules Summary
History of Netball
Thunderbirds
Magpies
Giants
Vixens
Swifts
Firebirds
Lightning
Fever
Netball is a sport for two teams with seven players each. Games are played on a rectangular court divided into thirds, with a raised goal at each end. Each team scores goals by passing a ball and shooting it into the opposite team's goal ring. Players are assigned positions that define their role within the team and restrict their movement on the court. During play, a player with the ball can take no more than one step before passing it, and must pass the ball or shoot for a goal within 3 seconds. Games last 60 minutes, and are divided into 15 minute quarters. The team with the most goals scored at the end of the 60 minutes wins. 
POSITIONS
Goal Shooter 
Goal Attack 
Wing Attack 
Centre 
Wing Defence 
Goal Defence 
Goal Keeper
PASSING TECHNIQUES
A good netball strategy includes various different types of passes. Different positions require different passing skills. Some passing techniques include:
One handed shoulder pass
Chest pass
Overhead pass 
Bounce pass 
Lob pass 
Drop pass
Side pass 
Bullet pass
The history of netball starts a year after basketball was invented. Netball traces its roots to basketball. Basketball was modified for women to accommodate for social conventions regarding their participation in basketball. At the Bergman Osterberg Physical Training College in Dartford, England, the rules of women's basketball were modified over several years to form the new sport, netball.
The first rules of netball were published at the beginning of the twentieth century, and from there the new sport spread throughout the British Empire. From the beginning, netball was a widely accepted sport for women to play. From the 1920s, national associations were formed to organise the sport in netball-playing nations.
By 1960 the rules of netball were standardised internationally. The second half of the 20th century saw international competition expand and the INF Netball World Cup starting in 1963. Netball then started being contested at the Commonwealth Games in 1998. Today, netball is popular in Commonwealth nations, reportedly played by over 20 million people worldwide. It remains primarily a women's sport, although male participation is increasing in some countries.
Sport FAQs
How many players on a team?
There are 7 players on each team, divided into different playing positions.
How long does a game last?
Netball games last 60minutes in length.
What equipment is used?
Netball position bibs
Ball
Goal posts
Netball 🏐 Destinations
Australia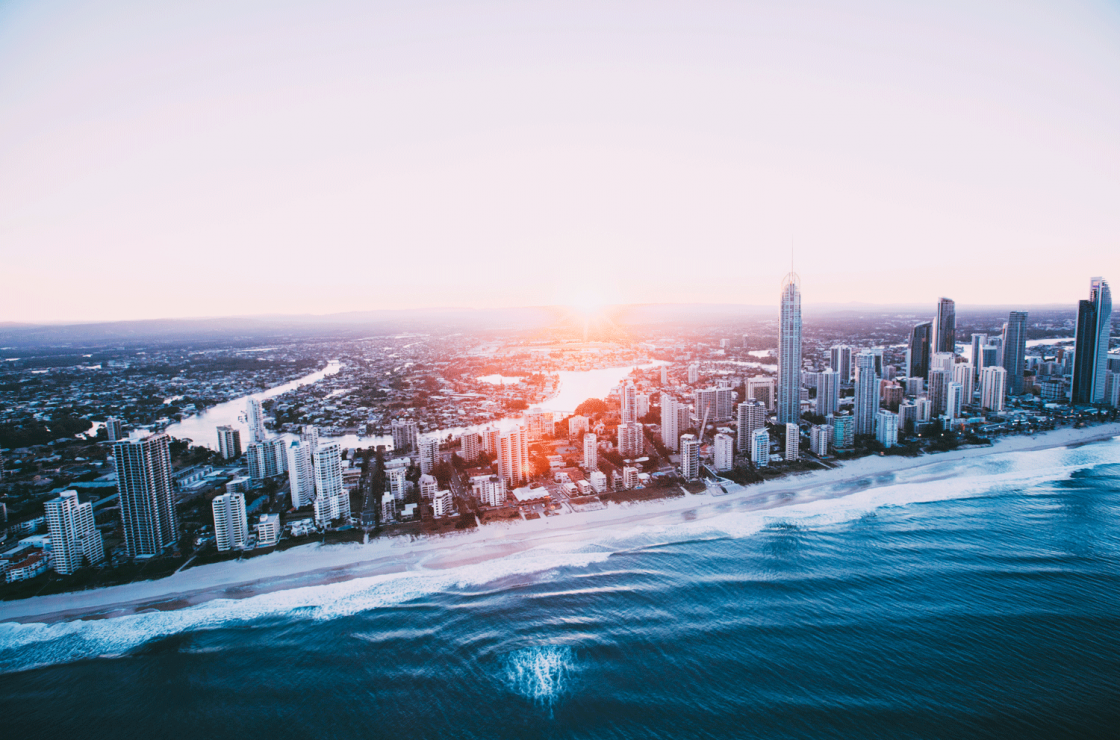 New Zealand