In the famous words of Cyndi Lauper, "girls just want to have fun", and there is no better time to let loose than at the end of your netball season. If you're anything like us, you probably don't need too much of an excuse to organise a get-together, but an end of season trip needs to be something more than your regular catch up. 
So, whether you're celebrating a grand final victory, you narrowly missed out on a top-four position, or you scored the wooden spoon, it's time to chuck your gym shoes out the window and make the most of your time away. With the help of Team Trips, your end of season trip will be worthy of the history books. 
To get the ball rolling, here are a few things to consider before you jet off. 
Where are you going?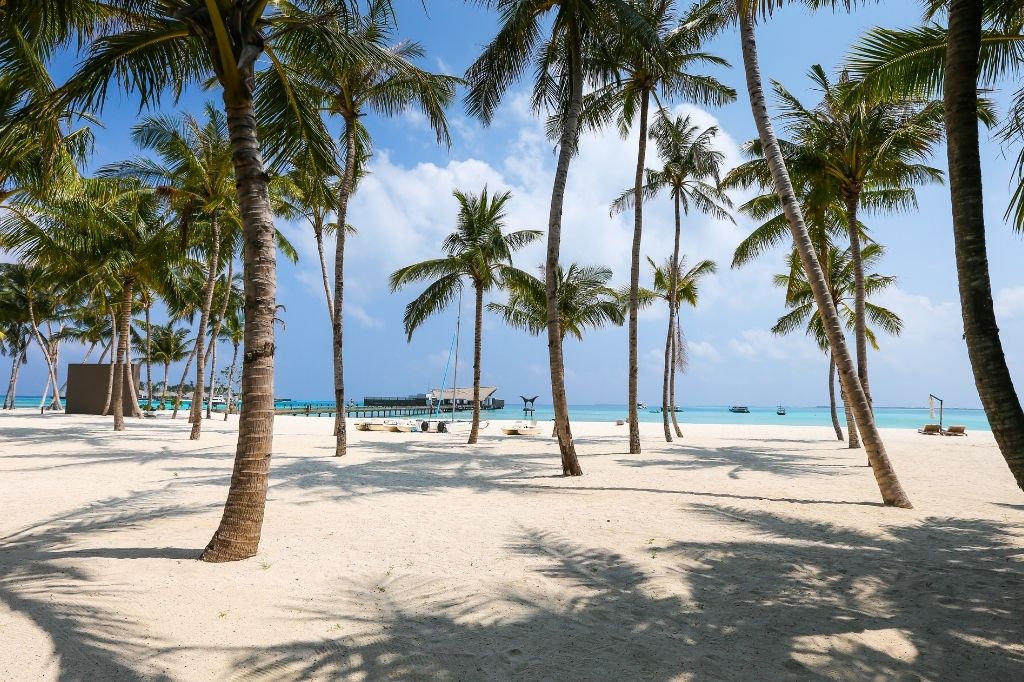 As soon as you mention the word holiday, the first question you'll be asked is where you're going. Fortunately, you're spoilt for choice when it comes to idyllic destinations so narrowing down the perfect option will depend on precisely what you want to get from this trip. Are you looking for a non-stop party, with plenty of late-nights, dancefloors and cheap drinks? Would you prefer to spend your days hiking, swimming and sun baking? Maybe you want to rug up by the fire and test your skills on the ski slopes? Once you've established the type of holiday your team is after, finding the perfect location is easy!
Who is coming?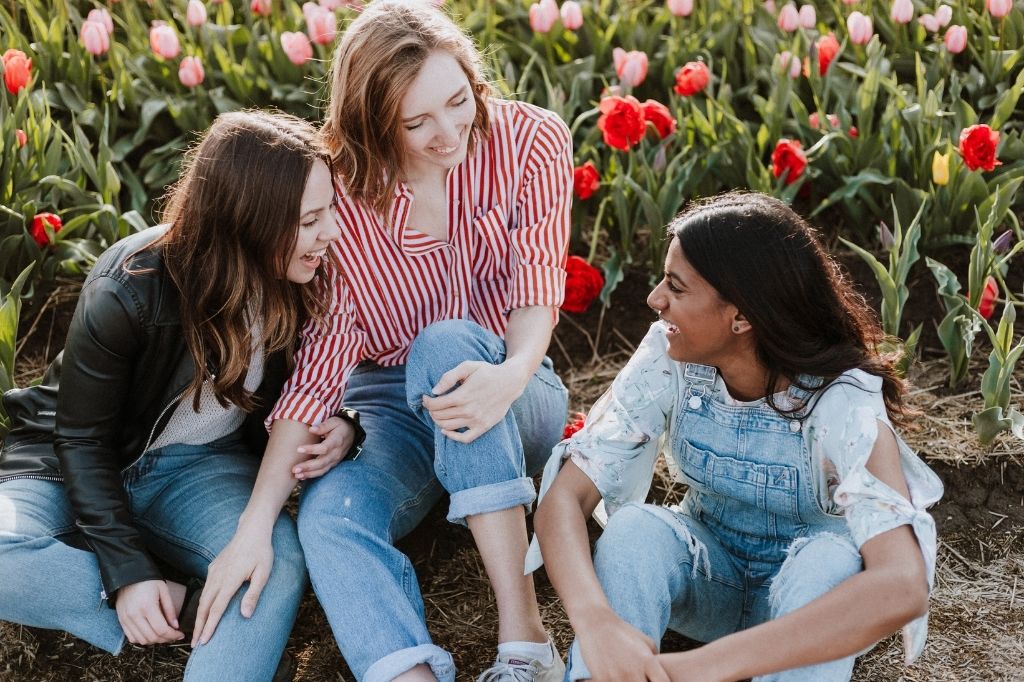 All good netball teams rely on communication, and your end of season getaway is no different. Get the girls together in a Facebook, WhatsApp or text message group chat so that everyone can stay in touch. In between the banter, jokes and insults, this space will make the rest of the decision-making process much more manageable. 
Who is in charge?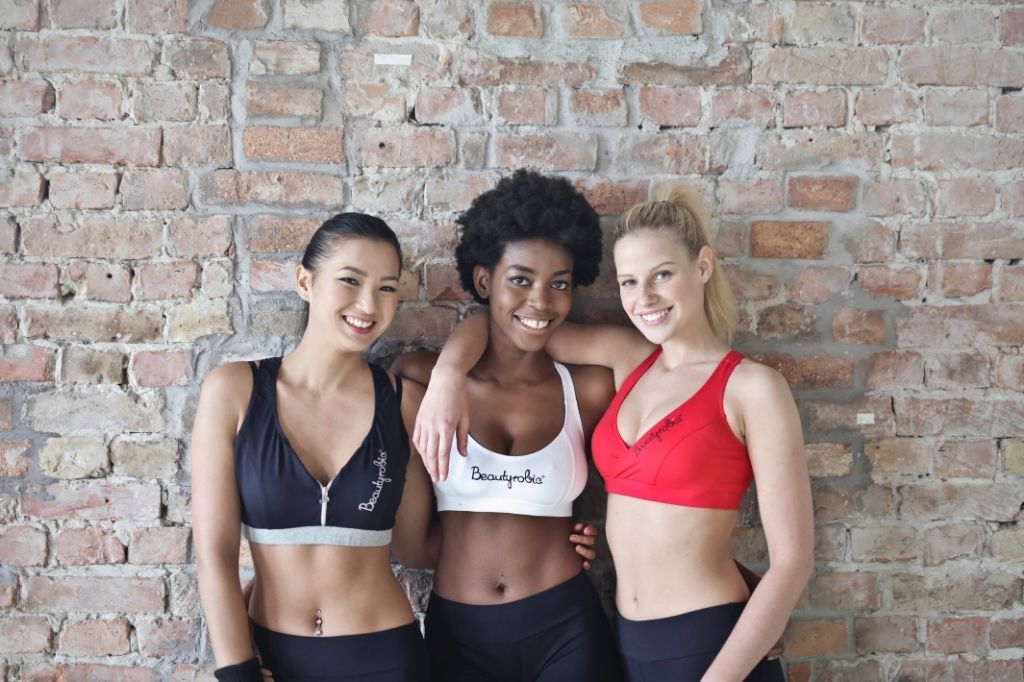 Consider your team trip planner like your netball captain. This person is the one that says what needs to be said and pulls everyone else into line when needed. Without someone to represent your team, it's much harder to come to a decision and manage communication, which will only make the experience a whole lot more stressful than it needs to be. Getting a professional team trip planner from Team Trips is the ideal solution for anyone looking to get the most out of their getaway – AKA. Everyone! We will leverage our relationships with industry partners to give you wholesale prices on activities, accommodation and transfers. We've also got the local knowledge to ensure you don't miss out on any of the must-see or must-dos of your chosen destination.
Collect a deposit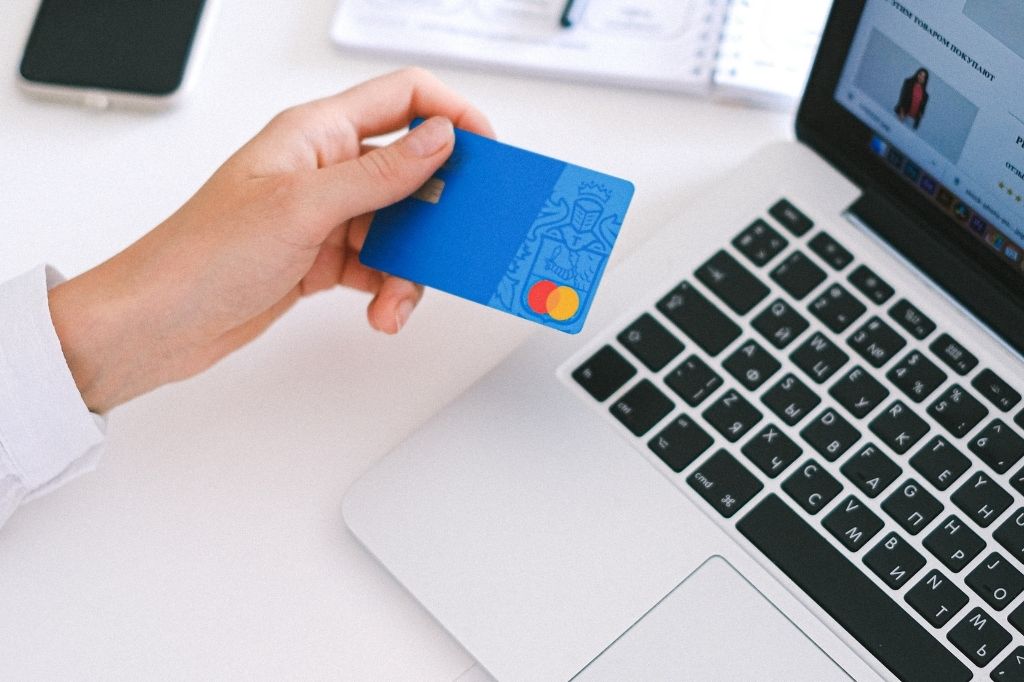 Not everyone is as reliable and organised as your coach. To avoid the risk of disappointment or unnecessary headaches, it always helps to collect a deposit from your teammates. Even the smallest deposit from people will mean they're more likely to commit to the entire trip and less likely to flake at the last second. 
Pick your activities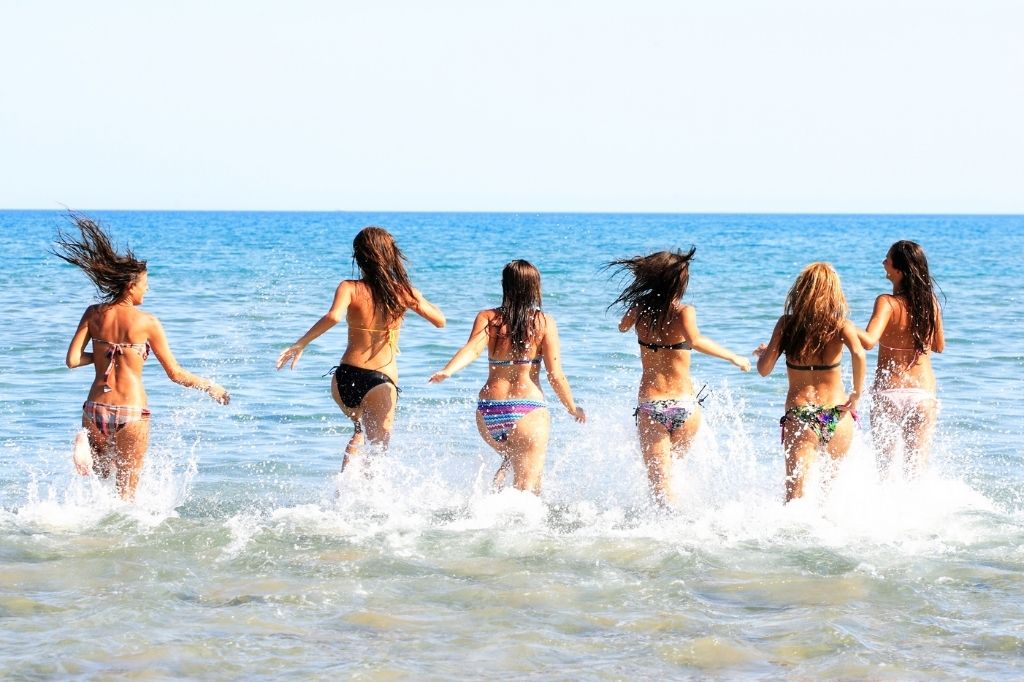 Now, this is where the fun really begins! The make or break of any netball team getaway is the activities. Use your group chat to suss out any suggestions, preferences or ideas, and then try lock in a few different attractions, adventures or experiences ahead of time. Organising your activities before you arrive is a simple way to eliminate the likelihood of missing out on any popular options and will also ensure you find something to suit everyone. 
Find some accommodation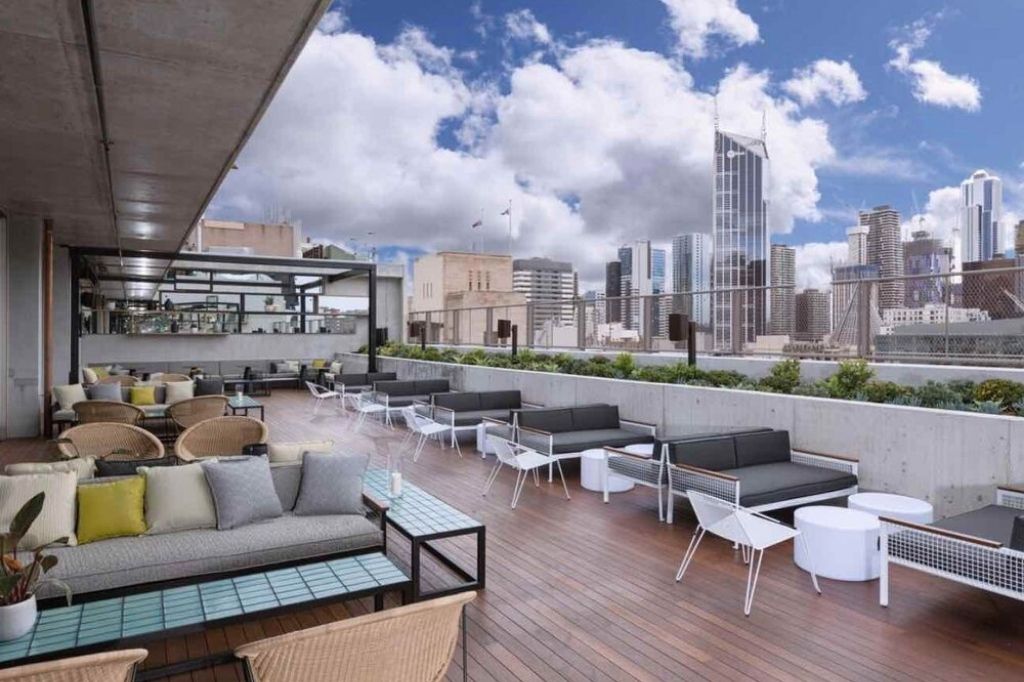 After a long season of playing netball, you're going to need some time to rest your body and catch up on some sleep too. Finding the ideal accommodation is always a process of balancing location, budget and personal preference. We suggest finding somewhere close to your chosen activities so that you can keep your transport costs down. 
Book your transfers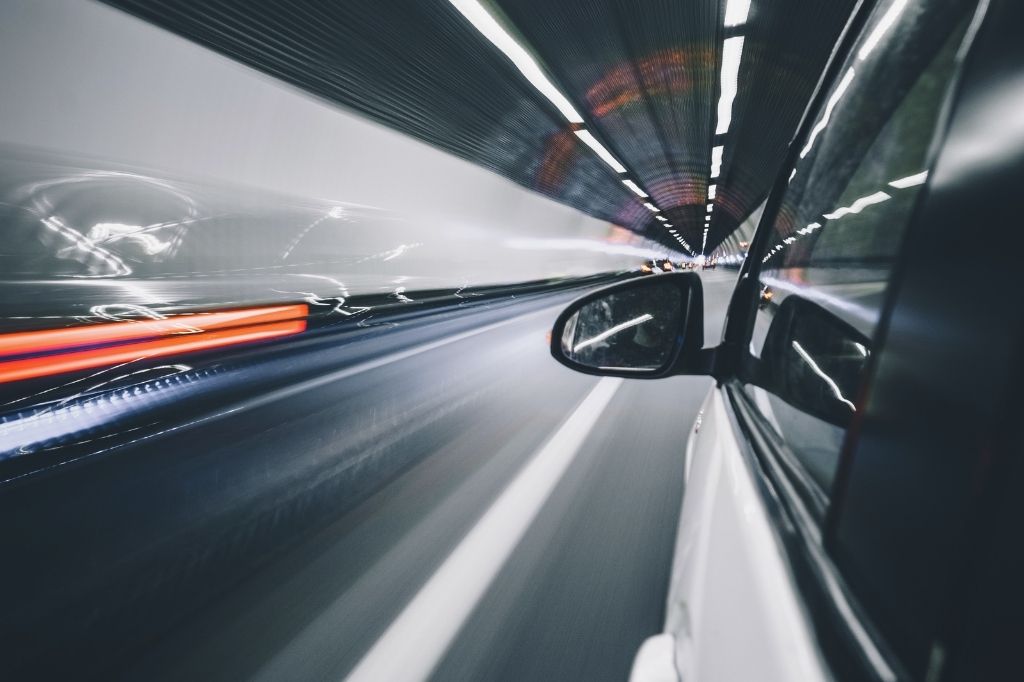 Don't forget your transfers!! Plenty of people do, but there is almost an endless number of options to get you from A to B, ranging from an airport transfer service to a luxury stretch hummer. Pre-booking your transfers will mean you're not left stranded and that you can get to your final destination safely and on time. 
Tee-up some team dinners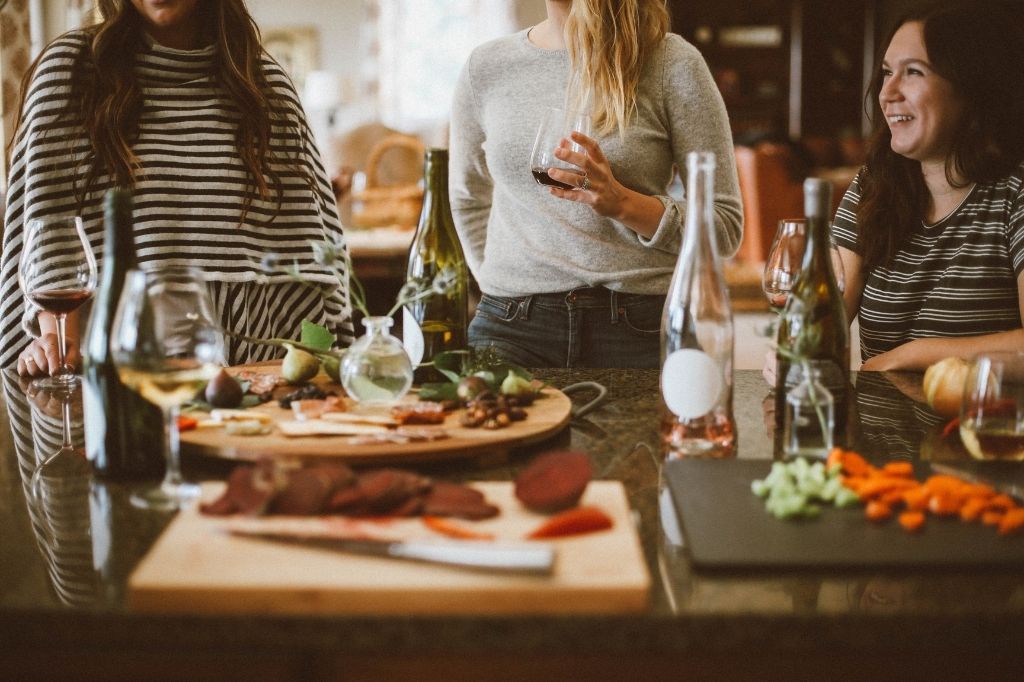 There is no better way to celebrate the end of the season than with a team dinner. The first step in organising these events is to touch-base with your teammates and confirm if there are any dietary requirements, before booking an appropriate restaurant. Make the most of online reviews and book ahead of time so that you're guaranteed a table. 
Organise parties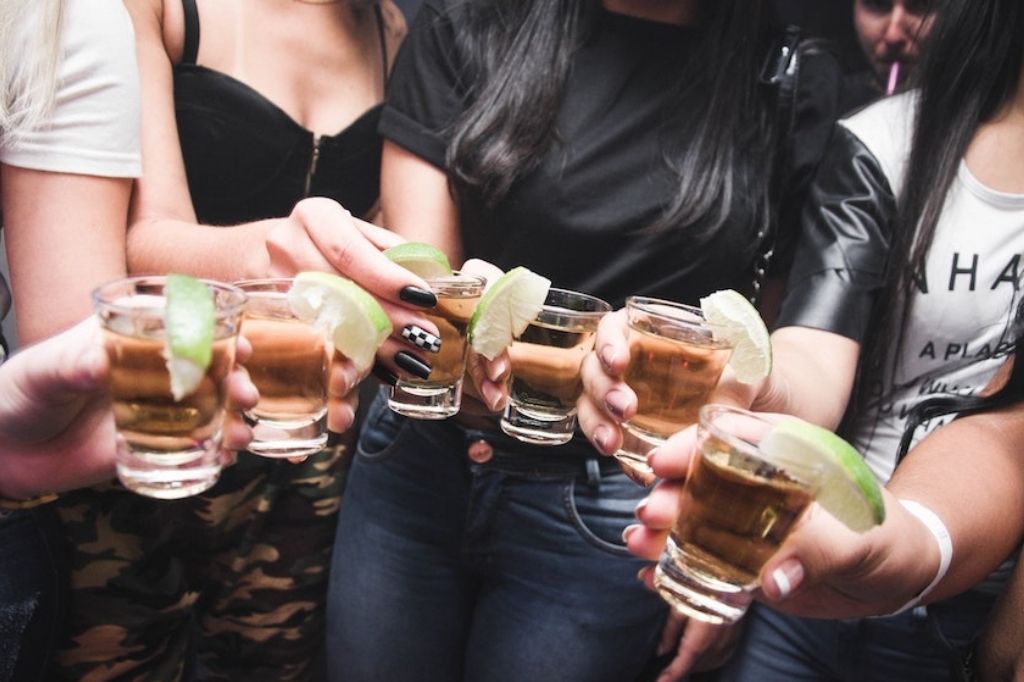 End of season netball trips are practically synonymous with parties! This is your time to let loose, go wild and not worry about setting an early alarm for your morning training session. With a large group, it's important to book ahead of time to ensure that you're not turned away at the door. When you've got the assistance of Team Trips, you can also score some sweet group packages at most venues. 
Check in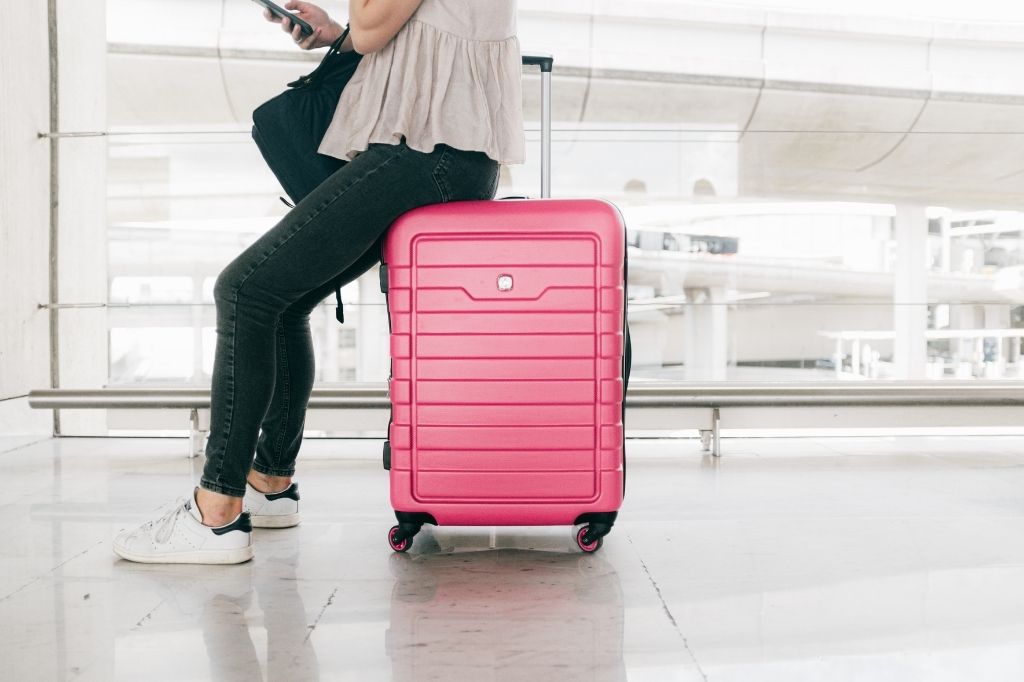 The trip is so close we can almost taste it! Before jetting off, remember to check-in in with your airline, confirm your hotel booking and double-check that you've packed everything you need – It's always socks that are forgotten!