The Ultimate End of Year Soccer Trip Guide
The best part of the soccer season is the end of year soccer trip! Time to reward the soccer team for all their team contributions and hard work. Whether your team took home the premiership or if you finished with the wooden spoon we have an end of year celebration to suit your team. We understand it isn't always about winning, but more about the team work between the playing group. That is why our Team Trip planners have a number of packages and the option to build your own for your week or weekend away with the team.
The planners at team trips will make the end of season soccer trip a breeze. We are solutions focused so no matter your requirements the team will find a way to accommodate your group. Why not finish the season off with some celebratory activites to let the group relax and unwind whilst also creating stronger bonds for next years season.
Consider us the David Beckham of party planning end of season trips – we just never miss a pass, and every shot is a winner! Using our industry knowledge, previous experiences and realiable group suppliers we are able to accommodate any soccer group and we can ensure no one is left out of all the experiences.
Nominate a leader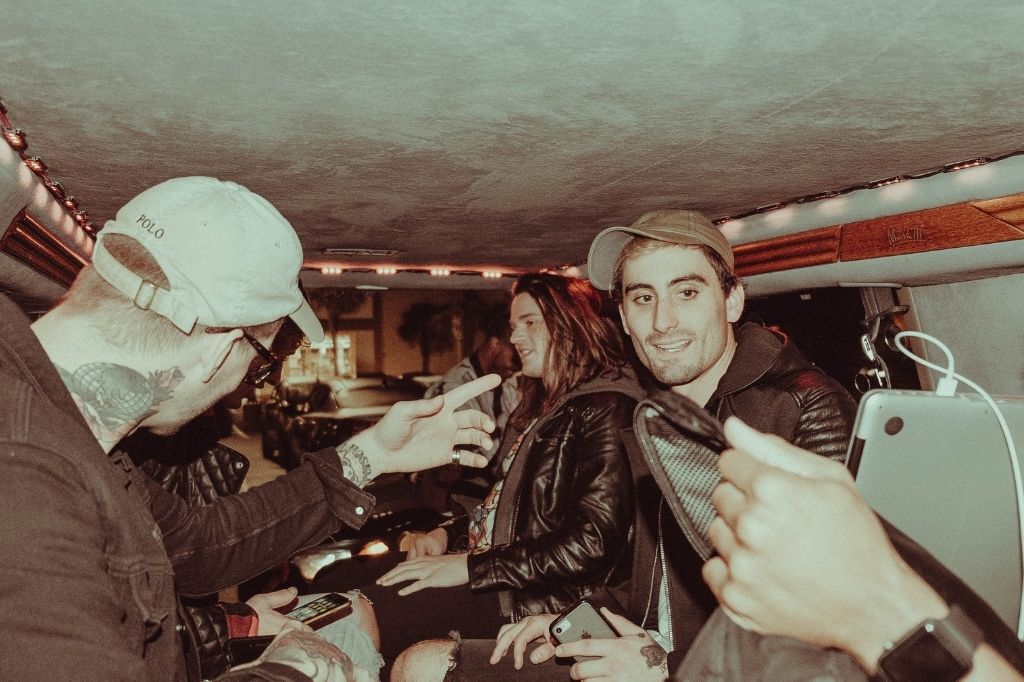 You can imagine the most important position on the field is the team captain and off the field is the team coach. Their role is provide strategies and team leadership for the complete season and whilst the onfield game clock is ticking. It is important to note that is not where leadership stops and starts, leadership is formed through off field behaviors and team activities no just in a sporting arena. If you have a player everyone looks up to in your team, this would be the recommended group team organiser or the 'fun party guy' of the group to plan the social activites for the end of the year celebrations win or loose. Organising months in advance will prove an efficient tactic and give your team more time find the funds for the trip. You will also increase your chances of lower costs when booking in advance compared to last minute group bookings.
Communication is key here to organising a successful getaway with Team Trips. The party planners will ensure the perfect variety of activities to ensure your group has a week or weekend to remember full of team bonding activities. All the group are able to vote on itinerarys through the Team Trips booking systems, this allows for dynamic changes to activities and destinations.
Another incentive to get your team organised early is the organiser incentives, make sure and ask the team about all our team leader discounts and specials. These can be passed onto the team or redeemed by the organiser.
Pick a Soccer Team Trip Destination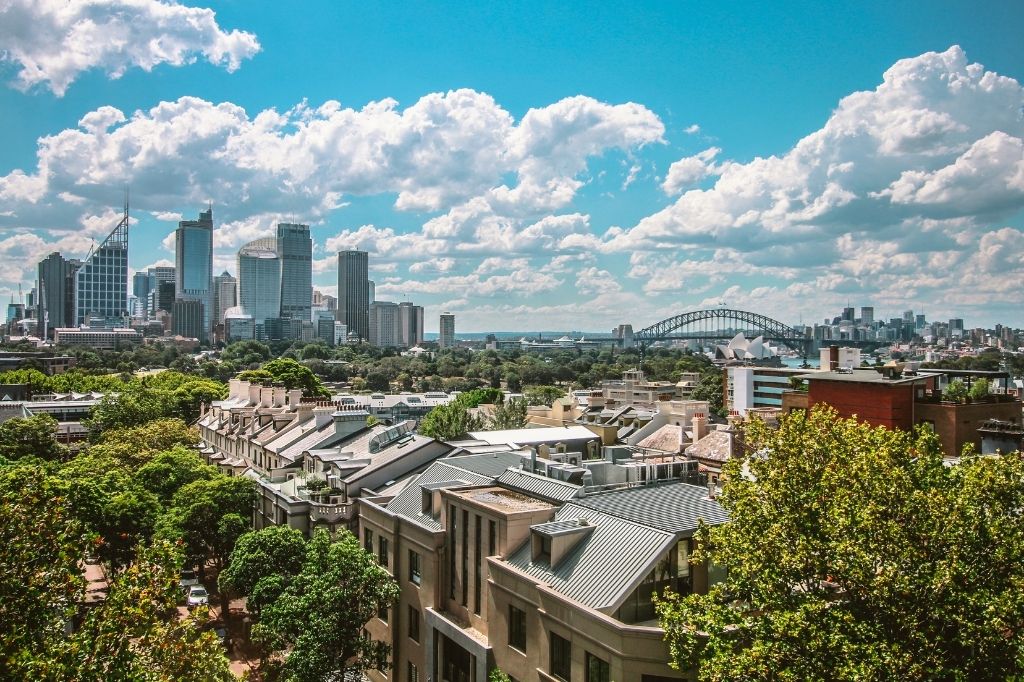 Your decision on the final destination will depend on what you're looking to get out of your trip away. Choose the best end of season destination to suit everyone in your playing group. If you have an idea of the group interests, there are a number of options. The organiser can choose the main destination and activites or we involve the whole group in a voting process on the Team Trips booking system. Once you establish a consensus from the team, we can break down the options you have available and any other alternative options. If you get stuck at any point throughout the booking process our team is always available from start to finish to answer any questions you may have. 
Reserve your trip dates in advance
Planning an epic and genuinely unforgettable end-of-season trip for your soccer team does take some forward-thinking and planning. If you want to make the most of your time away and gurantee your dates and group accommodation, we suggest locking in some dates pretty early on in the season. Three to four months ahead of time is pretty ideal, but honestly the earlier, the better. It's also helpful to set a hard cut-off date for registration of interest and deposits to help reduce the likelihood of people dropping out at the last minute. Having a pretty solid idea of numbers from an early stage will also come in handy when it comes to planning out the rest of your trip because many of your decisions will be based on group size, logistics and personality types too. 
Soccer Team Trip Bonding Activities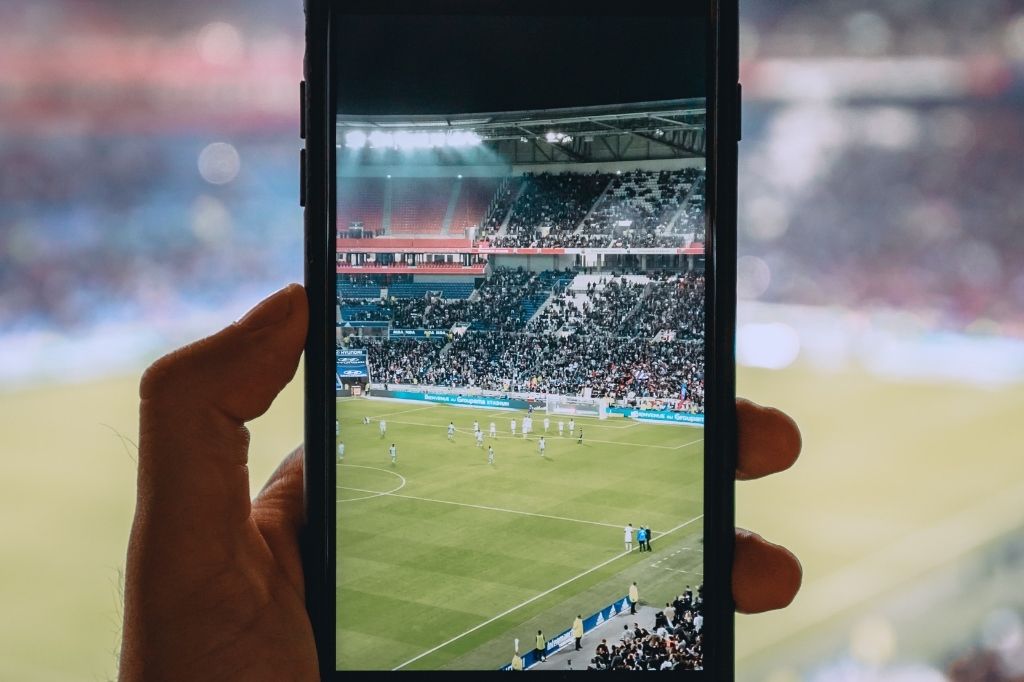 Now that you have snagged a location, you've got the gang, and you've got the dates, now it's time to get into the nitty-gritty fun stuff. No end-of-soccer-season getaway is complete without a week or weekend full of team bonding activites and celebratory antics. There are a number of activities available to cater to all your team training plans and extra activites to get the group laughing.
While it's easy to get carried away and caught up in planning all your favourites, it's essential to include a wide range of options that suit everyone in the group. We suggest a mix of relaxing, thrill-seeking and team-bonding activities during the day, and some nighttime alternatives for the 18+ members of the team. Team Trips has 1000s of suppliers all around Australia with over a decade of party planning experience, you can count on our professional team to get the job done when it matters most.
Get the planning underway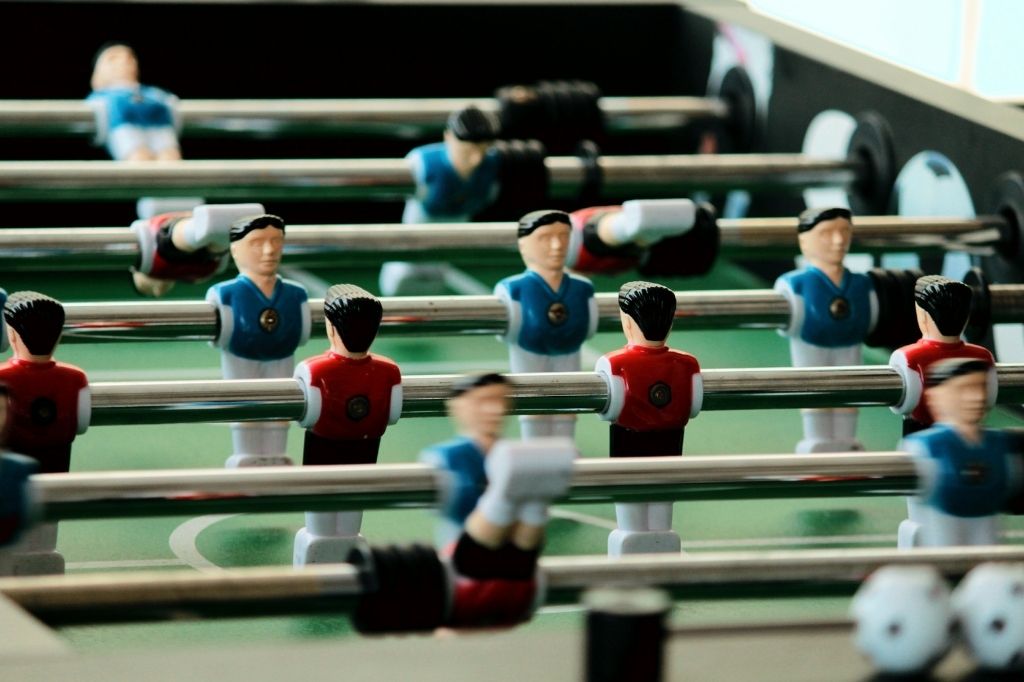 It's not our first rodeo here at Team Trips so we know a thing or two when it comes to travelling, partying, team events and having an all-round good time. Our passion for team sports and team celebrations is what gives us the competitive advantage over our competitors. You know our planners aren't just about partying but the actual sports and the team experiences that are a result of our team trip getaways. We are always striving to improve our services week by week so if you have any suggestions please don't hesitate to let us know. We invest a lot of time into acquiring new suppliers and ensuring our product is always developing. We love what we do so much, that our only goal is to give your soccer team an experience that you won't ever forget.