Thinking back on the cricket season is probably a whirlwind of wickets, long days in the sun, cold beers and plenty of banter between teammates. Now that the season is over, your partner is probably celebrating that you won't be spending your entire weekend at the pitch every week, but the fun isn't over just yet. 
It's time to celebrate the team – your successes, your losses, your friendships and of course, your mutual love of beer. A team trip is the only way to wrap up the end of the season, and this getaway will also set you up for an epic season to follow. Whether you won, lost or lost track of the score, Team Trips is here to help you organise a trip that your buddies will still be talking about in years to come. 
We're self-proclaimed royalty when it comes to teeing up the ultimate holiday, so we've created this little guide as a starting point to help you get the ball rolling. Of course, we'll be here to help you along every step of the way too. 
Who is coming on your cricket team trip?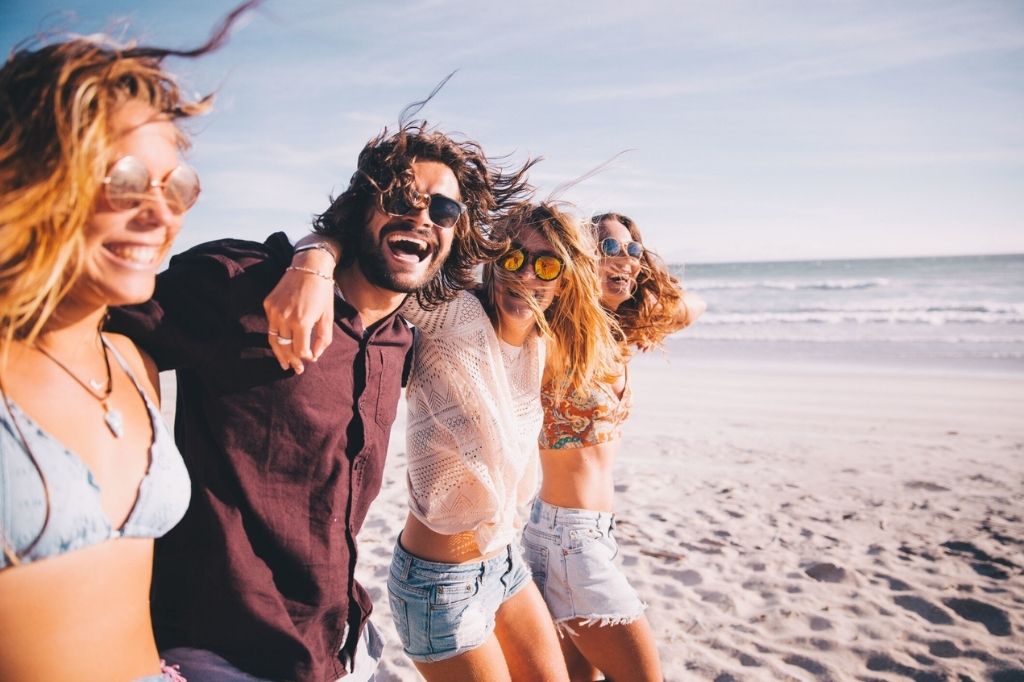 Before you get too ahead of yourself, it's essential to have a rough idea of headcount as this will influence many of the other decisions you'll need to make. The best way to start is to create a group chat and throw the idea out to your teammates before setting a hard deadline to collect a deposit. Having this set date will force team members into making a decision, and even the smallest of deposits will reduce the likelihood of last-minute flakes or drop-outs. It might take you a while to decipher your way through the banter, insults and memes that fly around in these group chats, but it's much easier than trying to have a serious conversation over a Friday knock-off beer at your local. 
Where to book your cricket team trip?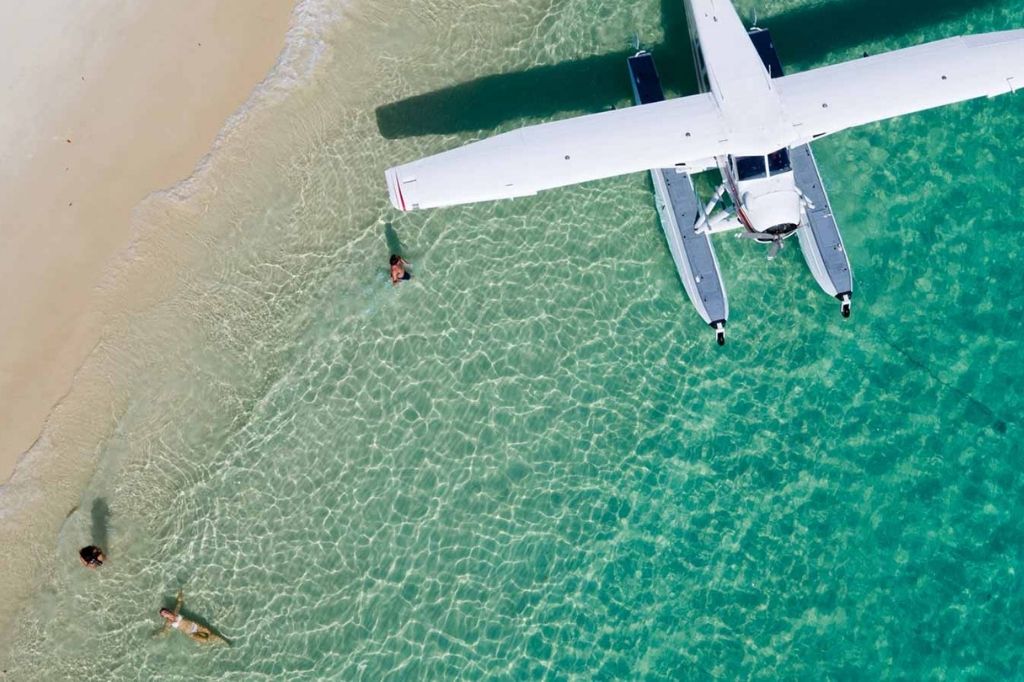 When it comes to choosing a location for your cricket team trip, the world is your oyster. Literally, you can go anywhere. There are all kinds of epic destinations that cater to all types of party animals, so you'll need to consider which activities you and the team are seeking out on your getaway, as well as how much cash you've got to spend. 
If the gang is made up of thrill-seeking adventurers, you'll need somewhere with plenty of space, fast-paced activities and natural attractions. If you're more of a late-night owl type of group, maybe a trip to the big smoke for the night clubs and casinos is the answer? If outstanding food and cocktails are top-of-mind, you could even venture out to a wine region or a smaller urban town. 
Picking a location isn't just about finding somewhere that suits the team leader or the loudest voices of the group, so make sure you give everyone space to have input and listen to every suggestion. You might be surprised by the ideas presented by the least likely candidates. 
What are you going to do on your cricket team trip?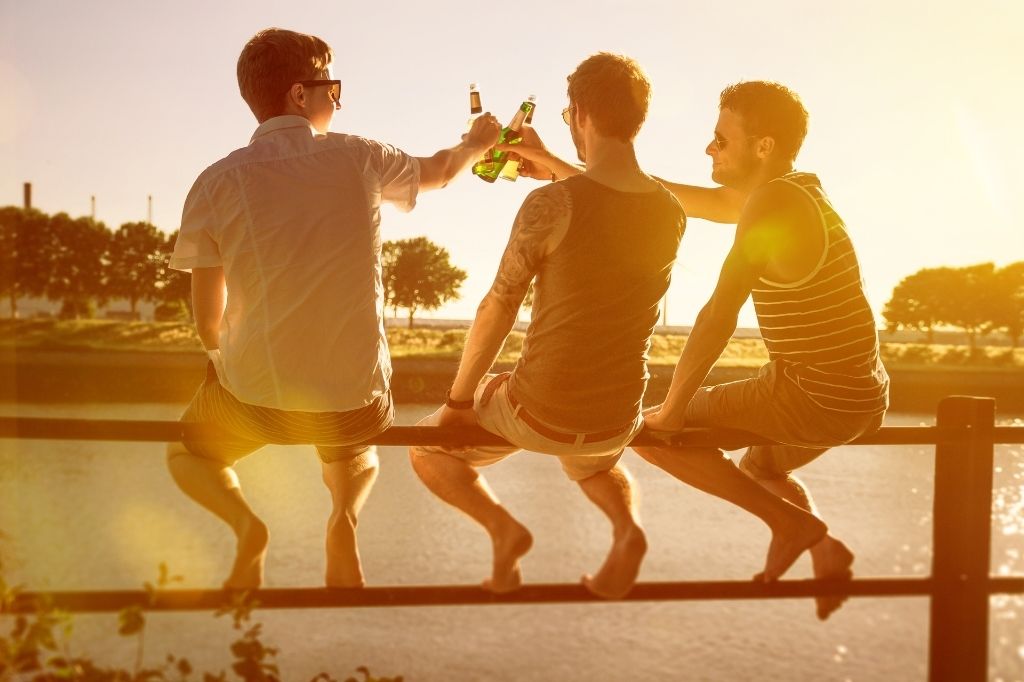 After the location comes the activities, and there's no doubt about it – organising the activities is the best part of the planning process. At Team Trips we've got plenty of experience, local knowledge and industry connections to help take you beyond the usual tourist traps and ensure you get an authentic and memorable experience out of any destination. From the moment you land until it's time to return home, we'll keep you busy with as many or as few activities as you would like. And we offer everything from adrenaline-packed sports to exceptional dining experience, so we can guarantee you won't even have the chance to get bored. 
How are you going to get to your cricket team trip?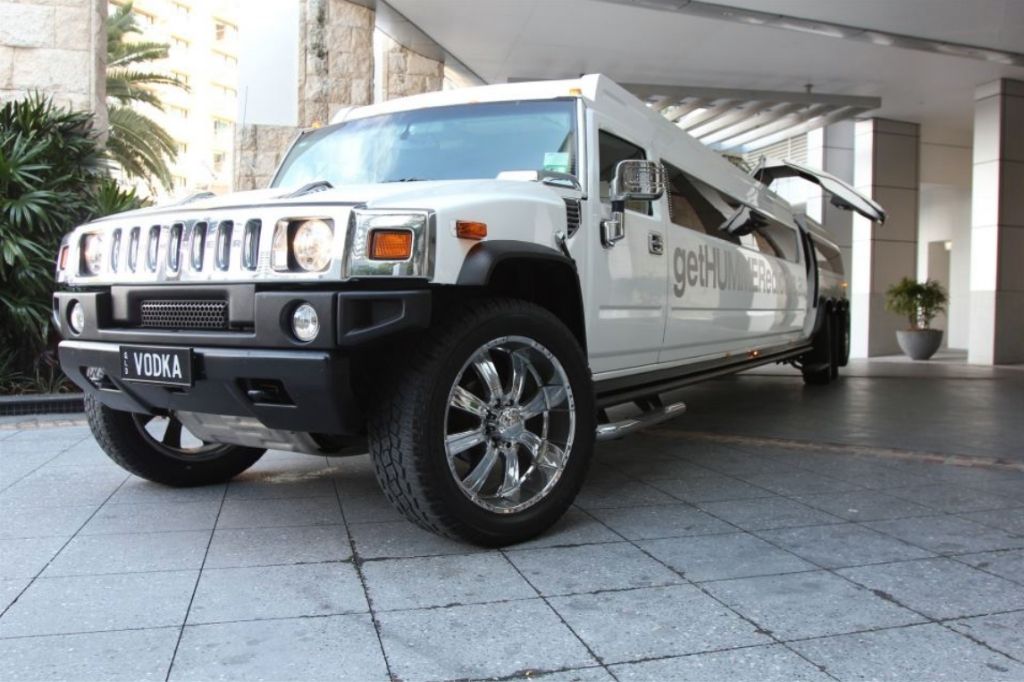 The most commonly overlooked element of planning a cricket team trip is the transfers. It's all very well and good to book your flights to an exotic and glamorous destination, but it's not as much fun if you don't plan a ride to actually get the team to the airport. Leave the transfer planning to Team Trips Airport shuttle bus? Stretch limo? Hummer? Horse and carriage? We've got you covered. 
Why should Team Trips help you get to your cricket team trip?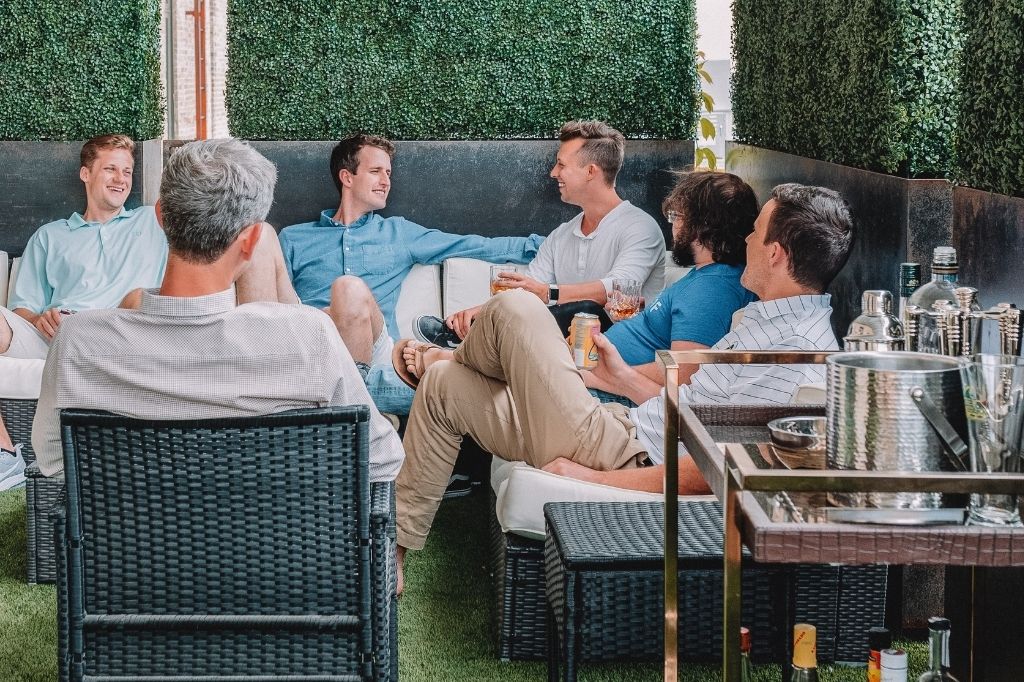 Rounding up the team and getting everyone to actually make decisions is no easy feat. But with the assistance of Team Trips, it's a whole heap easier. We'll work alongside your team rep to streamline communication, offer suggestions, make bookings and just keep everyone on track. As a way of saying thank you, we'll also reward your chosen team leader with a solid discount on their portion of the final bill.