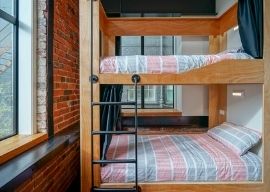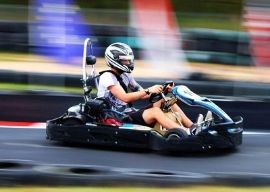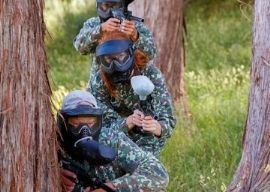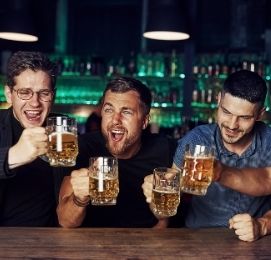 Wellington Package Inclusions
3 x Nights Hostel Accommodation
Transfers
Go Karting (4o laps)
Paintball (200 paintballs + equipment)
2 x Group Dinners
3 x Nightclub Party Pass
Click to talk with us
Wellington Team Trip Boys Packages
Do you know that feeling after the game? When you're all in the change room, you're walking off the field, or you're just sitting on the sidelines together? Whether you won or lost, there is a sense of camaraderie that only teammates will ever understand. We get you! You've given it your all week after week, and you've probably spent more time with each other than anyone else in your lives, and we think that's worth celebrating! After all, you probably all feel more like brothers now than anything else.
While you could just round up the lads for a beer and steak down at your local pub, we've got something else in mind. A getaway with your team is the perfect opportunity to reflect on the year that was and set your sights on an even bigger season to come. The beauty of getting to know each other a little better off the field also means that you'll have stronger bonds when pre-season training rolls around again. There are plenty of places that you could jet off to, but we think Wellington is something pretty special. It's not quite as busy as some of New Zealand's other popular tourist destinations, and it packs an absolute punch.
To help get the ball rolling, we've put together a comprehensive package that takes care of everything from airport transfers and accommodation to adrenaline-packed activities and after-hours fun. With the help of Team Trips, you can sink into holiday mode before you even arrive!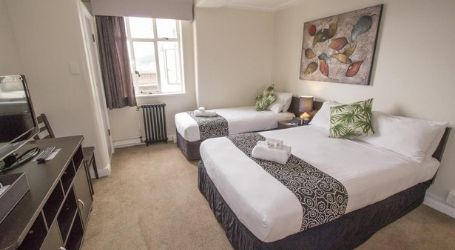 Group Accommodation
Accommodation is one of the most important details of any group trips. It's essential to pick somewhere that is centrally located without being too hard to get in and out of, comfortable without breaking the budget and friendly without being too loud. We've considered all these factors and found somewhere that ticks all the boxes. Your 'For the Boys Wellington' trip includes three nights of accommodation at one of the city's best hostels. Your six-bed dorm comes with a shared bathroom and access to all of the on-site facilities. The super friendly staff will ensure you arrive safely on your one-way airport transfer, before giving you a tour of everything you need to know around the hostel. This is also when they'll share all their tips and tricks to make the most out of your time in Wellington. With their help, you're practically guaranteed a once-in-a-lifetime experience.
Read More: Wellington Group Accommodation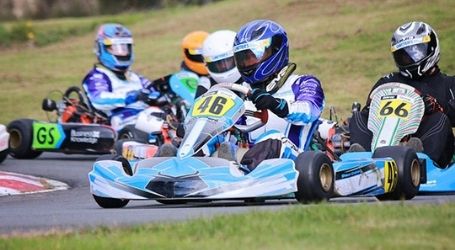 Go Karting
It's time to channel all those Mario Kart skills from your childhood because we're putting you to the test on the tracks. Kickstart your sporting team getaway with an epic Go Karting session in the heart of Wellington. This is an opportunity for you to prove that all of those hours spent video gaming when you should have been studying during school, weren't a waste. After arriving at the track, you'll be given a quick safety briefing from the absolutely killer driving instructions before you're given the keys to your personal vehicle and let loose on the tracks. With 40-laps included in your package, you've got plenty of time to get your head around everything and let you inner-speed demon go wild. We may not be able to offer the trophies and medals that you're used to, but the bragging rights are worth just as much in our eyes.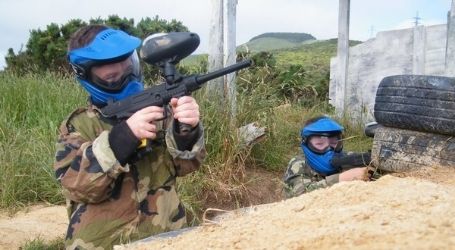 Paintball
There is a reason paintball is featured as the team bonding activity in almost every Hollywood movie – It's seriously just so much fun. Test your stealth, aim, and courage with a 'friendly' game of paintball with the team. Let's be real; it's always fun to belt your friends with a paintball or two (in good nature, of course!). Whether you want to duck behind posts, shoot from trenches or aim from the treetops, this Wellington paintball site has you covered. Covered in paint that is. With a huge battlefield to explore, you could even try to convince your coach that this session counts as your cardio training. We'd allow it.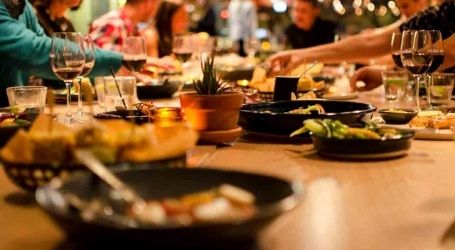 Group Dinner
There is something about a group dinner that just brings people together. Maybe it's the good food, the tasty drinks or the background noise, but whatever it is – everyone seems to leave these events with a whole new depth to their relationships. Your For the Wellington trip includes not one, but two group dinners for the entire team. These two-course meals showcase the best that the city has to offer, with a seasonally rotating menu of seriously fresh food. We know how much you and the boys like a good feed, and that's why we don't skimp on servings. You can expect a full spread of all the dude food that you're dreaming about right now.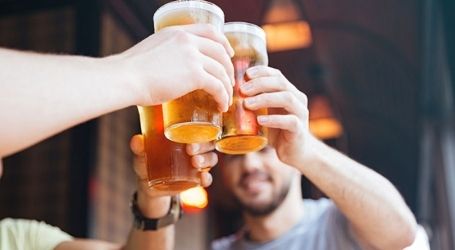 Nightclub Entry
After the season of dedication and teamwork, it's time to let your hair down and have some fun together. Skip the line and forget about paying entry, Team Trips has line up entry into some of our favourite nightclubs around the city. These are the types of places that are known for their pumping tunes, groovy atmosphere and all-round party vibes. Make your way straight to the bar for your drink of choice, before heading to the d-floor to prove that you've got moves off the field too!  

Our customer reviews
3rd time booking with Team Trips. Very easy to deal with.
- Paul K
Learn More