We cater for all Team Sports
Team Sports Trips are the perfect way to either get to know your team mates better or to further increase that team bond. Whether you're part of a soccer team, netball, football, or cricket team we have amazing packages to suit your sports team that will be sure to impress.
Looking for something jam-packed full of adventure? A weekend full of relaxing and cocktails? Or maybe a combination of both? Our Team Trip planners are professionals at what they do so you can be assured that no matter your sport or trip preference we can make it happen!
So whether your team is full of serious athletes, social members, supporters, family and friends, our trip planners can make the perfect package for your team!
From hundred's of activities, locations, flights, and accommodation to choose from, as well as easy payment options you won't be limited in choices that's for sure. Make sure your sport season ends on a high note with our Team Trips packages.
outdoor Sports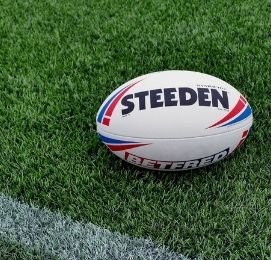 NRL
know more +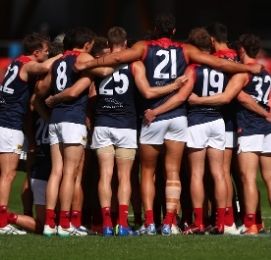 AFL
know more +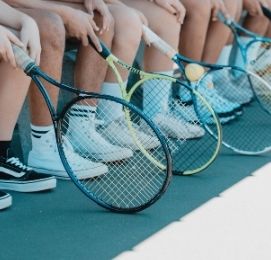 Tennis
know more +
Hockey
know more +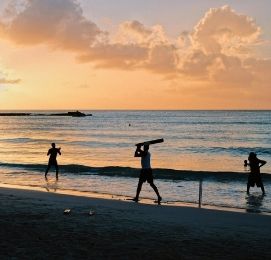 Cricket
know more +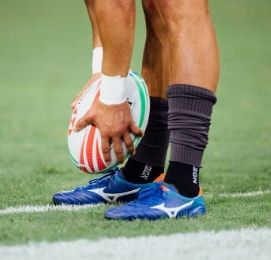 Rugby
know more +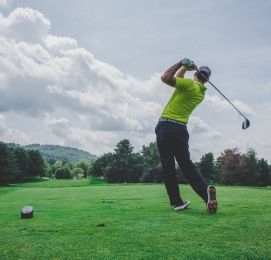 Golf
know more +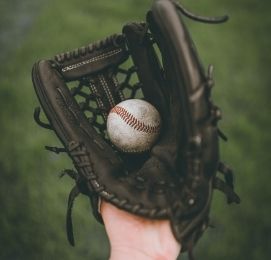 Baseball
know more +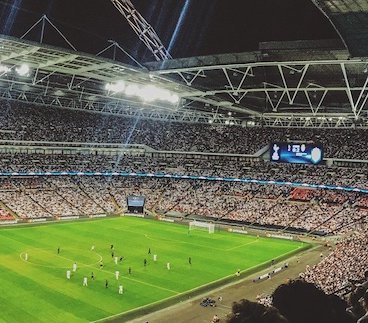 Soccer
know more +