Rotorua Group Accommodation
Your team won't be disappointed on accommodation options you have to choose from in Rotorua. Nestled on the banks of the lakes, almost every option is guaranteed to have a gorgeous outlook. Whether it's luxury resorts you're after or something more on the affordable side, Rotorua has it all! Team Trips can help you find the ideal accommodation to ensure your team travels and stays together.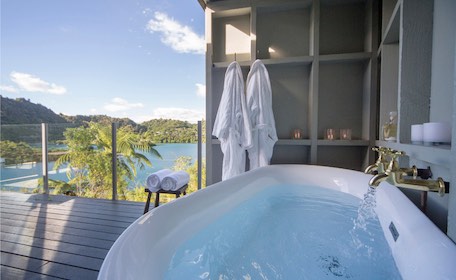 Rotorua Team Activities
It's time to get the end of year team party started and were better to do it than Rotorua?! We've found the best activities in Rotorua so that the hard work has been done for you. The team will bond over the activities and you will come back feeling refreshed and ready for the next sporting season. Simply choose your top picks from our list and we'll do the rest!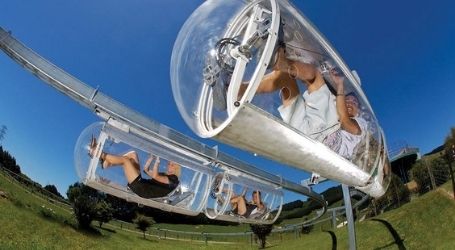 Rotorua Attractions
From rich culture to adrenaline-fuelled activities, there truly is something for everyone in Rotorua. We have compiled a list of the top attractions to ensure you get the most out of your time in this beautiful town. Come and check them out!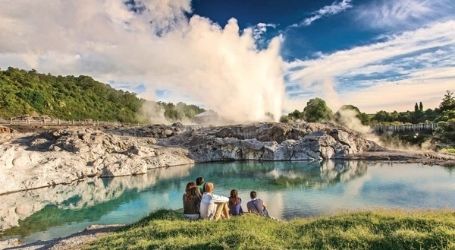 Rotorua Group Packages
You don't need to stress about planning your team trip when you have us by your side! We are professionals in creating amazing memories and trips that will last a lifetime. Whether you want to go all out with excitement or relax after a hard season, these packages are exactly what you need to wow and knock the socks off your team.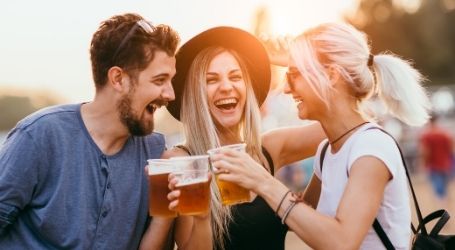 Our Locations
Australia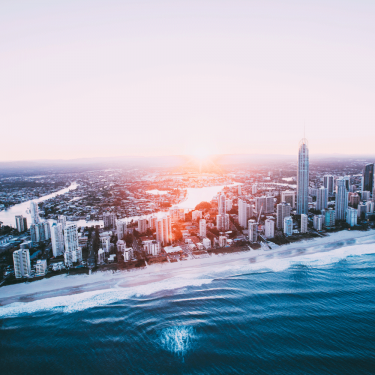 New Zealand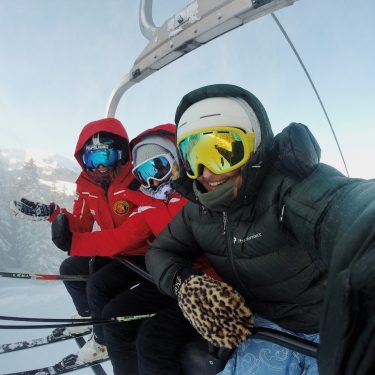 Our customer reviews
3rd time booking with Team Trips. Very easy to deal with.
- Paul K
Learn More