The end of your sporting season will likely bring a mix of different feelings, and those emotions will probably depend on the final outcome too! But the one thing we can all agree on is that making it to the end of the season deserves celebrating. There are plenty of places that could be calling your name for an end of season getaway, but one of the most popular is definitely the Gold Coast. 
The pristine beaches, iconic nightlife and incredible range of activities on offer along this glittering stretch of coastline make the location pretty unbeatable. While the region is known for its glorious weather, beautiful beaches and teeny bikinis, there is much more to the Gold Coast than you may realise. If you're looking for something to do beyond lazing by the pool, this is your guide to 20 Gold Coast end of season ideas to suit everyone. To make your job even easier, we've broken it down into suggestions for mixed, boys and girls teams. 
Mixed teams 
Extreme jet boating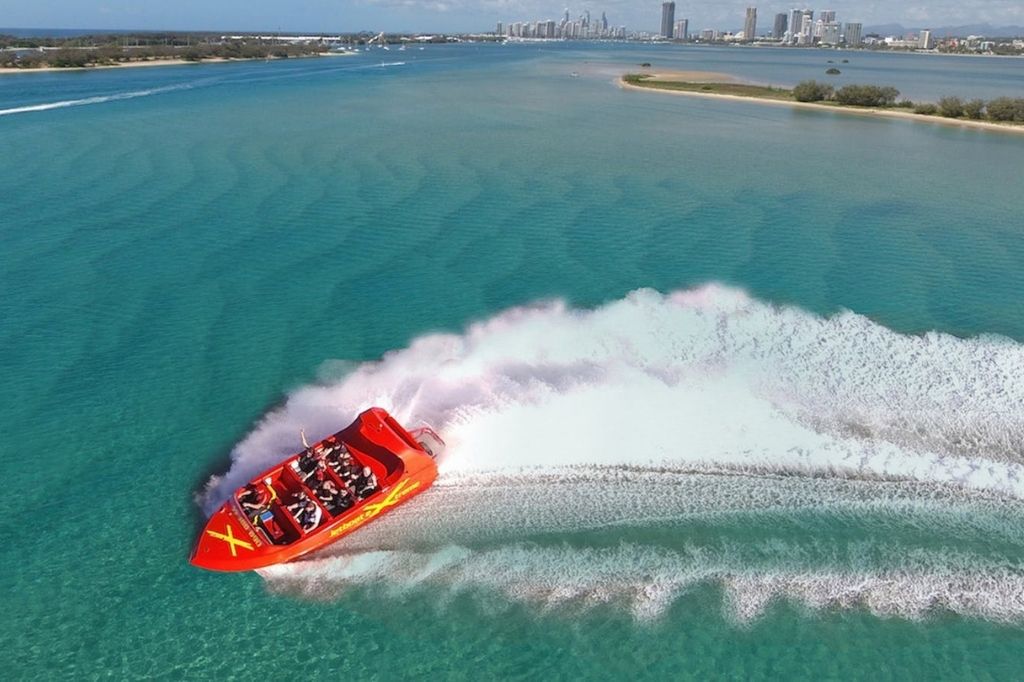 There is no better way to discover the Gold Coast's beautiful waterways than with a heart-pumping, fast-paced and hair-raising extreme jet boating ride. This activity will keep you on the edge of your seat from start to finish, and if you manage to stop squealing for long enough, you'll be treated to some pretty epic views of the Coast too. 
Helicopter flights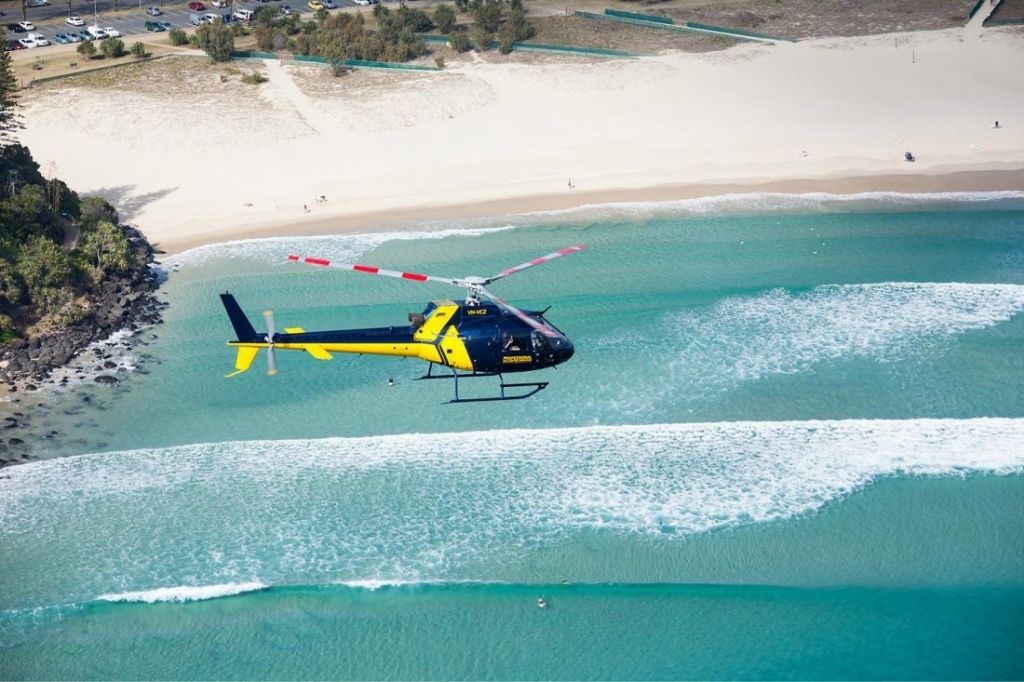 While the Gold Coast is incredibly beautiful from the ground, it's even more spectacular from the air. Sign up for a helicopter ride, and you'll be treated to a tour above the golden stretches of sand, glittering skyline and rich green hinterland. It's a pretty special view day or night.  
Paintball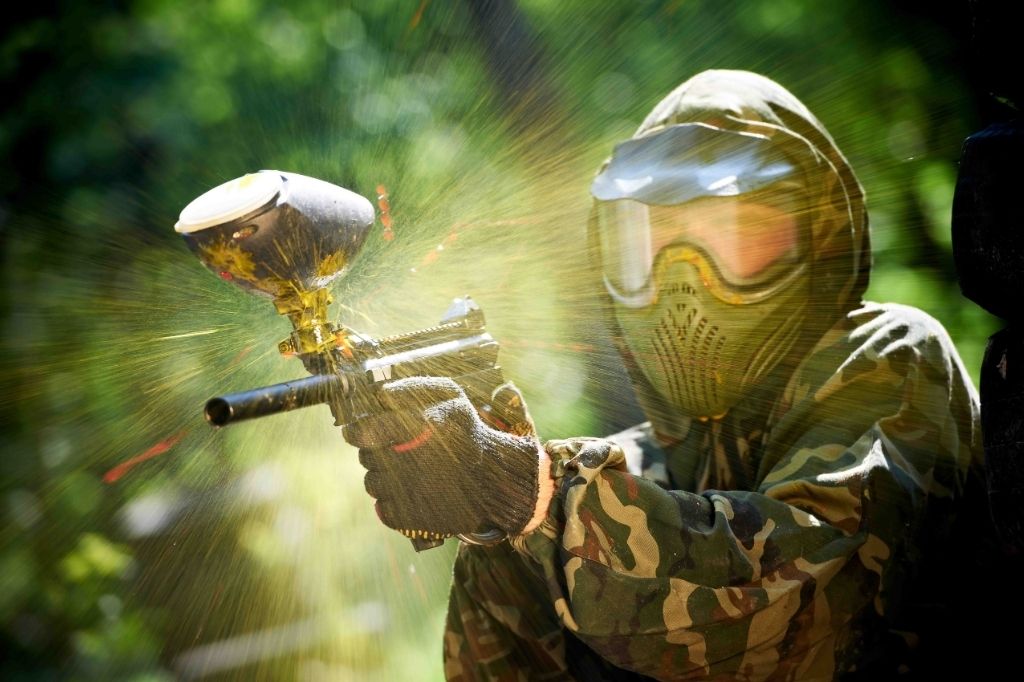 If you're brave enough to take on your buddies and run the risk of coming home looking like a beaten up and bruised version of yourself, a gruelling session of paintball has your name all over it. This activity could be an opportunity for you to channel your frustrations after the long season too.
Barefoot lawn bowls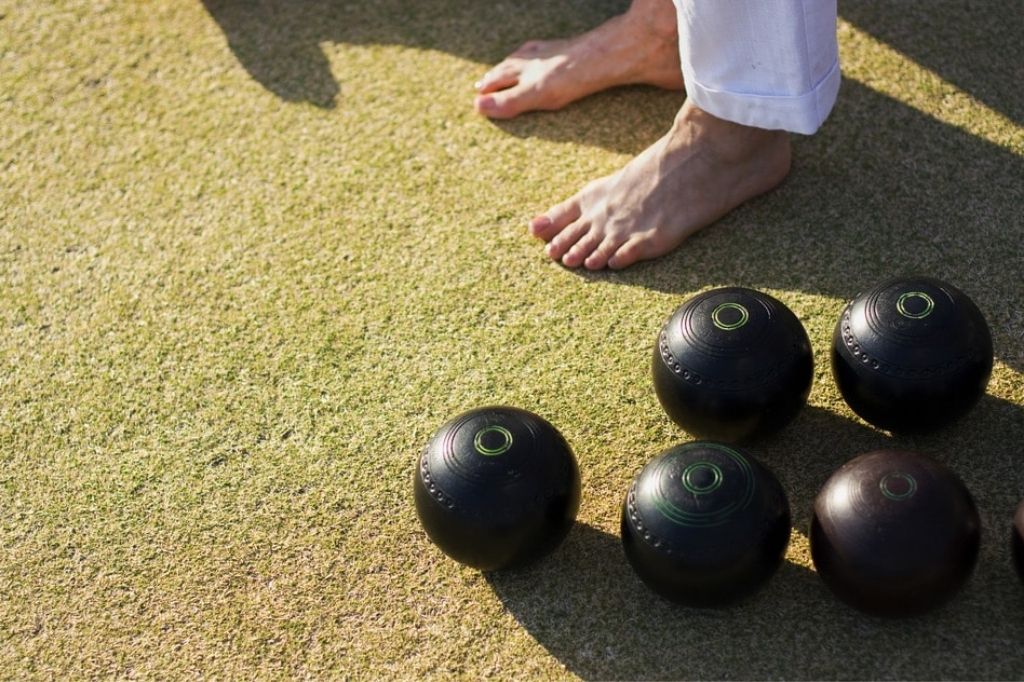 If you've ever wondered why your grandparents are such big fans of the local bowling club, you've obviously never given it a try for yourself. Barefoot lawn bowls is practically the greatest sport ever invented – what other sports can you play with a beer in hand?! 
Surfer's Paradise club crawls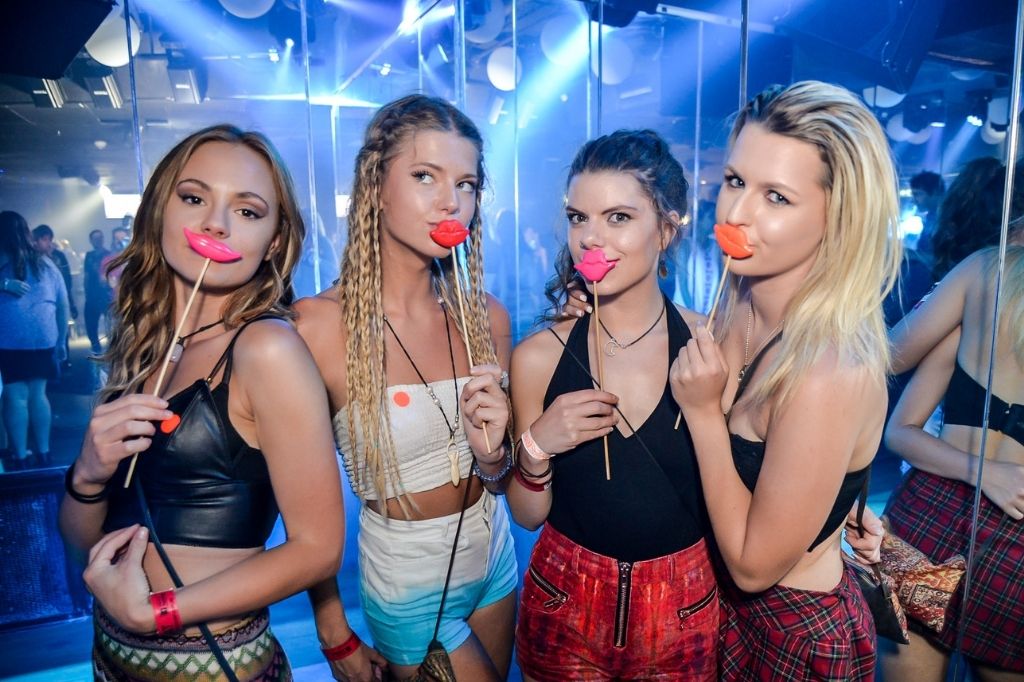 No trip to the Gold Coast is complete without a few rowdy nights out on the town, and where better to sink some beers than in the iconic Surfers Paradise? This late-night destination is home to more clubs than you can poke a stick at, and we've got the local connections to get you a package deal that will save you plenty of cash. 
Sumo wrestling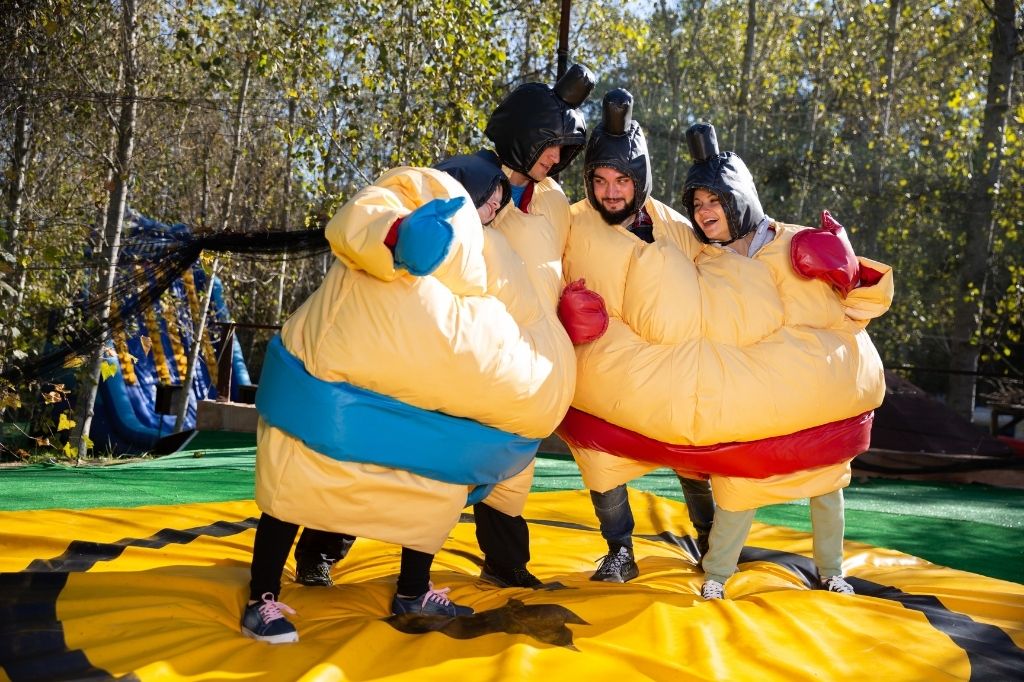 Suit up and get ready to take on your buddies. Sumo wrestling is just as fun to participate in as it is to spectate, so make sure you've got the cameras ready to snap your mates in action. It's bound to produce memories that you'll still be laughing about in years to come. 
Theme parks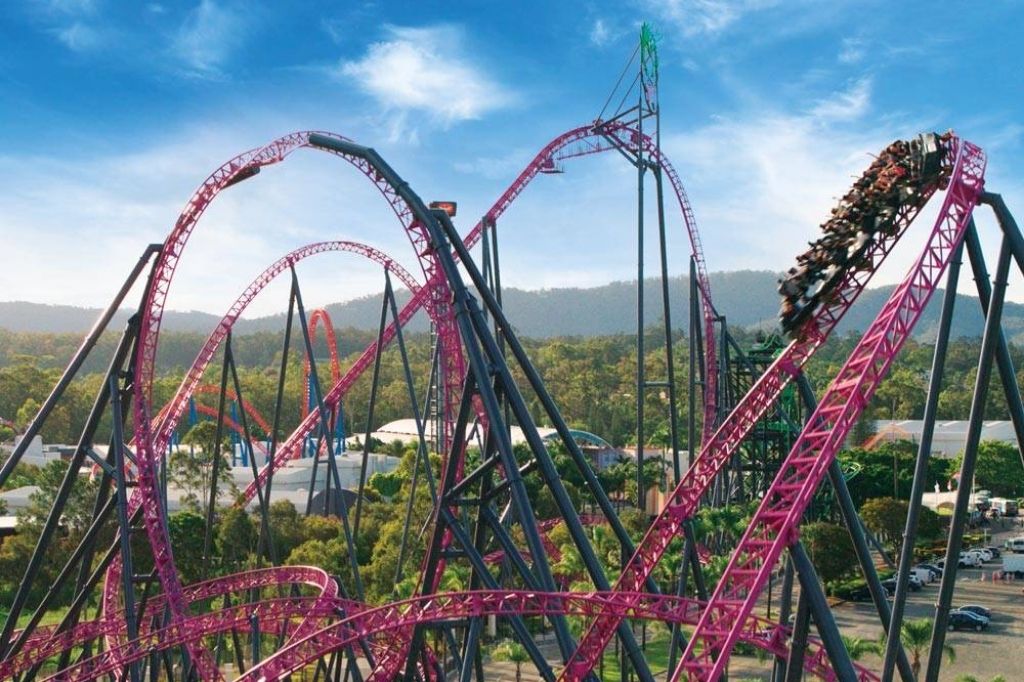 The Gold Coast is the theme park capital of Australia. These parks are always rolling out new rides and attractions, and they're located pretty close to each other too. With a package pass, you can knock multiple parks off your bucket list in one trip. 
Horse racing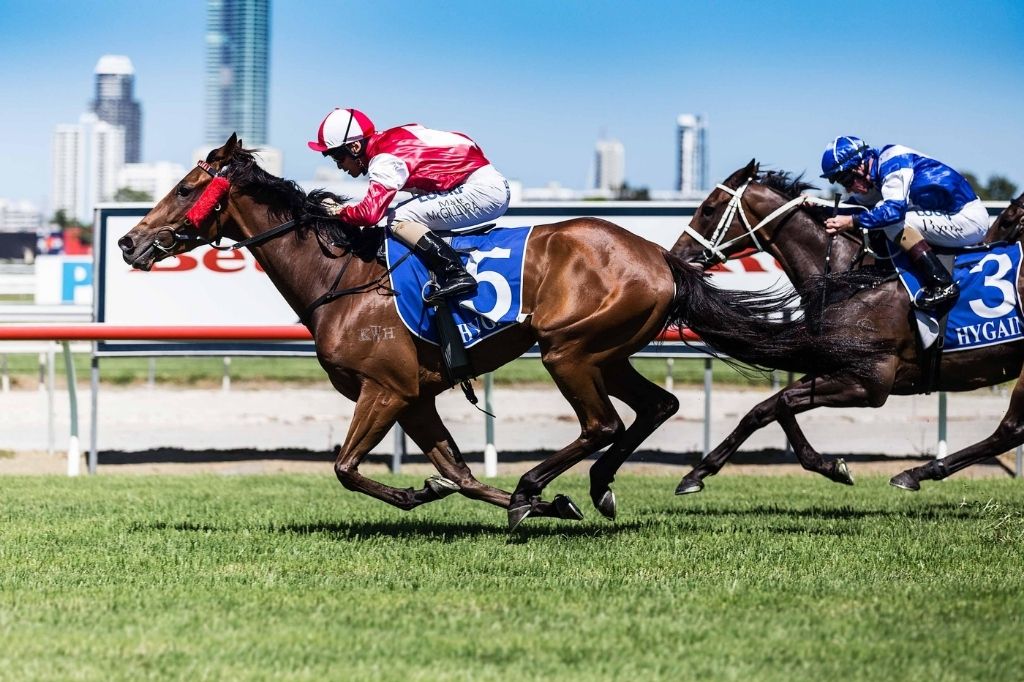 There is something about getting dressed up, heading down to the track with your buddies and settling in for a long session of day drinking. The Gold Coast Turf Club really knows how to put on a show, and they've always got plenty of bubbly to go around. 
Pistol shooting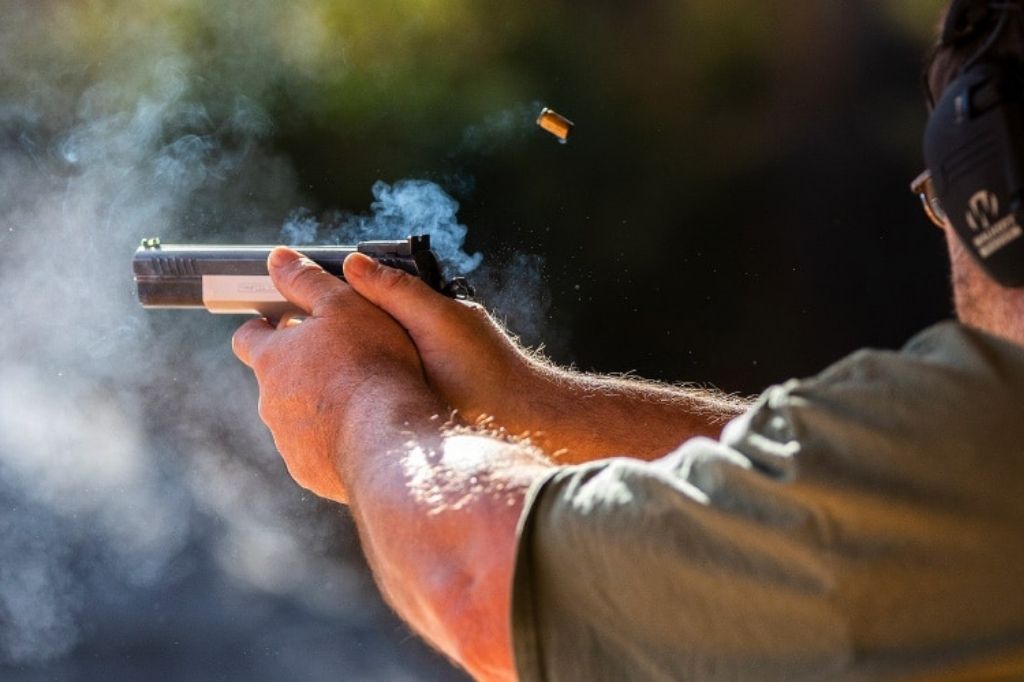 Many of us grow up having never even picked up a gun in our lives, but it can be a whole bunch of fun – if it's done safely of course! The range is the best place to learn the ins and outs of pistol shooting, and it's an excellent way to let off any steam and genuinely sink into holiday mode. 
Life drawing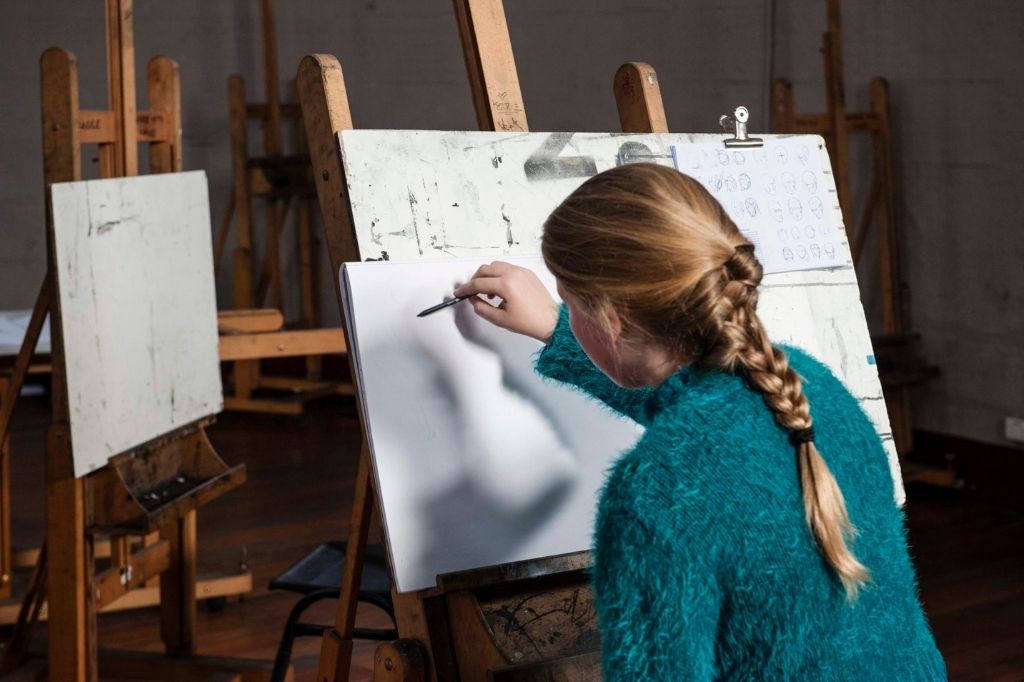 We've all probably seen a life drawing session in the movies, yet most of us wouldn't know the first thing when it comes to actually channelling our inner creativity. A life drawing class is suitable for everyone, from the budding artist to the accountants of your group, and is a great way to decompress too. 
Winery tour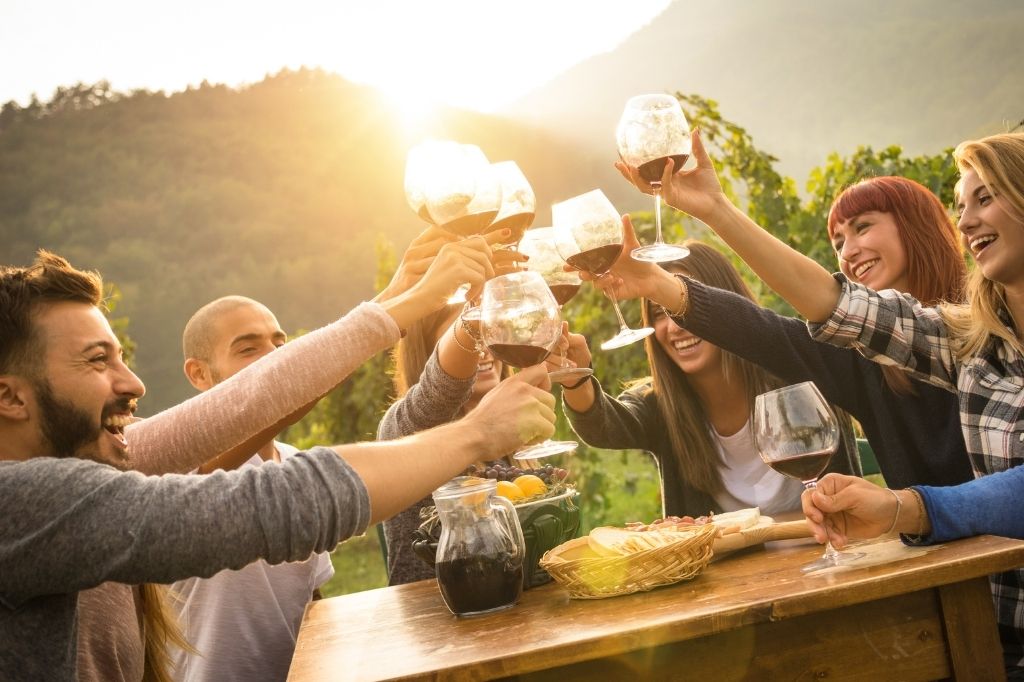 Fancy yourself a wine connoisseur? Whether you're an alcohol snob or a goon-drinking operator, you seriously cannot go wrong with a winery tour. Breathe in the fresh air, taste the best wines the Gold Coast has to offer and indulge in some delicious meals. When you organise a winery tour with us, you won't even need to fight over being the designated driver either!
Kayak hire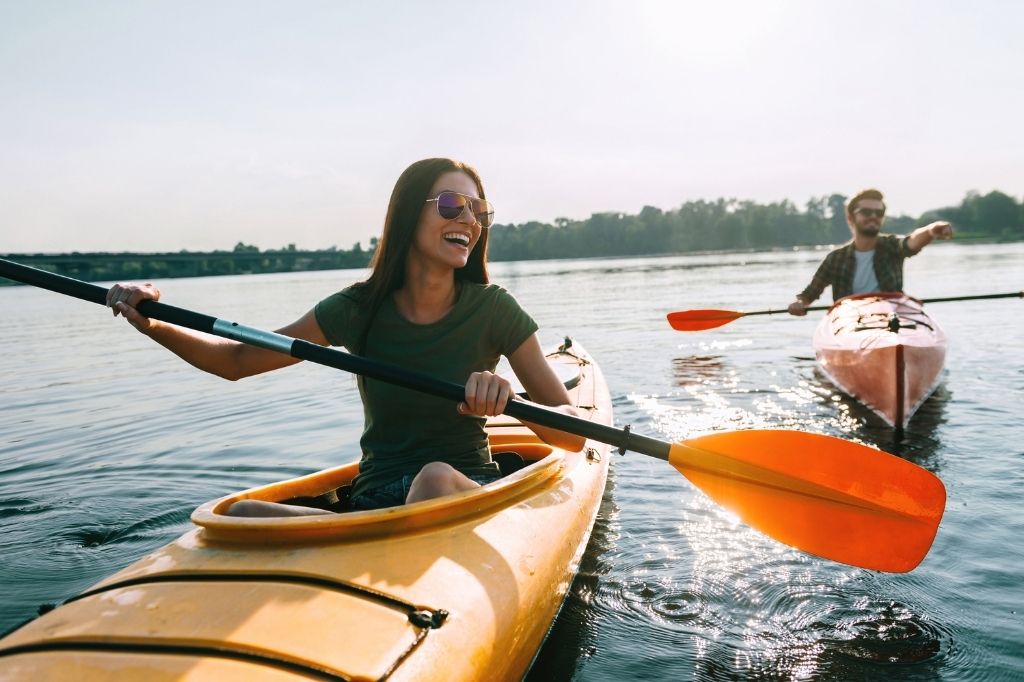 Discover the Gold Coast's blue waterways with something a little slower paced – a kayak tour. This scenic paddle will let you embrace the postcard-perfect landscape of the region and will get you up close and personal with the local marine life. 
Bungee jumping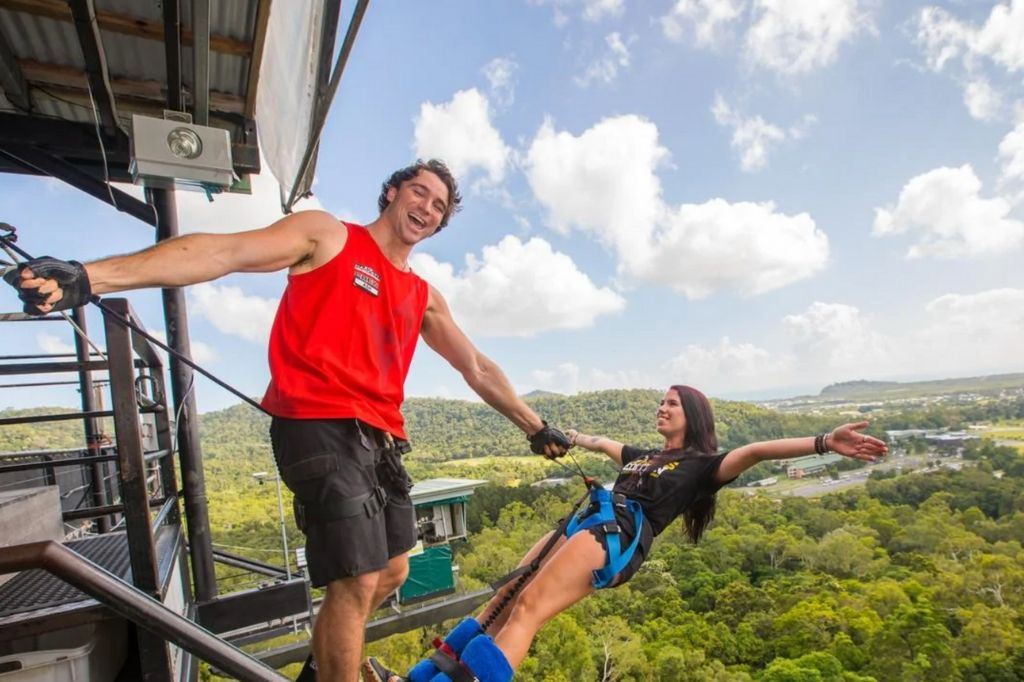 Have you ever wondered who has the highest pitched squeal out of all of your mates? Bungee jumping is the easiest way to find out. Strap into your harness and take the leap of faith – it's an adrenaline-junkie's dream come true. 
High ropes course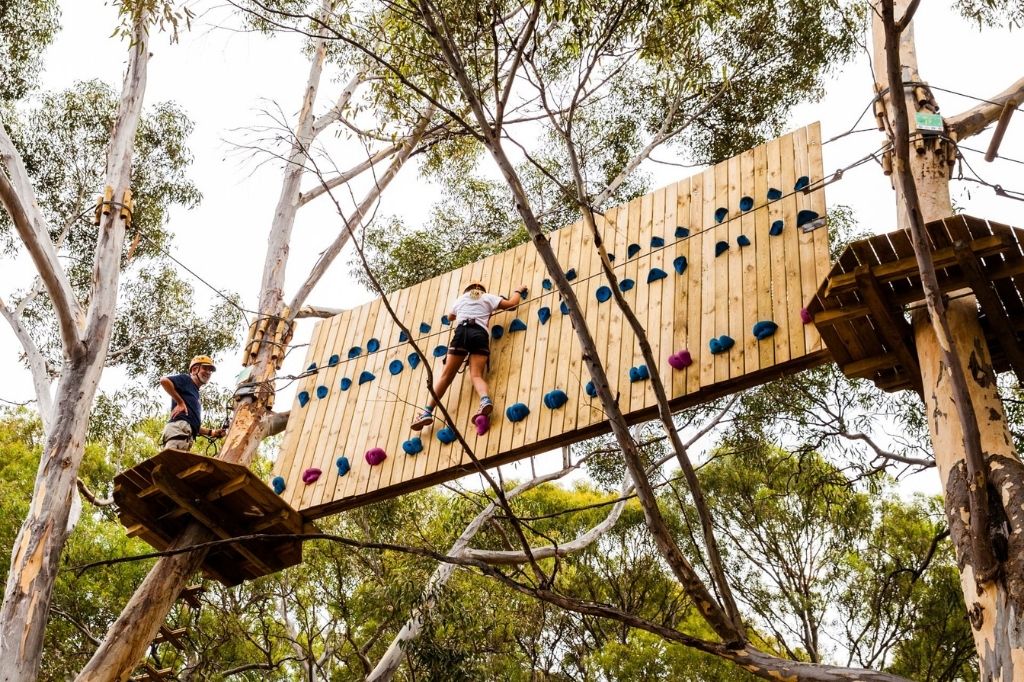 Most people associate high ropes with school camp, but we reckon it's seriously underrated! This activity is a fun way to get your body moving and break a sweat, while also bonding with your mates. 
Boys teams 
Strip club entry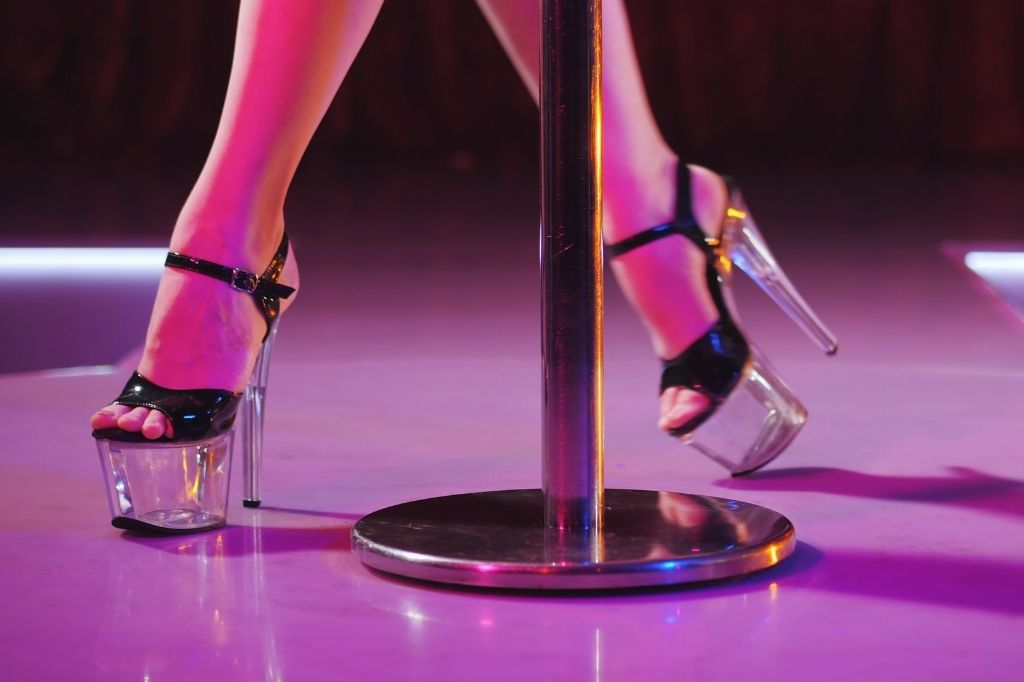 Boys will be boys, and that means they will never say no to a night at the strip club. The Gold Coast hosts plenty of strip clubs, to suit every taste and budget. Once you walk through the door, your only job is to kick back and enjoy the show. 
Gorgeous hosts on a boat cruise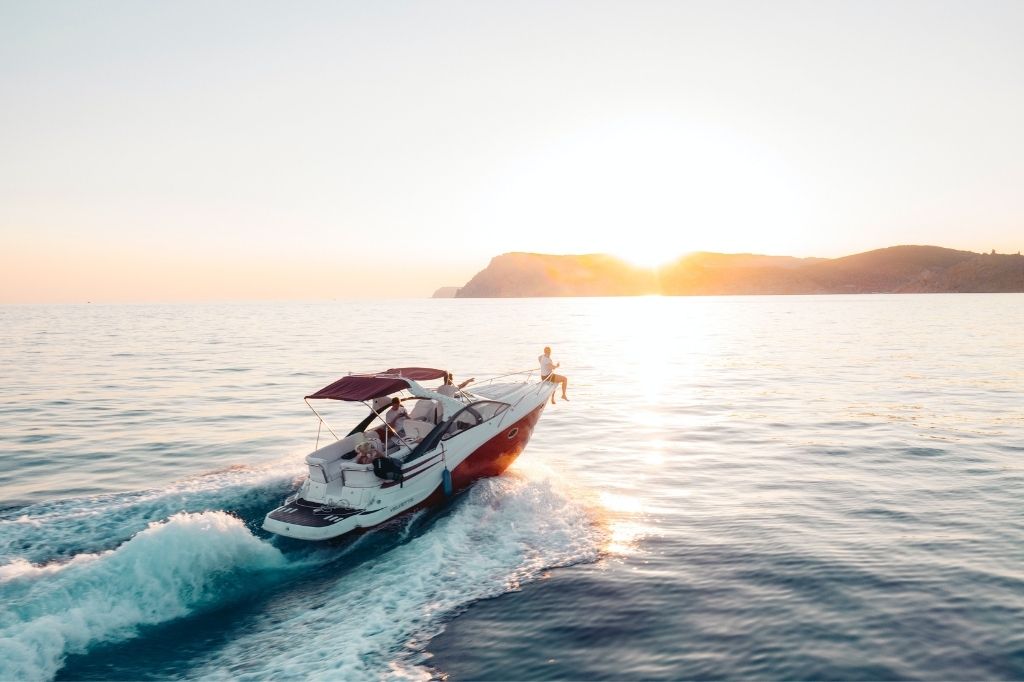 It's time to channel your inner Hollywood A-Lister and give yourself a taste of the high life. Hop on board a yacht, crack open a beer and enjoy the view – oh, the landscape is pretty nice to look at too. Just remember what your mother taught you, don't touch what you can't afford. 
Girls teams 
Spa treatment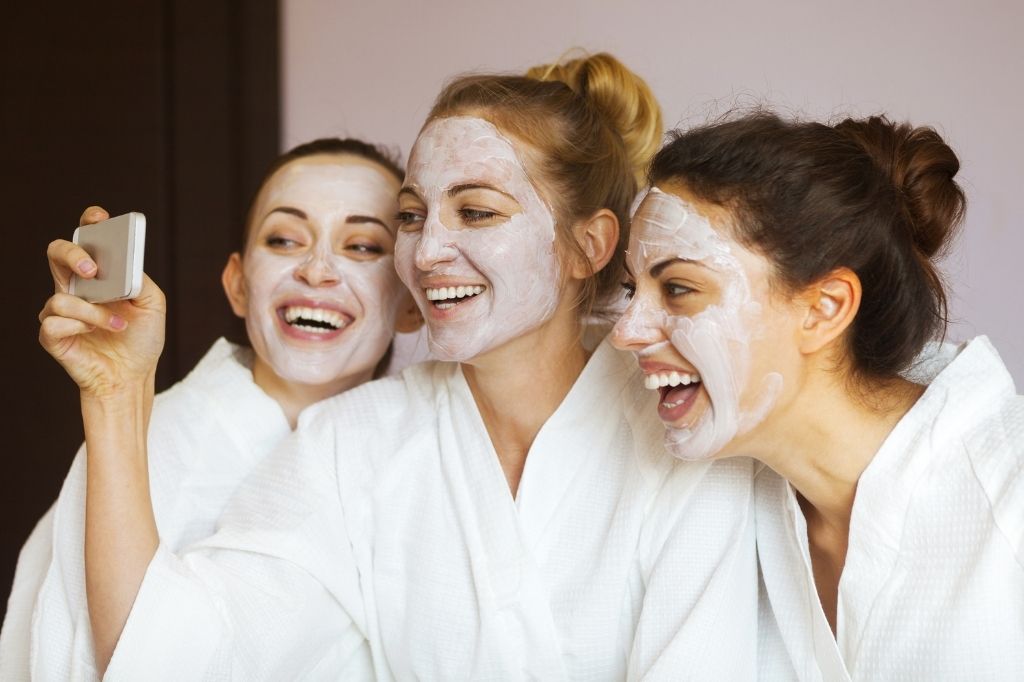 Nothing says girls trip like a day of treating yo self! Indulge in a spa treatment, massage, facial body wrap, manicure or pedicure, and you'll come out feeling like a whole new woman. After all that self-care, you'll also be looking on-fleek for a night on the town. 
Pole dancing lessons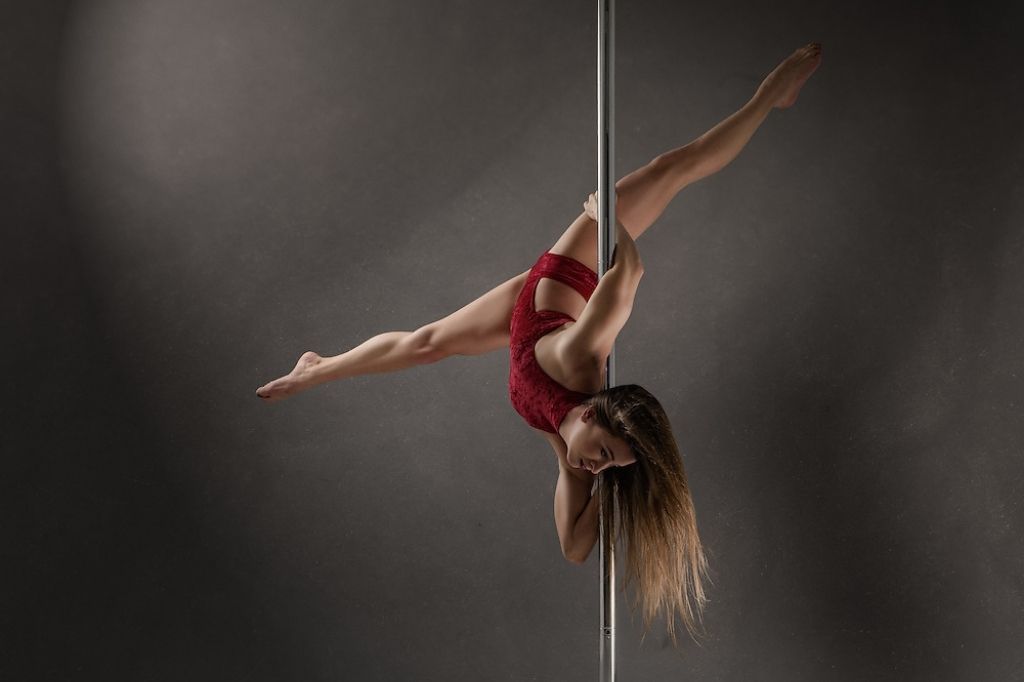 Pole dancing is great for two reasons: it makes you feel great, and it makes you look great too. Many people don't realise how much of an abdominal workout this activity is, and it's also a great confidence booster. 
French champagne tasting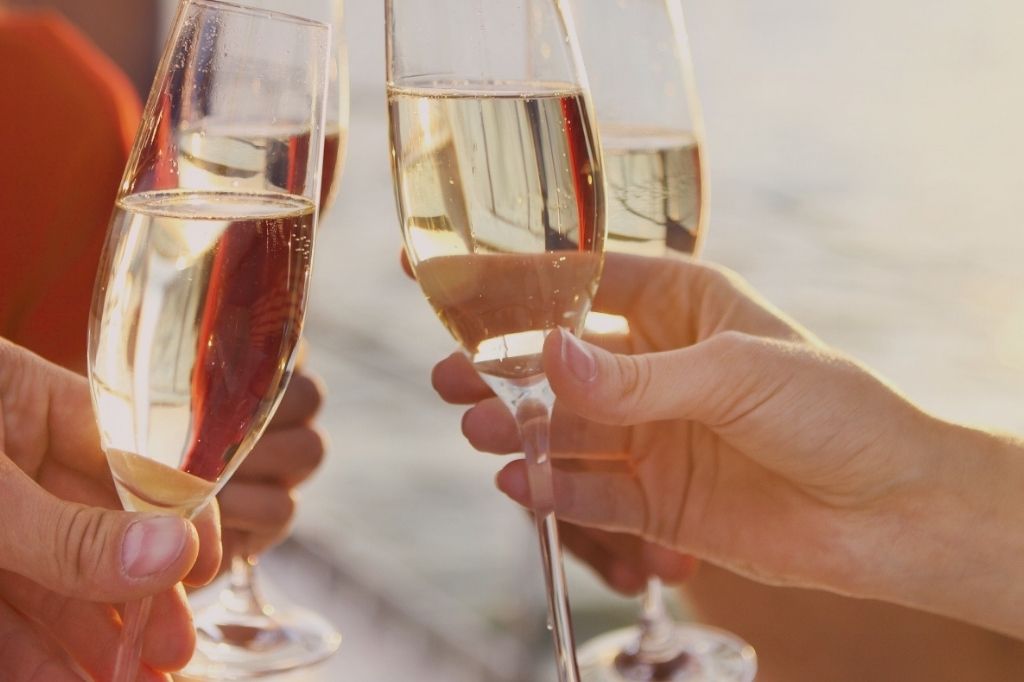 Just the thought of drinking French champagne is making our mouths water. No celebration is complete without a few glasses of bubbly, and it's the perfect way to set the tone for an epic night to follow. 
High tea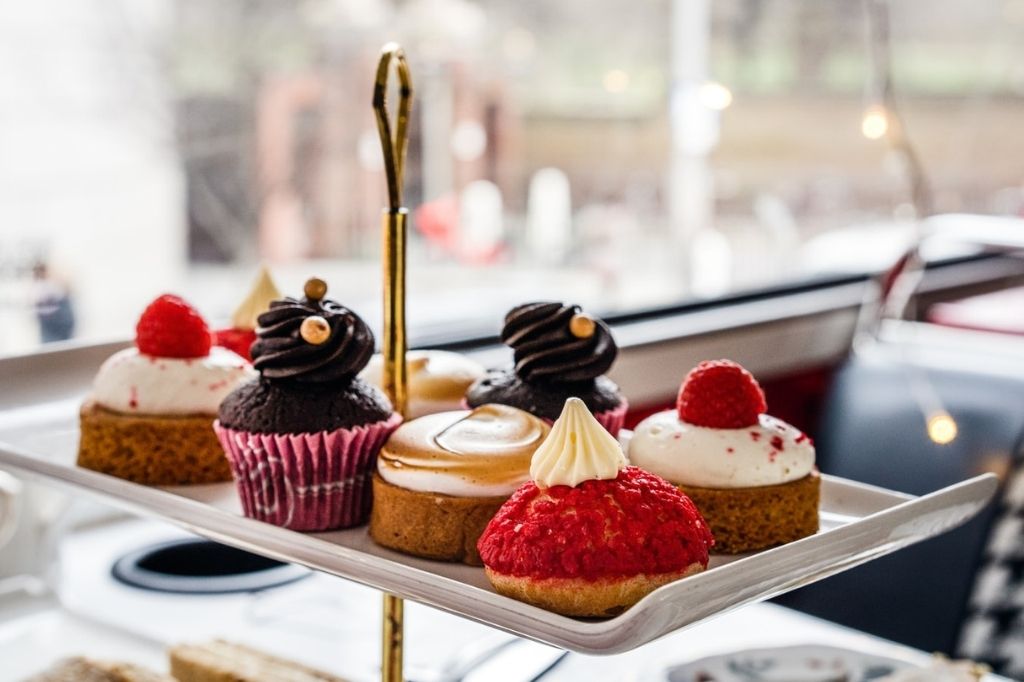 Looking for something a little fancy? It's time to stick your pinky out, eat doll-sized sandwiches and sumptuous looking treats with a high-tea. You probably won't be able to stop at one pastry, but we're not going to apologise for that.