Whether you win or lose, the end of the basketball season should be a time to celebrate – after all, you put in the hard yards all season, and that's worthy of a prize in itself. While the thought of an end of year team trip will probably send your senses into overdrive, even contemplating the logistics is enough to give even your most organised friend a headache. Why not streamline the organising process from start to finish and make your team getaway a breeze.
Before you get your knickers in a knot and walk off the court before the fun and games have even begun, we've put together this nifty little guide to make your end-of-season basketball trip an adventure to remember. By following these 10-steps, we promise your sports trip will be nicer on your wallet, easier to organise and more memorable than you could ever imagine. 
10 Tips to Organise your Basketball Trip
1. Pick your end of season location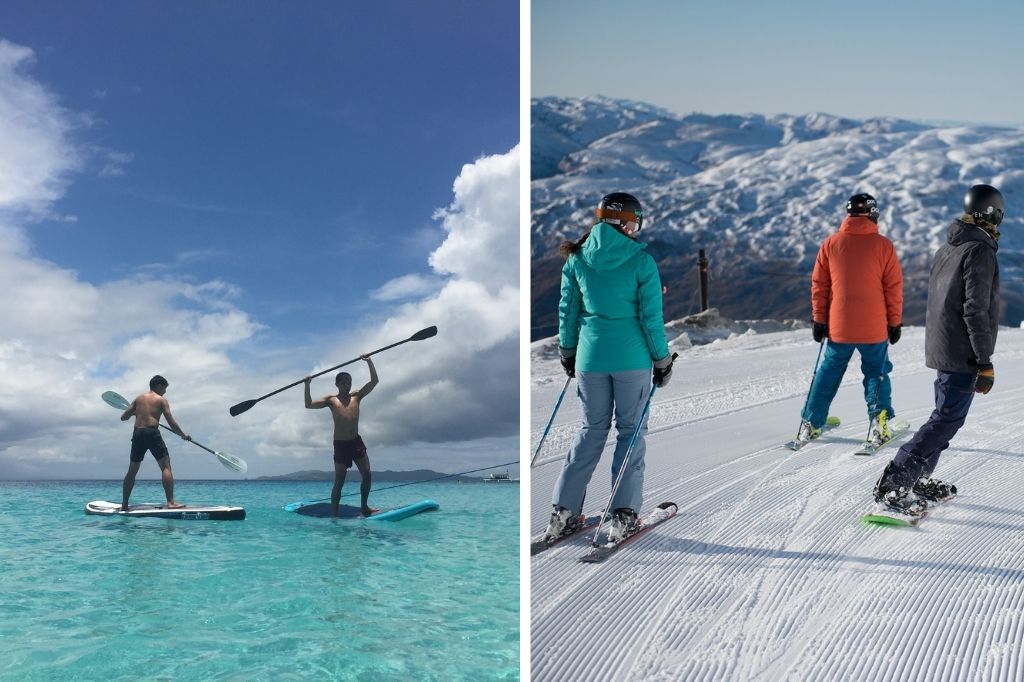 First things first, you're going to need to know where you're going. It's essential to nut the location out first as this decision will impact just about every other choice you need to make. Start by considering the climate. Are you looking to fly and flop on a beach somewhere? Or would you prefer to huddle up around a campfire or rug up for the snow? Once you've established a general consensus, you can start looking into actual destinations. Make sure to consider the times and peak holiday periods, if you can avoid any of these busy periods this will decrease group accommodation costs significantly.
2. Get the basketball sports group together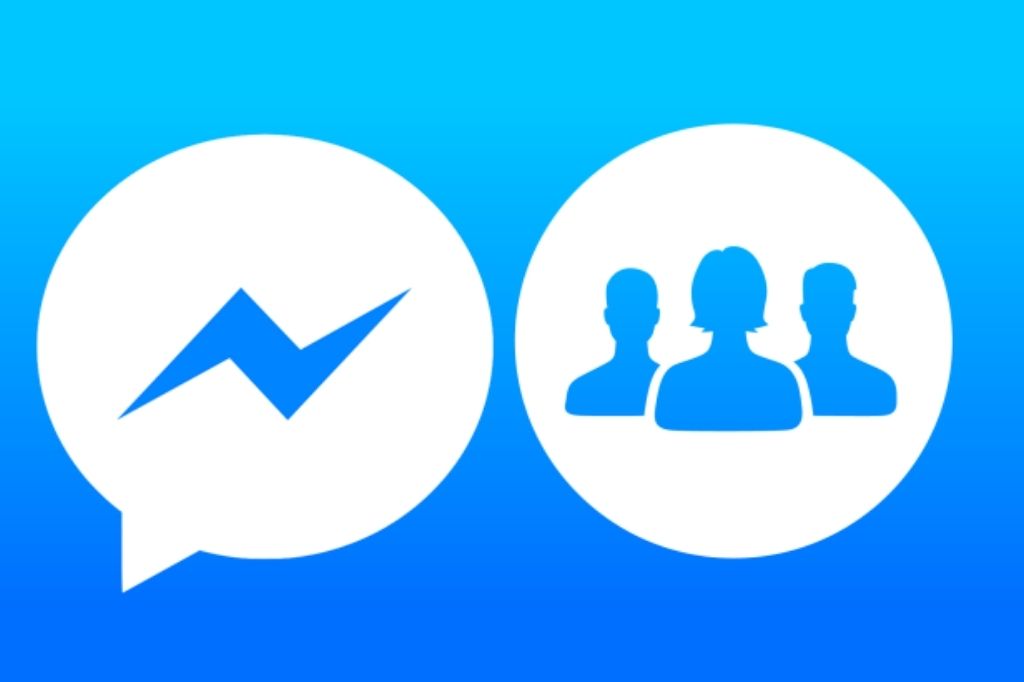 Nothing says epic fun like some solid banter. Set up a Facebook group or chuck all your mates in a group chat and watch the insults, smart comments and sly digs start flying. In between the memes, inside jokes and emoji explosions, this space will also prove pretty helpful when it comes to making announcements, finalising decisions or chasing up your mate that keeps promising to pay his deposit but never actually gets around it. However, make sure you have great communication between the group in regards to activites, group accommodation and some possible night time adventures. This will speed up the process if you have an idea of what your group likes.
3. Nominate a basketball team trip planner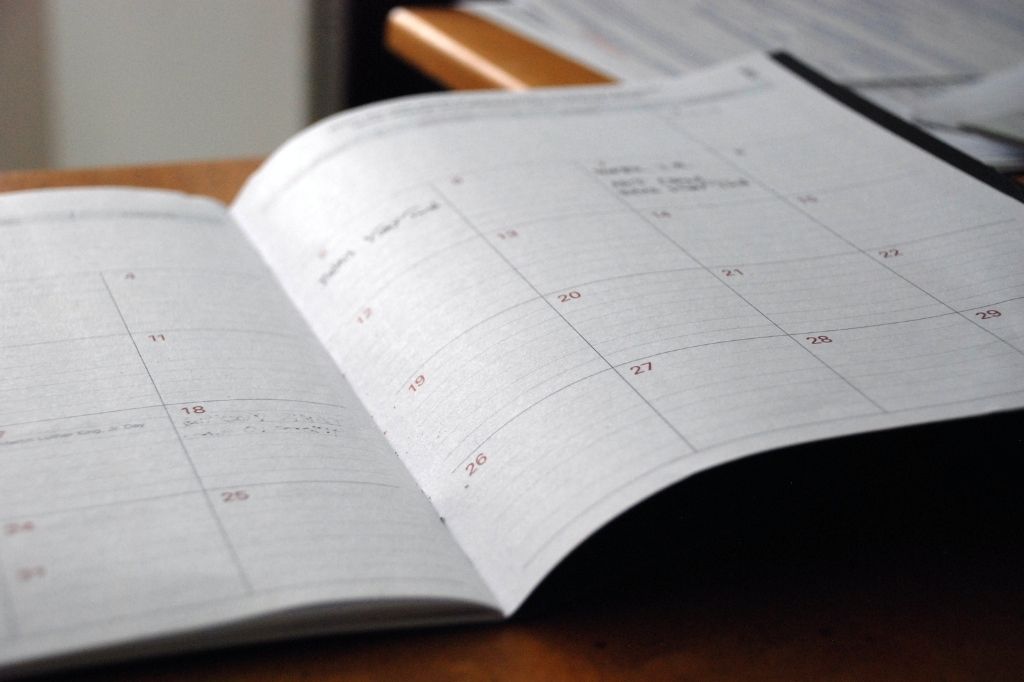 Just like every basketball team needs a captain, every team trip needs a leader too. A team planner will keep the gang in line and is likely to make your trip much cheaper and more rewarding. How? A team leader like Team Trips will do all the hard work of researching, finding the best activities, tee-ing up the ideal  groupaccommodation and ironing out the crinkles before any issues arise. We'll also use our partnerships and industry connections to swing you some sweet deals. It's a win-win-win. We have a streamlined booking system which allows our groups to pick, choose and change activities during the planning stage. All team members are invited so the process is completely transparent. 
4. Start collecting dollars from the group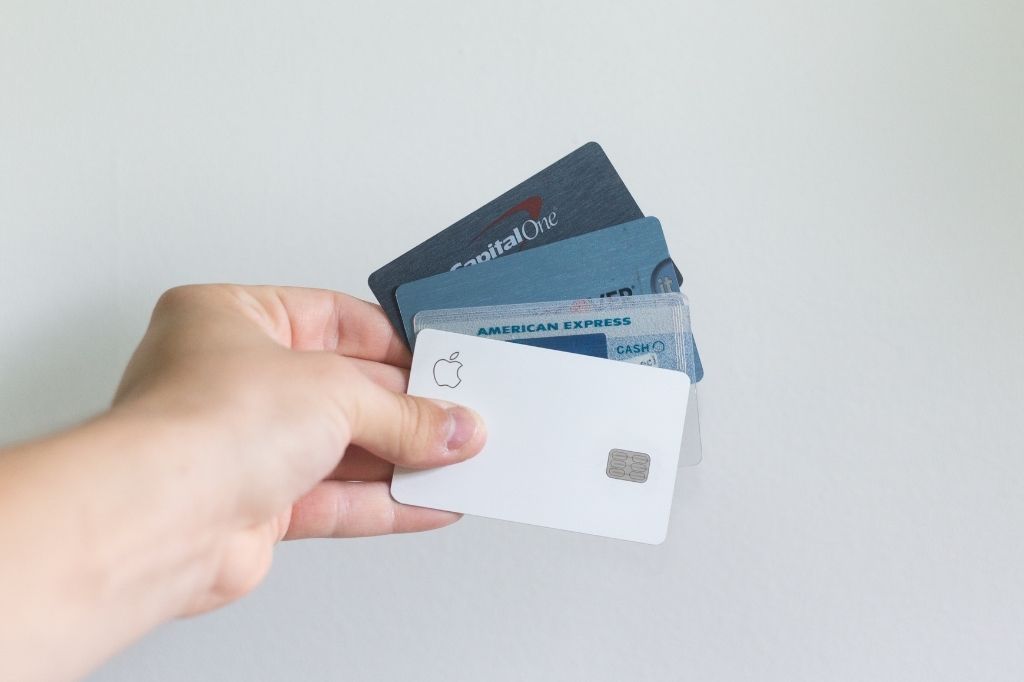 While most teams are practically family, securing a deposit from all the players will give you the peace of mind that no one will flake at the last second. It's also helpful to consider if your plans will work for a group slightly smaller than your actual team because let's be real, every group has the one guy that is always a no-show. The most impressive thing about our Team Trips booking system is that all members are inivited to the group and each is required to pay their share. This ensures all payments are equally divided between groups and can remove any issues in regards to costs.
5. Activities, activities, activities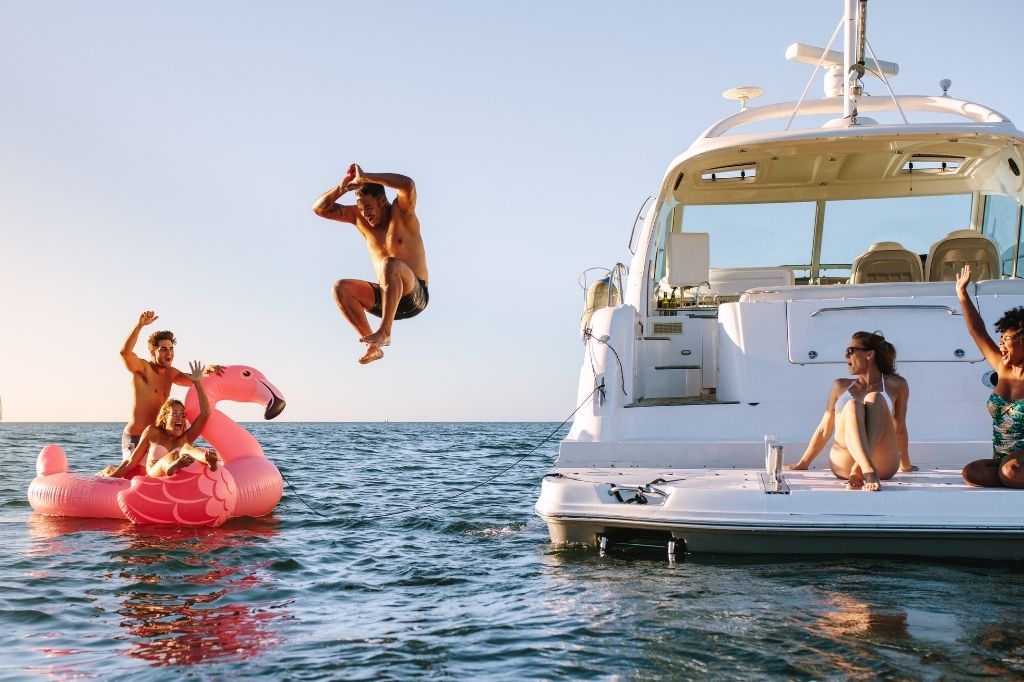 This is where the group fun really starts. Researching, planning and getting amped about the potential activities on offer in your getaway destination is almost as exciting as actually doing the activity. We suggest lining up a mix of daytime and night-time team bonding activities to ensure that you've got something for everyone.
Day Time Team Activities
The daytime team activites is where the team building starts, and it's a place for everyone to come together as a group and strengthen these team bonds between players. You want a variety of activities to cater to the group depending on interests, with a mix of relaxing, adventurous and thrill-seeking things to do available. The aim of the week or weekend is to get each team member supporting the next team member. Our professional team trip planners will ensure the best combination of activites to bring your group closer together.
Night Time Team Activities
The night-time team bonding activities are generally where you will find more drinking activities and a bit more of a party atmosphere. If your team is wishing to go out for a few nights on the town, Team Trips can make this happen. Most importantly nothing will be shared in terms of wild partying and you can have peace of mind in knowing your team can let loose, relax and celebrate the end of year with your hair down. Team Trips is practically renowned for putting together team itinerarys that has something for everyone in the team. We've done the digging, sniffing and question asking to find the best-of-the-best suppliers in almost every destination you could imagine, so your team is guaranteed to have a good time. 
6. Choose your group accommodation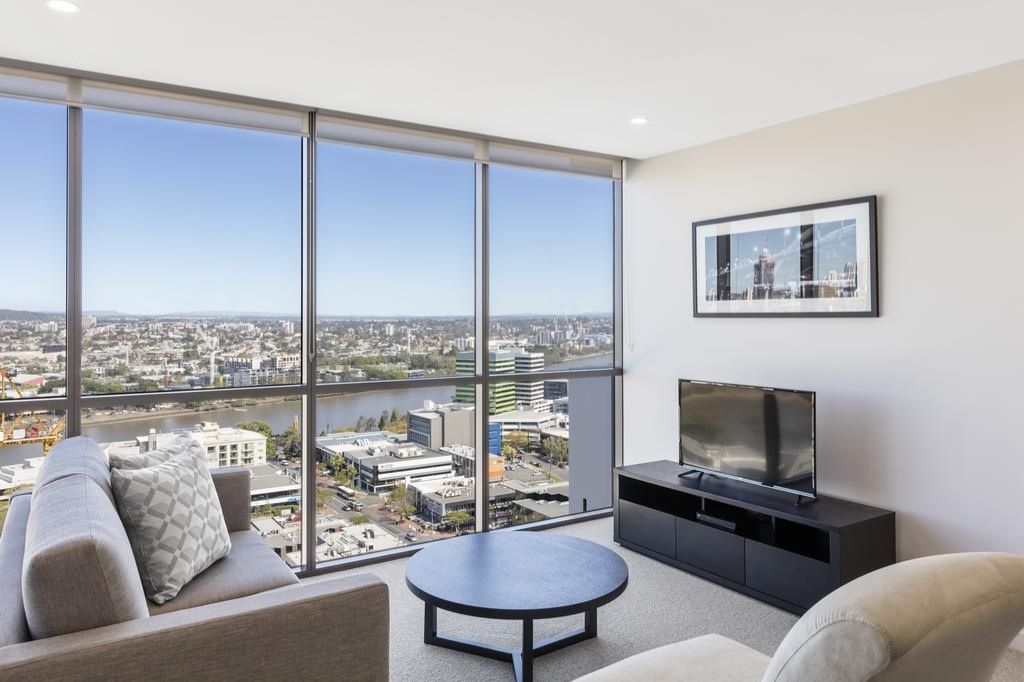 The number one thing to look for is somewhere that can accommodate your whole sports team to be able to stay together. With your high end accommodation these typically won't cater to larger groups. So you may have to consider something slightly cheaper however designed to cater to large groups and group camps. If you have over 15 people then you can imagine accommodation options will become slightly more limited and special arrangements will need to be made. Team Trips have a number of suppliers that will be able to cater to large group accommodation around Australia, no matter the size and budget. There are a range of group lodges, group houses, camps and hostels that are partners with Team Trips. The team can make this process stress free and provide you with the best accommodation solution for your group.
7. Line up the transfers to and from accommodation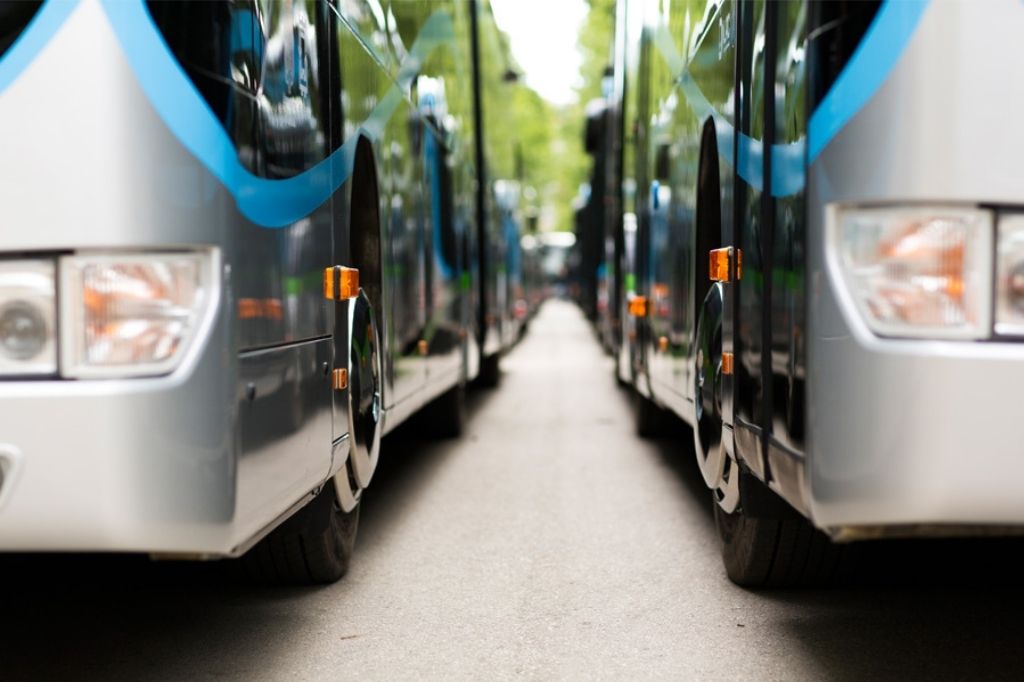 Airport transfers to your accommodation are probably one of the first requirements for your group. If you are doing a road trip we can organise your coach for the week from your inital destination. We can organise a coach bus to move your group around the activites throughout the week. The most important aspect is ensuring your group stays together and no one gets lost. We've got plenty of transfer options on offer, including everything from coaches, shuttle buses to luxury hummers and stretch limousines. Whatever you have in mind for your group transport we can make this a stress free experience. 
8. Don't forget the group dinners?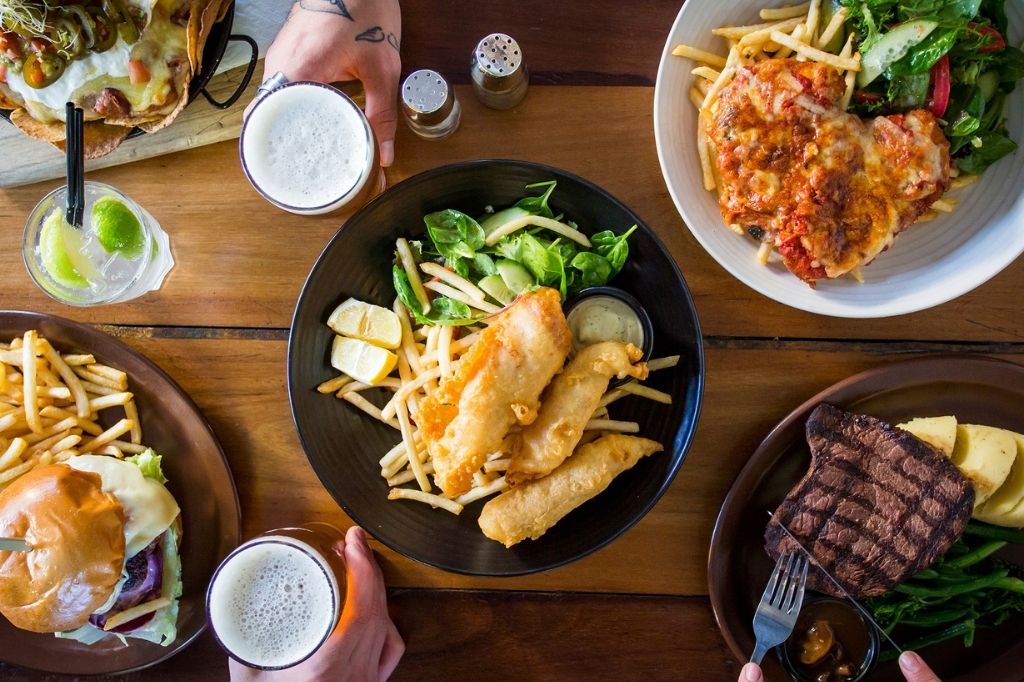 Organise a group dinner can be a real pain, let alone find a dining option that everyone can agree on. All of our venues will have on offer a vegetarian and mainstream options. We can also cater to special dietary requirements your team may have, please notify the planners in advance before confirming venue bookings. Most of our Team Trip packages will include group meals for the duration of your trip. Our aim is to ensure you spend your time building relationships with the group while we take care of the messy end of stuff. Relax, unwind and enjoy a beer after the full day of activities with the peace of mind your group will be catered to. 
9. And the team parties too?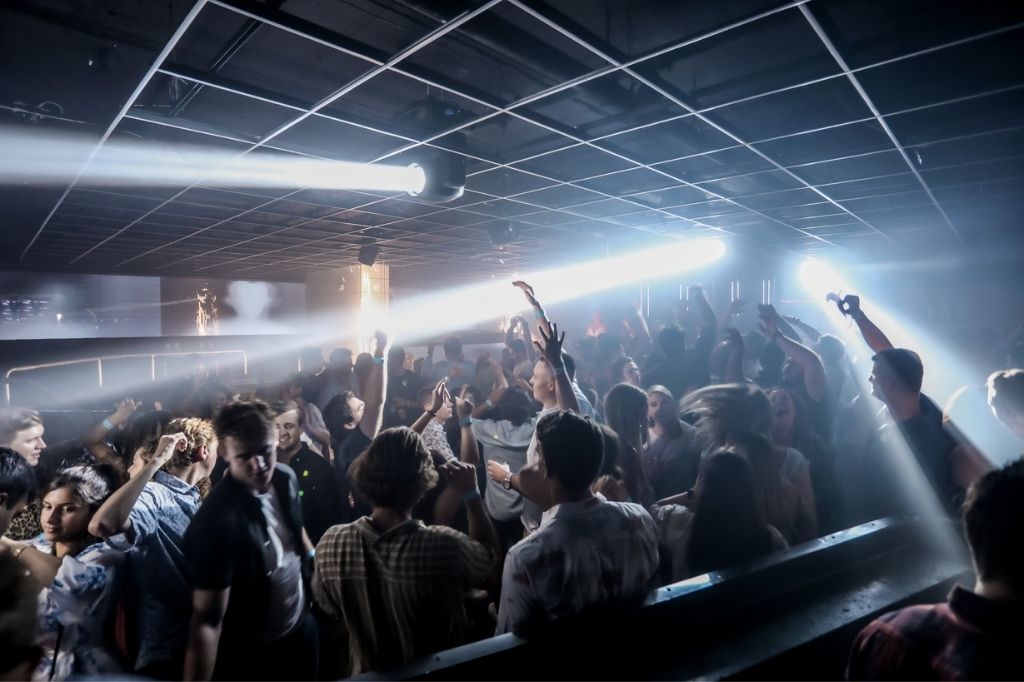 End of season trips are practically synonymous with team parties. Whether you're celebrating the premiership win or trying to forget the wooden spoon, a night out is always on the cards after a few drinks. When it comes to finding the best places to party in town, you've come to the right place. Team Trips has plenty of connections in the nightclub industry, which means you'll be treated to epic packages, delicious drinks, bustling D-Floors and the best service in town. If your group wants something more private this can also be organised to stay out of the public eye.
10. The last-minute check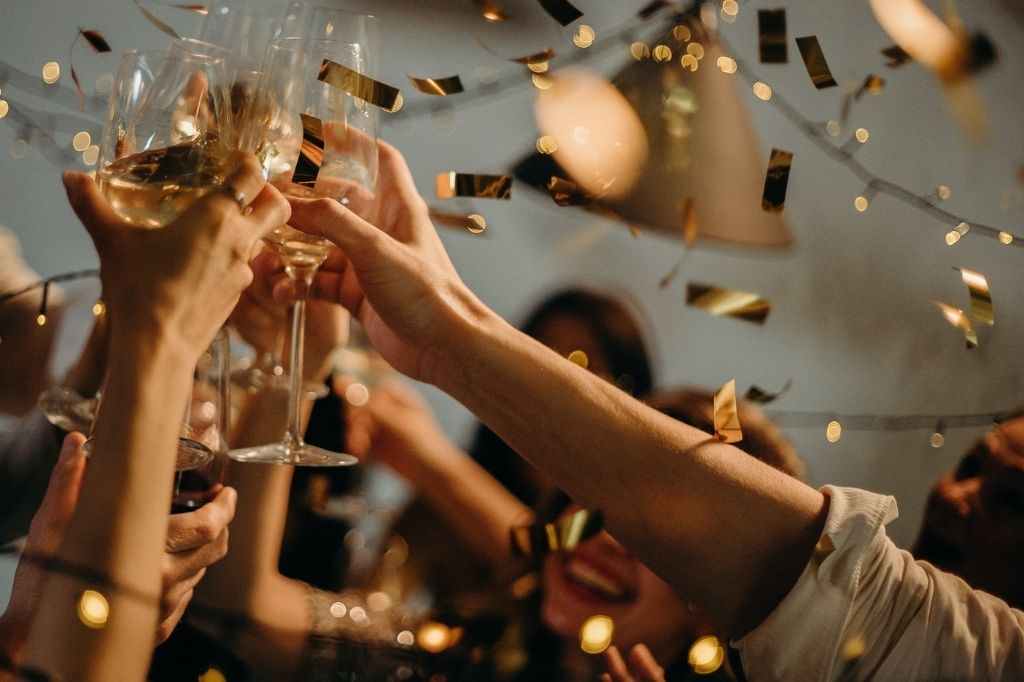 Just before you set off on your end-of-season trip, it's time to run through last minute checklist and your itinerary. You will recieve your group itinerary 2 weeks out from the event. Make sure you are aware of the team plans. Make sure to checkin your flights, ensure you know hotel locations, look into the weather forecast and ensure everyone has the appropriate gear. After that? It's time to kick back, relax and make the most of your time away. 
Ask about our Team Trip merchandise when confirming bookings.