By the time you reach the end of the season, you and your teammates will practically be begging for a getaway. Your team trip is an opportunity to debrief, unwind and truly relax, as well as get to know your fellow players off the court. 
Planning the perfect trip requires a little bit of forward-thinking and organisation, but with the help of our experienced and friendly team – it'll all be worth it. The first step of the process is to pick your location, and if you're looking for somewhere that offers something for everyone, Brisbane is your best bet. The capital of Queensland is a place brimming with excitement and activity day or night, and it's pretty easy to reach from just about anywhere. 
Once you've settled on Brisbane as your destination, you're going to want to start looking into activities to keep the team busy. Drawing on our extensive experience, local knowledge and industry connections, we've rounded up seven of our favourite activities for your end of season netball trip. 
Brisbane River Yacht Cruise 
As soon as you mention Brisbane, most people will picture the iconic Brisbane river that runs through the city. It's the longest waterway in Queensland, and what better way to explore those beautiful scenes than on a Brisbane River Yacht Cruise? 
Hop on-board one of these world-class vessels, and you'll journey along the breathtaking river. Every corner unveils a new scene, each more beautiful than the last. Our favourite time of day to head out on one of these cruises is late in the afternoon, as this is an opportunity to watch the sunset and the city's spires light up. The best part is that you can embrace the view from the comfort and style of a luxury yacht. What's not to love about that?!
Nightlife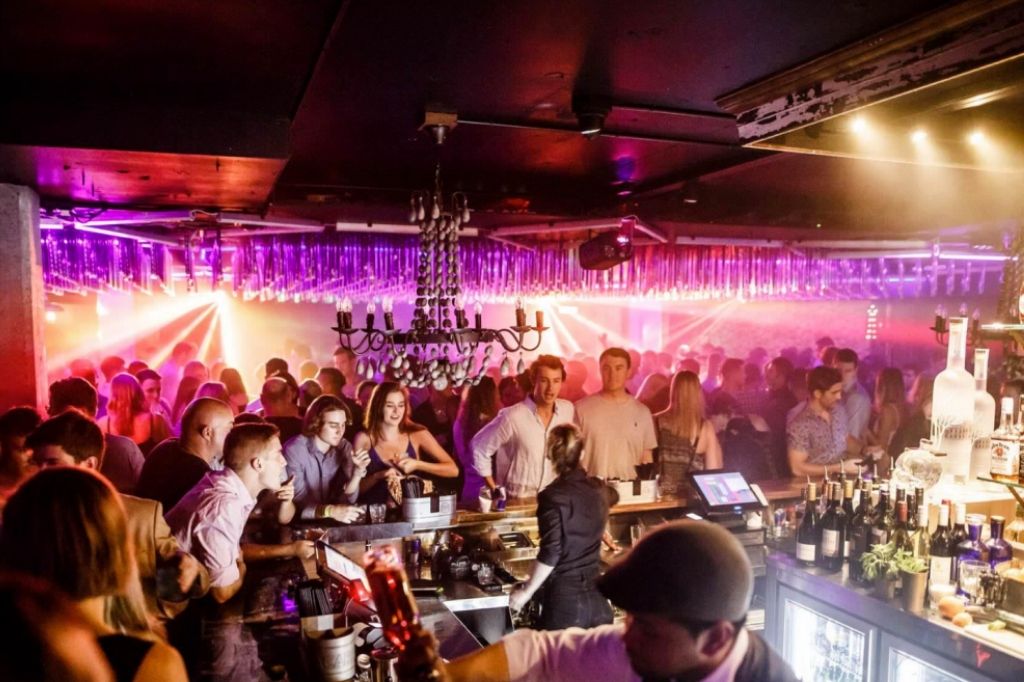 Brisbane is known for its growing nightlife scene, and Fortitude Valley is the place to go if you're looking for a wild night out. Located just out of the city CBD, this region is a hub for bars, clubs, lounge bars and restaurants, which are all located so close to each other that you can practically roll between them. 
If you're looking for something a little more sophisticated than a pumping dance-floor followed by a 3am kebab, Howard Street Wharfs has your name on it. This small but mighty selection of bars is on the banks of the Brisbane River, underneath the Story Bridge. Once the sun sets, the bridge lights up in an incredible range of colours, which is the perfect backdrop for your boujee cocktail or mouth-watering meal. 
Cocktail making classes
We all know that cocktails are great to drink, but it turns out they're just as fun to make too!  The basics are pretty simple to pick up, especially when you're learning from the masters in a professional cocktail making class. The best part of the whole experience is that you get to drink your cocktails at the end. The only question left to ask is whether you prefer it shaken or stirred? 
Luxury hummer ride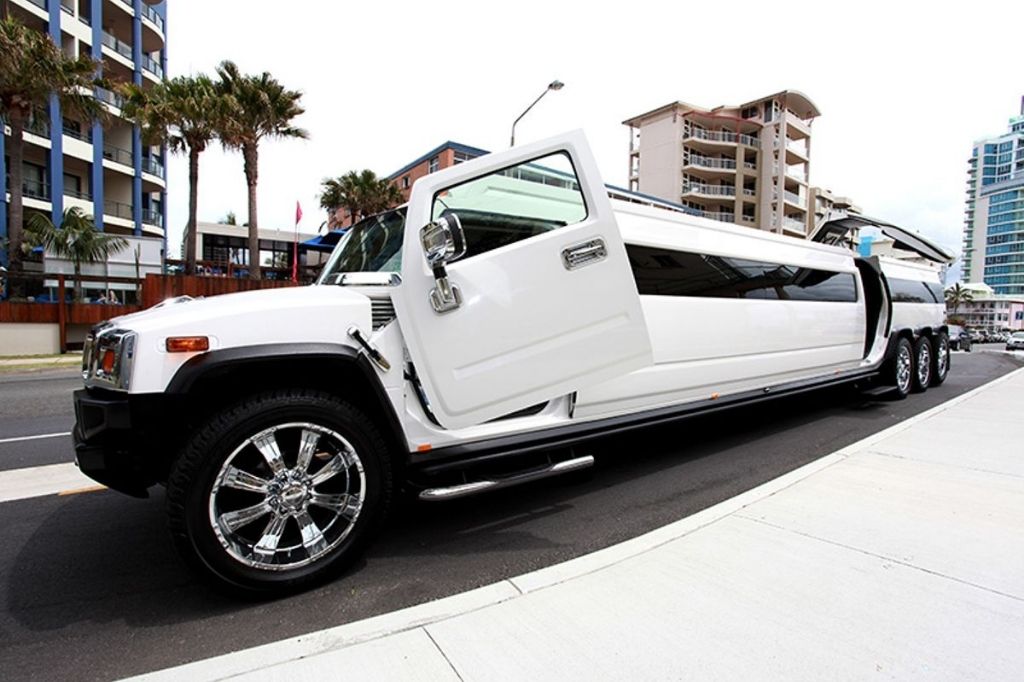 It was a long and challenging season, with plenty of ups and downs along the way. The fact that you made it to the end in (almost) one piece, without completing losing the plot is worth celebrating in our books! A real celebration deserves a splash of luxury, and you seriously cannot go past a hummer ride. With spacious interiors, plush leather seating, state-of-the-art surround sound, neon lighting and a free flow of drinks – this is where the party starts. When you're boozed up and bopping to your fave tunes, you'll be ready to take the night by storm. 
Life drawing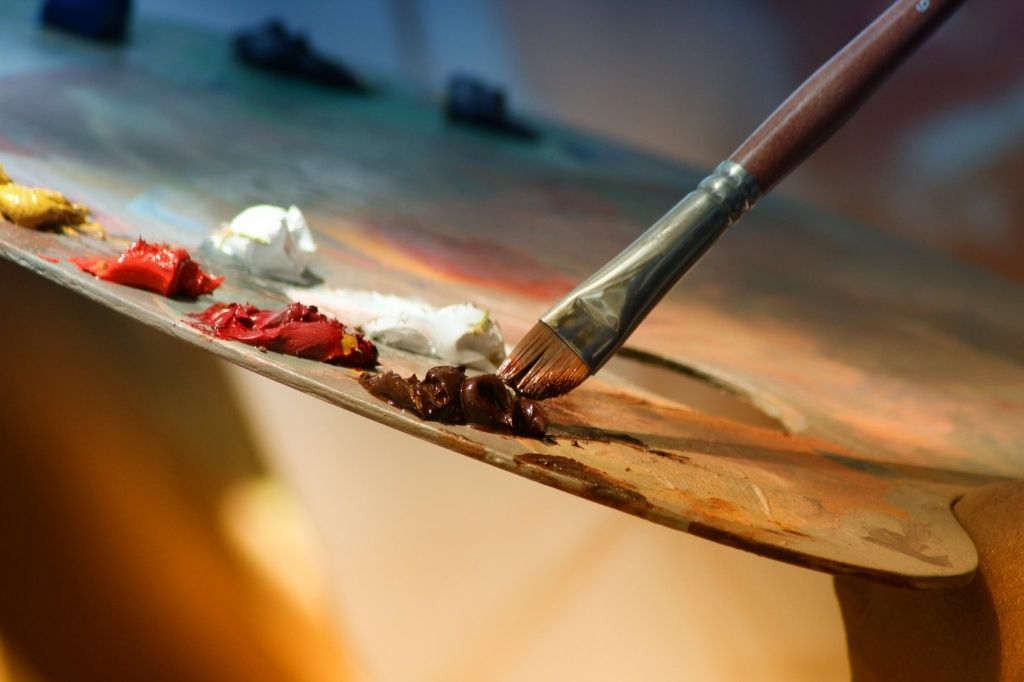 Maybe you're looking for something a little slower in pace? An activity that will channel the ultra chill vibes and leaving you feeling as zen as can be? Life drawing is a great creative outlet and a fun activity to get around with the girls. While it might sound like you're just in a room drawing a person or object in front of you, life drawing is proven to make you better at problem-solving, boost creativity and increase self-esteem – and those skills will all come in handy when the next season rolls around. 
High tea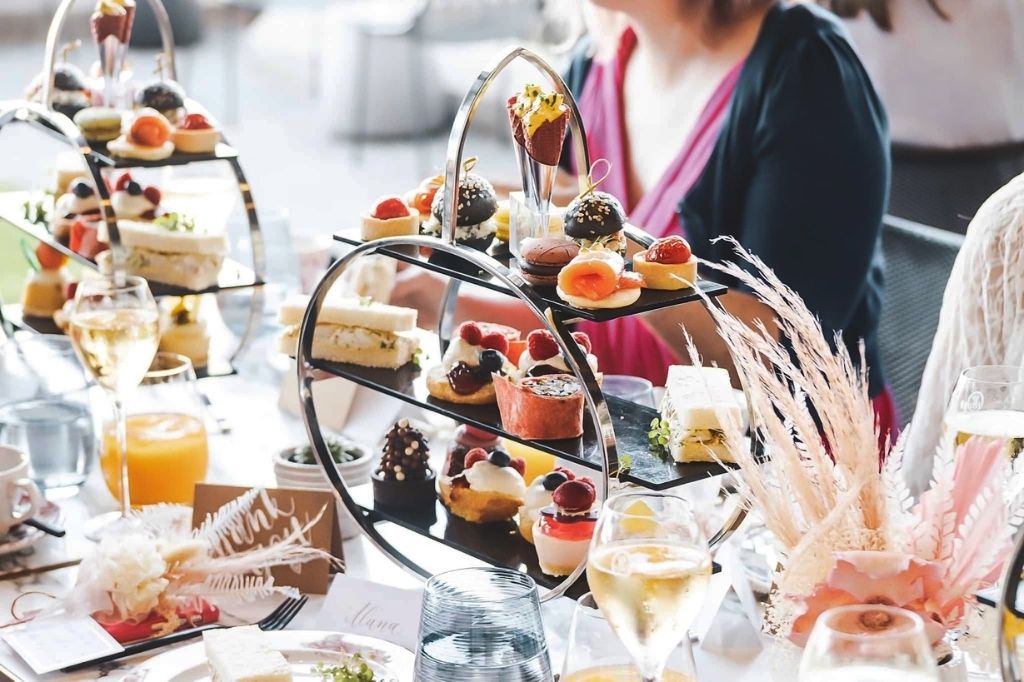 Have you got a couple of fancy-pants players in your team? High-tea is calling their names! Imagine spending the afternoon chatting over a delicious range of French pastries, tea and coffee, and doll-sized sandwiches, while also embrace the sparkly décor? Oh, did we mention there are bubbles too? How can you say no to that?!
Male revue show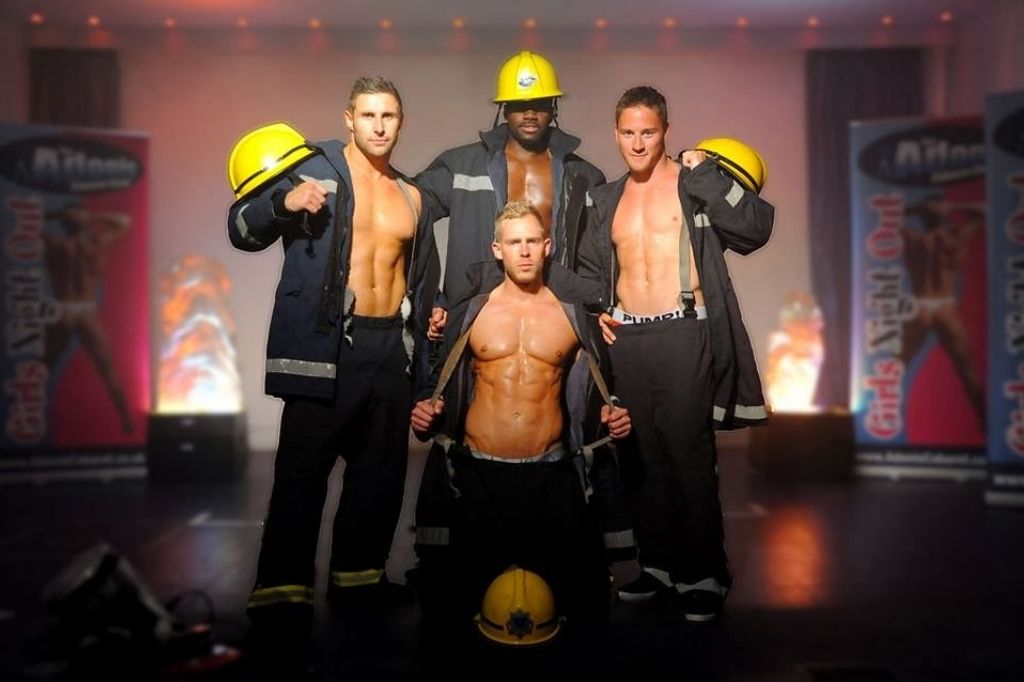 A male revue show is basically just all your favourite things rolled into one neat little performance. We're talking about light-hearted comedy, sensual theatrics, upbeat music and beautiful performers. It's equal parts fun and cheeky, and we promise what happens on this trip stays on this trip!