Specialist Team Trip Packages
Date: 21st Nov 2022 - Sun 18th Dec 2022
Location: Qatar
Tickets: TBA
Soccer World Cup Details
The FIFA World Cup is an international association football competition. The World Cup is the most prestigious association football tournament in the world, as well as the most widely viewed and followed sporting event in the world, sometimes exceeding the Olympic Games. Stay up to date with all the Fifa World Cup movements. Organise all your packages from Australia to Qatar.
Stadium Map
For all your stadium seating please view the map. For premium seats please book in advance for best chances of reserving your seats.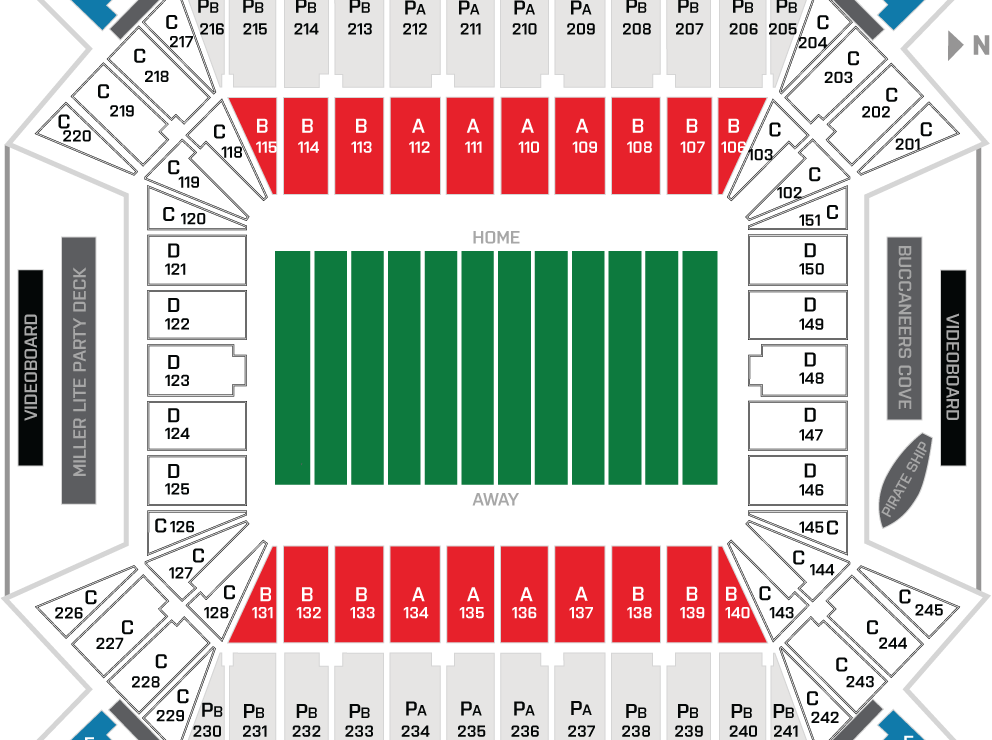 World Cup Information
Group Matches
Kick-offs are shown in the +10 GMT time zone.
Monday 21 November
21 Nov 2022 – 13:00 Local time
Group A
21 Nov 2022 – 16:00 Local time
Group Stage
21 Nov 2022 – 19:00 Local time
Group Stage
Khalifa International Stadium
Doha
21 Nov 2022 – 22:00 Local time
Group Stage
Tuesday 22 November
22 Nov 2022 – 13:00 Local time
Group Stage
Al Janoub Stadium
Al Wakrah
22 Nov 2022 – 16:00 Local time
Group Stage
Education City Stadium
Al Rayyan
22 Nov 2022 – 19:00 Local time
Group Stage
Ras Abu Aboud Stadium
Doha
22 Nov 2022 – 22:00 Local time
Group Stage
Wednesday 23 November
23 Nov 2022 – 13:00 Local time
Group Stage
23 Nov 2022 – 16:00 Local time
Group Stage
23 Nov 2022 – 19:00 Local time
Group Stage
Khalifa International Stadium
Doha
23 Nov 2022 – 22:00 Local time
Group Stage
Thursday 24 November
24 Nov 2022 – 13:00 Local time
Group Stage
Al Janoub Stadium
Al Wakrah
24 Nov 2022 – 16:00 Local time
Group Stage
Education City Stadium
Al Rayyan
24 Nov 2022 – 19:00 Local time
Group Stage
Ras Abu Aboud Stadium
Doha
24 Nov 2022 – 22:00 Local time
Group Stage
Friday 25 November
25 Nov 2022 – 13:00 Local time
Group Stage
25 Nov 2022 – 16:00 Local time
Group Stage
25 Nov 2022 – 19:00 Local time
Group Stage
Khalifa International Stadium
Doha
25 Nov 2022 – 22:00 Local time
Group Stage
Saturday 26 November
26 Nov 2022 – 13:00 Local time
Group Stage
Al Janoub Stadium
Al Wakrah
26 Nov 2022 – 16:00 Local time
Group Stage
Education City Stadium
Al Rayyan
26 Nov 2022 – 19:00 Local time
Group Stage
Ras Abu Aboud Stadium
Doha
26 Nov 2022 – 22:00 Local time
Group Stage
Sunday 27 November
27 Nov 2022 – 13:00 Local time
Group Stage
27 Nov 2022 – 16:00 Local time
Group Stage
27 Nov 2022 – 19:00 Local time
Group Stage
Khalifa International Stadium
Doha
27 Nov 2022 – 22:00 Local time
Group Stage
Monday 28 November
28 Nov 2022 – 13:00 Local time
Group Stage
Al Janoub Stadium
Al Wakrah
28 Nov 2022 – 16:00 Local time
Group Stage
Education City Stadium
Al Rayyan
28 Nov 2022 – 19:00 Local time
Group Stage
Ras Abu Aboud Stadium
Doha
28 Nov 2022 – 22:00 Local time
Group Stage
Tuesday 29 November
29 Nov 2022 – 18:00 Local time
Group Stage
29 Nov 2022 – 18:00 Local time
Group Stage
29 Nov 2022 – 22:00 Local time
Group Stage
Khalifa International Stadium
Doha
29 Nov 2022 – 22:00 Local time
Group Stage
Wednesday 30 November
30 Nov 2022 – 18:00 Local time
Group Stage
Al Janoub Stadium
Al Wakrah
30 Nov 2022 – 18:00 Local time
Group Stage
Education City Stadium
Al Rayyan
30 Nov 2022 – 22:00 Local time
Group Stage
Ras Abu Aboud Stadium
Doha
30 Nov 2022 – 22:00 Local time
Group Stage
Thursday 1 December
01 Dec 2022 – 18:00 Local time
Group Stage
01 Dec 2022 – 18:00 Local time
Group Stage
01 Dec 2022 – 22:00 Local time
Group Stage
01 Dec 2022 – 22:00 Local time
Group Stage
Khalifa International Stadium
Doha
Friday 2 December
02 Dec 2022 – 18:00 Local time
Group Stage
Al Janoub Stadium
Al Wakrah
02 Dec 2022 – 18:00 Local time
Group Stage
Education City Stadium
Al Rayyan
02 Dec 2022 – 22:00 Local time
Group Stage
02 Dec 2022 – 22:00 Local time
Group Stage
Ras Abu Aboud Stadium
Doha
Knockout Phase
Round of 16
03 Dec 2022 – 18:00 Local time
Khalifa International Stadium
Doha
Match 49
03 Dec 2022 – 22:00 Local time
Match 50
04 Dec 2022 – 18:00 Local time
Match 52
04 Dec 2022 – 22:00 Local time
Match 51
05 Dec 2022 – 18:00 Local time
Al Janoub Stadium
Al Wakrah
Match 53
05 Dec 2022 – 22:00 Local time
Ras Abu Aboud Stadium
Doha
Match 54
06 Dec 2022 – 18:00 Local time
Education City Stadium
Al Rayyan
Match 55
06 Dec 2022 – 22:00 Local time
Match 56
Quarter-final
09 Dec 2022 – 18:00 Local time
Education City Stadium
Al Rayyan
Match 58
09 Dec 2022 – 22:00 Local time
Match 57
10 Dec 2022 – 18:00 Local time
Match 60
10 Dec 2022 – 22:00 Local time
Match 59
Semi-final
13 Dec 2022 – 22:00 Local time
Match 61
14 Dec 2022 – 22:00 Local time
Match 62
Play-off for third place
17 Dec 2022 – 18:00 Local time
Khalifa International Stadium
Doha
Match 63
Final
18 Dec 2022 – 18:00 Local time
Match 64