The cheers, the sweat, the victories, and even the losses – all these moments have bonded you and your team like sisters. Now that the season is over, it's time to celebrate the hard yards you've all put in. And what better place to do it than in the vibrant city of Brisbane? "For the Girls Brisbane" is the ultimate getaway, promising relaxation and lots of fun, letting you unwind and create lasting memories with your teammates.
Accommodation and Transfers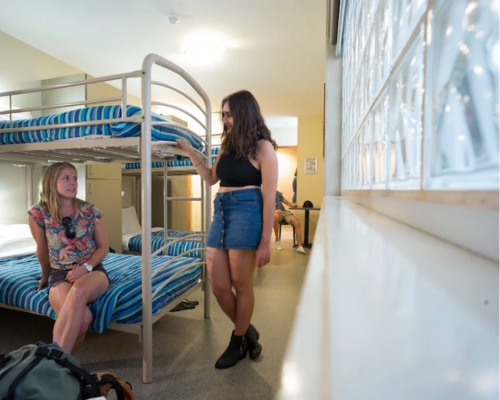 To kick off your unforgettable getaway, we'll arrange top-notch accommodation for your team and smooth transfers to and from the airport. A comfortable stay is key to a fantastic trip, and we've got you covered with friendly and conveniently located backpacker group accommodation. These venues are not only perfect for a big group but also offer ample common and private spaces, ensuring everyone has a great time.
Barefoot Bowls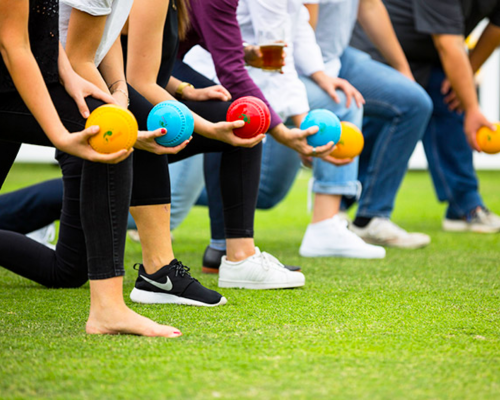 What's a trip to Australia without experiencing the classic game of lawn bowls? Dive into the fun and simplicity of barefoot bowls – an Australian tradition you won't want to miss. Grab a bowl, sip on your favourite drink, and challenge your teammates to a friendly match. Unleash your competitive spirit and create hilarious memories as you bowl under the sun. It's a fantastic way to extend the team camaraderie off the field.
Group Dinner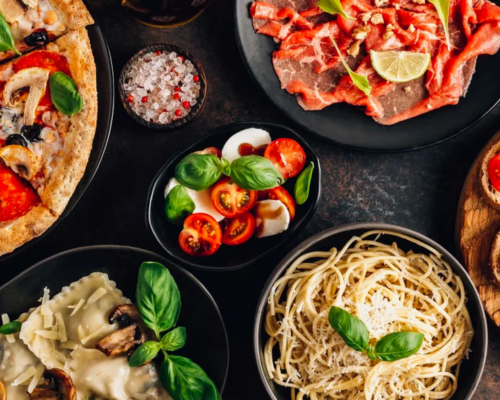 Dining with your teammates is an experience like no other. Relish catching up outside the game, exploring new flavours, and bonding over a delicious spread. Team Trips will guide you to the perfect dining spot where you can savour a delightful two-course dinner. The tantalising dishes will have your taste buds dancing, setting the tone for an amazing night.
Let Loose and Dance the Night Away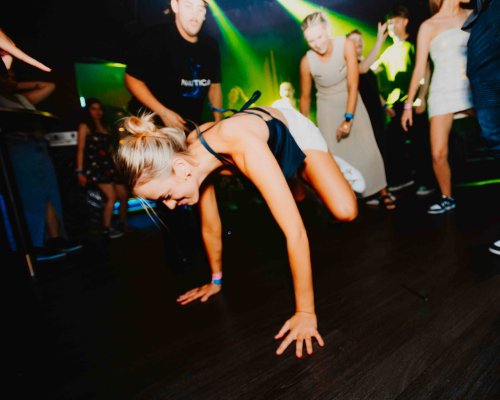 Wrap up your celebratory day with a night to remember at Brisbane's top nightclubs. Let loose, shake a leg, and celebrate the end of the season with your teammates. Feel the rhythm of the music as you hit the dance floor, showcasing moves that rival your sporting prowess. With free entry and a complimentary drink, you'll experience the VIP treatment, ensuring a night of fun and memories.
It's time to cherish the hard work and dedication that brought you and your team this far. "For the Girls Brisbane" offers the perfect platform to relax, have fun, and strengthen the bonds that make your team extraordinary. Book this incredible package, and let the celebrations begin!