Say goodbye to the typical Saturday plans because when Team Trips is in the picture, the entire weekend becomes a playground for the boys. After a gruelling season of hard work, it's time to unwind, let loose, and celebrate your team's achievements. There's no better place for this escapade than the iconic Gold Coast. This getaway is your chance to reward your team's dedication and solidify the bonds that will drive success in the upcoming season. Our Gold Coast package is designed to create unforgettable memories, offering accommodation, airport transfers, jet skis, golf, and, of course, a wild night on the town!
Gold Coast Accommodation: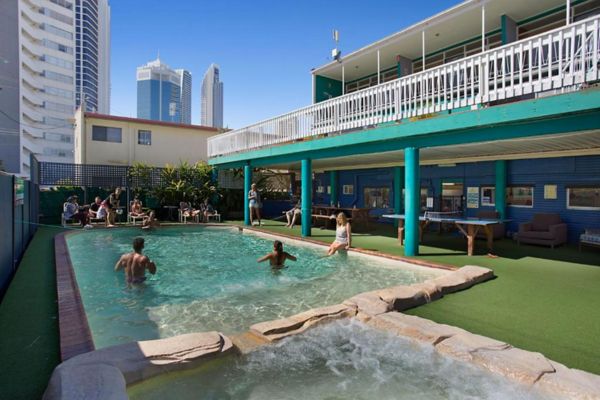 Choosing the perfect place to stay is a pivotal part of planning your ultimate team trip. Our "Gold Coast For the Boys" package includes a three-night stay at the finest hostel in town. Conveniently located, it offers not only comfort but also ample communal spaces for bonding with your mates or taking some well-deserved downtime. Hostels are a fantastic choice because the staff is always eager to share their local insights and insider tips.
Top Golf Gold Coast: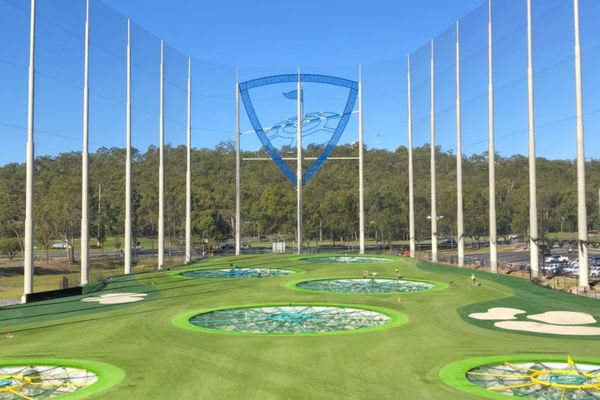 When it comes to team bonding, the Gold Coast has no shortage of activities to explore, but one place truly takes it to the next level: Top Golf. This multi-story entertainment hub provides the perfect setting for relaxation. At Top Golf, you and your team can take aim with microchipped golf balls at massive targets, scoring points with each successful hit. It's not just about golf; it's also a culinary delight, a rooftop terrace for drinks, and live music. Our package includes transfers and three hours of delectable food and beverages. What's not to love about that?
Jet Skiing: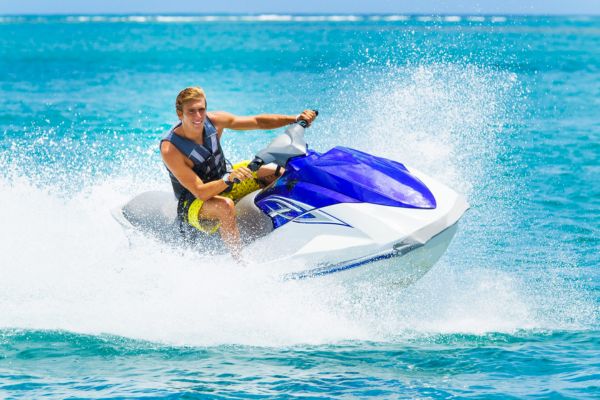 No jet skis in your garage? No worries! Team Trips has got you covered with top-notch jet skis to experience the thrill of 130 horsepower under your seat. The best part? No license or prior experience is required. Our expert and patient staff will have you racing past your teammates in no time. And who are we kidding? Your competitive spirit from last season is still very much alive, so those bragging rights are priceless.
Two-Course Dinner: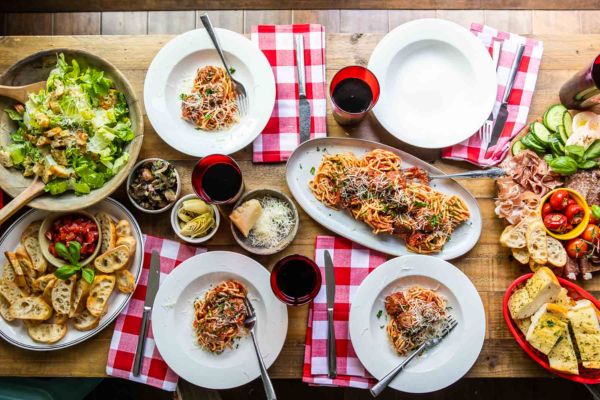 A team trip isn't complete without a feast. After a day of thrilling activities, wrap it up with a two-course dinner at one of our favourite Gold Coast restaurants. Imagine all your favourite dishes in one place – that's exactly what you can expect. A drink on arrival sets the mood for toasting the past season's achievements and looking forward to an even more successful year ahead.
Club Crawl:
Of course, no team trip is complete without a night out on the town. Our friends at Wicked Nightlife Tours are the experts at showing you a wild night. The evening kicks off with games, followed by a tour of bars, clubs, and pubs. You'll be treated like the superstars you are, with free entry and drinks at some of the biggest venues in town. A professional photographer will capture all the action, ensuring you have memories to cherish for years to come.
Are you ready for an epic Gold Coast team trips? Gather the crew and get ready to create unforgettable memories! Contact Team Trips today to book your Gold Coast adventure!