Planning a getaway in Tauranga with your team? Well, you won't be disappointed. You can celebrate your team, bring everyone together, and honour the team's hard work. After all, it's just as important to celebrate off the field as it is on the field. Some teams prefer adrenaline-pumping activities, crazy thrills and adventures, or more laid back experiences. Regardless of what your team prefers, Tauranga has something special for everyone.
Here are some of the best off-the-field activities for team trips in Tauranga.
Best Off-the-Field Activities for Teams Trips in Tauranga
1. Hiking in the Mount Maunganui Summit Track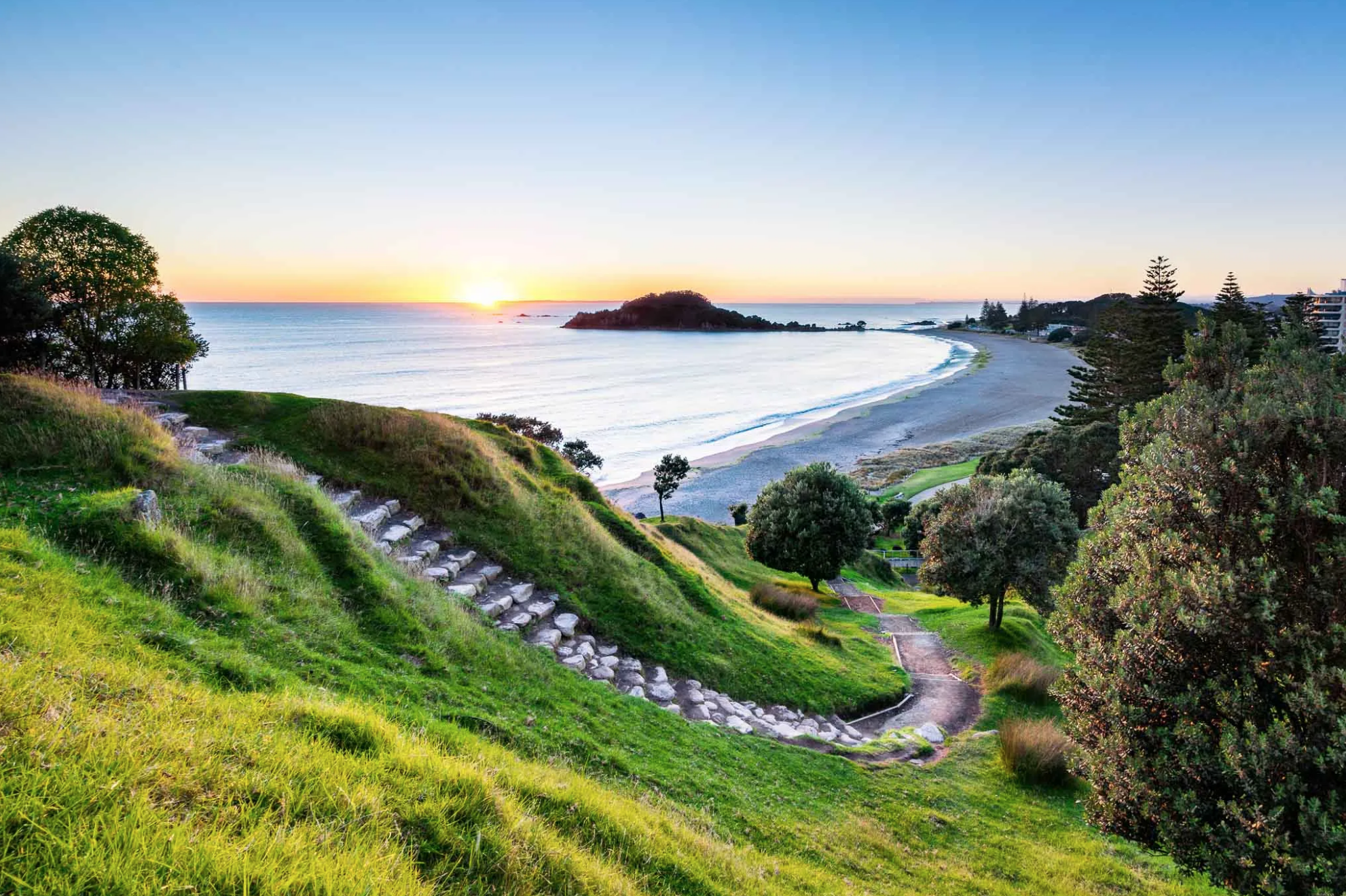 For a fun adventure outside that offers breathtaking views and stunning scenery, we suggest taking your team on a hiking trip in the Mount Maunganui Summit Track. Hiking is fun, challenging, and can give you quite the endorphin rush. It can also bring out some healthy competition, especially if people are competing to see who gets to the top first. And once you reach the top, your team can enjoy the beautiful views while celebrating reaching the summit.
2. Escape Room
 
Escape rooms are challenging, fun, and sometimes even intense. Bring your team's collaboration skills together to solve a mystery and escape the locked room under the set amount of time. There's no better way to test out a team's communication and problem solving skills than throwing them all in an escape room. 
Escape rooms have fun themes, including mystery thrillers, horror themes, or science fiction fantasies. The puzzles and challenges make it a great activity, especially if you want to put your team's skills to the ultimate test. If you and your team are looking for a fun adventure for the day, check out an escape room and see how it unfolds!
3. Kayaking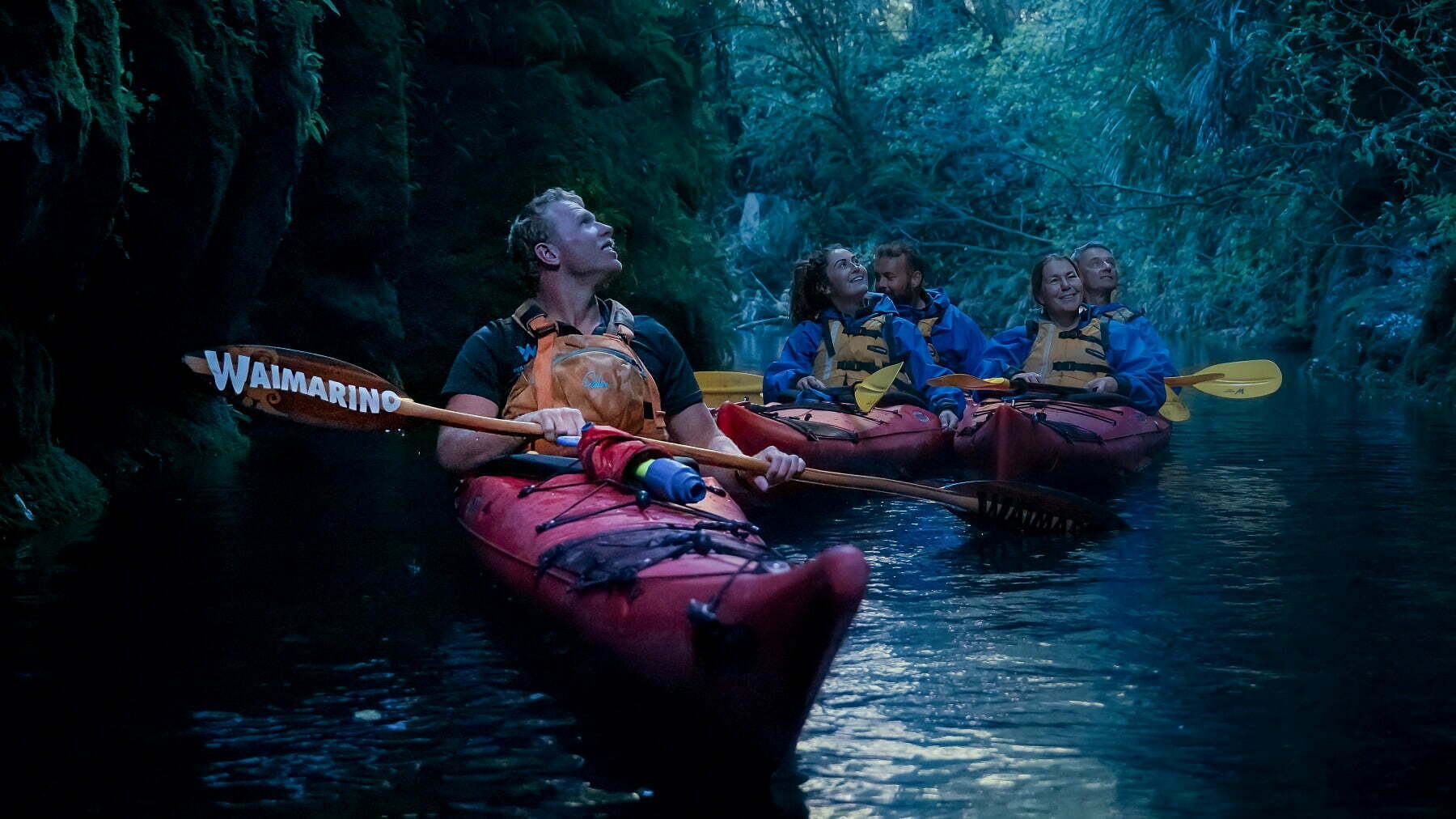 Explore the tranquil waterways of Tauranga by kayaking with your team. Kayaking is a lot of fun, especially if your team enjoys being outdoors and on the water. It's also a great way to do something new and take in nature as well as the beautiful waters of Tauranga. You can also make it a little more exciting by doing a kayak race or even jumping in the water for a bit of a swim. Some friendly competition on the water is a great way to bring a team together!
4. Wine Tasting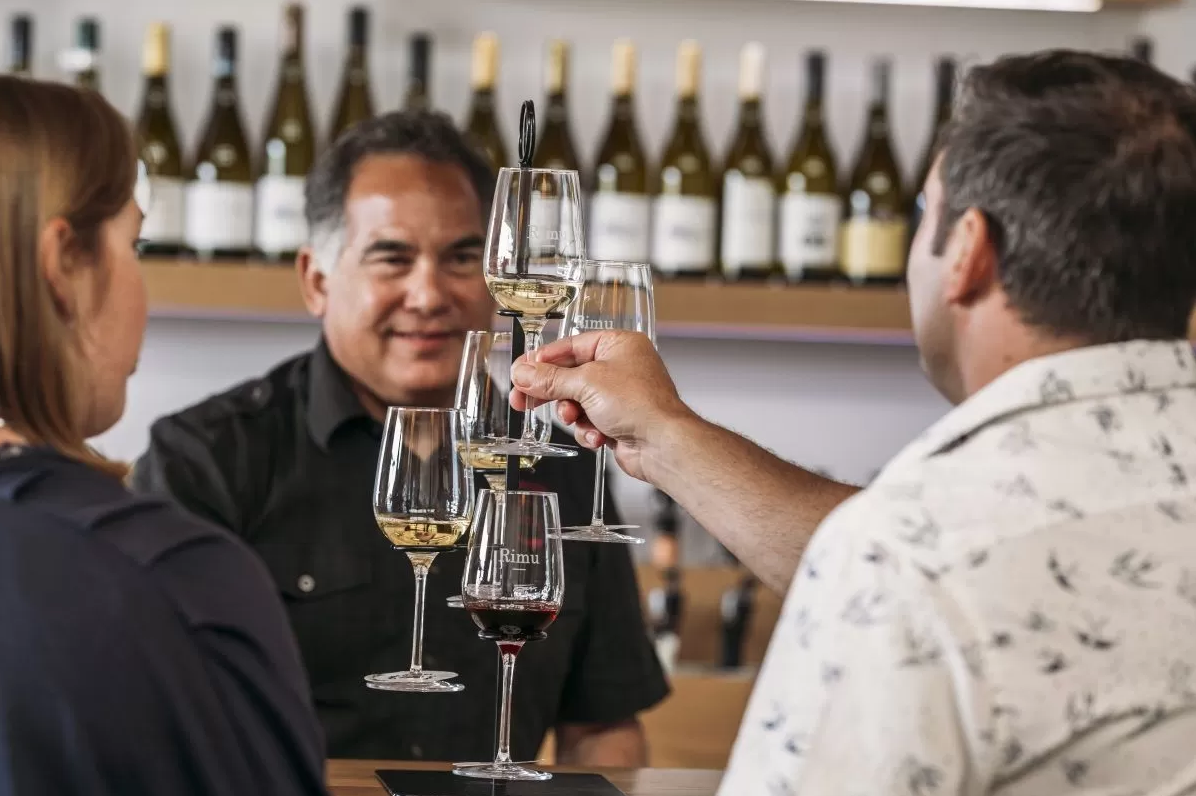 If you're looking for a more relaxed experience, take your team out to the wineries and vineyards around the Bay of Plenty. You can learn about how wine is made, taste wines, and dine on the delicious food at some of Tauranga's best restaurants. Each vineyard and winery on the Bay of Plenty Wine Trail offers a distinctive flavour profile and environment. There are several guided tours that your team can pick from that will take you through some of the best wineries in the area. Who can say no to tasting a bunch of wine, eating some tasty food, and enjoying some bonding time with your teammates?