Christchurch is a thrill seekers paradise! It is a naturally beautiful destination, with welcoming locals and a thriving arts scene. There is an endless list of activities and attractions on offer, so get the team together and get ready to visit Christchurch! 
Here at Team Trips we have a Christchurch team package that everyone will love, and you can even build your own! The team will love all the attractions this amazing city has to offer. Here are some of the very best attractions and experiences! 
Christchurch Botanic Gardens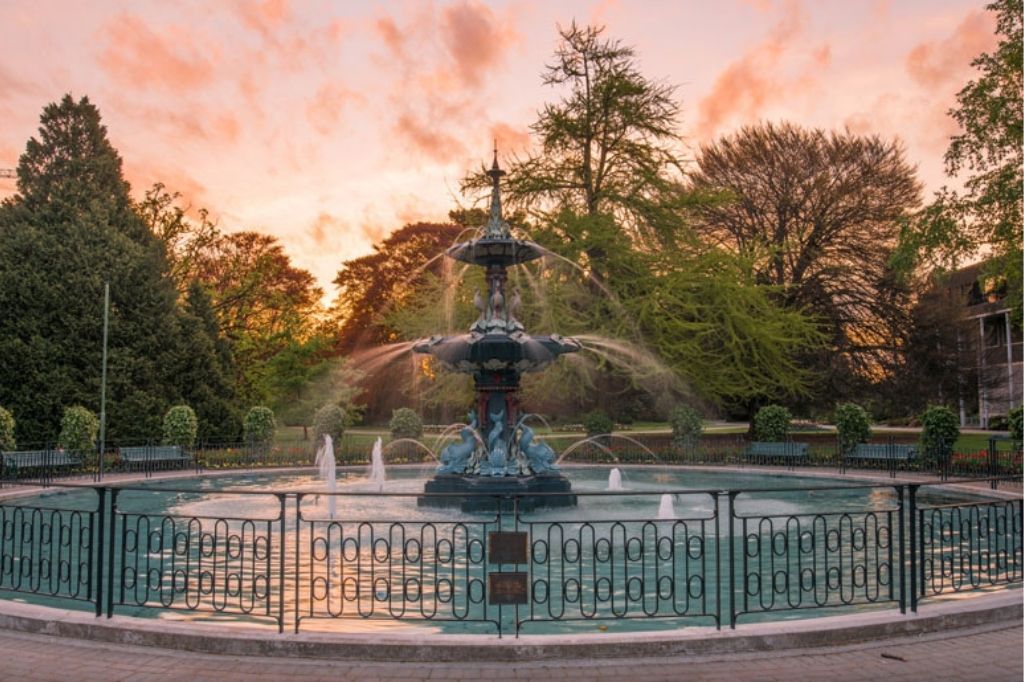 The Christchurch Botanic Gardens are something from a picture story book. From the lush greenery to the impressive array of plant collections, you'll feel like you've walked into a nature wonderland. The mixture of flowers, conservatories, rose gardens and trimmed shrubbery are a refreshing respite from the hustle and bustle of the city! It is a perfect way to start the day before kicking into the adrenaline fuelled activities. 
Hiking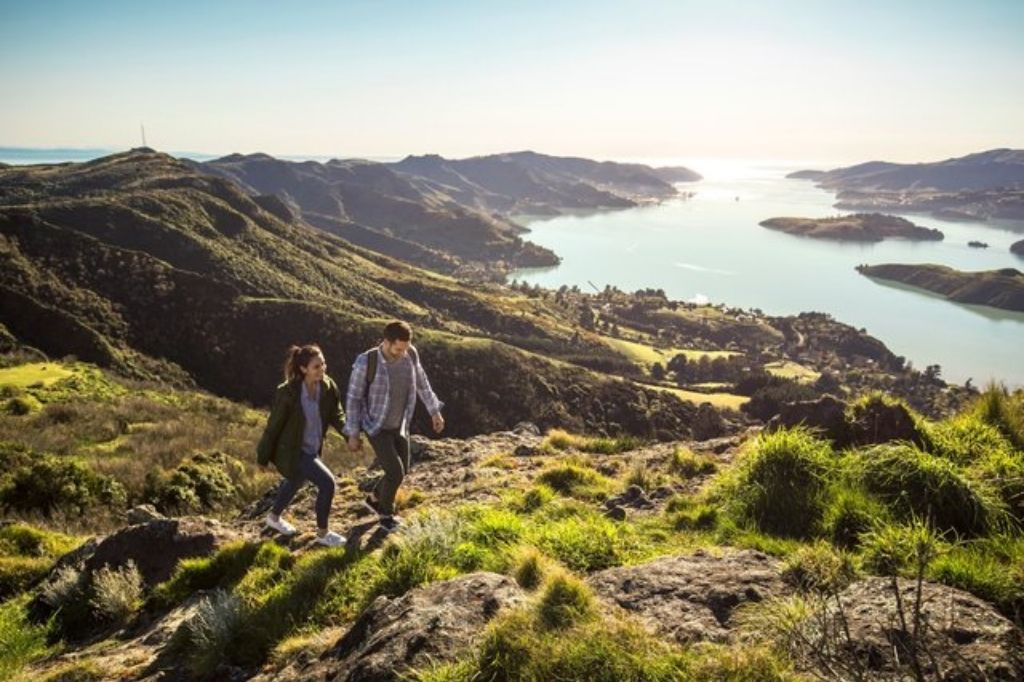 Christchurch is made for walking! Between the beautiful countryside and mesmerising blue waters, you will be amazed on every turn you take. Offering everything from leisurely strolls to more strenuous hikes, there is something for everyone. There are a variety of trails for all abilities, one of the most popular spots is Halswell Quarry Park, surrounded by botanic gardens and uninterrupted views of the skyline. 
Swim With The Dolphins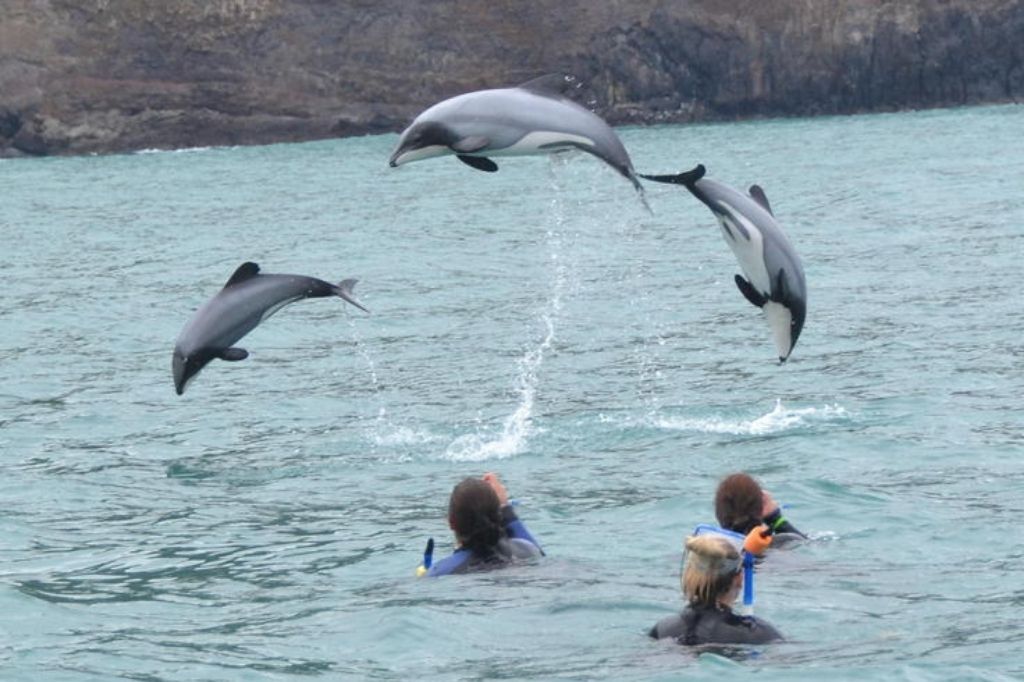 Swimming with dolphins is sure to be on anyone's bucket list! And now on your team trip to New Zealand you have the chance to tick it off. Christchurch is home to the world's rarest and smallest oceanic dolphins. With the help of expert crews you and the team will be able to take a dip in the glistening waters and watch the playful dolphins put on a show. You don't want to miss this! 
The Tranzalpine Train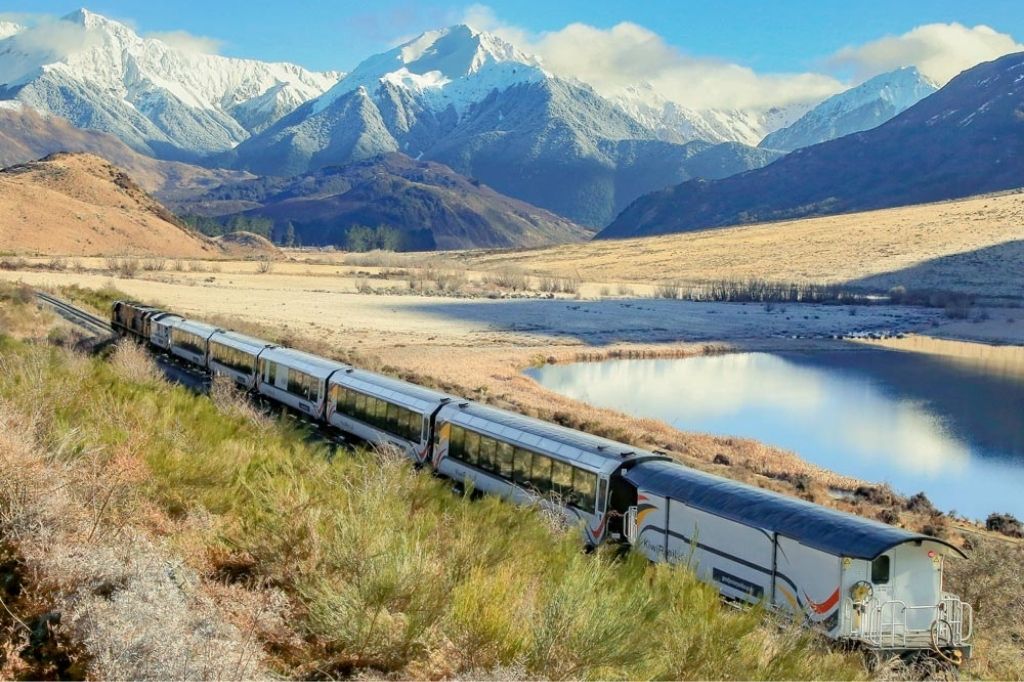 This old-school train is ideal for teams wanting to soak up the beautiful landscape the South Island has to offer. The route takes you from Christchurch to Greymouth, through some spectacular scenery such as glacial rivers, country pastures, rolling hills and alpine views. It's an ideal way to kick back and relax and enjoy the scenery Christchurch has to offer. You and the team will love it. 
Victoria Clock Tower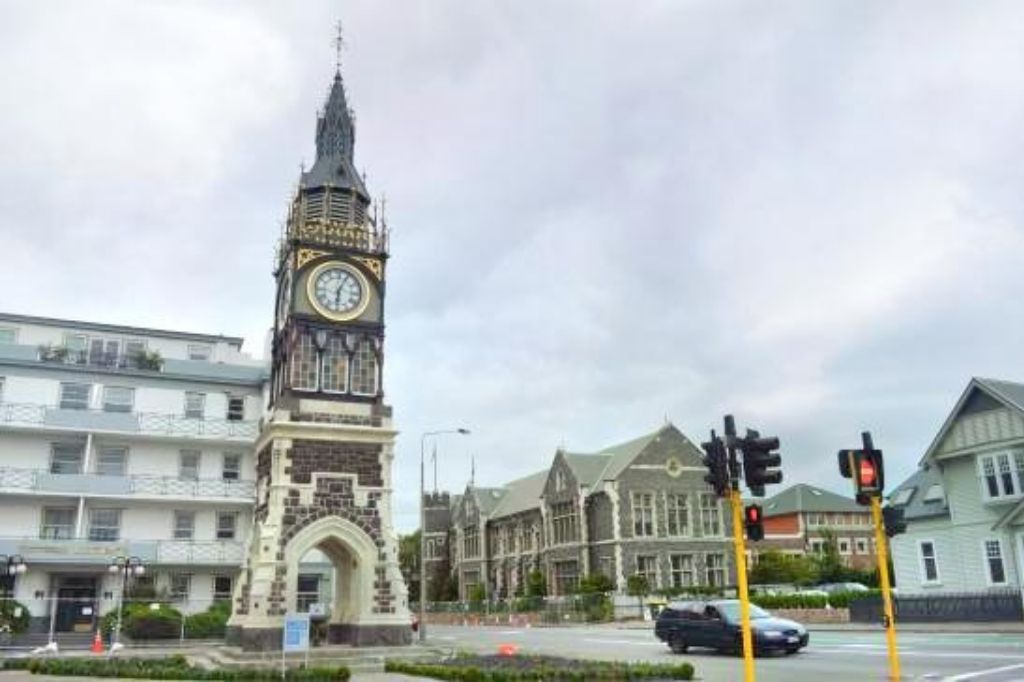 The Victoria Clock Tower is an architectural masterpiece that the whole team will want to see. It is a spectacular attraction in the city, so you will definitely want a group selfie in front of the buildings. This is a must see! 
Sumner Beach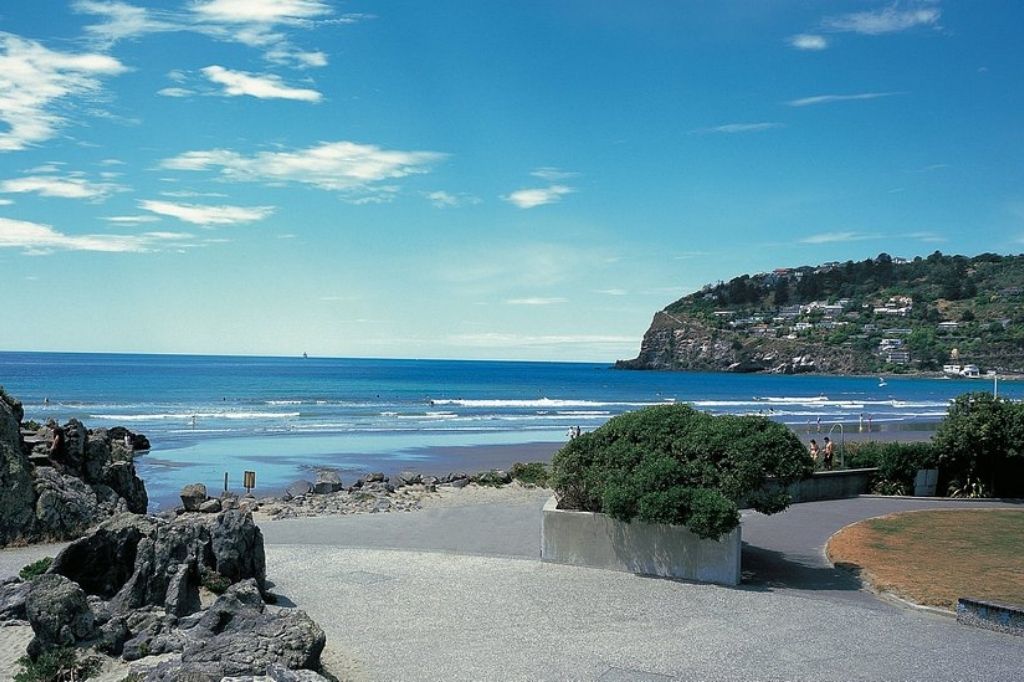 Christchurch is home to some gorgeous beaches and Sumner Beach is definitely one of those! This coastal suburb is a little haven on the outskirts of Christchurch hidden away from the hustle and bustle of city life. With an endless stretch of gold sand and glistening waters, it is a great place to relax in the sun with the team.