Planning a team outing in Wanaka to celebrate the end of a season? If you're planning a trip to Wanaka, you've chosen the right place. Wanaka is a great location to bring a team to enjoy both indoor and outdoor activities, regardless of what type of activity you're planning.
Whether you're looking for activities to boost your adrenaline, help your team members build bonds, or just celebrate an achievement, Wanaka has all sorts of fun things to choose from. Whatever kind of team you are, Wanaka's definitely got something for everyone. Here are some of the best activities you can consider for your teams trip in Wanaka.
Best Off-the-Field Activities for Teams Trips in Wanaka
1. Water Sports in Lake Wanaka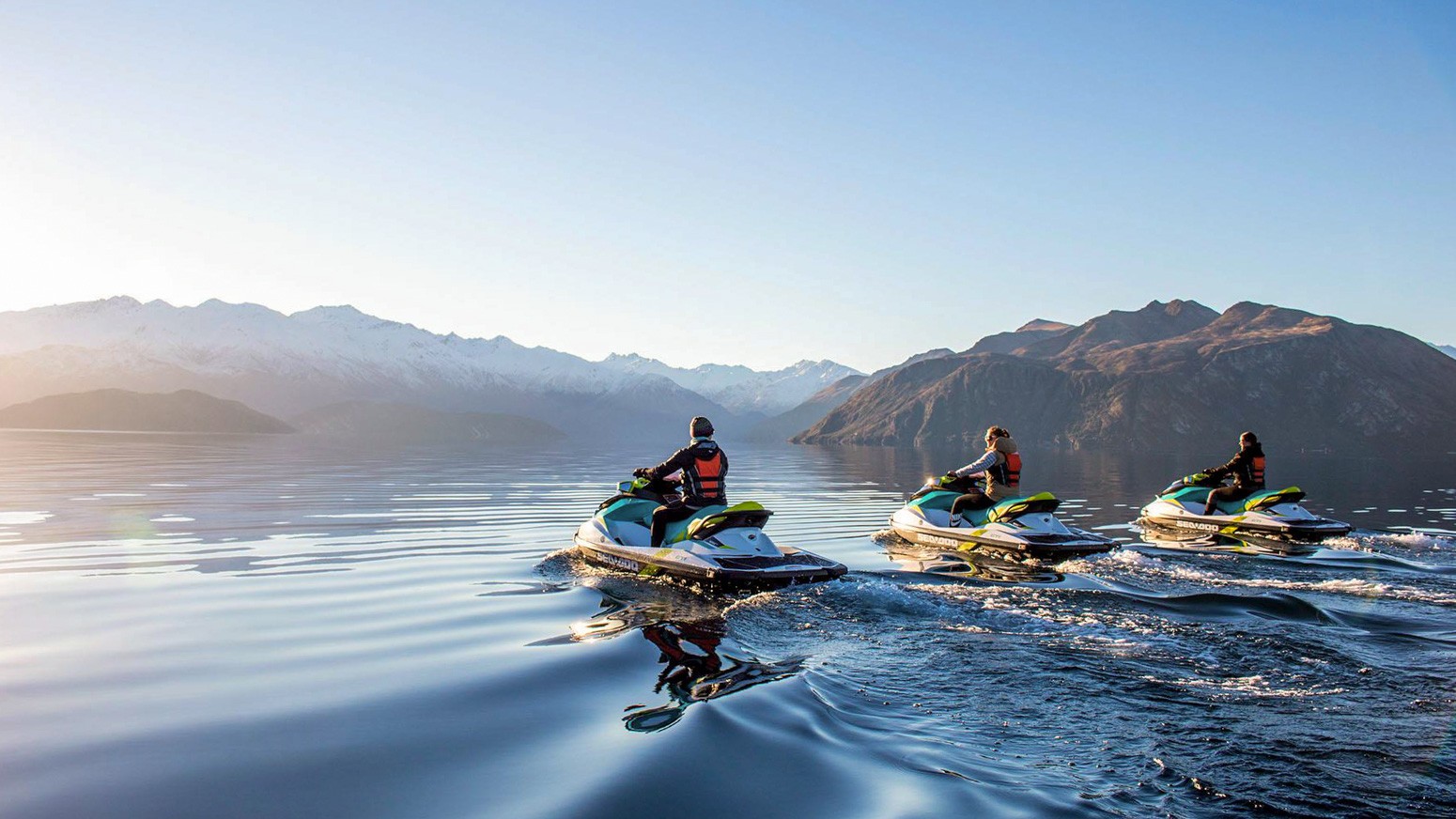 Your team can enjoy a picturesque boat excursion across Lake Wanaka's beautiful waters, try their hand at kayaking or paddleboarding, or all three. What better way to have fun than enjoying a fun day on the waters of Wanaka? If your team is an adventurous bunch, then they'll definitely enjoy doing some water sports. And if you're looking to bring out the more adventurous side of your team, a day on the water is the perfect way to do it. There's no better way to experience team bonding than doing it on the water – whether you're taking a jet boat ride, paddle boarding, kayaking, or anything in between.
2. Puzzling World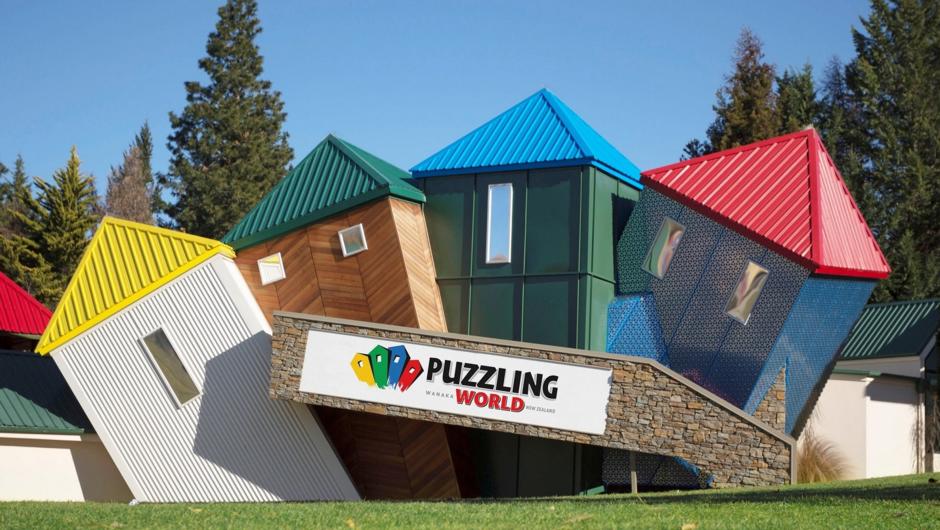 Puzzling World is fun, quirky, and a little weird. It's the perfect place if you're looking to introduce your team to an outside-of-the-box, different type of experience. Known as Wanaka's Wonderful World of Weirdness, Puzzling World is the place to go if you want to test your brains while having a great time indoors. They have mazes, challenges, and puzzles that will put you all to the test, all the while bringing out everyone's competitive side. 
3. Hiking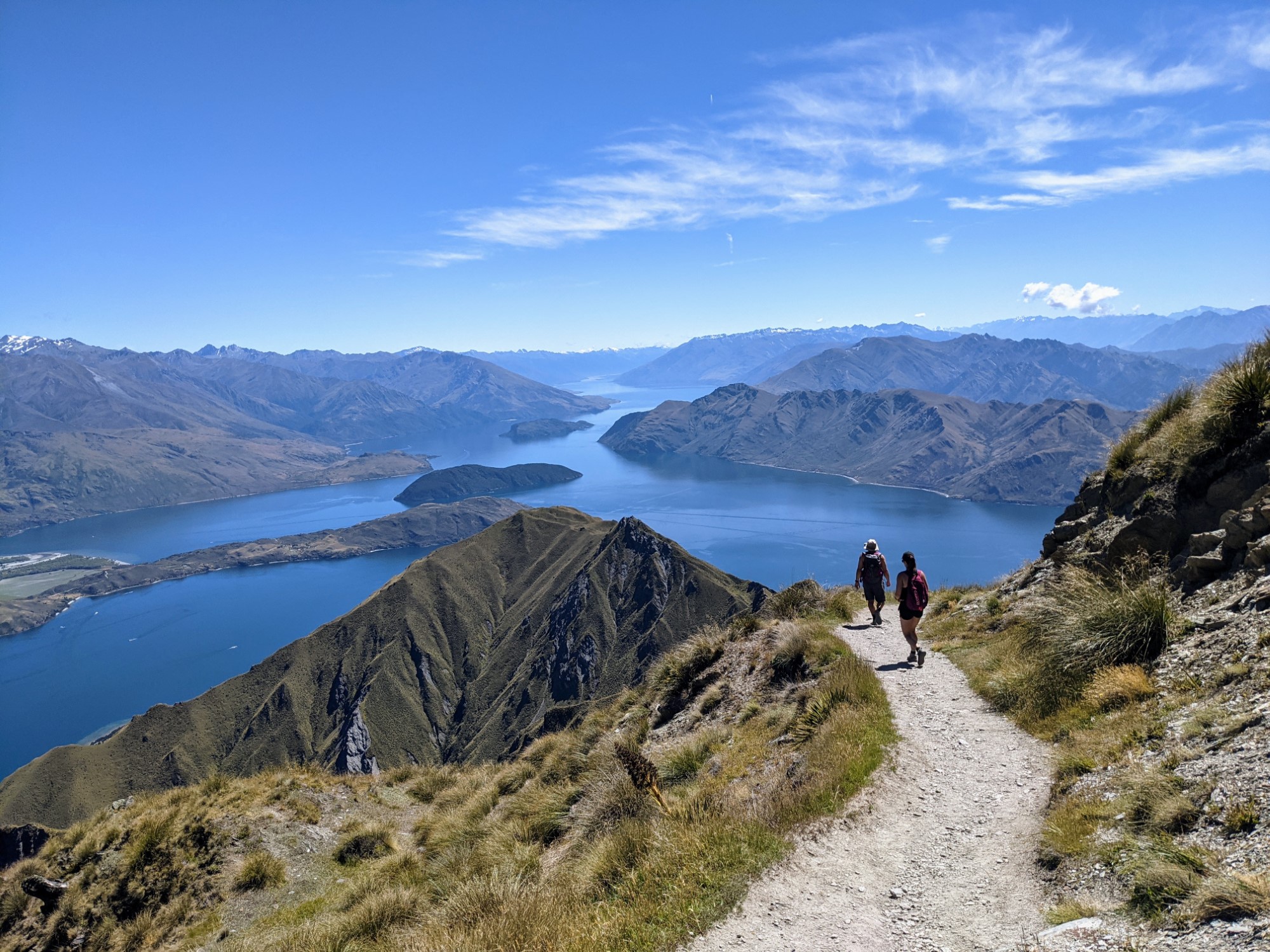 Hiking is a great way to have fun, connect with the nature around you, and show off your physical skills, and Wanaka is the perfect place to do it. Some popular hike paths include Roy's Peak Track and the Diamond Lake Track. If you're looking for panoramas of the landscape, a hike up the mountains is the way to do it.  
4. Indoor Climbing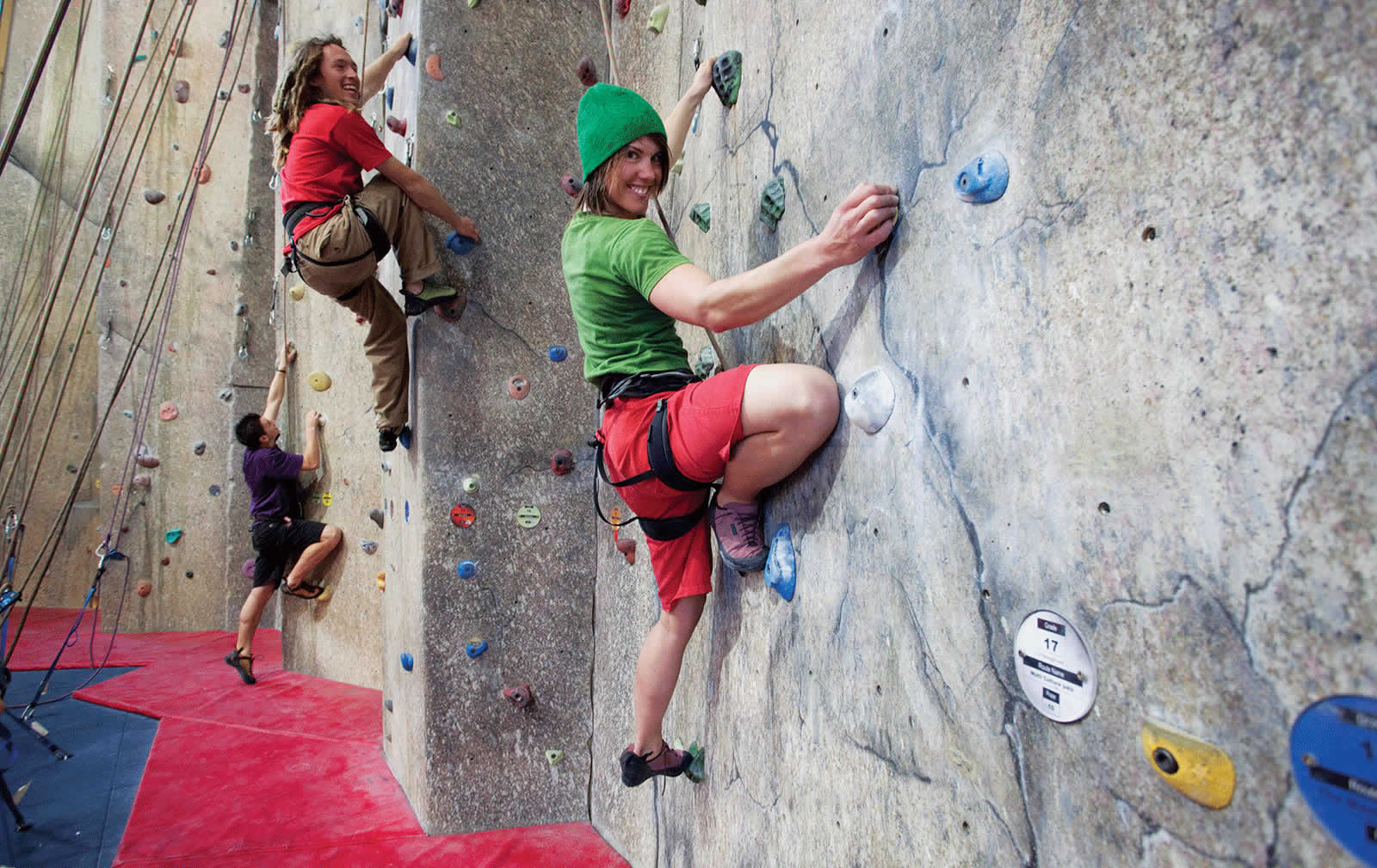 At Basecamp Wanaka, your team can enjoy the exhilarating experience of indoor rock climbing and really put their athleticism and skills to the test. Rock climbers of all abilities are welcome, and experienced instructors are on hand to mentor newcomers. 
5. Hot Pools & Spas
After a long day of fun and adventures, your team can relax at any number of the hot pools and spas available in Wanaka. Enjoy the spectacular mountain views, escape from real life for a second, and just…relax. Hot pools and spas offer an escape from real life. They're also a great way to bring your team together, reset their minds, and enjoy a unique experience. Whether you're relaxing after a long day, or just want one full day of relaxation, a spa is the perfect place to do it.