Are you and your team planning a getaway in Wellington? Team trips are a great way to bring a group together off the field to celebrate all their successes – whether it's the end of a season or just a break away from the world of competition. 
Wellington has all sorts of exciting off-the-field activities, whether you're looking for something fun, adrenaline-filled, or more laid back. Here are five off-the-field activities for team trips in Wellington. 
5 Off-the-Field Activities for Teams Trips in Wellington
1. Escape Room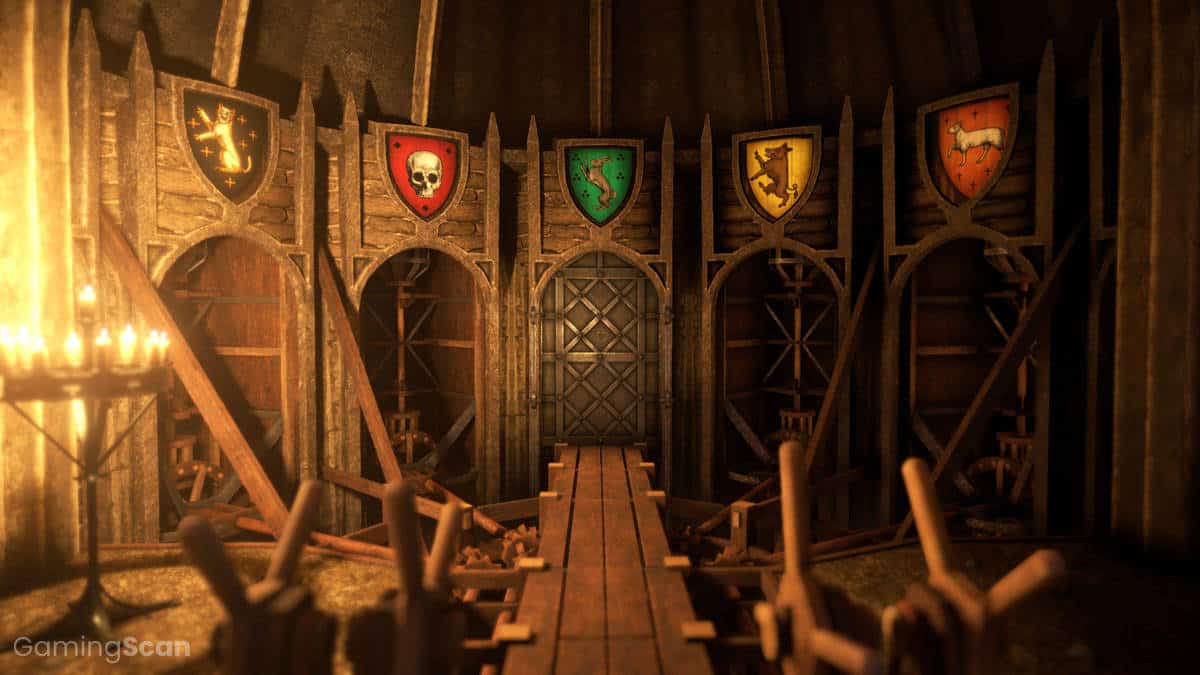 Escape rooms are a fun way to bring teams together. Team members are locked in a room and have to solve a series of clues and puzzles in an allotted amount of time to escape the room. Escape rooms are extremely popular activities that require a lot of problem solving and teamwork – making it an ideal choice for a team outing!
2. Zealandia Wildlife Sanctuary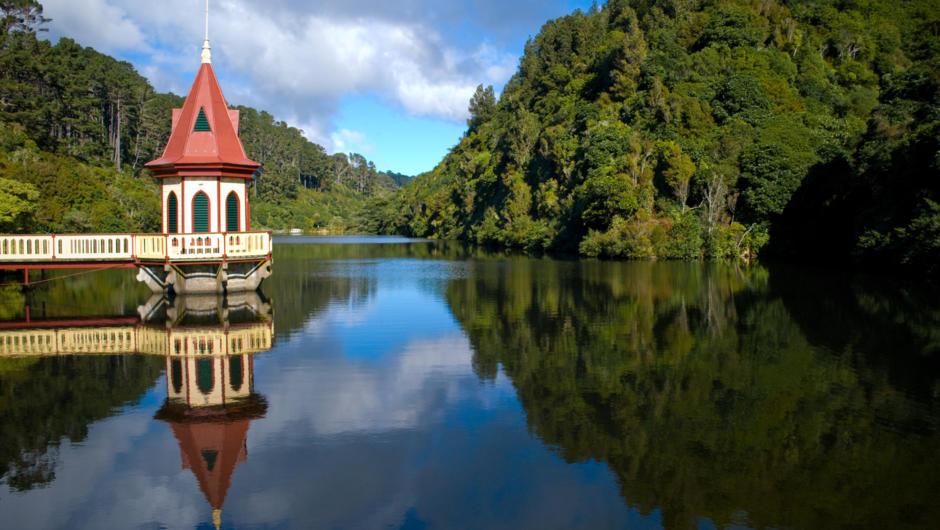 Zealandia Wildlife Sanctuary is perfect for teams who want to explore Wellington's nature and learn more about New Zealand's rarest wildlife. As the world's first full-fenced urban ecosanctuary, Zealandia is home to some of the country's rarest wildlife. The sanctuary offers guided tours that will introduce you to a wide range of New Zealand animals. If you're interested in doing something with your team that is more laid back and connecting with animals and nature, the Zealandia Wildlife Sanctuary is right up your alley. 
3. Walking Food Tour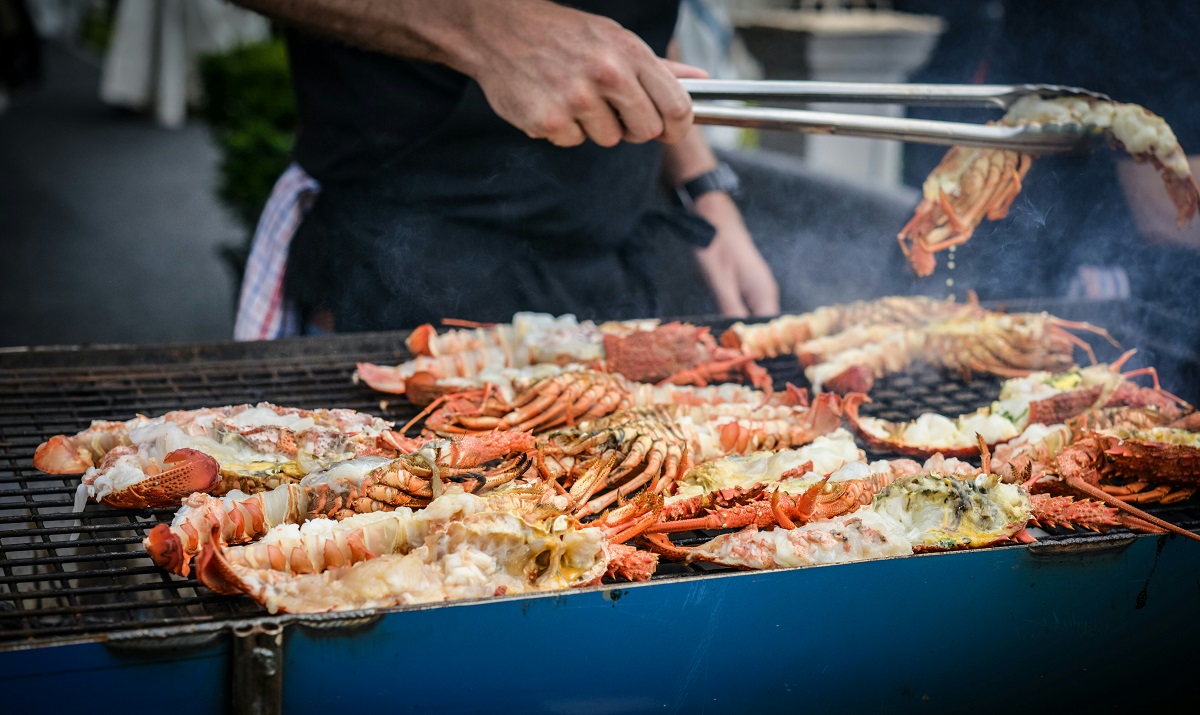 Treat your team to a culinary adventure and enjoy some of Wellington's finest food offerings by attending a walking food tour. These guided culinary tours involve tasting a variety of foods from restaurants and around Wellington. Guided by an experienced culinary expert,  your team can enjoy tasting a wide range of foods that showcase Wellington's local cuisine and traditional delicacies. Booking a walking food tour is a great way to experience new cuisine and also discover the city's eclectic cultural diversity – all through its flavors and delicious cuisines. There's no better way for a team to bond than over shared food experiences!
4. Paint and Wine Night at Pinot and Picasso
Unleash your team's creative side with a paint and wine night, where team members can express themselves through art, all the while enjoying a glass of wine. Paint and wine nights allow team members to show their creative side while enjoying a few glasses of wine, and are a great way to bring people together. By the end of the night, you and your team members will have all created a piece of work that you can even take home with you.
5.  Makara Peak Mountain Bike Park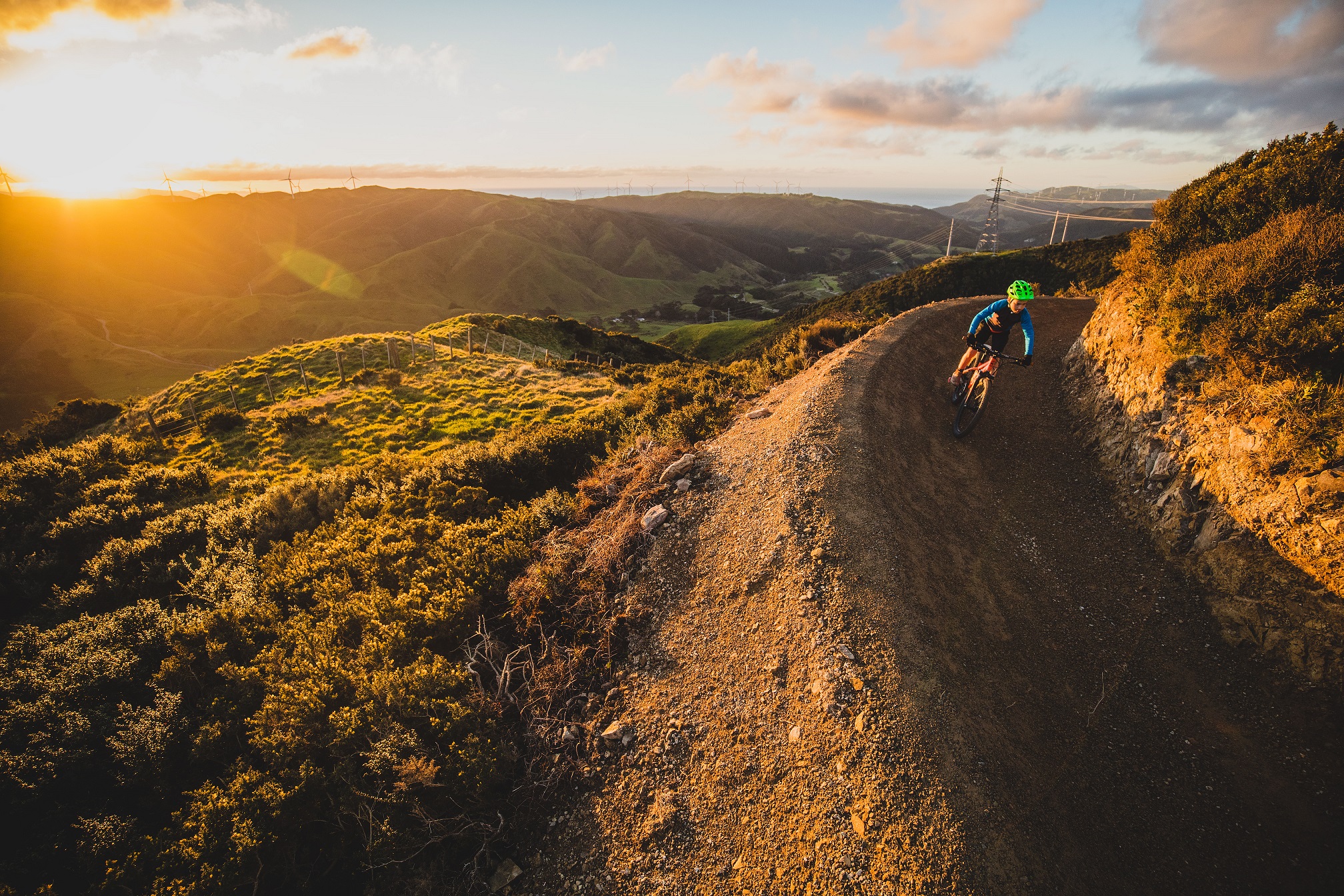 A day at Makara Peak Mountain Bike Park is ideal for teams that are seeking adventure and a much-needed adrenaline rush. Located in the hills of Wellington, Makara Peak Mountain Bike Park has biking trails for all levels, whether your team is experienced or not. They also have several trails for walking or hiking if you choose not to do the biking adventure, and the Makara Peak itself offers stunning breathtaking views of the surroundings.