From forested slopes, to secret white sand coves and glistening blue seas, the Bay of Islands is an absolute paradise. Full of beautiful scenery, historic sights and tiny towns, it has everything you need all in the one place. There are a range of attractions and experiences on offer, so get the team together and have a team trip to the Bay of Islands. 
Here at Team Trips we have a Bay of Islands team package that everyone will love, and you can even build your own! The team will love all the attractions this amazing city has to offer. Here are some of the very best attractions and experiences! 
Rainbow Falls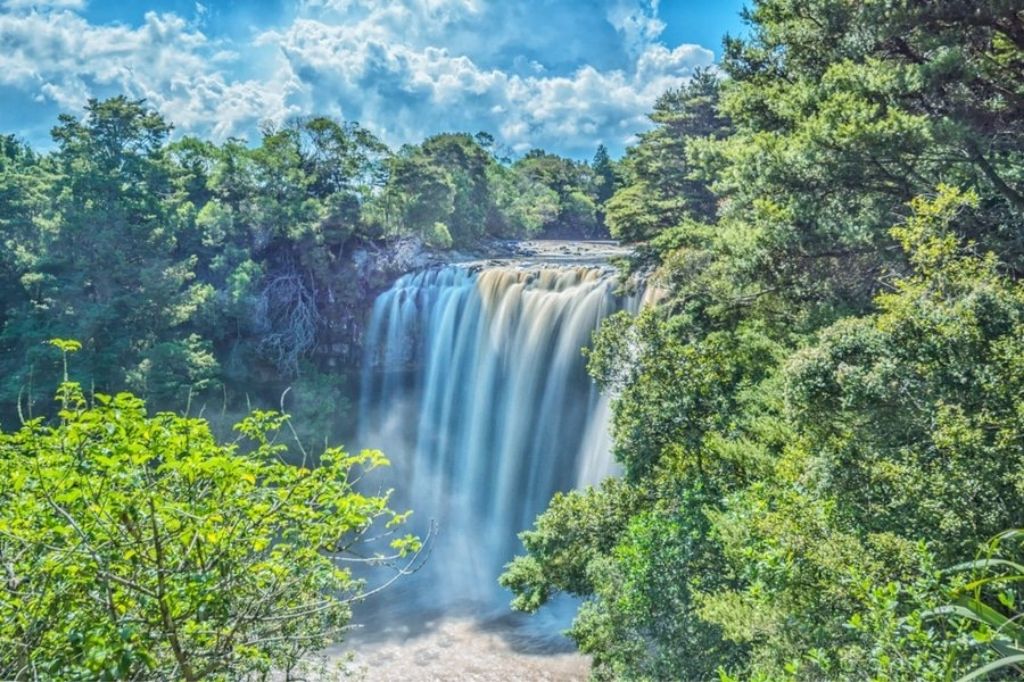 The Bay of Islands are home to some of the most spectacular waterfalls that are definitely a must see! The most popular and accessible of the natural wonders in Rainbow Falls. It is a 27m drop of pure beauty that is sure to wow the whole team. There are several different viewing locations from the top to the bottom of the falls, and if you want to experience the true beauty of the waterfall you can make your way behind it. You and the team don't want to miss this! 
Waitangi Treaty Grounds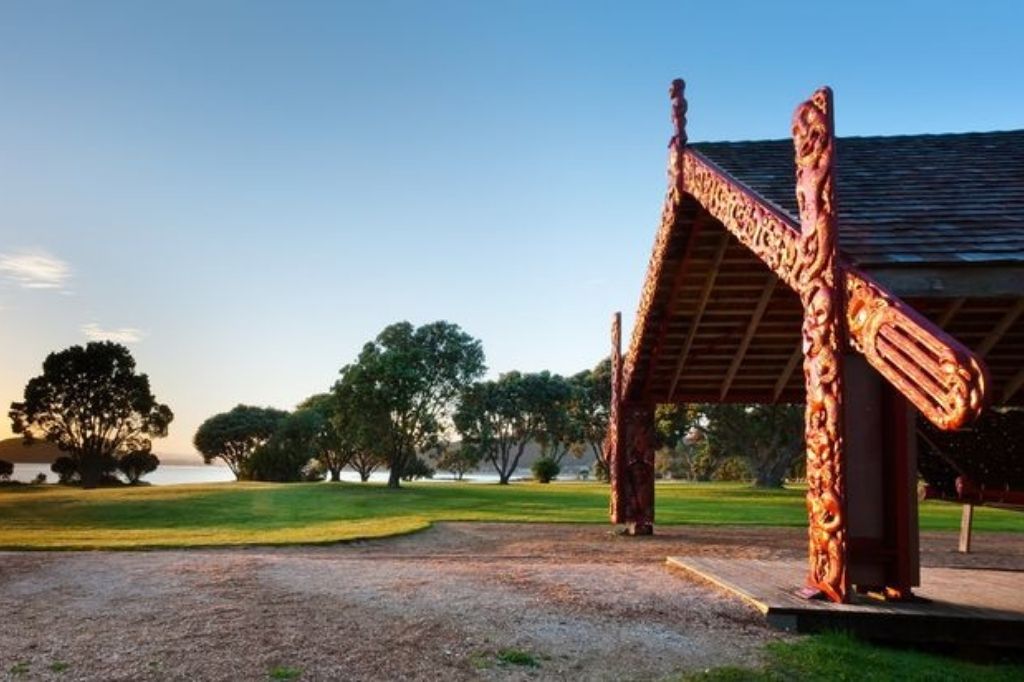 Waitangi Treaty Ground is New Zealand's most important historic site, rich in history and stories of the past. While taking a stroll through the grounds, you and the team will gain a deeper understanding of the country as well as the outstanding landscape. You'll be treated to cultural performances in a genuine meeting house, entertaining guided tours and live carving demonstrations. 
Paihia Wharf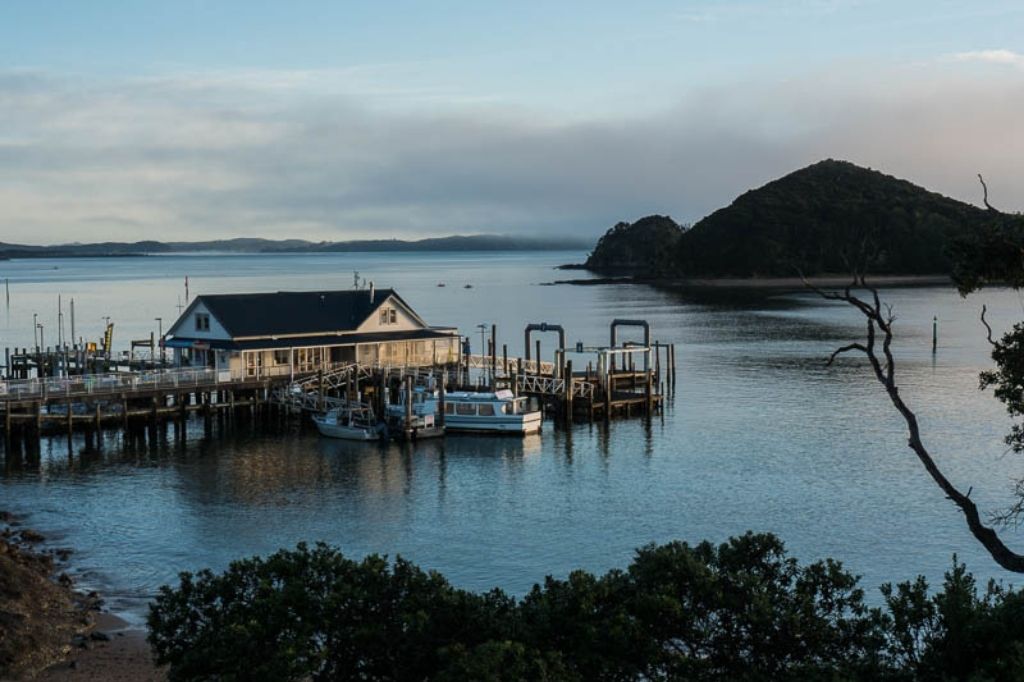 Paihia Wharf is known as a true masterpiece. You and the team can dine on fresh seafood in local restaurants, admire the ocean front and embark on cruises or fishing excursions. The location is also close to some beautiful walking trails. 
Bay of Islands Maritime Park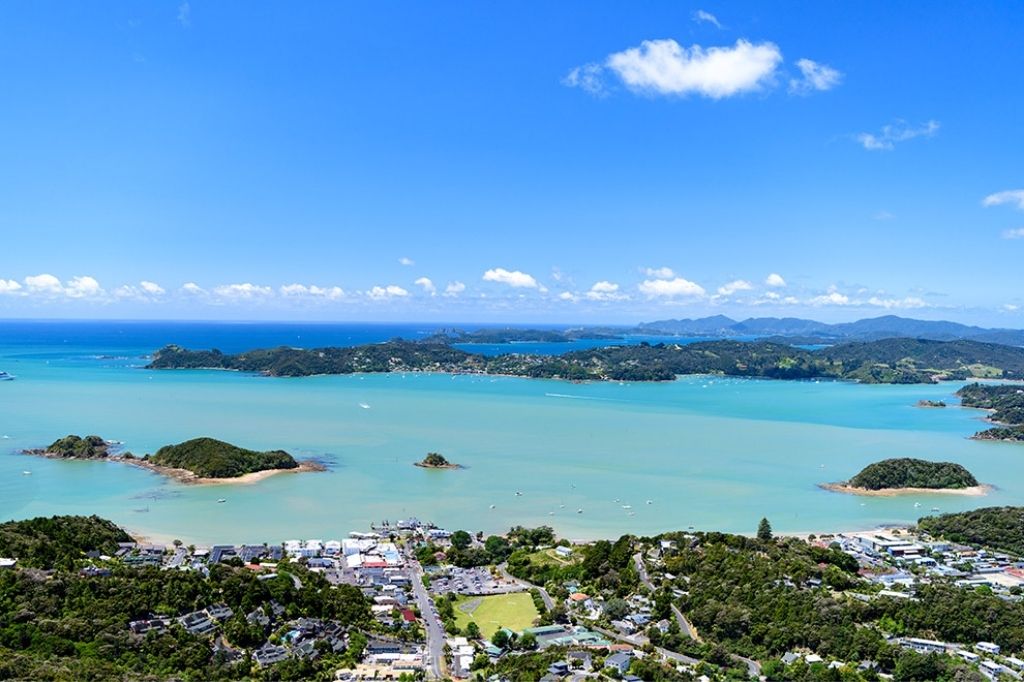 Stretching from south to north Whangaroa, the Bay of Islands Maritime Park is definitely a must see. With gorgeous blue waters and more than 140 islands across the region you don't want to miss this. See the iconic lonely lighthouse and take in the beautiful scenery this island has to offer. 
Glow Worms of The Kawiti Caves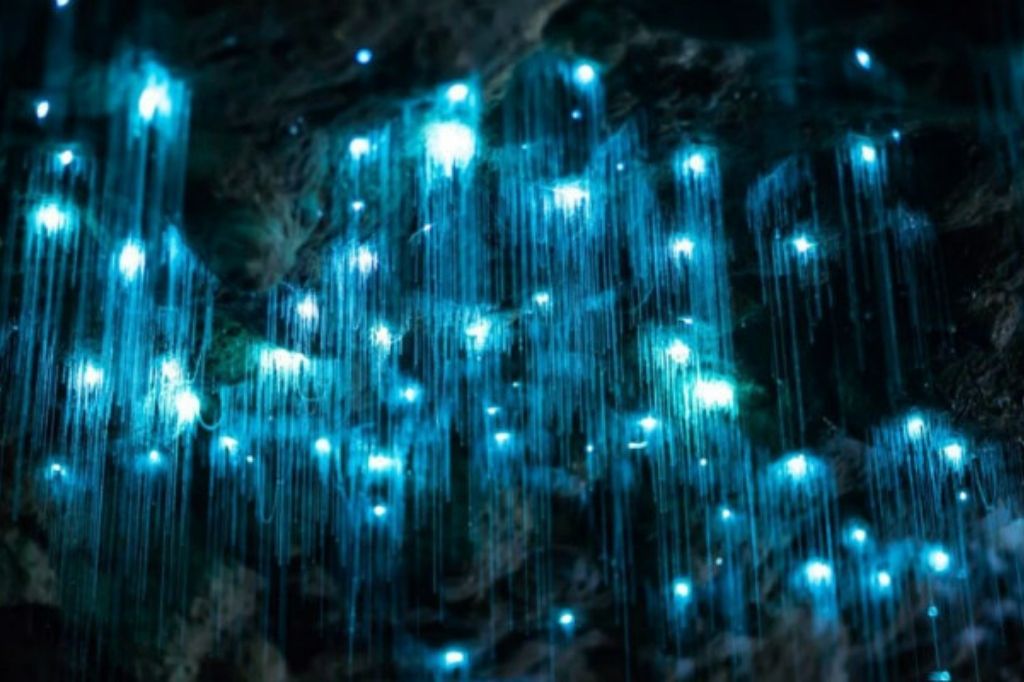 The Kawiti Caves are home to hundreds and thousands of tiny endemic glow worms that are sure to knock your socks off. The limestone caverns host guided tours so the whole team can brush up on their science knowledge and embrace some of the jaw-dropping scenes. You don't want to miss this. 
The Hole in The Rock Cruises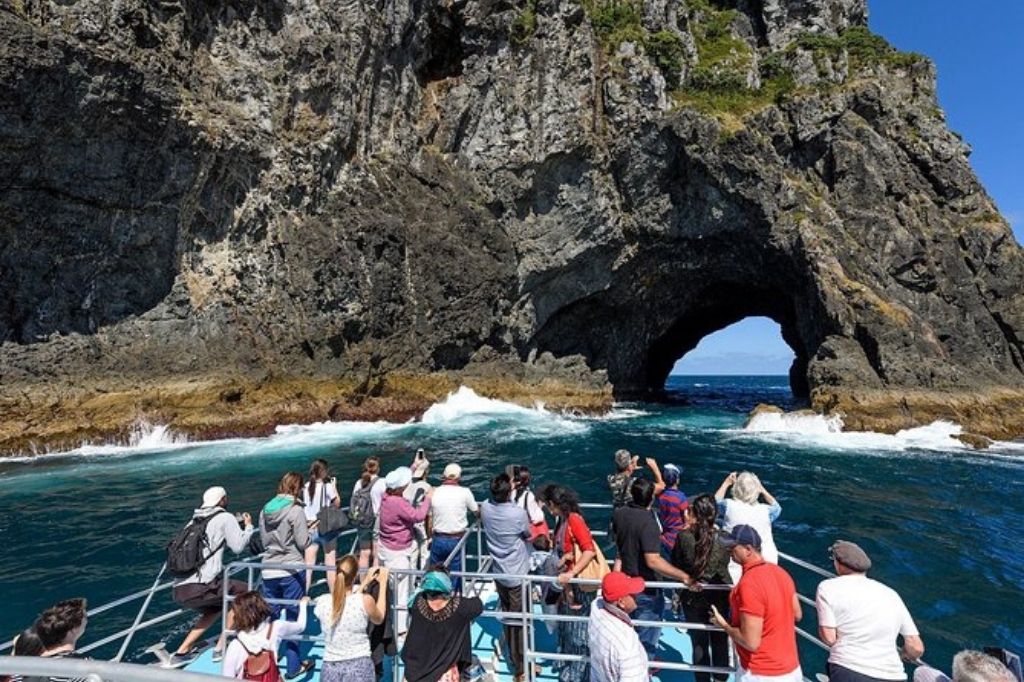 You wouldn't think that a rock would be that special, but this is something that needs to be experienced for itself. Harbour cruises and jet boats will take you out to the famous rock that stands 16 metres into the air. The journey there is just as pretty as the final destination, so you will be surrounded by beautiful scenery.