Dunedin is a small region filled with unique landscapes and fascinating cultural history. You can get up close and personal with some rare wildlife and view some of the best heritage attractions. There are also plenty of stunning scenic sites to be explored, so you and the team will have plenty of attractions to explore. 
Here at Team Trips we have a Dunedin team package that everyone will love, and you can even build your own! The team will love all the attractions this amazing city has to offer. Here are some of the very best attractions and experiences! 
Tunnel Beach Walkway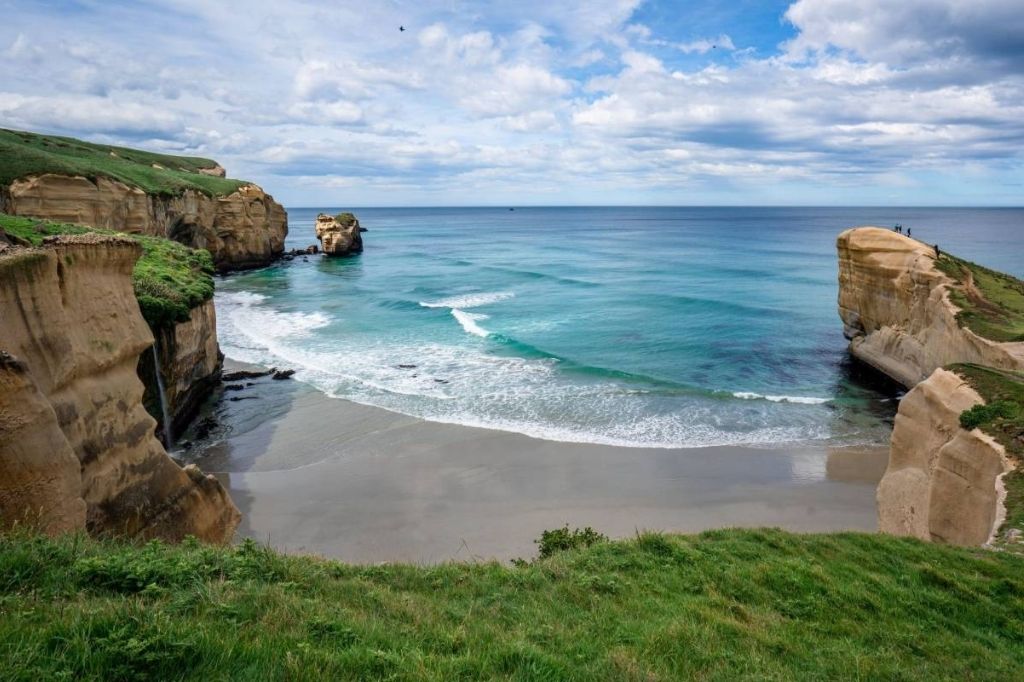 Explore the beautiful sea-carved sandstone cliffs, rock arches and caves at Tunnel Beach. The team can look for fossils as you stroll through the pioneers' hand-carved tunnel. There are endless scenic points to experience the breathtaking views. You can follow the fenced track downhill to the spectacular rocky coastline and maybe even spot the fragments of the bones of an extinct whale. It will be a great little adventure for the team.
Wildlife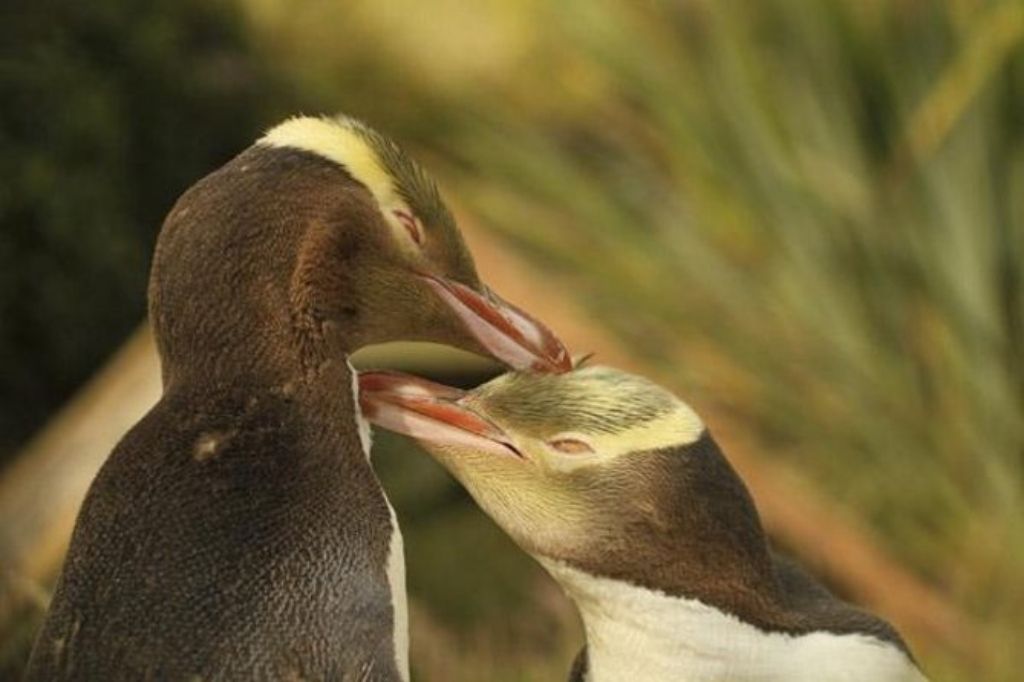 Dunedin is home to some of the most unique and rare wildlife, and you and the team will be able to get up close and personal with them. On the Otago Peninsula, you can spot blue penguins, yellow-eyed penguins and fur seals and sea lions. The team can visit the world's only maintained breeding colony of the Northern Royal Albatross with a guided tour at the Royal Albatross Centre. There are also many wildlife tours so you and the team can have some close encounters with some of the amazing wildlife. 
Larnach Castle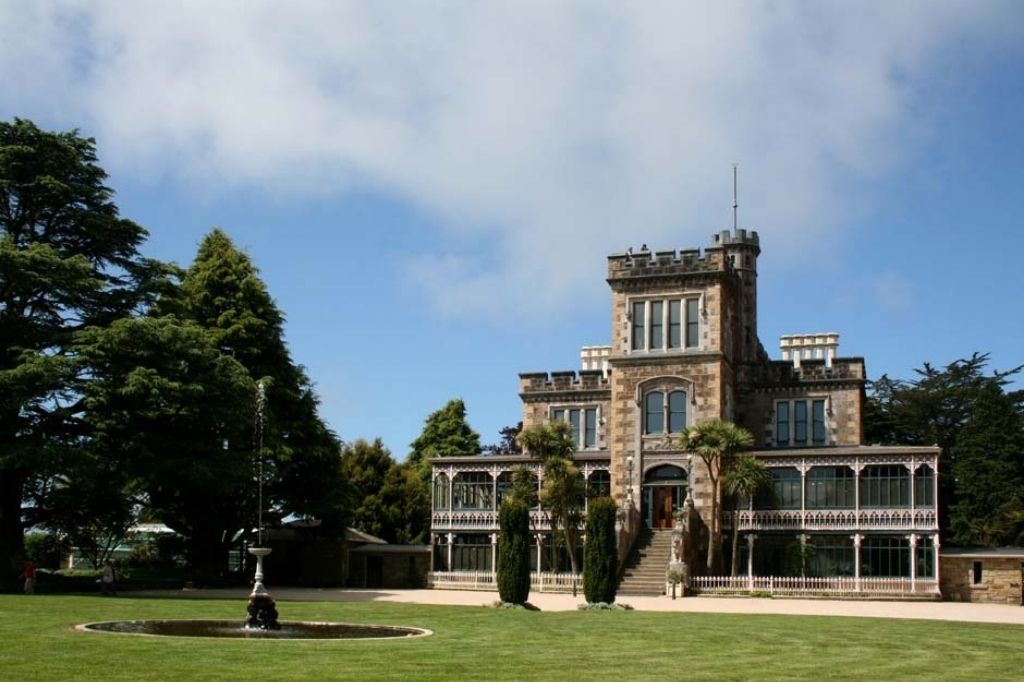 A trip to Dunedin wouldn't be complete without a visit to Larnach Castle. It is New Zealand's only castle and is a significant piece of Dunedin's history. It was built in 1871 by William Larnach. The beautiful rooms and gardens are open to the public 365 days a year, and boasts a 3,000 square foot ballroom which hosts high tea everyday. This is a landmark you don't want to miss. 
Port Chalmers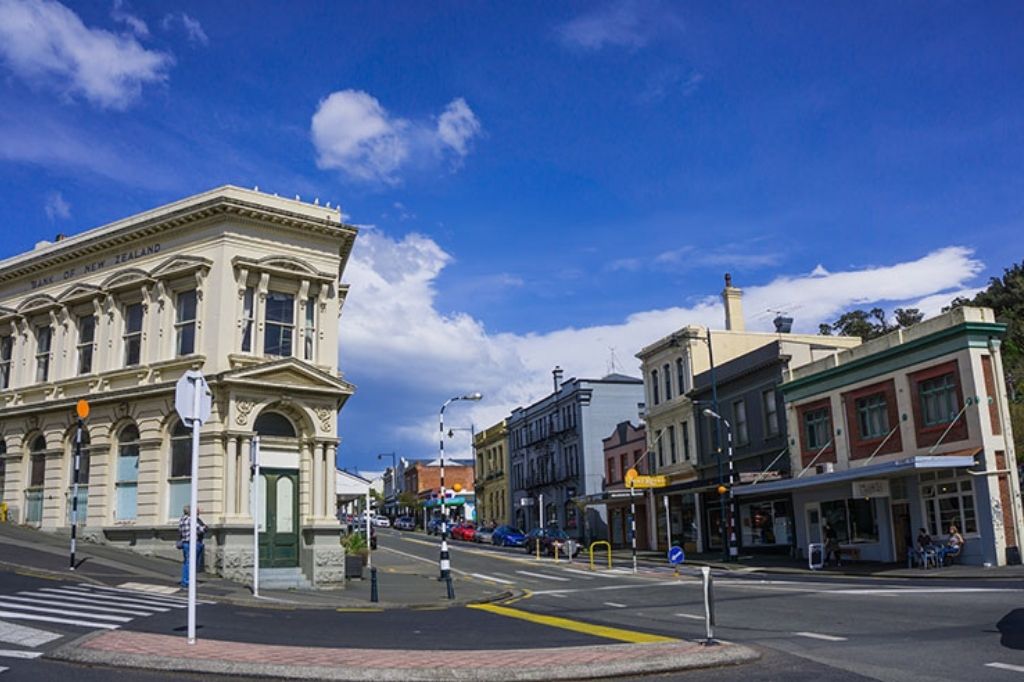 Port Chalmers offers a charming and interesting mix of heritage attractions, cafes and galleries. The small town is full of vibrant art and culture that the team can explore together and gain a better insight into the history of Dunedin. It is a popular weekend destination and one of the locals' favourite towns to visit. 
Otago Museum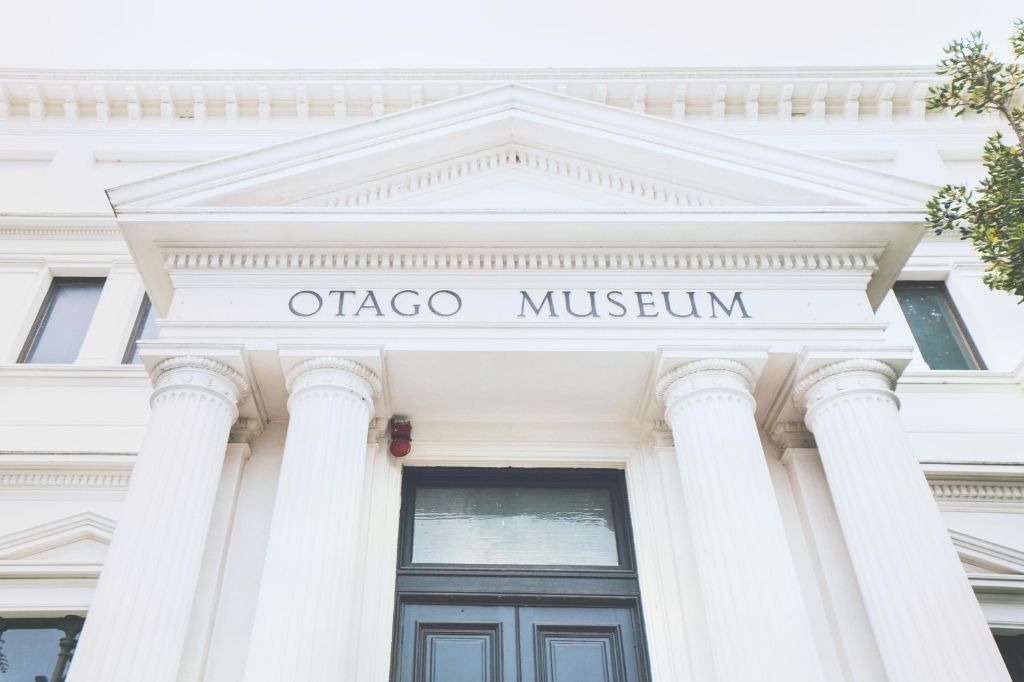 Take the team on a journey through time at Otago Museum. The museum has shared world class collections for 150 years. Showcasing over 1.5 million objects, the museum tells the stories of nature, culture and science. There is a three story slide, a bike-riding skeleton, and indoor tropical forest where you can walk amongst thousands of rainforest butterflies. The team is sure to love this experience.