Rotorua is known for its natural thermal pools, shooting geysers and bubbling mud pools, as well as showcasing its Maori culture. There are a range of fun experiences and attractions for the team to take part in. Whether you want to sit back and relax in a thermal pool or go hiking on a walking track, there will be something for everyone. 
Here at Team Trips we have a Rotorua team package that everyone will love, and you can even build your own! The team will love all the attractions this amazing city has to offer. Here are some of the very best attractions and experiences! 
Waikite Valley Thermal Pools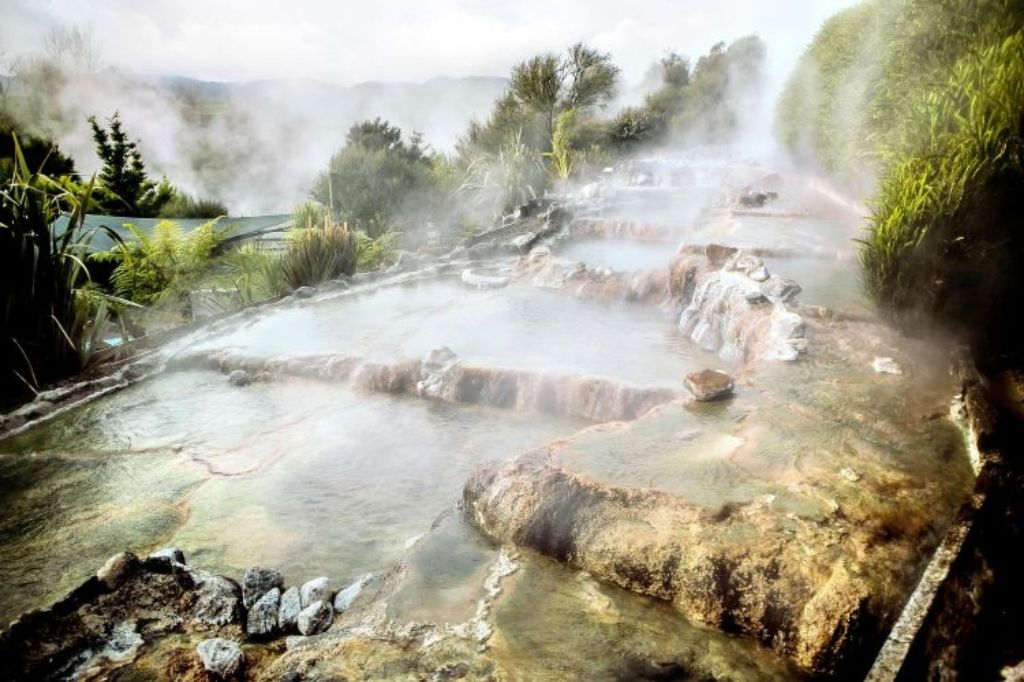 Thermal pools are a must do when visiting Rotorua. Waikite Valley Thermal pools is the largest single source of 100% boiling water in New Zealand. There are numerous different ways you can enjoy them, from thermal parks where you can join a guided tour, to mud pools and sinter terraces, it is truly mother nature at its finest. If you're after something a little more luxurious, you can opt for a spa in one of the naturally heated pools. 
Quarry Lookout Track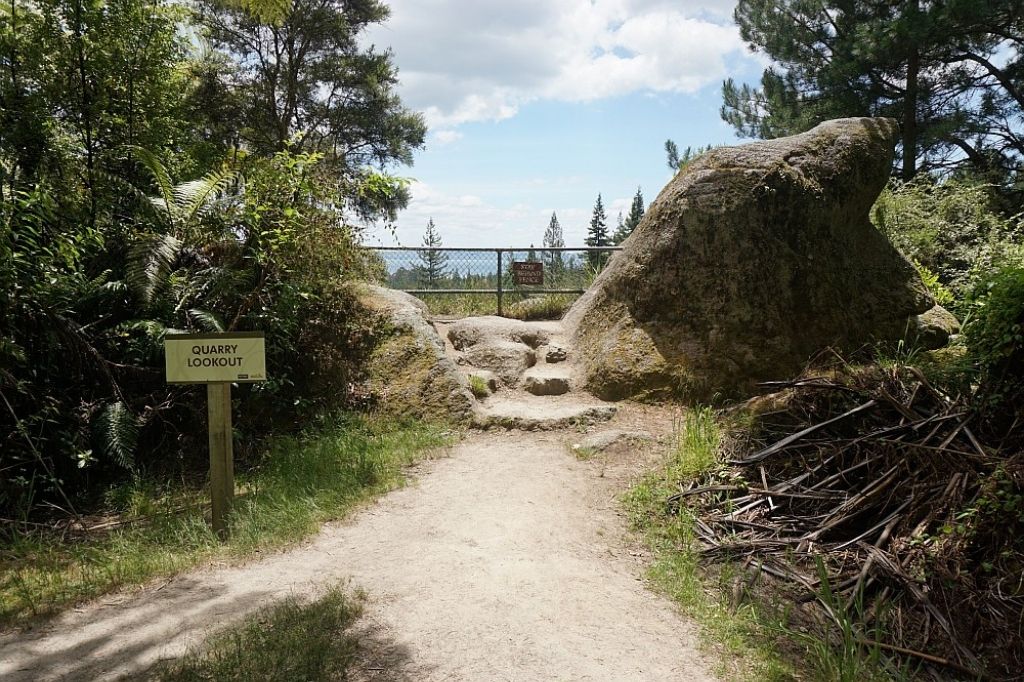 If you and the team are looking to go hiking this is the place to go. There are a number of trails throughout the region, but the Quarry Lookout Track is definitely a popular choice. The track ventures deep into the forest and is 4.8km in length taking around 90 minutes to complete. It showcases an incredible view of the Redwood grove and out to Lake Rotorua. You are sure to love this! 
Eat Street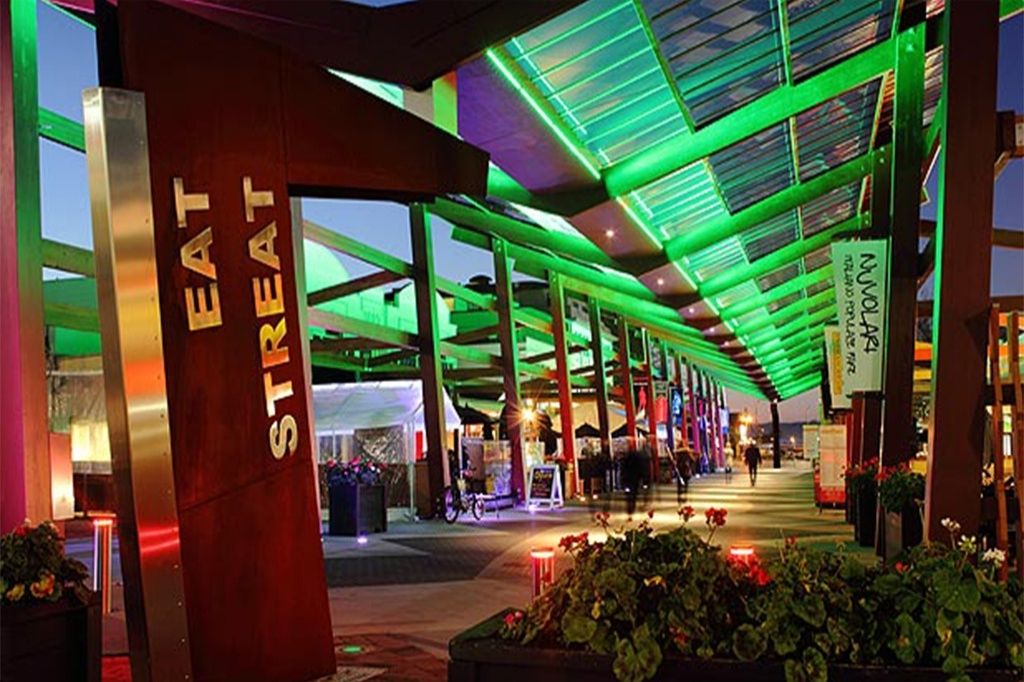 Calling all foodies, this one's for you! Eat Street is a popular destination surrounded by a colourful central walkway with a retractable roof. It houses a range of vibrant dining options from steak houses, asian cuisine, craft beer breweries, and a world famous ice cream parlour. With thermally heated pathways, quirky lighting and al fresco dining area, it is a popular spot all year round. 
Hobbiton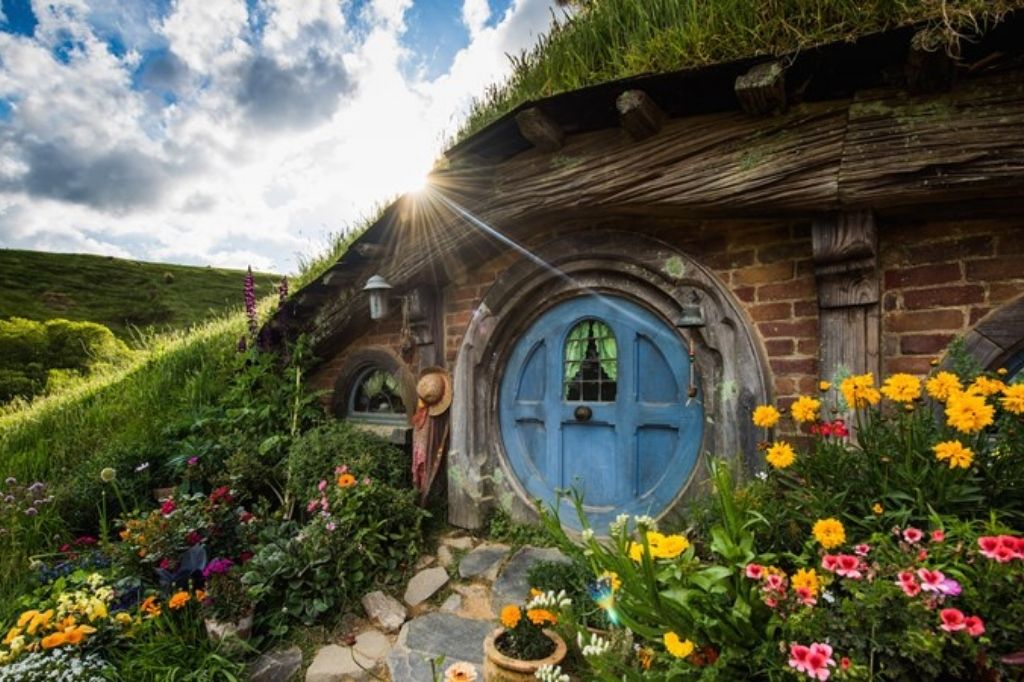 If you're a fan of The Lord of the Rings you don't want to miss this. The small town of Matamata was created specifically for the movies and is still largely intact. You will feel like you've been transported to the actual set of the movie. You can take a guided tour of the area to make sure you see all the perfect locations. The team will love this little adventure. 
Mount Ngongotaha Reserve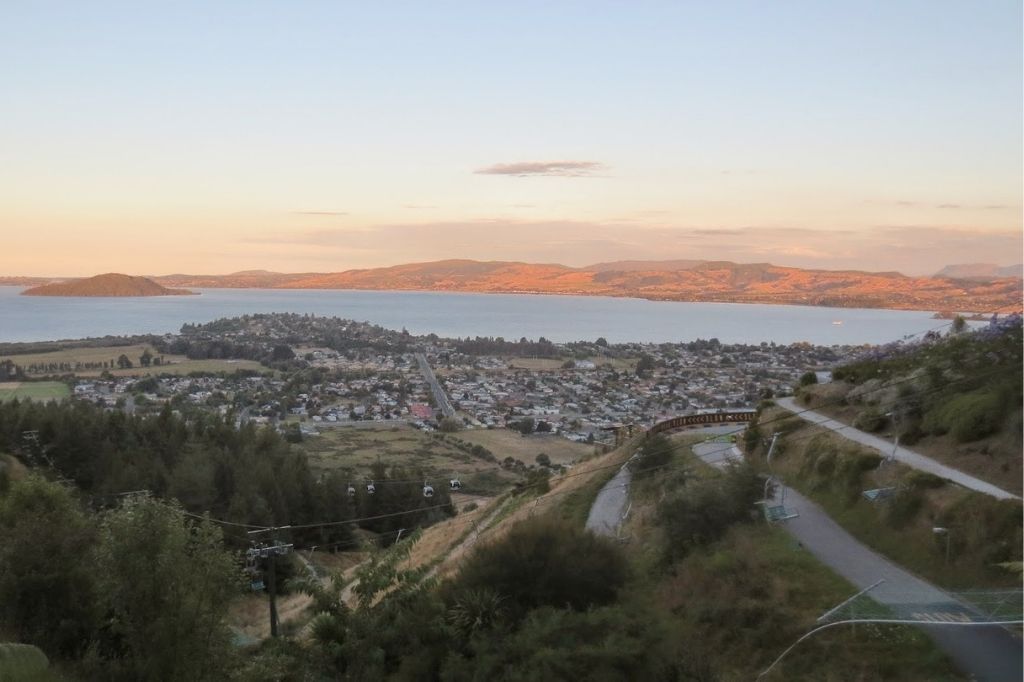 This spectacular reserve is on the volcanic cone of Mount Ngongotaha and has two exceptional walking trails. There is a shorter 3km option if the team is just looking for a quick stroll, or a tougher 5km hike up to the summit. If you choose to do the full loop, the view from the top is like something out of a dream. You won't regret it! 
Mokoia Island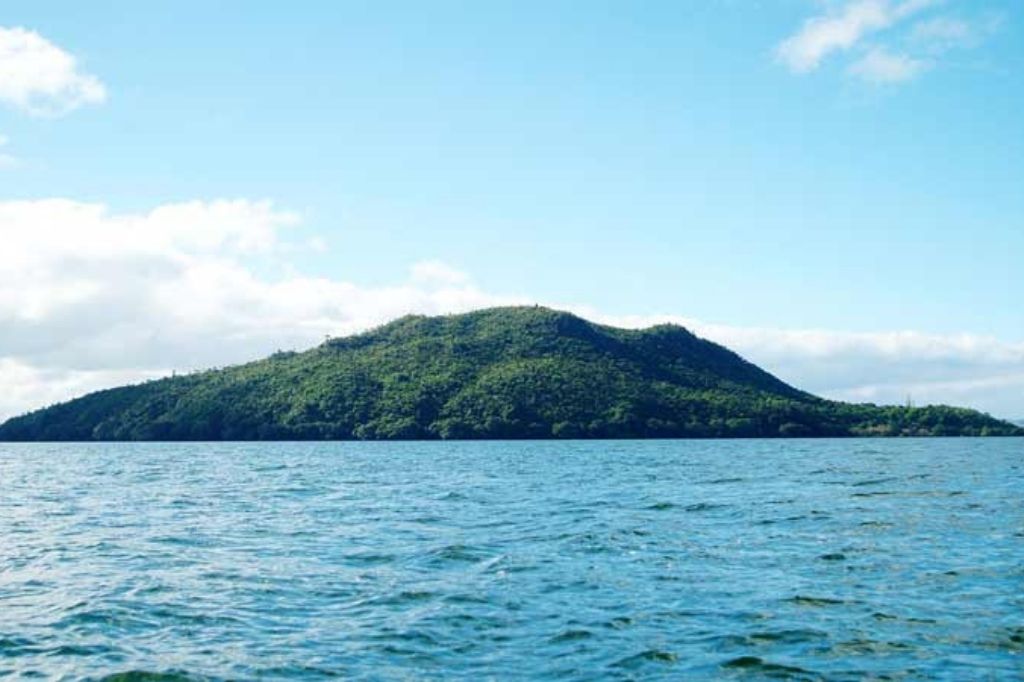 Mokoia Island is a wildlife sanctuary! It is a sacred island with some of the country's rarest and endangered wildlife. The island is most easily reached on a private tour, with different agencies offering daily charters. You don't want to miss this experience!