Tauranga is a harbourside city hosting historic buildings and gorgeous ocean views. The destination swaps the summer crowds for a peaceful return to nature with a splash of fun, iconic views and adrenaline fuelled adventures. There are also great shopping opportunities. The team is sure to love it here! 
Here at Team Trips we have a Tauranga team package that everyone will love, and you can even build your own! The team will love all the attractions this amazing city has to offer. Here are some of the very best attractions and experiences! 
Waihi Beach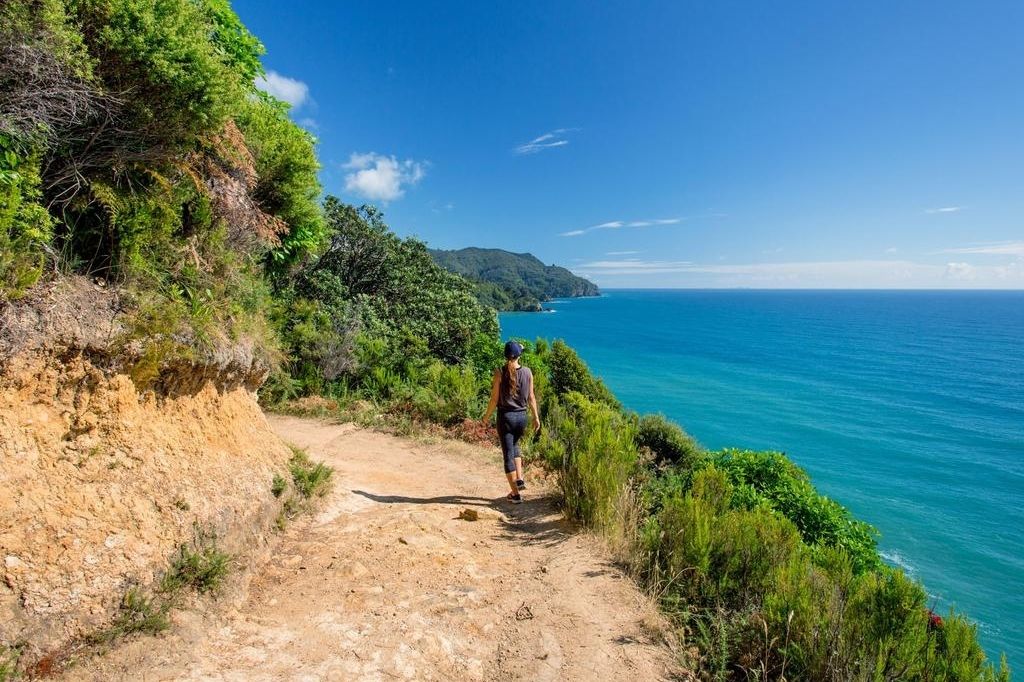 Tauranga is renowned for its white sandy beaches and seemingly endless stretch of beautiful coastline. You won't find a better place to swim or surf with the sand between your toes and crystal clear waters. There are several beaches to choose from but Waihi Beach is the most popular. You will fall in love with the idyllic landscape that stretches 10km. You and the team will feel instant relaxation, which is what you need after a busy season. 
Mt Maunganui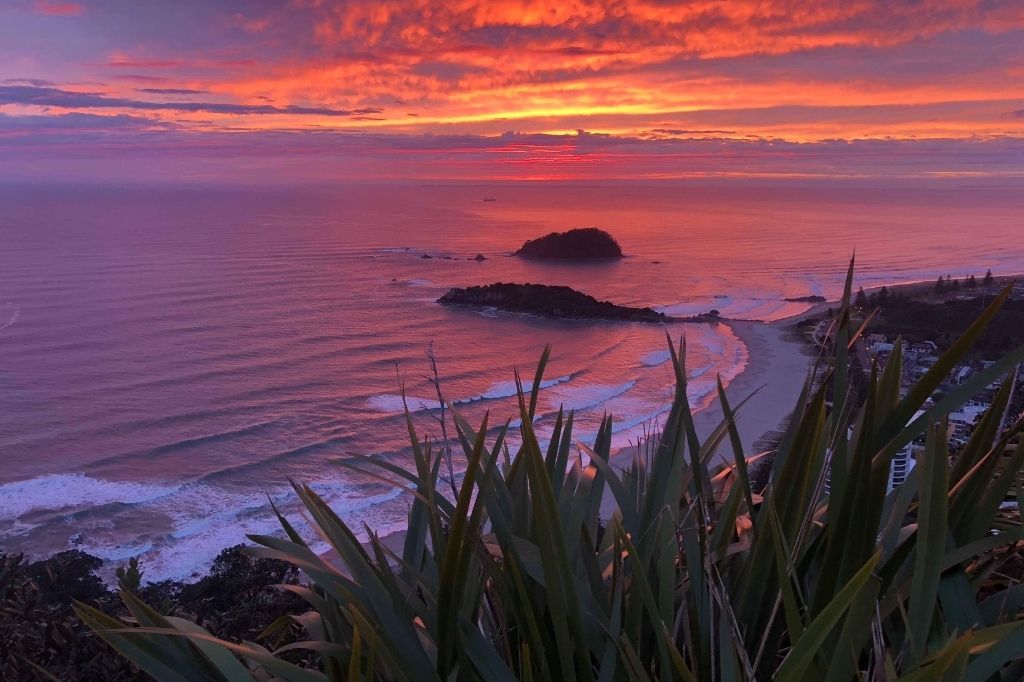 If you want to view the picturesque harbourside city from above, then get your walking shoes on. The popular walk up Mt Maunganui will treat you and the team to uninterrupted views across the Tauranga harbour and beyond. It will be a perfect activity for the team to do together. Don't forget to take your camera to capture the view! 
Harbourside Restaurant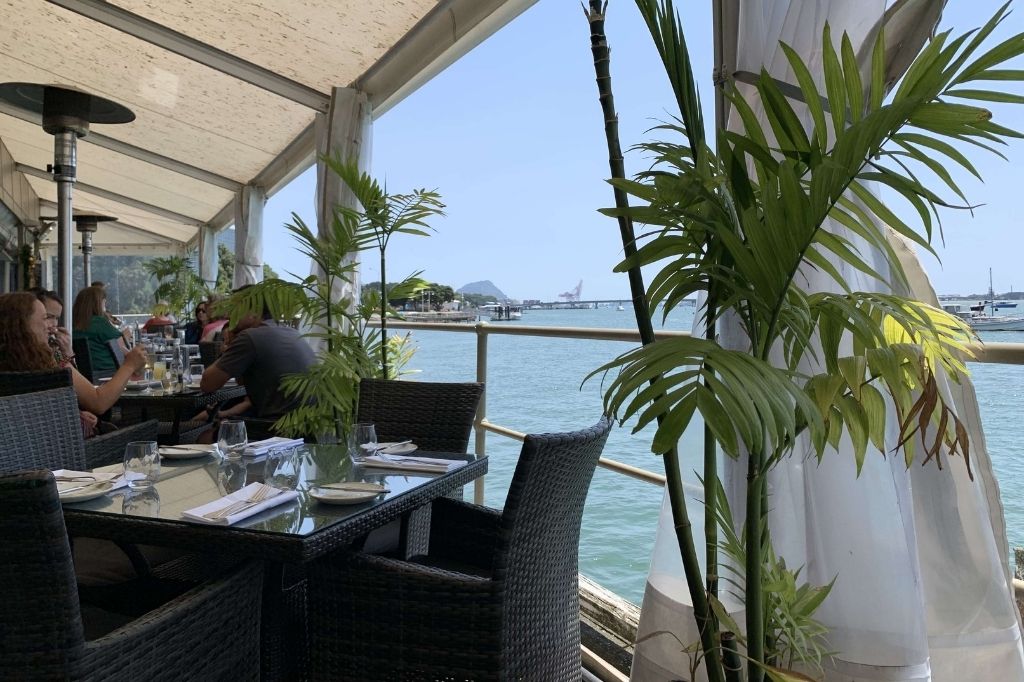 Tauranga is renowned for its cafes, bars and restaurants and this is definitely one you don't want to miss! Offering pristine water views, and modern fine dining, this is the place to go and celebrate your team's success throughout the year. Expect drool worthy fresh and organic local produce and sumptuous cocktails. You will feel like you're in heaven! 
Whale Watching Cruises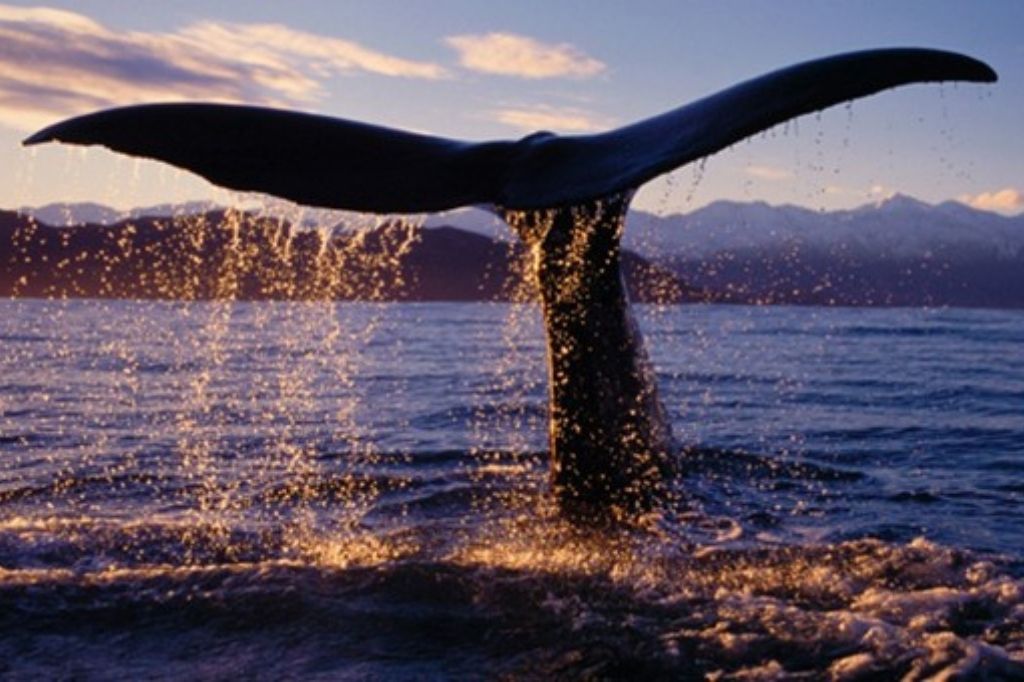 Tauranga is surrounded by multiple islands and reefs, making it a perfect location for a day out on the water on a boat cruise. The team will hopefully be treated to a show by the whales and dolphins which will have everyone blown away. Tours run all year round but the best time to head out is between December and March. 
Leisure Island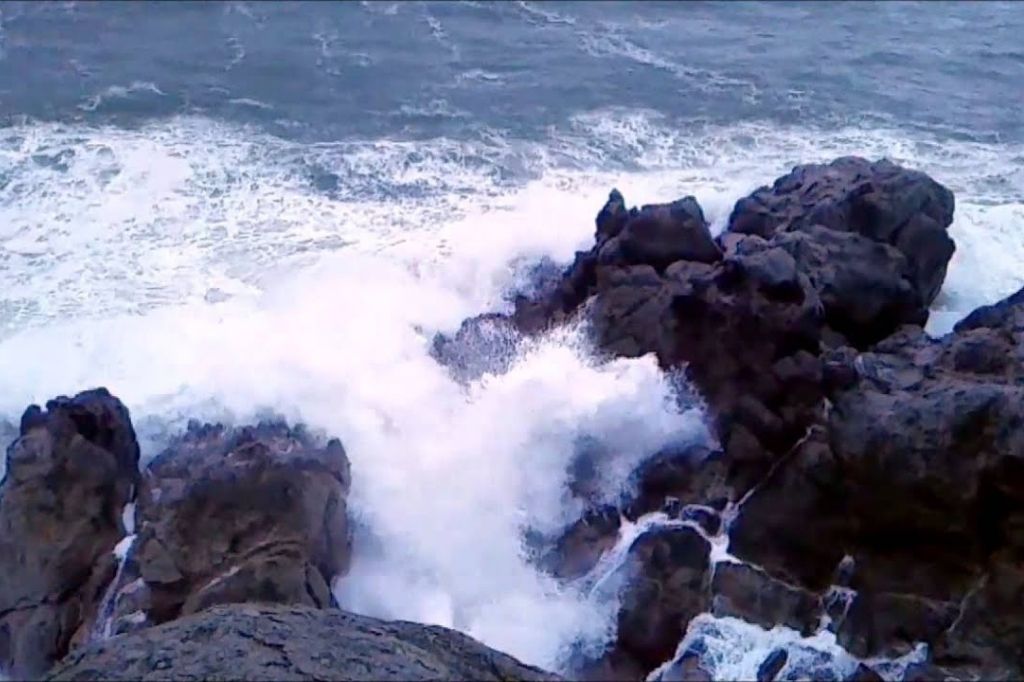 Leisure Island is a recognisable landmark that stretched out from Mt Maunganui Beach and was once home to the early Maori settlers. The main attraction is the incredible blowhole that shoots water hundreds of metres into the air. This is a landmark not to be missed. 
Te Puke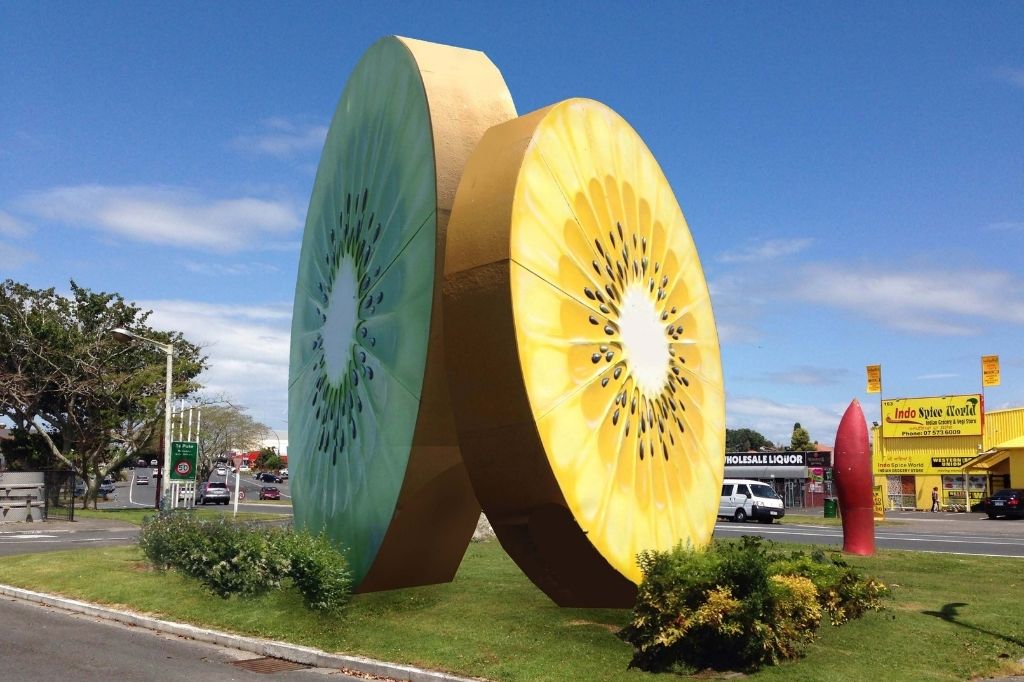 A trip to Tauranga would not be complete without a visit to Te Puke. This is the best place to overindulge in the sweet kiwi fruit. You can go on a kiwi fruit farm tour or learn all the details of the kiwi fruit industry. The town is also surrounded by gorgeous beaches, bushwalks and waterfalls. It is a 25 minute drive from Tauranga that is worth every minute!