Wanaka is a lively town buzzing with a carefree spirit. It is a picture perfect location with a range of different activities to choose from. Whether you just want to take in the scenery or participate in the adrenaline fuelled activities, there will be something to suit the whole team. 
Here at Team Trips we have a Wanaka team package that everyone will love, and you can even build your own! The team will love all the attractions this amazing city has to offer. Here are some of the very best attractions and experiences! 
The World's Highest Cable Climb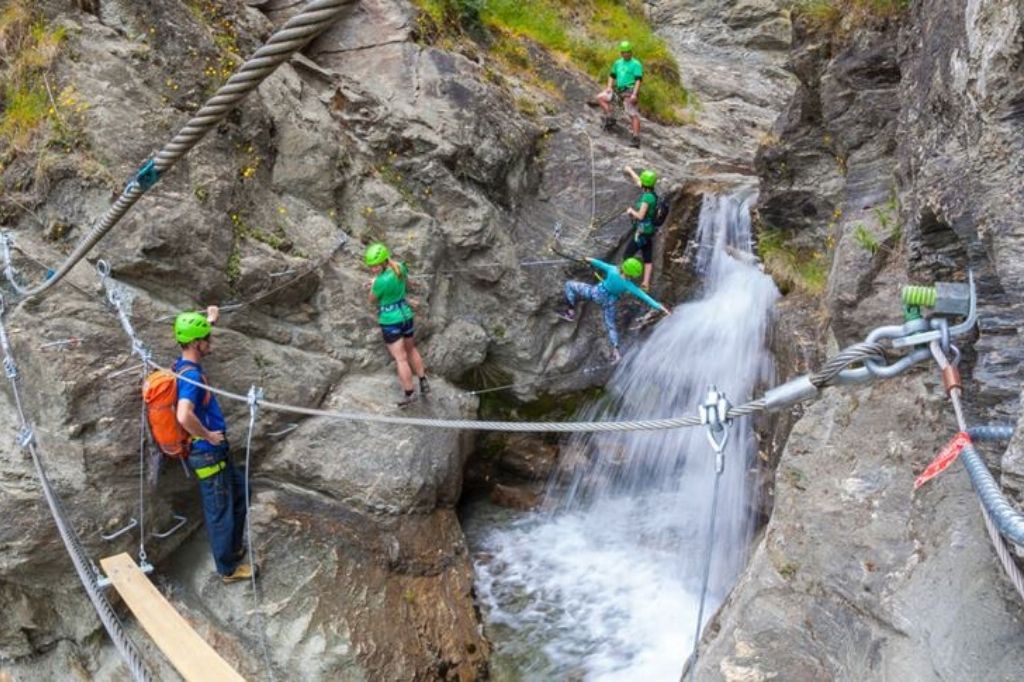 New Zealand is known for getting the perfect adrenaline fix. Here in Wanaka you and the team can take on the world's highest waterfall via ferrata. Climb alongside Twin Falls. It is a once in a lifetime opportunity and is suitable for all levels of fitness. Along the way you'll have stunning views of hidden pools, suspension bridges and surround lakes and mountains. 
Lake Wanaka 
Lake Wanaka is the star attraction with glistening and crystal clear water as far as the eye can see. It is surrounded by incredible alpine mountain ranges, making for a picture perfect scenery. Take in the true beauty by kayaking or paddle boarding or even jet skiing across the lake. Or just simply sit on the sidelines and enjoy the spectacular views. The choice is yours. 
Mount Iron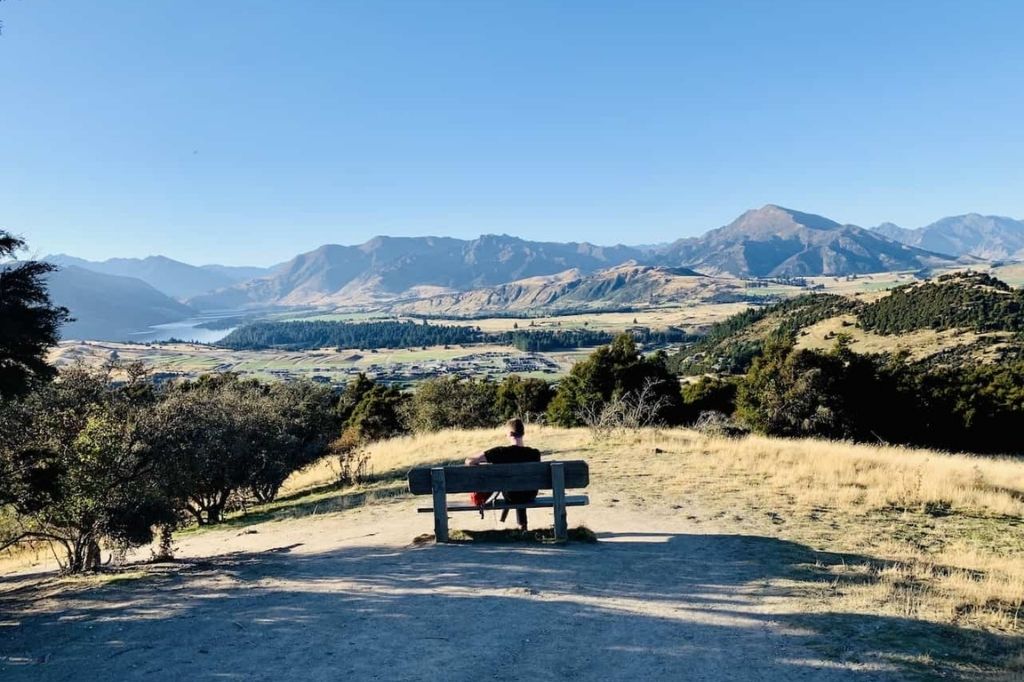 Take the team on a hike along Mount Iron and take in all the stunning scenery New Zealand has to offer. This 240 metre rocky mountain is an impressive glacier summit. The round trip takes about 1.5 hours, and you'll have incredible panoramic views across the region. It's definitely worth the sweat! 
Rippon Vineyard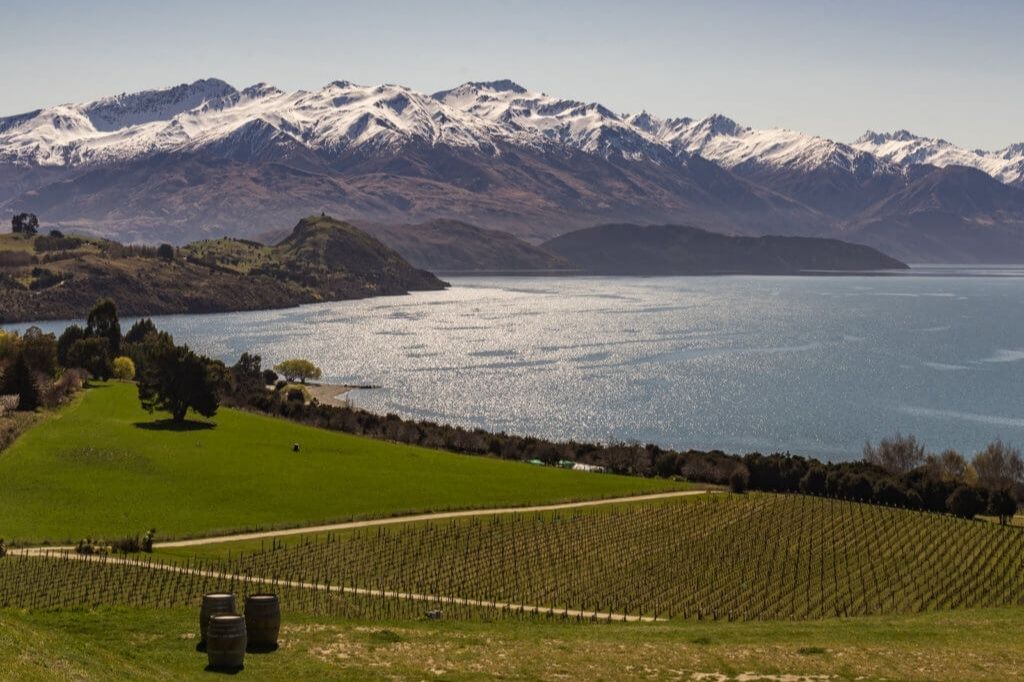 One of the most frequently visited locations is Rippon Vineyards. This scenic site is Wanaka's oldest vineyards and is known for its wine production and exquisite lakeside views. The venue offers cellar door tastings, and you can also sign up for a gourmet meal. The team will be left drooling. 
Puzzling World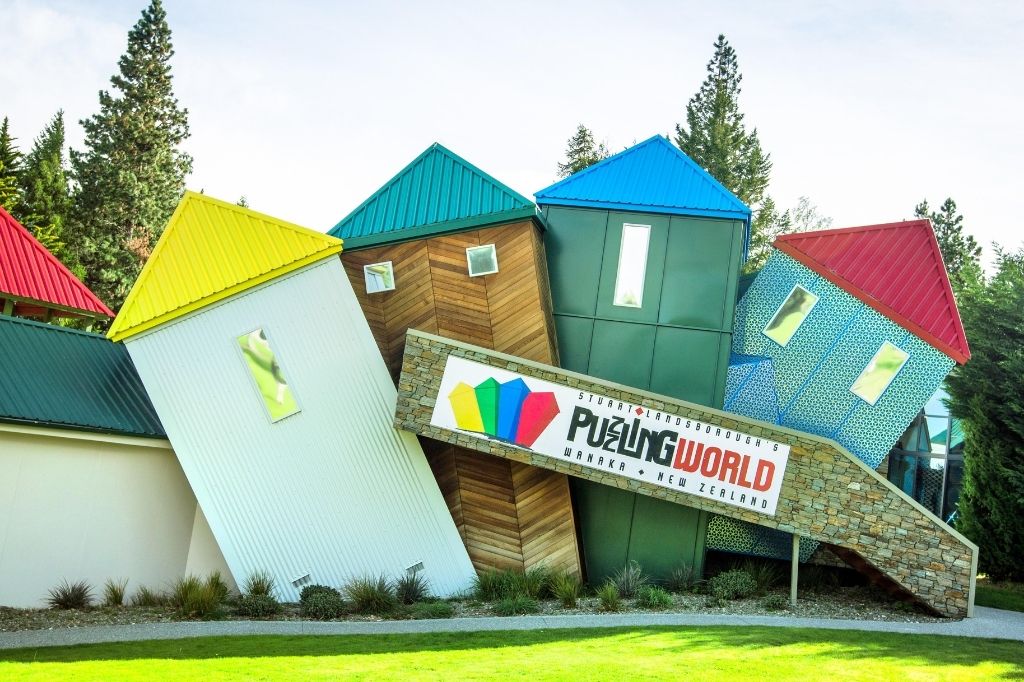 If you and the team love figuring out puzzles this is the place for you. Puzzling world is home to a range of optical illusions, a 3D maze, and several puzzling rooms. It is sure to keep the entire team occupied for hours and get your brains thinking! Come and have a bit of fun!