Labelled as the worlds 'coolest little capital', Wellington is renowned for its vibrant creative culture. It is the capital of New Zealand, and is nestled between a stunning harbour and amazing greenery. 
Here at Team Trips we have a Wellington team package that everyone will love, and you can even build your own! The team will love all the attractions this amazing city has to offer. Here are some of the very best attractions and experiences! 
Hannahs Laneway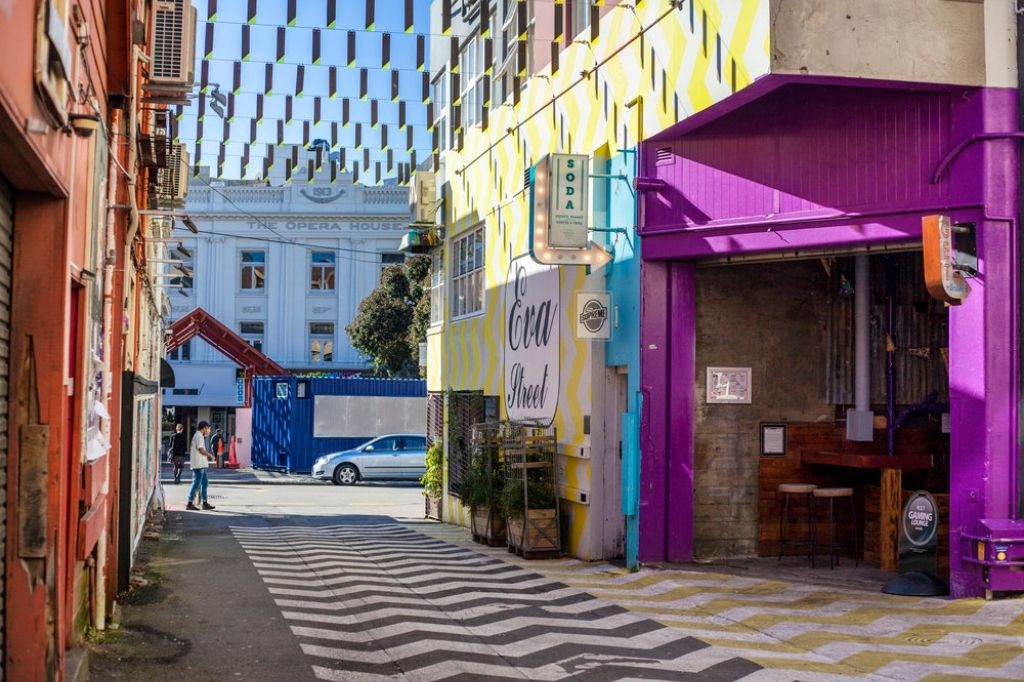 If you and the team love your food you do not want to miss this! Located in the heart of the city, Hannahs Laneway is the world's tastiest laneway and is the perfect place to experience the tastes of local flavours and pick up some cute souvenirs. It will be an experience the whole team will love! There are a collection of cafes and restaurants, so you will be spoilt for choice! 
Wellington Cable Car
If you want to experience something more on the classical side, this one's for you! You and the team can sit back and relax, and enjoy a ride on the bright red Wellington cable car. Start in the heart of the city and end up at the lookout for some pristine panoramic views of the city. It will surely take your breath away! 
Mount Victoria Lookout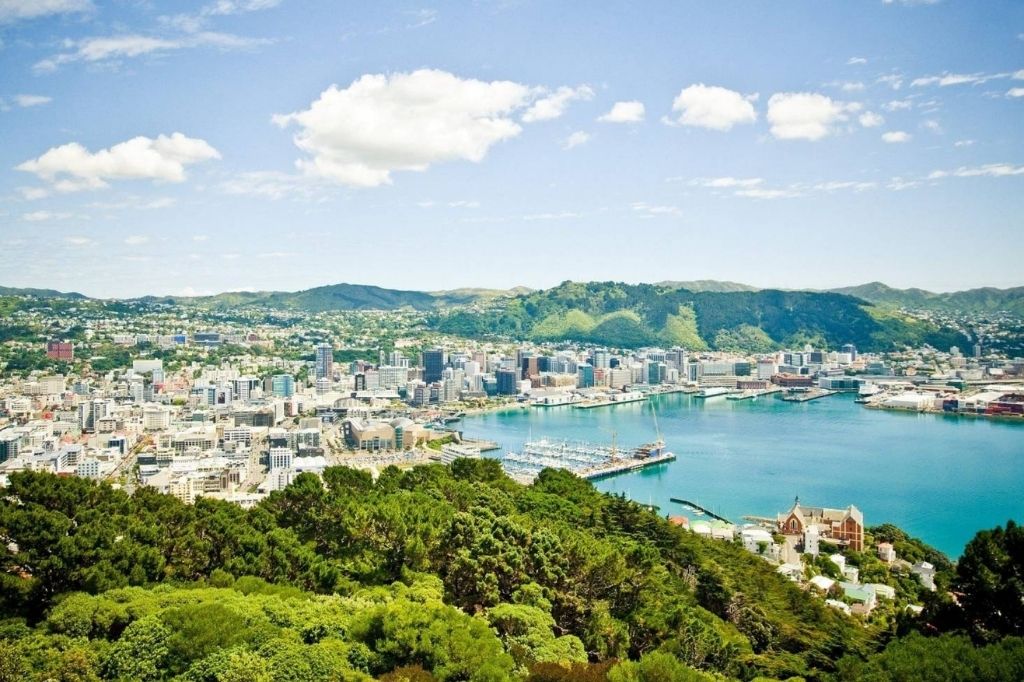 Get ready to pinch yourself, because some of the sights you are about to see will make you believe you're dreaming! There's nothing quite like the view from the Mount Victoria lookout, overlooking the stunning harbour and surrounded by lush greenery. You can choose to drive all the way up, or walk through the nature trails. Whatever you and the team choose to do, you are guaranteed to love the view. 
Zealandia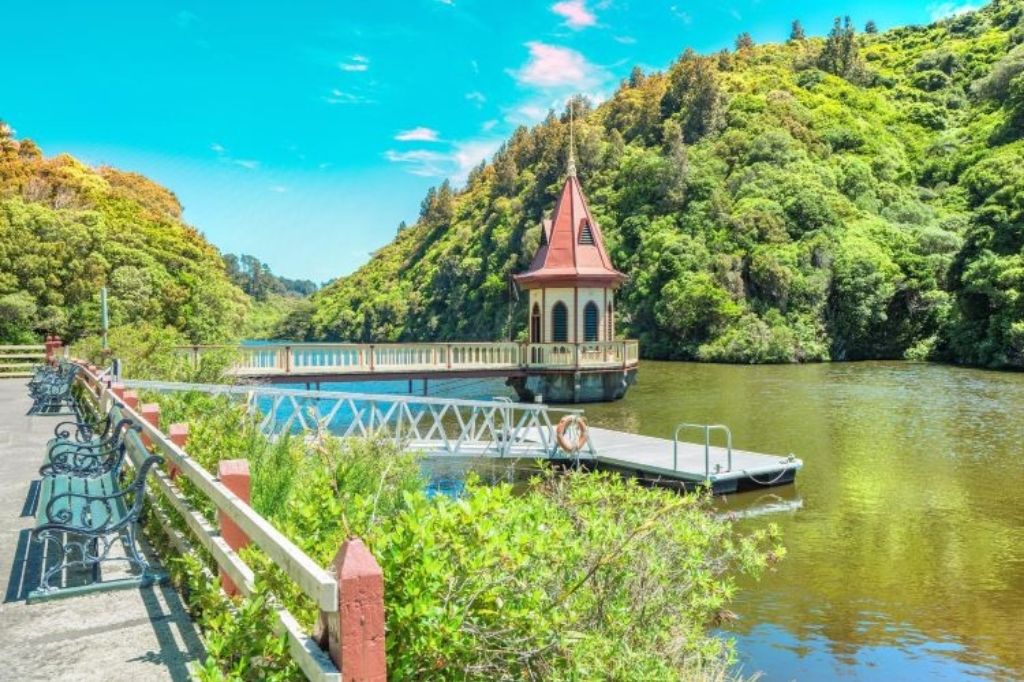 Situated on an idyllic harbour, and nestled between the rolling hills, you will be right on nature's doorstep. You can get up close and personal with the country's native bored, the Kiwi at the nearby nature reserve, or just simply take in the beautiful scenery. The choice is yours! 
Te Papa Tongarewa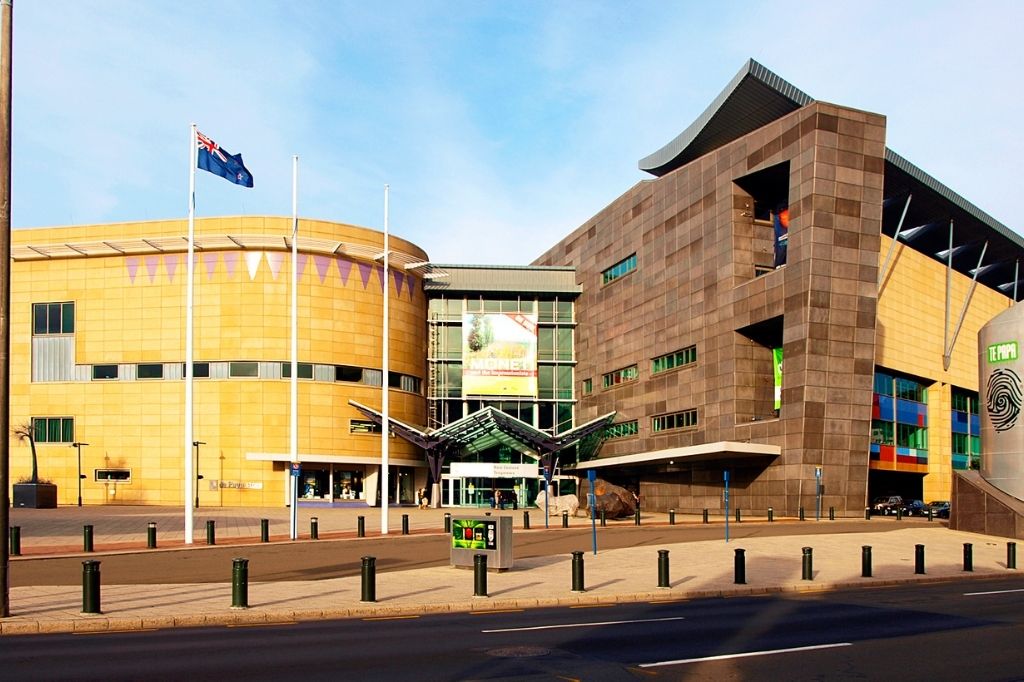 This one is for the history buffs of the group! The country's national museum is a must see for anyone. You will discover more about Maori traditions and culture and how New Zealand has changed through the eras. Te Papa Tongarewa caters to art lovers, history geeks, science nerds, and anyone in between. The team is sure to love this! 
Red Rocks Beach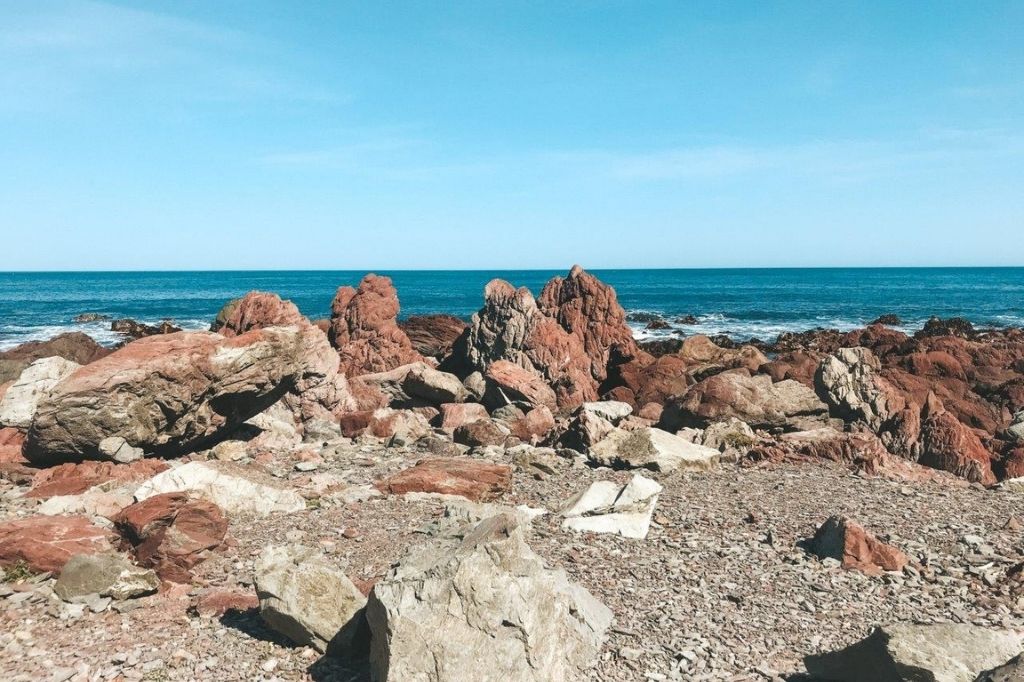 Red Rocks Beach is one of the most popular destinations to get your daily dose of Vitamin D! It isn't a place to sprawl out your towel and sunbathe, but rather enjoy the scenery and go for a hike. The beach lends itself into a walk, and you'll be treated to beautiful scenes of nature. It will be a great bonding experience for the team.