Cricket, a sport that unites, challenges, and exhilarates. It's more than just a game; it's a passion that binds teammates together. Now, it's time to take that spirit and enthusiasm beyond the cricket pitch. Imagine planning your cricket team trip in the destination of your dreams, packed with exciting adventures and unforgettable experiences. Welcome to Team Trips, where we're all about creating the ultimate sports trip away.
Choose Your Adventure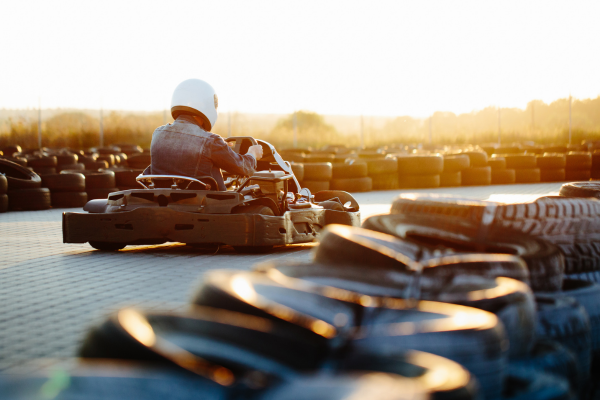 At Team Trips, we're your experienced party consultants, ready to help you craft the perfect sports trip. Whether you're up for heart-pounding go-karting, strategic paintball skirmish, a friendly game of lawn bowls, or an electrifying night out at the clubs, we've got you covered, mate! Our goal is to ensure your trip is a blend of adrenaline, camaraderie, and memories that last a lifetime.
Team Trips Group Accommodation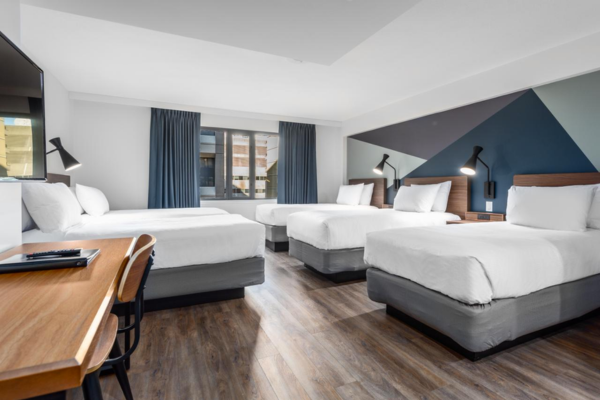 Every sports team is unique, and we understand that. That's why we've scoured the best accommodation suppliers to offer a variety of options to suit your team. From cozy 1 to spacious 4-bedroom apartments, luxurious penthouses to vibrant party houses, we are Australia's top sports team accommodation provider. Rest your head in comfort, recharging for the next day's adventure.
Flight Bookings for the Team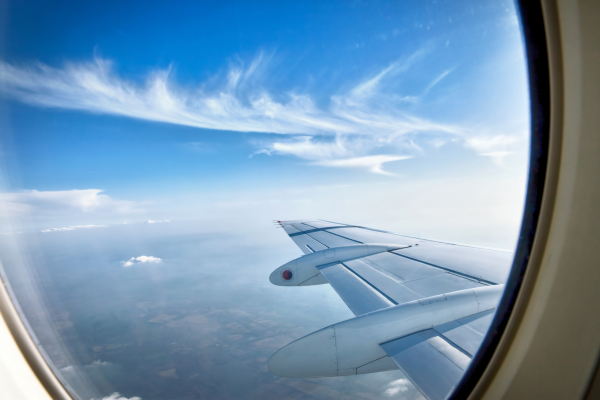 No matter where your cricket destination lies, we've got the logistics covered. Our booking department at Wicked Team Trips can seamlessly organise all your group flights. Fly together, stay together, and arrive together, ensuring your team's unity and convenience. Let us handle the bookings, giving you the peace of mind to sit back and relax.
Girls Cricket Team Trip Package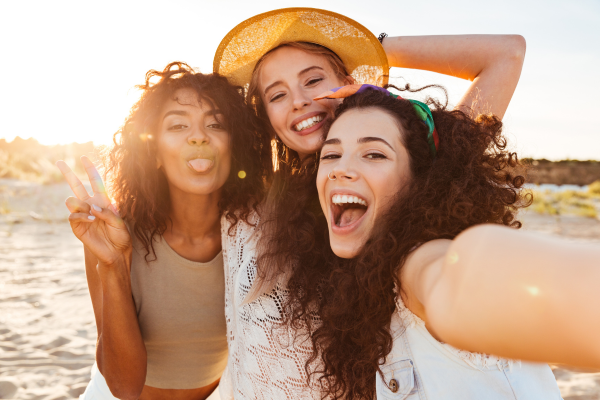 As a cricket season concludes, what better way to celebrate your victories and achievements than with a Girls Cricket Team Trip? Bond as a group, indulge in fun activities, and make lasting memories. It's a chance to relish the camaraderie, bringing the season to a close on a high note. Explore our tailor-made girls team trip packages and elevate your celebration.
Boys Cricket Team Trip Package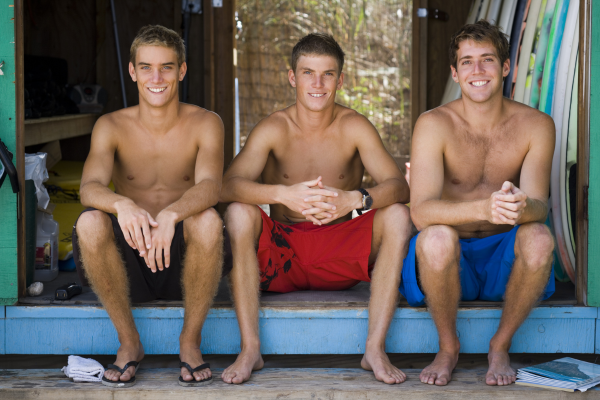 Don't wait till the last minute to plan your end-of-season cricket party. Let Team Trips take charge and create an unforgettable getaway for the boys. Strengthen team bonds through quality bonding time and engaging group activities. Discover our specialised boys cricket team trip packages, designed to enhance team unity, and make the end of the season truly remarkable.
Cricket is more than a game; it's a journey of teamwork, perseverance, and triumphs. Take that journey beyond the field, with Team Trips. Let's make your cricket trip a thrilling adventure, celebrating victories and forging unbreakable bonds. Let the games begin!