Cricket preseason typically lasts 12 weeks, providing enough time to get back into the swing of things from the off season. The preseason is a chance for cricket players to assess themselves, get their head back into the game and refine and craft their individual skills in time for the competitive season. Below are a few tips that will optimise a player's preseason both mentally and physically. It is important to note that these tips may vary depending on the position a player plays, but this is a general guide for the whole team.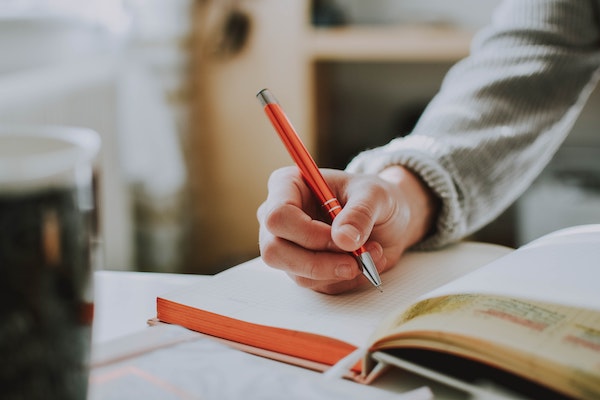 Mental Preparation
The mental component is often forgotten in preparation in any sport. Athletes are completely focused on the physical element, however if the mental preparation is lacking it is often what drives a player into lack of commitment, motivation, distractions, underperforming and quitting. Similarly in physical training, there are practices a player can do to mentally prepare for the season. Starting by writing down personal goals, it is important to be specific and realistic as well as something that can be measured within in a time frame.
For example, if your goal is to  improve your muscle memory when batting, then write how you would accomplish it and when you want it to be accomplished by. Setting small goals for yourself will strengthen your commitment, confidence and self-belief. Achieving these goals can build a positive mindset as well as combat fear, anxiety and stress a player may face around certain aspects of the game, as it provides a solution strategy for them to work and improve on. Additionally, it is important to talk to teammates and the coach, sharing concerns or life distractions as they may be able to relate, offer help or words of comfort.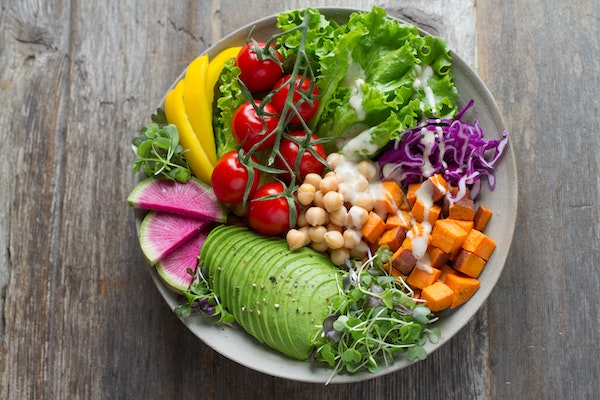 Diet
Diet is a crucial component to preseason training, with most cricket players' goal is to reduce body fat percentage, particularly belly fat. What and when a cricket player eats directly impacts their energy levels and recovery time and therefore their overall physical capability. Their diet should consist of nutrient rich based whole foods such as whole grains, fruit vegetables, dairy, lean protein or vegetarian alternatives. Energy levels depend on the carbohydrates consumed and should be eaten before high intensity sessions whilst high protein foods should be consumed before and after lower intensity sessions and also to maximise muscle recovery and growth.
Players should be eating 3 meals a day with snacks in between, and have a meal 2-4 hours and snack 1-2 hours before training, and a snack within 30 minutes after training. Hydrating is also important, aiming to match fluid intake with sweat loss. Water is an ideal drink for fluid replacement but high electrolyte drinks are preferable to, and it is recommended to not fall into the trap of drinking alcoholic beverages as part of celebration as it can negate rehydration efforts and impede muscle recovery.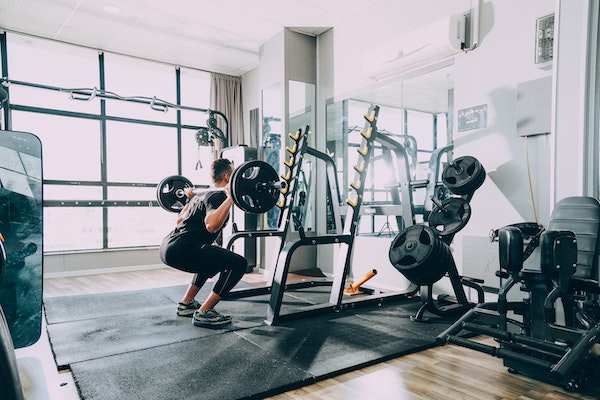 Functional and Interval Training
A combination of function and interval training should be implemented into the preseason training program. To utilise this type of training they should emulate movements that would occur on the pitch as well. Functional training should  occur 2-4 times per week and run for 1-3 hours. Cricket players should avoid bodybuilding mentality, overuse of machines and incorrect technique focusing on ideal exercises such as multi-joint, explosive moments and progressive overload. Multi-joint exercise involves exercising several muscles with one exercise such as bench press, deadlifts, squats, planks and rowing.
Explosive movements use lower weights with a fast controlled movement and progressive overload is where a player gradually increases either the reps, set or weights . Interval training is where a player high intensity trains for a period of time and quickly transitions to lower intensity or rest for a short period of time, repeating the pattern for 10-45 minutes. Interval training should occur 1-3 times per week and is effective primarily for the nature of cricket's start and stop nature. There are other benefits to interval training as well including, same fitness results in less time rather than continuous cardio training, ability to integrate with field drills, speeds metabolism which is good for fat burning and is a flexible system that can be adapted to the players needs.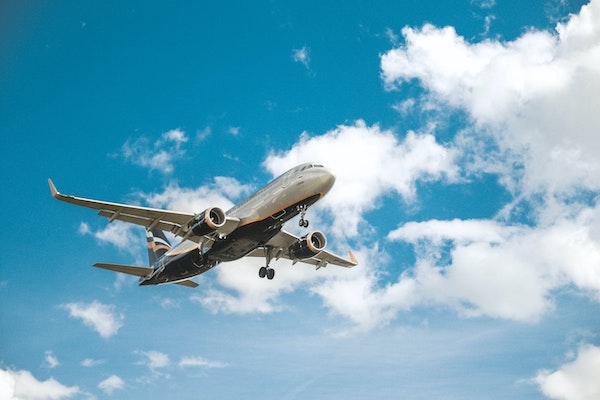 Team Trips
Your team is mentally prepared, diet is in check, training program implemented and the final step is sending your team away before the competitive side of the season begins. Why is it important? It gives a chance for your team to relax, take a break from training and perhaps their own life with distractions and the same old routine. It will also bond your team with memories, trying new activities and seeing a different side to your training buddy.
Team Trips offer various locations around Australia including Sydney, Melbourne, Gold Coast, Byron Bay, Airlie Beach, Brisbane, Perth, Adelaide, Hobart, Darwin or Cairns as well as various locations in New Zealand. Each city offers a different activity based on what is the popular attraction of that city, however if you can't find what your team is looking for Team Trips also offer custom packages.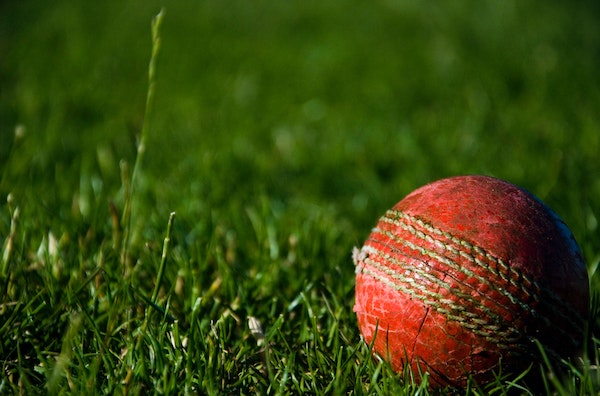 With the preseason of cricket lasting as long as 12 weeks it is best to hit it out and utilise every day. The above tips of mentally preparing, educating a players on their diet, functional and interval training and sending them team on a Team Trips are ways that will vastly benefit and improve the performance of the whole team.