Embarking on a team trip is more than just a break; it's an opportunity to strengthen bonds, foster camaraderie, and create lasting memories. And what better way to connect with team mates than over a delectable meal in Brisbane's thriving restaurant scene? From exquisite waterfront dining to hidden gems tucked away in charming neighbourhoods, Brisbane has a plethora of options to suit every palate. In this blog, we'll take you on a culinary journey through some of the best restaurants in Brisbane for team trips, ensuring your experience is not just about the food, but also about building stronger connections within your team.
Stokehouse Q: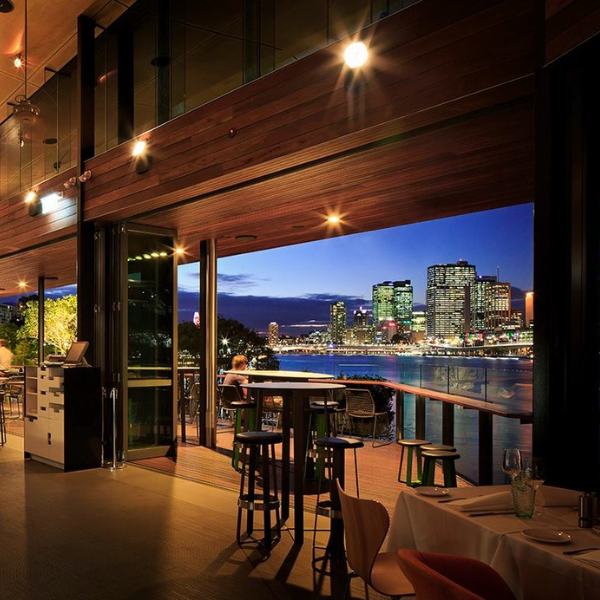 Situated on the riverfront at South Bank, Stokehouse Q combines stunning views with a diverse menu that showcases the best of Queensland's produce. From fresh seafood to delectable desserts, this restaurant provides a laid-back yet refined setting for team members to unwind and enjoy each other's company.
E'cco Bistro: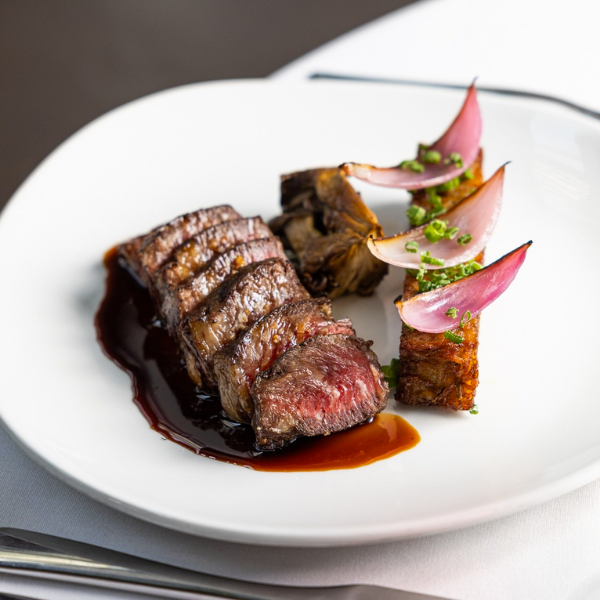 If your team appreciates contemporary Australian cuisine in a more relaxed setting, E'cco Bistro is a must-visit. Known for its simple yet exquisite dishes, this restaurant has been an icon in Brisbane's dining scene for years. The open-plan kitchen adds a touch of excitement to the dining experience, allowing your team to witness the culinary magic as it happens.
Gerard's Bistro: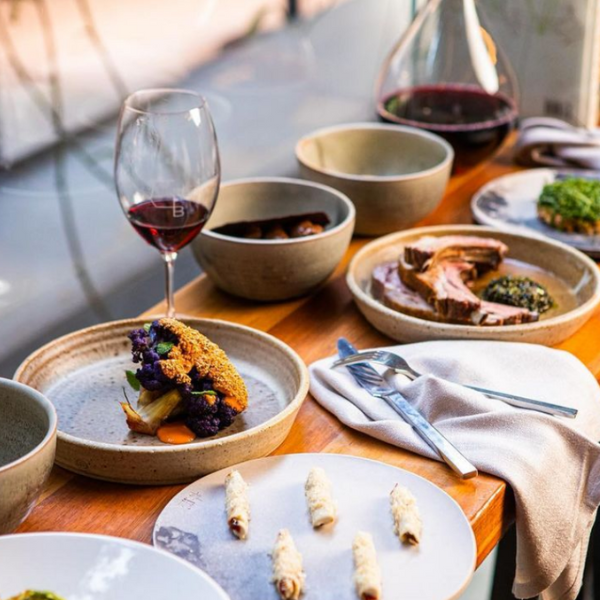 For teams that enjoy a fusion of Middle Eastern and Mediterranean flavours, Gerard's Bistro is a treasure trove of unique dishes. Located in Fortitude Valley, this restaurant offers shareable plates that encourage interaction and conversation. The warm and inviting ambience makes it an ideal setting for team members to relax and bond.
Walter's Steakhouse: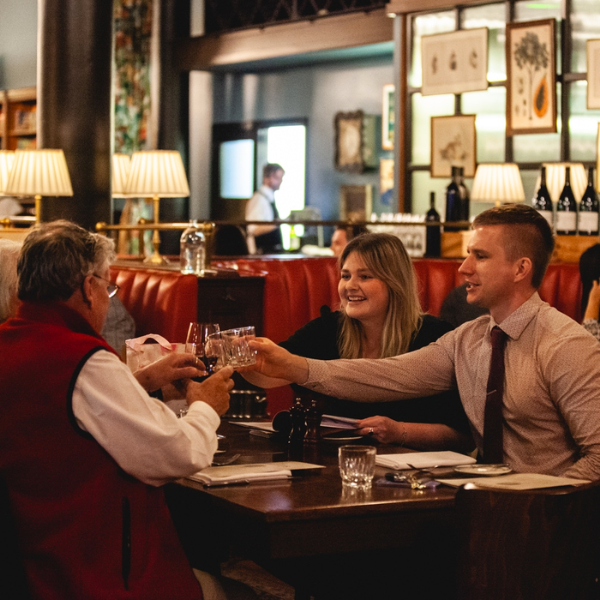 Sometimes, team trips call for indulgence, and Walter's Steakhouse delivers just that. Specializing in premium cuts of Australian beef, this classic steakhouse offers an experience of luxury and sophistication. The private dining room can cater to larger teams, providing an exclusive space for your group to savor exceptional food and company.
La Lune Wine Co: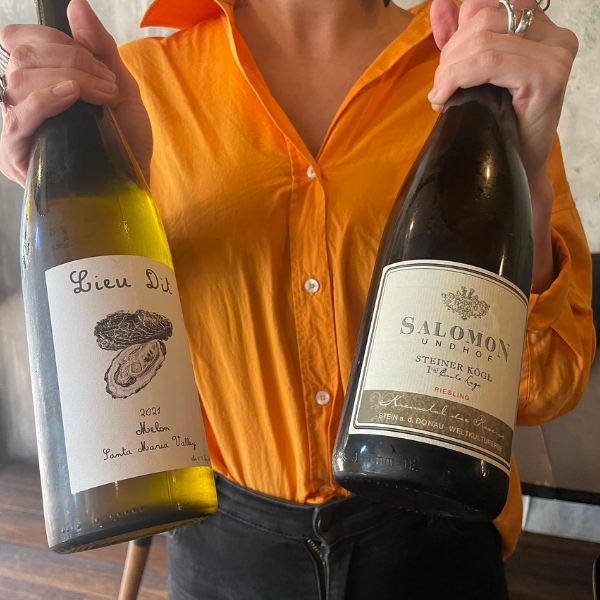 For a unique experience centered around natural wines and French-inspired cuisine, La Lune Wine Co offers a cozy and inviting atmosphere. The emphasis on sharing platters and communal dining creates an environment where team members can relax, explore different flavors, and bond over a shared appreciation for good food and wine.
Sono Japanese Restaurant: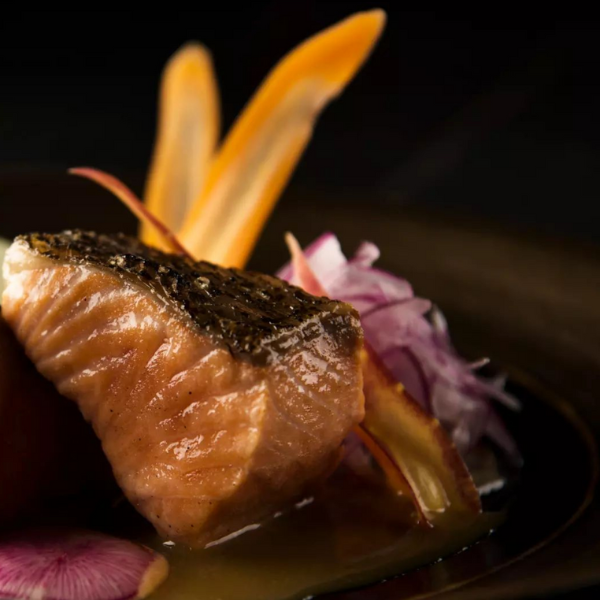 For teams with a penchant for sushi and sashimi, Sono Japanese Restaurant offers an authentic taste of Japan right in the heart of Brisbane. With a tranquil ambiance and a wide range of traditional and contemporary dishes, Sono is perfect for team members to bond over a shared appreciation for exquisite Japanese cuisine.
Brisbane's diverse culinary landscape offers an array of restaurants that are not only known for their exceptional food but also for creating memorable experiences. Whether you're treating your team to a luxurious fine dining affair or a casual shared meal, these restaurants provide the perfect backdrop for team bonding, laughter, and connection. So, the next time you plan a team trip to Brisbane, be sure to explore these culinary gems and create lasting memories that go beyond the workplace.