The end of season footy, AFL, NRL traditions are the ultimate way to let off some steam with your teammates after a gruelling sports season. It is a weekend of celebrations involving drinking, challenges, games, and most importantly, the crazy costumes! You might be stumped on what to wear, but luckily for you, we've come up with some of the best themed costumes that the whole team will love! From super Mario themed to the best of the 90s, we have you covered! 
Mario Party Theme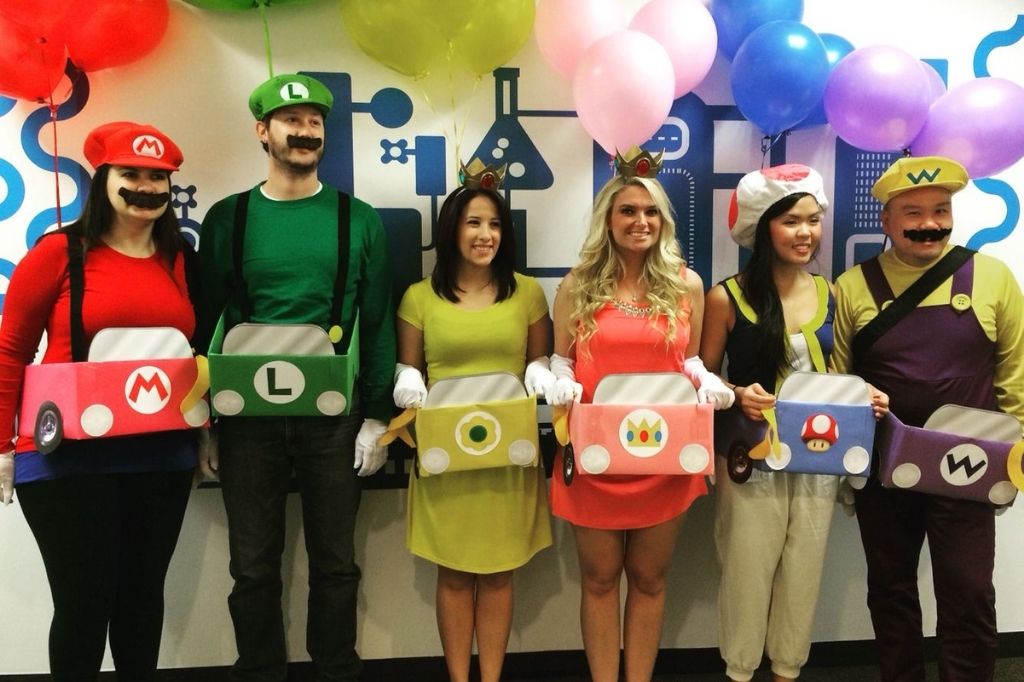 If you love Mario Party, get ready for a mushroom cup themed party to celebrate the sporting season. Choose to dress up as Mario, Luigi, Princess Peach, Toad, Yoshi, and all the other characters you love. The weekend will be filled with activities and antics all in a Mario party theme. Grab the team and get your best Mario themed outfits together, because this is one that you do not want to miss! 
Superheroes Theme
Why not spend the weekend as your favourite superhero! Pretend you have superpowers beyond those of normal people and take the piss out of all your teammates. Play a bunch of party games and see who can handle the most alcohol before surrendering. It will be a great day, and one the team is sure to remember. 
Simpsons Theme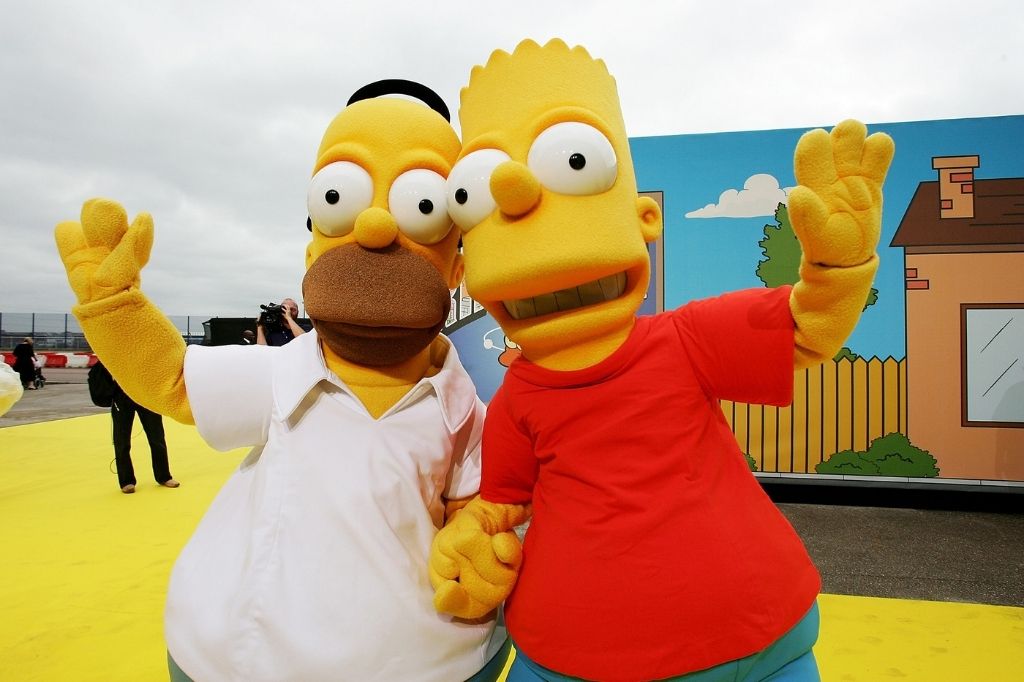 If you haven't ticked dressing up as your favourite Simpsons character off your bucket list, then now is the time to do so! This is one the whole team is sure to love and you are sure to have everyone in stitches from laughing. Whether you want to dress up as Homer, Marge, Bart, Lisa, or any of your other favourite characters, it will be a weekend that will be talked about for years to come. 
70s, 80s, 90s Theme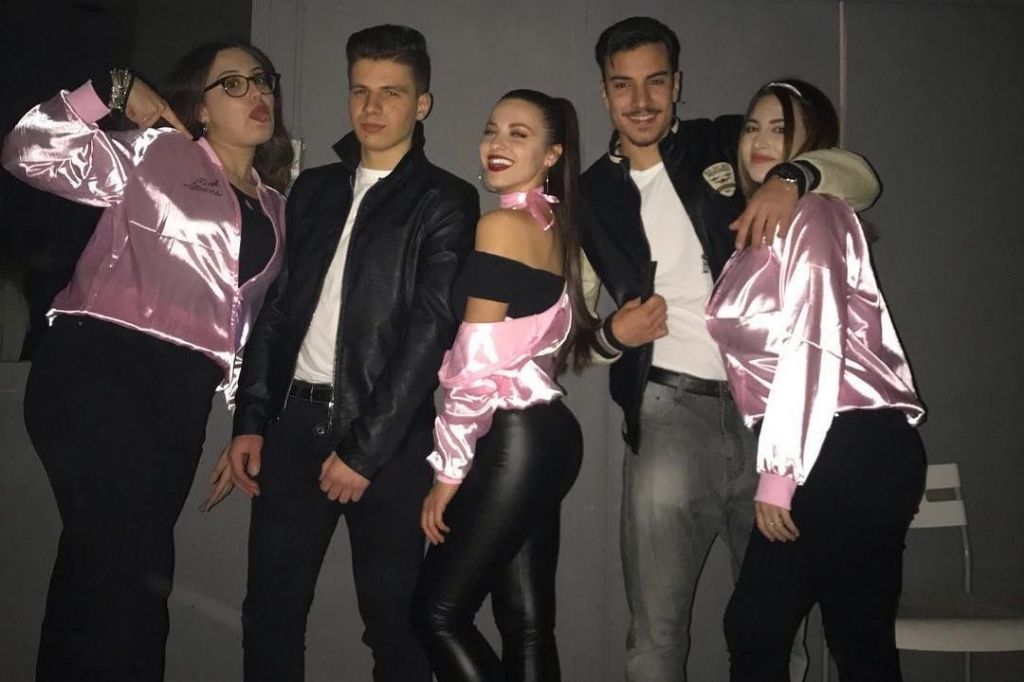 It's time to turn back the clock and dress up as your favourite stars from the 70s, 80s and 90s. This theme is sure to be an all time favourite with a range of different costume options to choose from. Whether you want to dress up as your favourite character out of Greece, Freddie Mercury or something in between, you and the team are sure to be the centre of attention whatever you do.  
Mexican Theme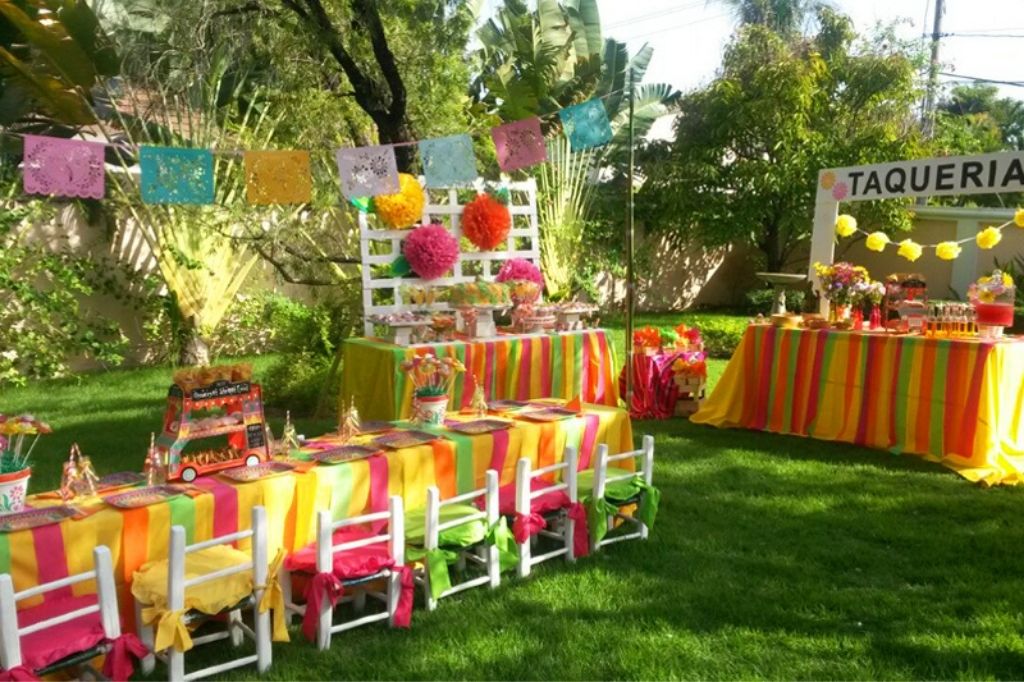 Who wouldn't love a Mexican themed party? Everything from the food, to the drinks, party activities and most importantly the costumes with the big sombreros. It is sure to be every party lover's dream! Don't forget the vibrant Mexican themed banners and why not have a piñata for a bit of extra fun? This is a theme you have to experience at least once in your life. 
Cowboy/Western Theme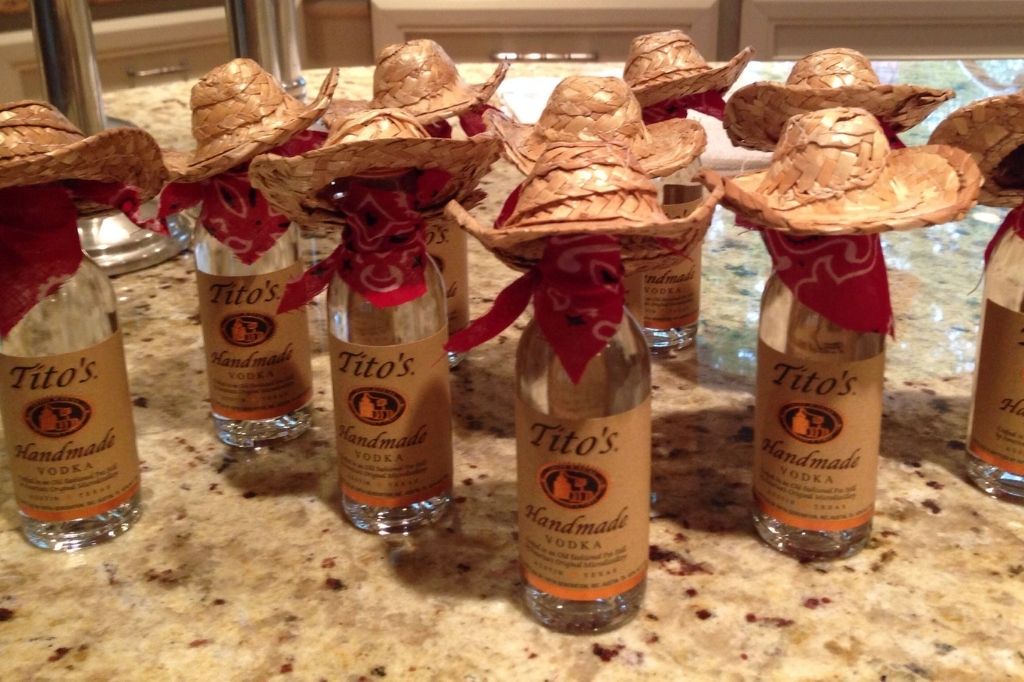 Roll up, roll up because the rodeo is in town! If you and the team are ready for a rootin' tootin' good time then this is the theme for you. Filled with bandannas, cowboy hats and fun themed party games, you are sure to have a blast.