Discover scenic hiking trails for team bonding, the perfect activity. Embarking on a team-building adventure amidst nature is an ideal way to strengthen the bonds within your group. Queensland, Australia, offers a plethora of stunning hiking trails that not only challenge your team physically but also provide an opportunity to connect with nature. So, lace up your hiking boots, pack your sense of adventure, and get ready to discover 10 breathtaking hiking trails perfect for team bonding in the sunshine state.
Mount Barney Summit Trail: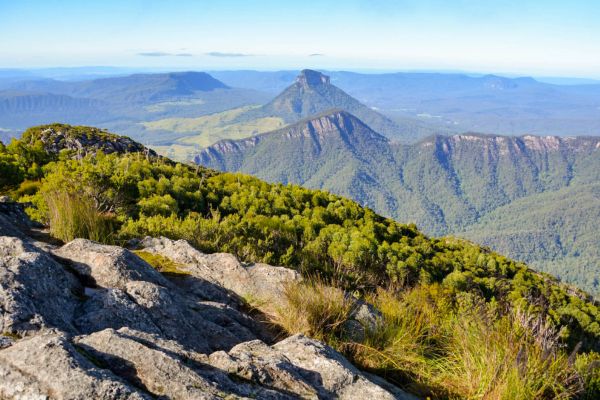 For a more challenging adventure, tackle the Mount Barney Summit Trail. This demanding hike leads your team to the summit of Mount Barney, the second-highest peak in Queensland. The panoramic vistas at the top are a rewarding treat for your collective effort.
Carnarvon Gorge – Carnarvon Great Walk: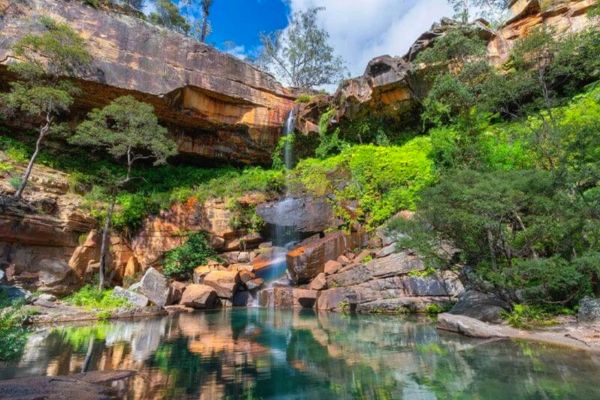 Explore the wonders of Carnarvon Gorge on the Carnarvon Great Walk. This multi-day trek takes your team through towering sandstone cliffs, Aboriginal rock art, and refreshing waterholes. It's a true immersion in the natural beauty of Queensland.
The Scenic Rim Trail: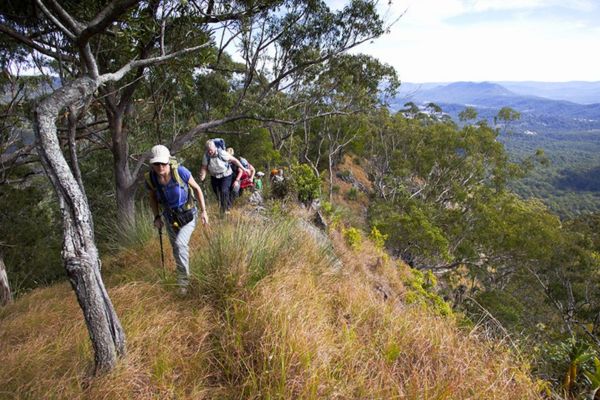 Experience the diverse landscapes of the Scenic Rim on this four-day trek. From ancient rainforests to rugged mountains, your team will bond over shared challenges and breathtaking scenery as you traverse this unique trail.
Noosa National Park – Coastal Track:

Combine the beauty of the ocean with a coastal hike in Noosa National Park. The Coastal Track offers stunning views of the pristine beaches, turquoise waters, and the chance to spot dolphins or koalas along the way.
Mount Coolum Summit Trail: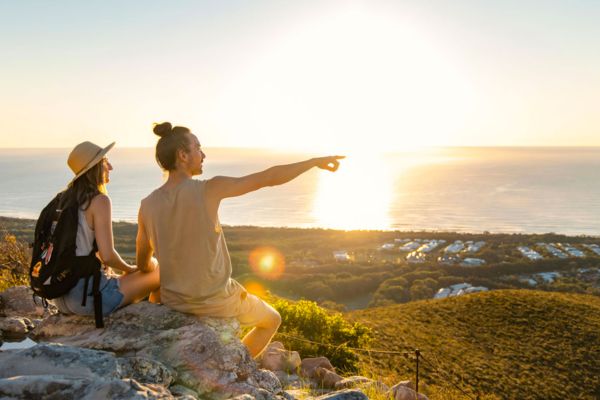 For a shorter but no less rewarding hike, head to Mount Coolum. The Summit Trail provides a quick ascent to the top, offering panoramic views of the Sunshine Coast. It's a great option for a team looking for a half-day adventure.
Mossman Gorge – Rainforest Circuit: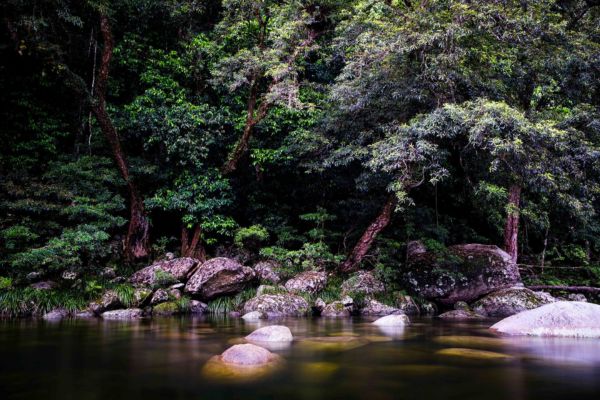 Immerse your team in the ancient Daintree Rainforest on the Mossman Gorge Rainforest Circuit. This relatively easy trail allows for moments of reflection and connection as you meander through the dense, green foliage.
Mount Ngungun Summit Track: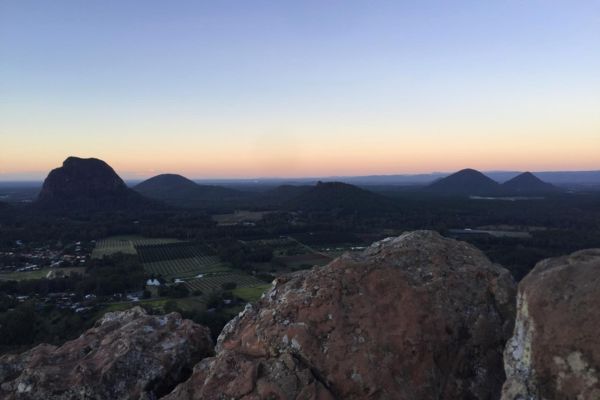 Located in the Glass House Mountains, the Mount Ngungun Summit Track is a popular choice for team hikes. The trail's moderate difficulty level and stunning summit views make it a perfect option for teams of varying fitness levels.
Springbrook National Park – Twin Falls Circuit:

Waterfalls, lush rainforests, and stunning vistas await your team on the Twin Falls Circuit in Springbrook National Park. This circuit showcases the natural beauty of the Gold Coast hinterland and provides an ideal setting for team bonding.
Lamington National Park – Border Track: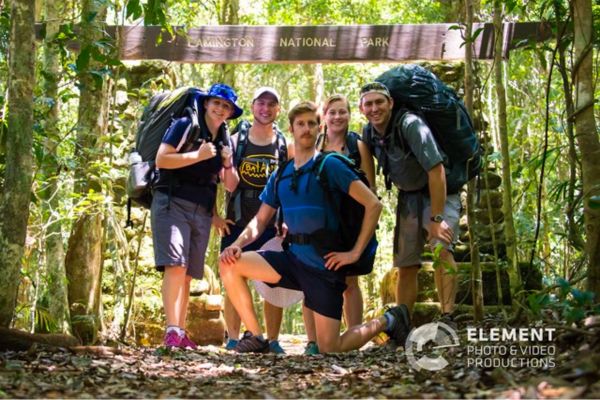 Venture into the lush rainforests of Lamington National Park and traverse the iconic Border Track. This 21-kilometer trail offers panoramic views of the Gold Coast skyline and is perfect for teams looking to escape into the heart of nature.
Hinchinbrook Island – Thorsborne Trail: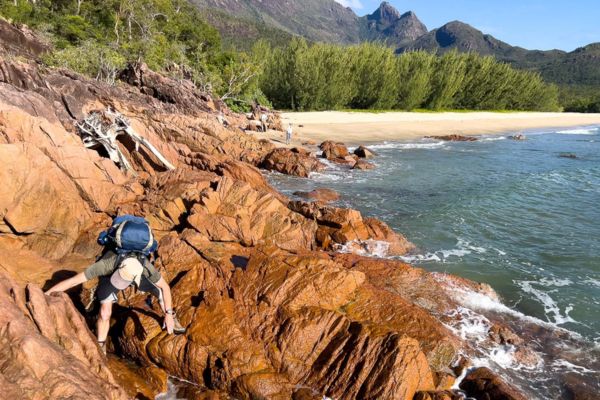 For the ultimate team-building adventure, embark on the Thorsborne Trail on Hinchinbrook Island. This multi-day trek takes your team through diverse landscapes, including pristine beaches and dense rainforests, fostering a deep sense of camaraderie.
Queensland's diverse landscapes offer an array of hiking trails, providing the perfect backdrop for team bonding. Whether your team seeks a challenging summit, a coastal stroll, or an immersive rainforest experience, the Sunshine State has it all. So, plan your next outdoor adventure, step into nature, and let the beauty of Queensland inspire unforgettable team memories.