Travel to North Queensland and take the team to Airlie Beach for the ultimate team trip away. You will be surrounded by beautiful beaches and rainforests that the whole team will love. Sit back and have a few drinks or go on a hike, the choices are endless. 
Here at Team Trips we have an Airlie Beach team package that everyone will love, and you can even build your own! The team will love all the attractions this amazing place has to offer. Here are some of the very best attractions and experiences! 
Airlie Beach Lagoon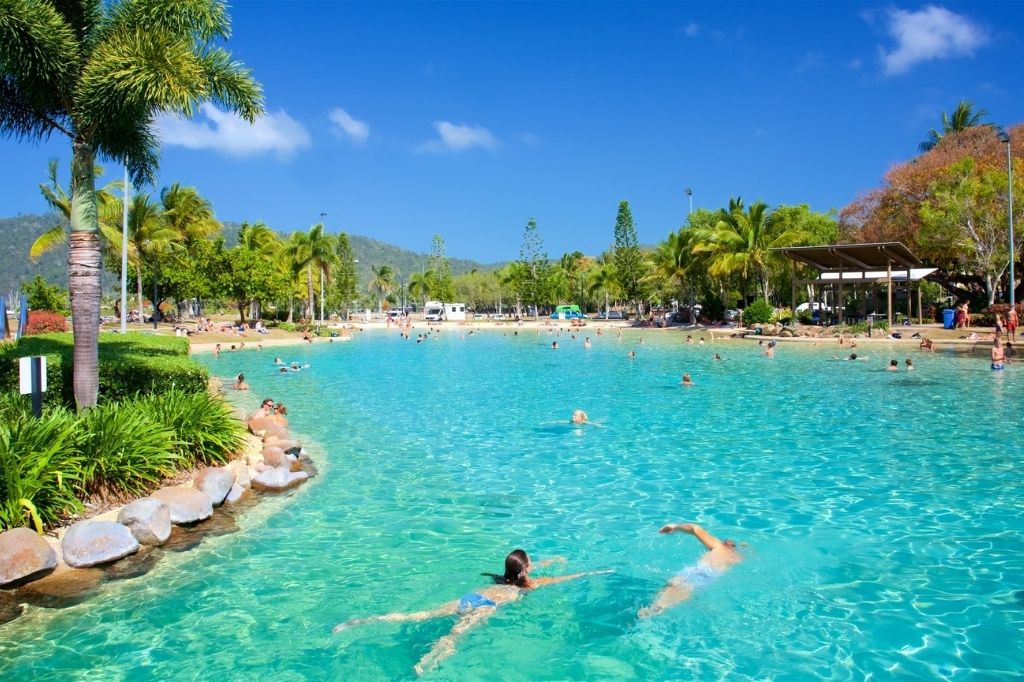 The Airlie lagoon is a free public park and swimming pool, which is designed and maintained to tropical perfection! Featuring free BBQ facilities, you will be set for a day of fun in the sun. The tropical vibes will feel like you've been transported to an exotic island. It is the ultimate getaway paradise. 
Waterfalls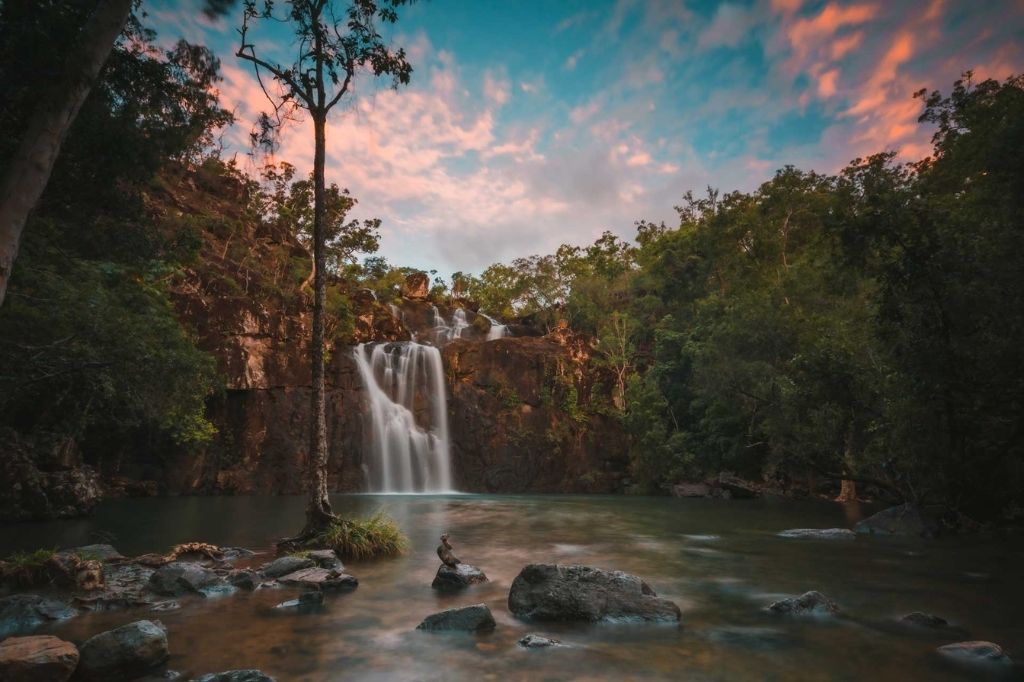 Tropical North Queensland is home to an abundance of waterfalls. You can swim underneath the falls and jump between natural rock formations in the lush green rainforests. All you need is the team and some swimmers and you'll be set for the day! 
Sailing 
Sail across the Great Barrier Reef without even owning a boat! You can pop on down to the club and they'll teach you everything you need to know about sailing on the sea. This will be a fun group activity that will bring you all closer together. Party like a millionaire without the cost! 
Hiking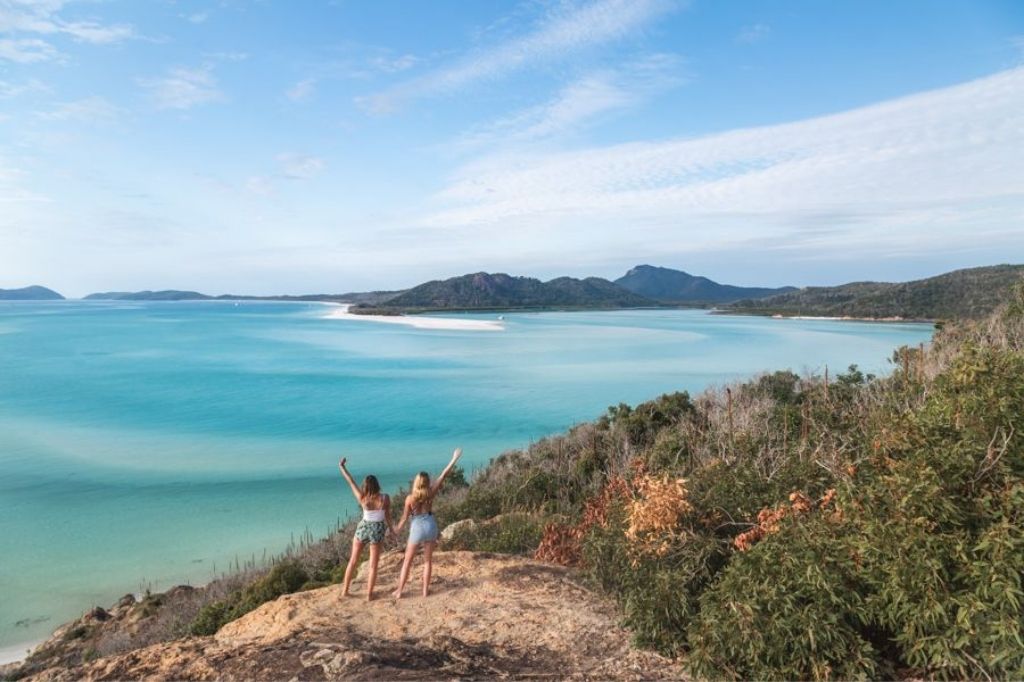 It's time to strap on your hiking shoes and hit the track. There is an abundance of greenery to be explored at Airlie Beach. Whether you just want to go for a short stroll or an overnight hike, Airlie Beach will have the track for you!