Sydney is home to a number of famous attractions that tourists come from all over to see. From the Sydney Opera House to the Harbour Bridge and Bondi Beach, you will be spoilt for choice on the number of attractions Sydney has on offer. Sydney is a big, action packed city with visually appealing scenery that everyone will enjoy. 
Here at Team Trips we have a Sydney team package that everyone will love, and you can even build your own! The team will love all the attractions this amazing city has to offer. Here are some of the very best attractions and experiences! 
Luna Park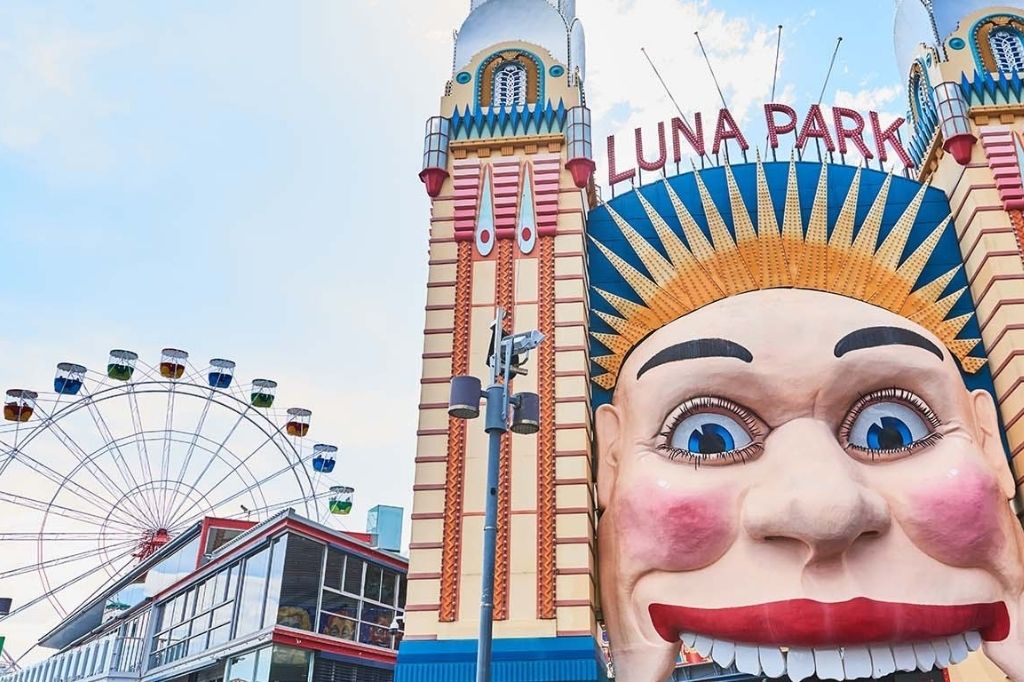 If you're after some fun, Luna Park is a must do! Luna Park is a heritage listed amusement park with rides galore. Inside it is a festival of fun with food options and sideshow alley. You and the team will have a ton of fun! 
Harbour Bridge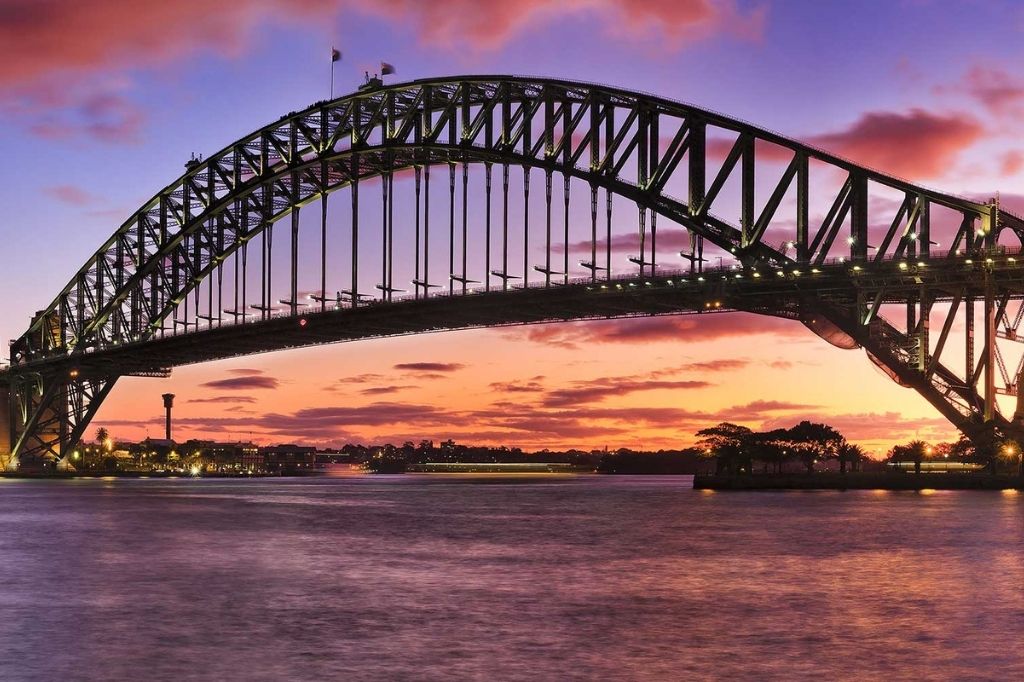 The Sydney Harbour bridge is the largest steel arch bridge in the world, and is an iconic landmark. Take your team on a walk up it and take in the scenic views from the top. It is guaranteed to be an adrenaline rush for the whole team! 
Bondi Beach
 
As seen on the popular TV show 'Bondi Rescue,' Bondi Beach is a place you need to see with your own eyes. With beautiful clear white sand, and crystal clear blue water, you will be in your element. Close to the beach, you'll find Bondi Baths, and the popular Bondi to Coogee coastal walk, six kms of beaches, cliffs, rock pools, and cafes to stop and refuel. The team will love it here. 
Sydney Opera House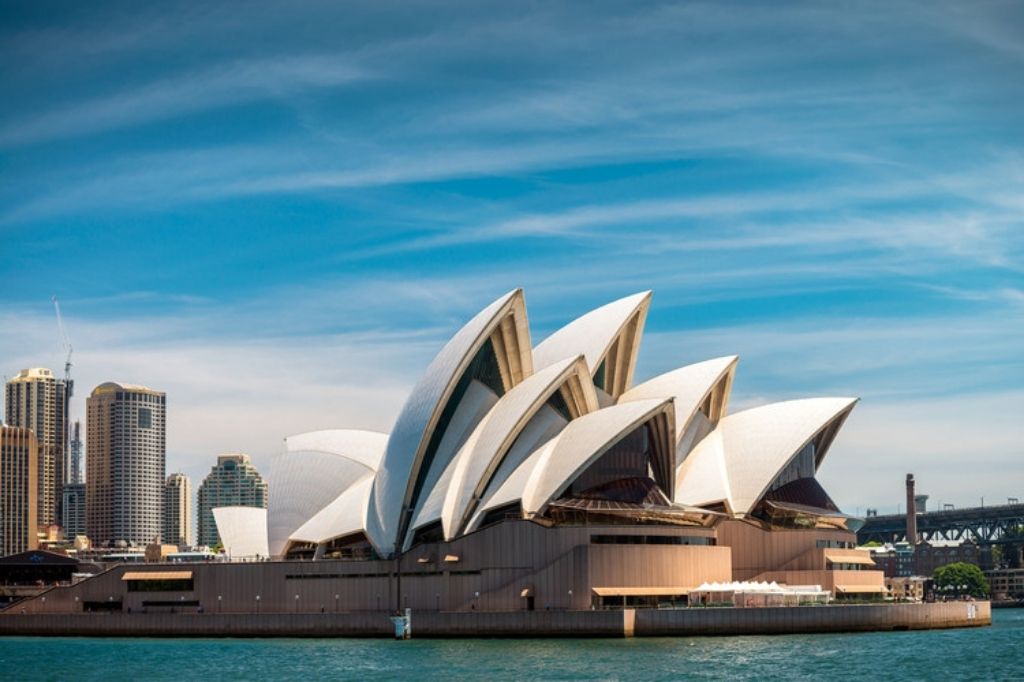 The Sydney Opera House is one of the 20th century's most famous and distinctive buildings. It is a multi-venue performing arts centre, opened in 1973. The building hosts over 1500 performances annually, attended by more than 1.2 million people. You can take a guided tour of the site with your team, or attend one of the amazing performances during your time in Sydney. Your team will love this location. 
Royal Botanic Gardens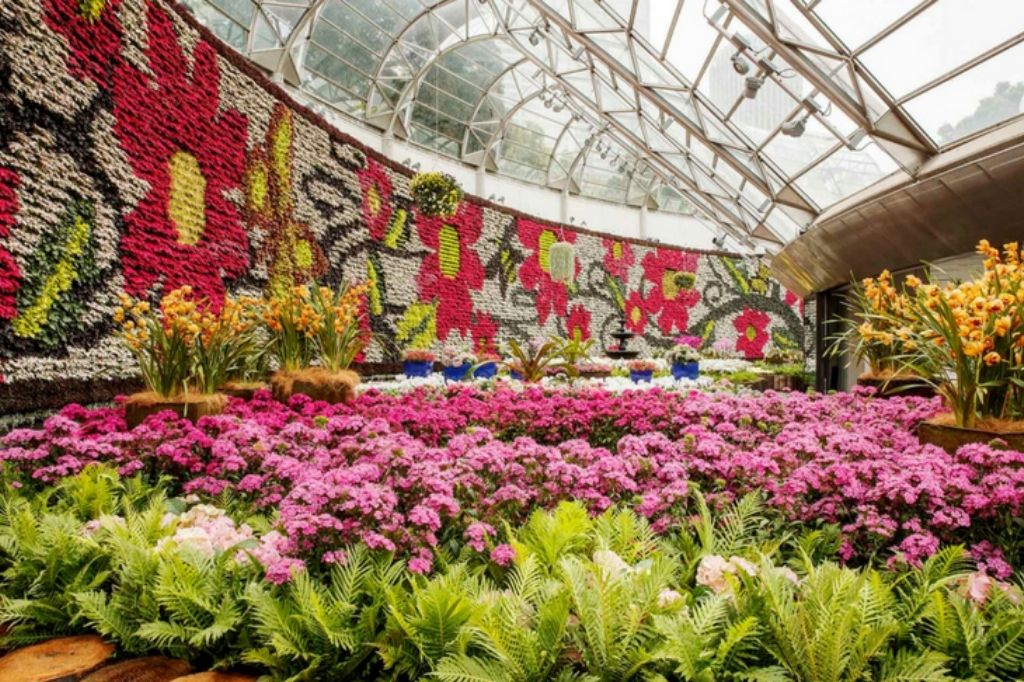 The Royal Botanic Gardens is an extremely scenic spot overlooking the Sydney Harbour. With thirty hectares of gardens, there is a massive collection of plants from Australia and overseas, plus themed gardens. This is a perfect place for garden lovers to take a stroll and chill out for a while. You're sure to love the scenery. 
Sea Life Sydney Aquarium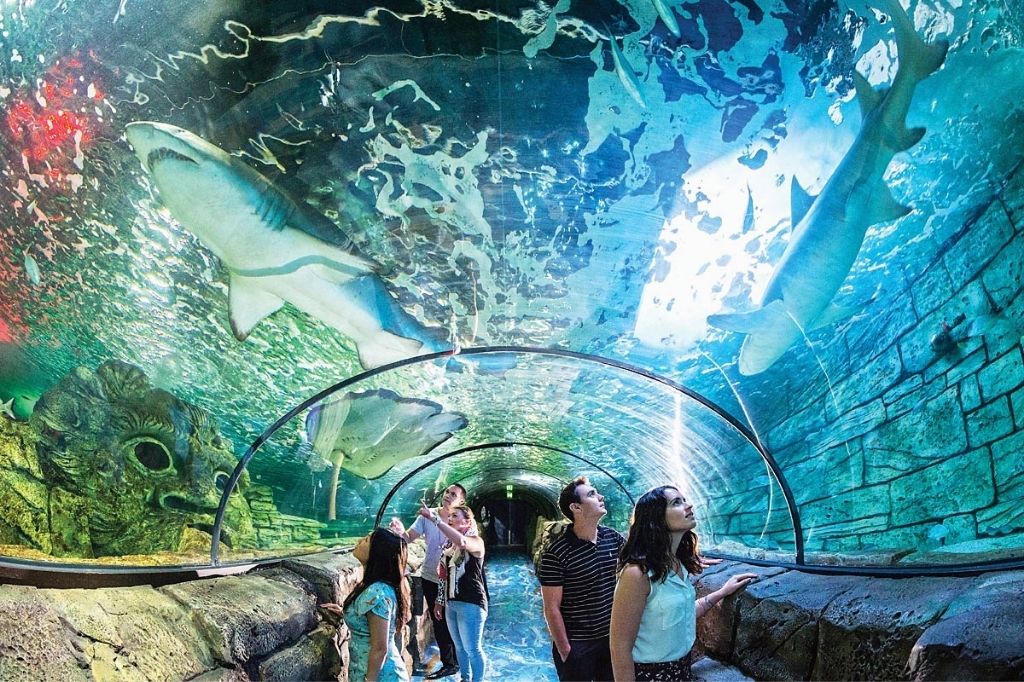 Sea Life Aquarium is one of the world's biggest and most popular aquariums. There are more than 700 different species, you are sure to have the time of your life here. With themed zones, including the discovery rock-pool, and the shark walk, you and the team will be entertained for hours. 
Taronga Zoo
Taronga zoo looks over the beautiful Sydney Harbour and is home to more than 4000 animals. After you've seen all the animals, have a go at the high ropes, an obstacle course with suspension bridges, flying foxes and other treetop challenges. You and the team will have a blast here. 
The Blue Mountains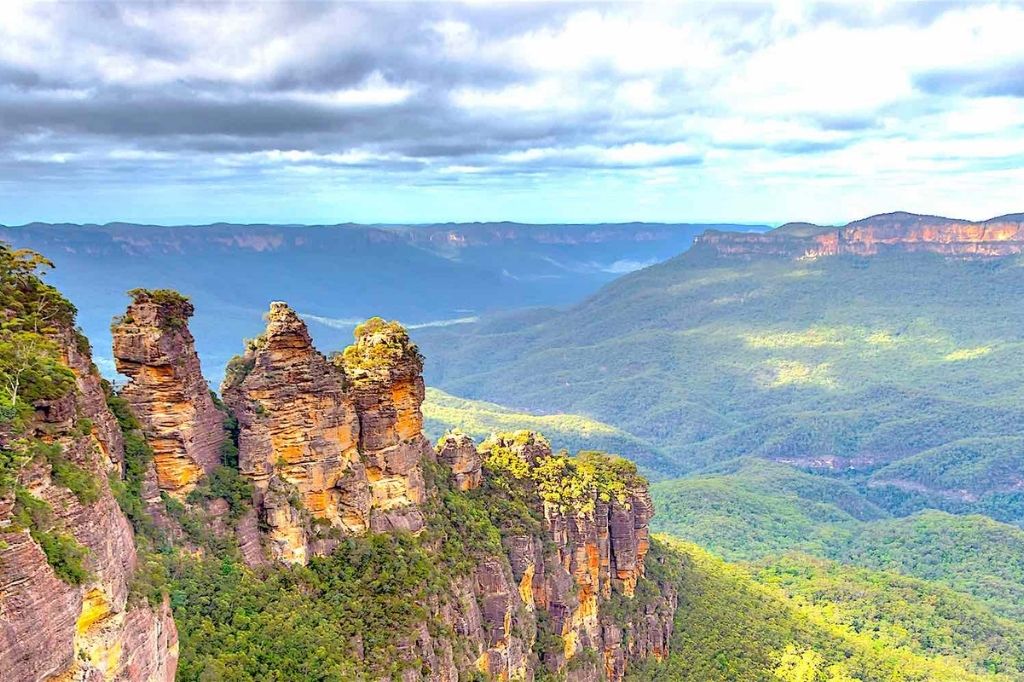 If you and the team feel like a day trip, the Blue Mountains is the place to go! Home to the well-known Three Sisters rock formation in Katoomba, you can wander through a quant village or go for a stroll in the rainforest and check out the stunning scenery.