Darwin is a city bathed in sultry tropical heat. You can expect some exhilarating wildlife adventures and enjoy a sunset cruise and colourful markets. You and the team will be right in your element and make memories that will last a lifetime. 
Here at Team Trips we have a Darwin team package that everyone will love, and you can even build your own! The team will love all the attractions this amazing place has to offer. Here are some of the very best attractions and experiences! 
Darwin Wharf Precinct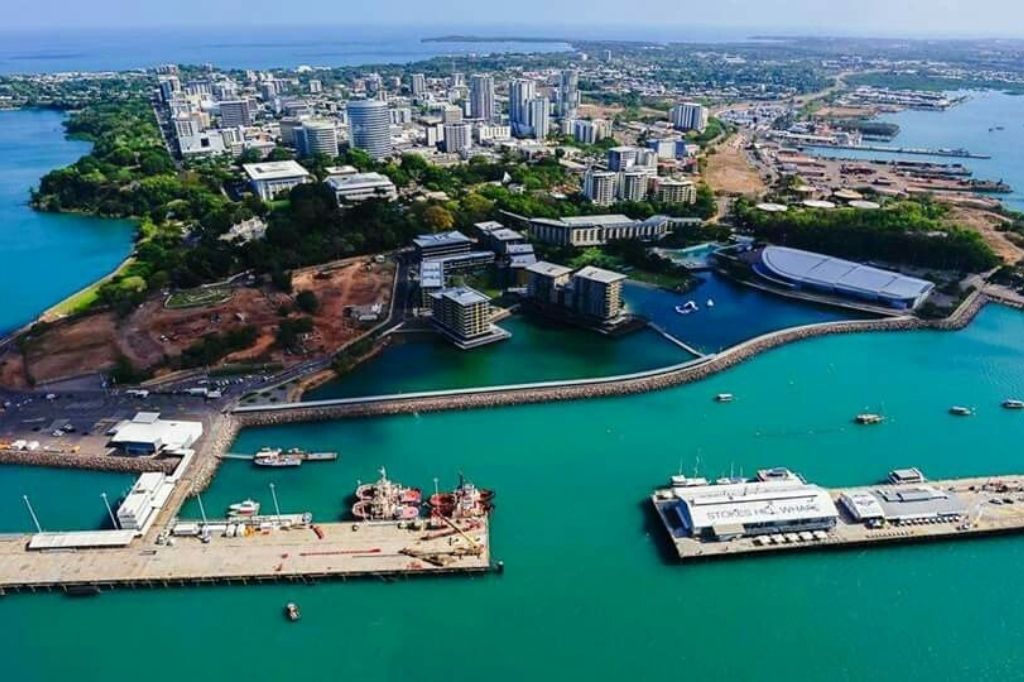 The Darwin Wharf Precinct is a tourist hotspot packed with restaurants, shops, entertainment venues and attractions. Cool off at the Big Buoy Water Park or the Wave Lagoon. You and the team can also catch a film at the Deckchair Cinema under the stars. You won't be left disappointed. 
Sunset Dinner Cruise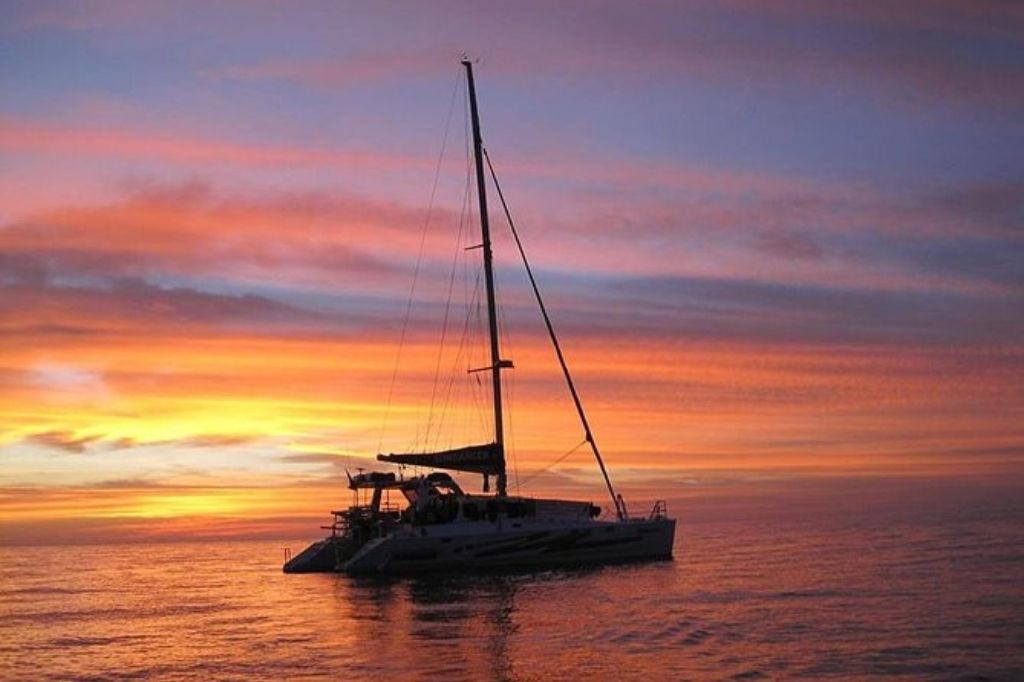 Hop aboard a 2.5 hours sunset cruise along the Darwin coastline. This is a great way to bring the team together and capture some beautiful photographs of the city and the fiery colours of the sunset. This is a perfect way to view the city in a different way. Sit back and relax and enjoy the ride! 
Mary River Wetlands Cruise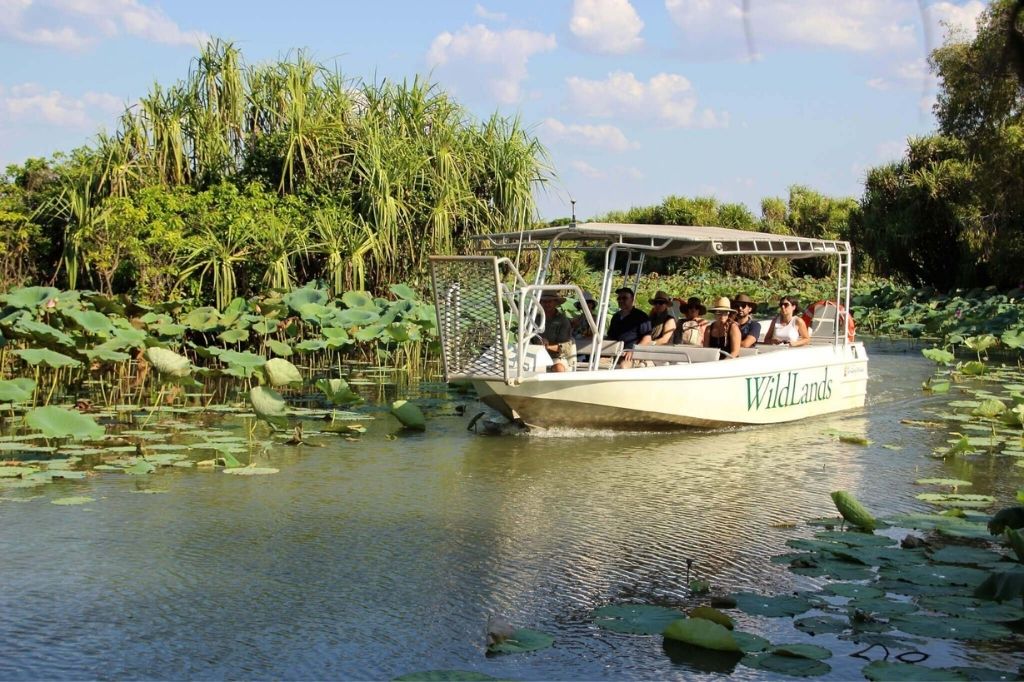 Surrounded by beautiful scenery, saltwater crocodiles, birds and other wildlife, you'll have a front row seat on a cruise across the Mary River Wetlands. The wetlands are a 90 minute drive from Darwin, but are home to one of the country's highest concentrations of saltwater crocodiles. Your expert tour will share some fascinating facts about the wetlands ecosystem and the wildlife it's surrounded by. This is one not to be missed. 
Crocosaurus Cove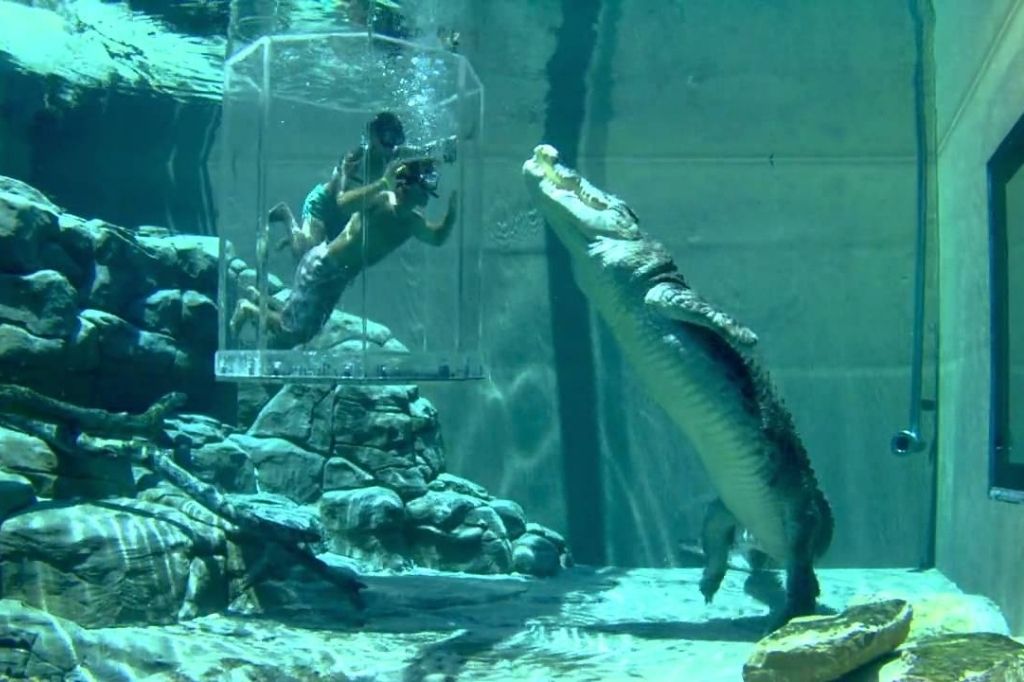 Crocosaurus Cove claims to have the largest display of Australian reptiles in the world! Here you can come face to face with saltwater crocodiles in the 'cage of death'. But if you'd rather stay out of the water, you can always just feed the crocs, hold a baby crocodile or view the aquarium. This is a wildlife adventure you don't want to miss. 
Mindil Beach Sunset Market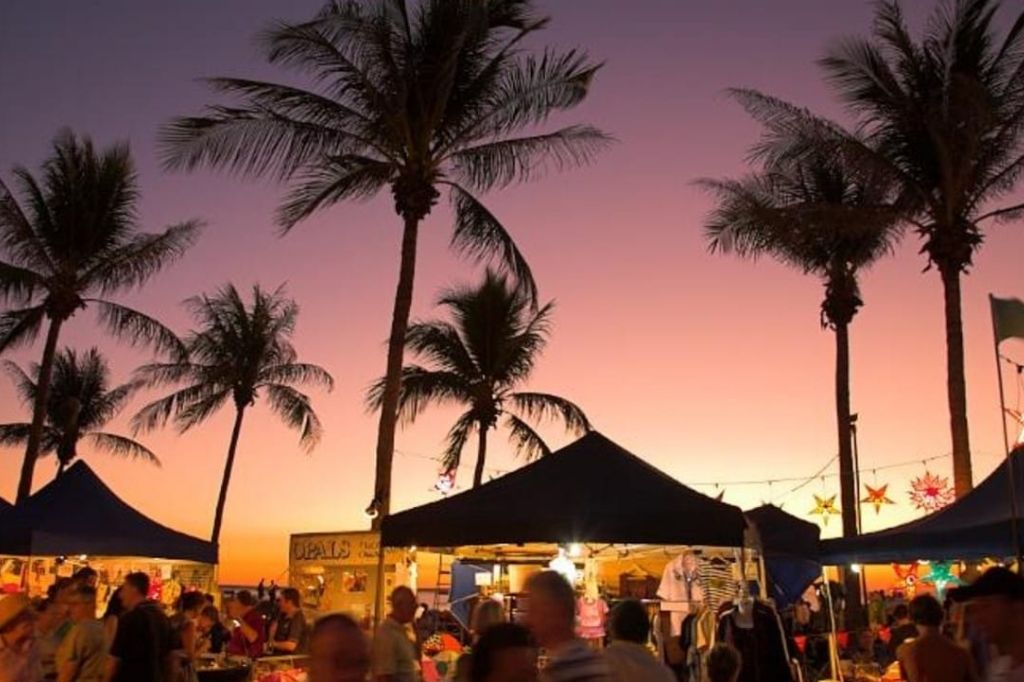 Held every Thursday and Sunday event, come and slurp on some spicy noodles and see the local performers at the Mindil beach Sunset Markets. This is a great way to experience the city's multiculturalism and buy some unique gifts and soak up the colourful scene. You can even enjoy a cold beer on the beach while the sun is setting. Sounds like paradise!