Cairns is a place of natural beauty, home to some of the most stunning coastlines and native wildlife. It is a popular holiday destination, especially if you like exploring. There are a lot of attractions on offer, your hardest decision will be deciding what to do first! 
Here at Team Trips we have a Cairns team package that everyone will love, and you can even build your own! The team will love all the attractions this amazing place has to offer. Here are some of the very best attractions and experiences! 
Beaches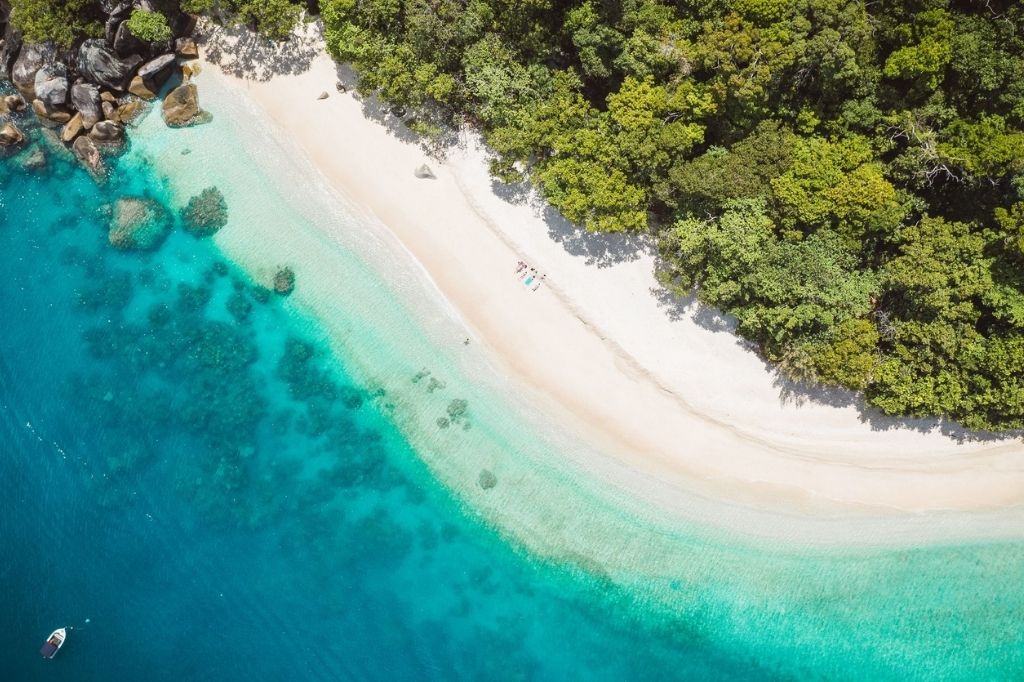 From golden stretches of sand to crystal clear water and a backdrop of lush rainforest, you and the team will feel like you are in paradise. Cairns is home to some of the most breathtaking beaches, the hardest part will be choosing which ones to go to. You'll find Palm Cove 20 minutes from the CBD. Over on nearby Fitzroy Island is Nudey Beach, named Australia's number 1 beach. Bingil Bay is further south, near mission beach, and there are many others to be explored. You and the team will have the time of your lives exploring these beautiful beaches. 
Great Barrier Reef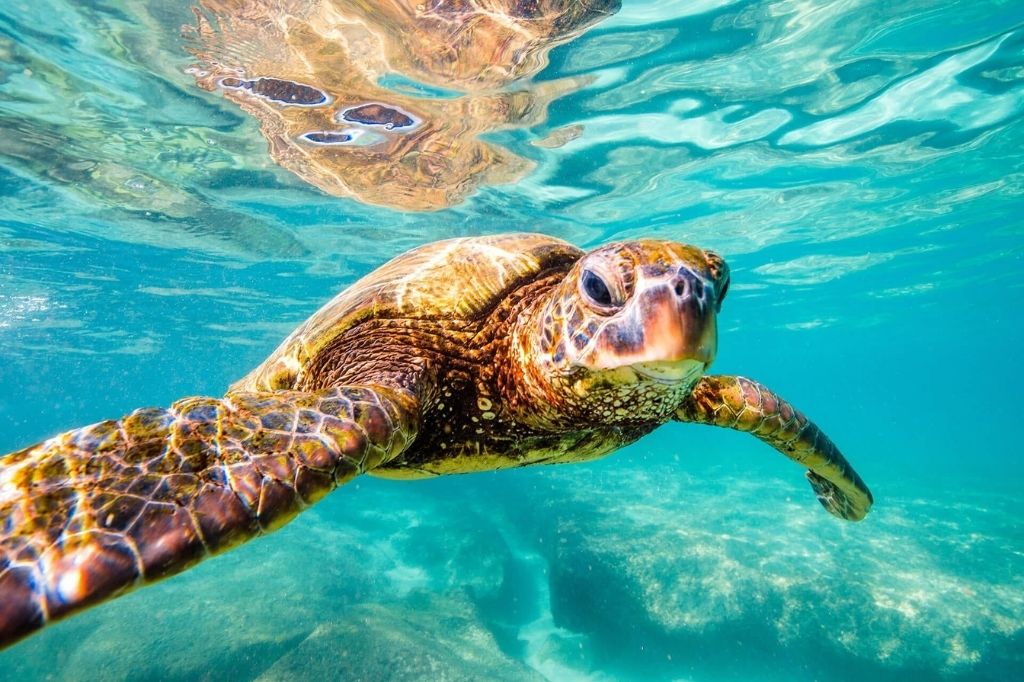 Cairns is the gateway for you to explore the Great Barrier Reef. You will see an abundance of sea life, beautiful corals and an azure of crystal blue waters. The Great Barrier Reef is one of the world's seven wonders, so you definitely don't want to miss out on this activity. There are many ways to visit this magnificent site. Go on a reef boat tour and go swimming or snorkeling or scuba diving with sea life! Or if you prefer to stay dry why not take a helicopter tour and see the beauty from above? The choices are endless! 
Cooktown 4 Wheel Drive Adventure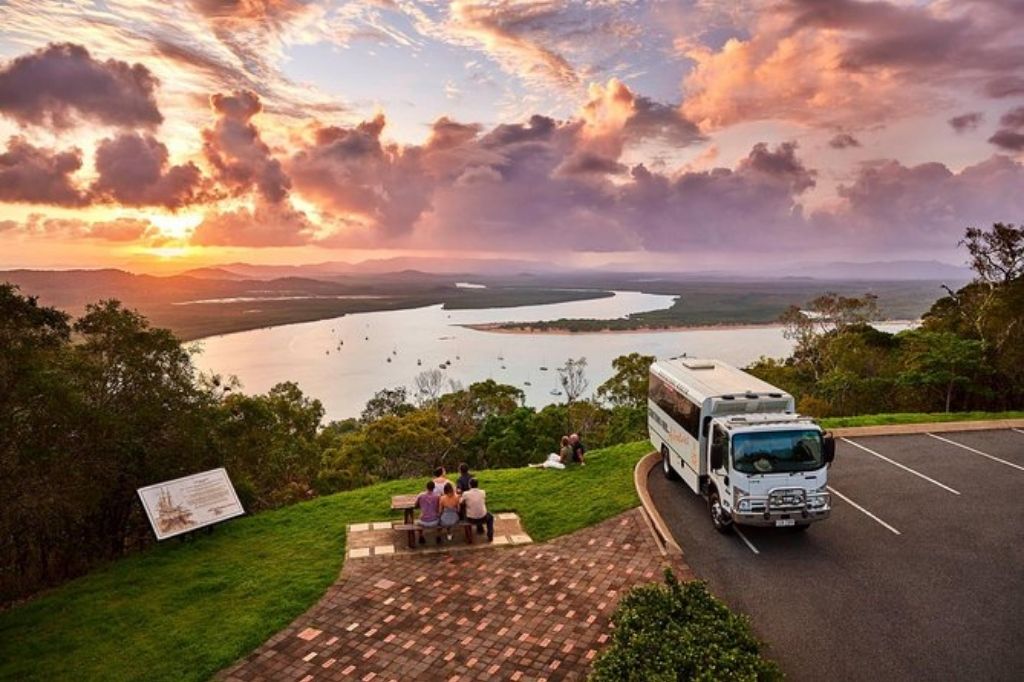 If you want an adventure that will get your blood pumping this is the one for you! Explore the rough off road sites cairns has to offer. It is a thrilling experience that is not to be missed! 
Sugarworld Waterpark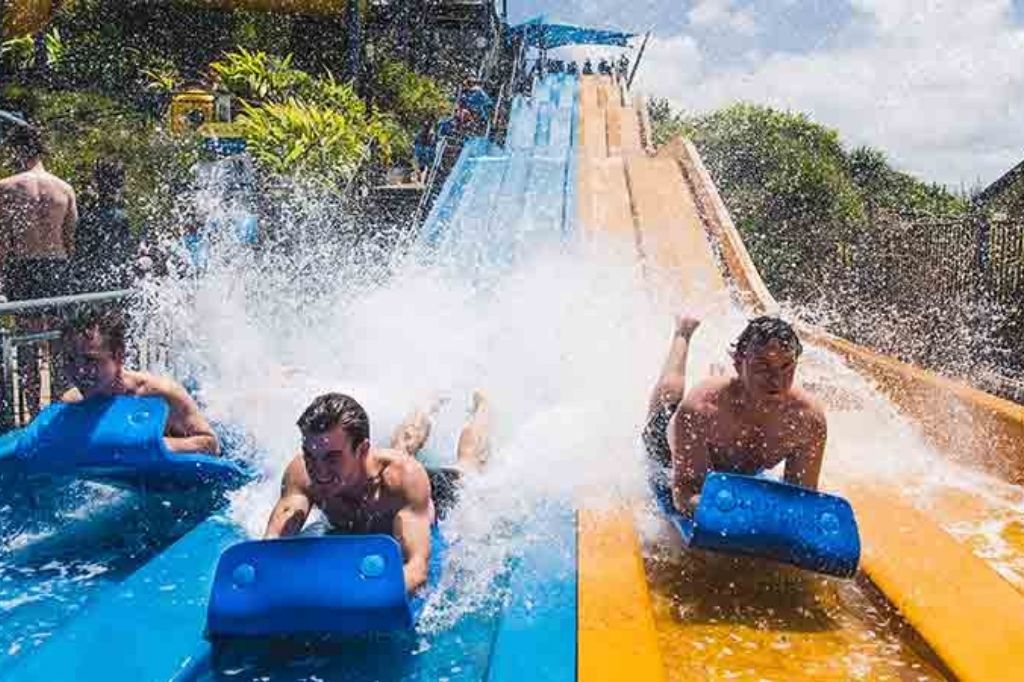 Whether you're a kid or a big kid, Sugarworld Waterpark is one not to be missed. Go for a splash in the pools, or slip down the water slides. You can even grab a snack for the onsite canteen. What more could you ask for! 
Daintree Rainforest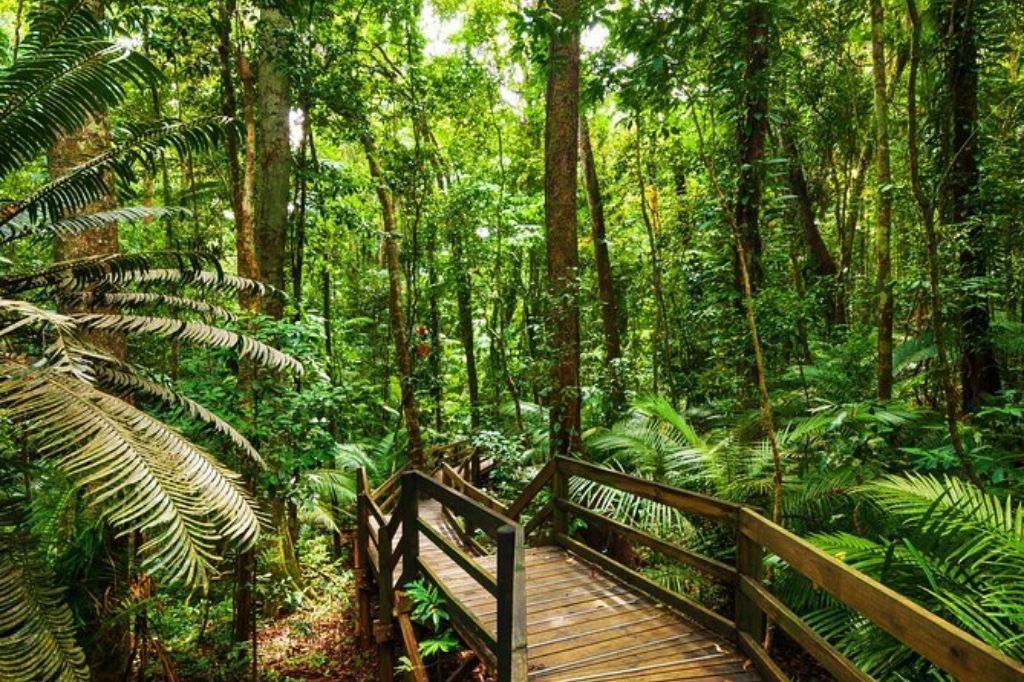 The Daintree Rainforest is a World Heritage listed site with stunning plants and a lot of history about it. It is home to 90% of Australia's bat and butterfly species and is a wildlife warrior's dream. The 1,200 square kilometres rainforest makes up part of the largest continuous area of tropical rainforest in Australia. It is a beauty not to be missed. 
Cairns Aquarium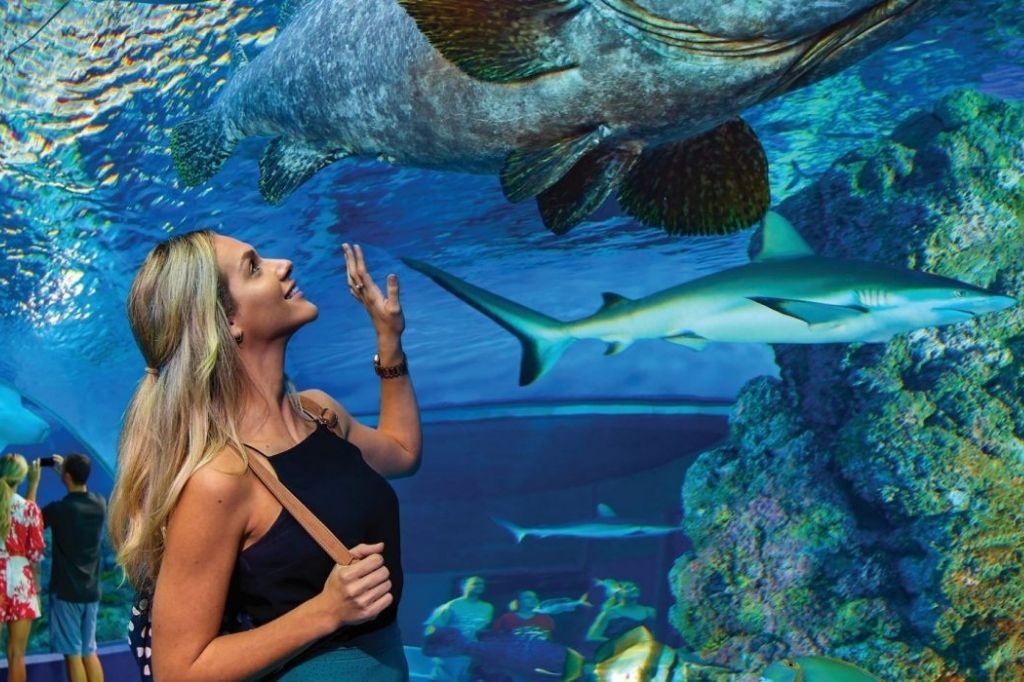 If you're wanting to get up close and personal with some aquatic wildlife without stepping foot in the water this is the place for you. The Cairns aquarium is located in the heart of the city and is filled with some amazing aquatic wildlife. You and the team will not be disappointed. 
Waterfalls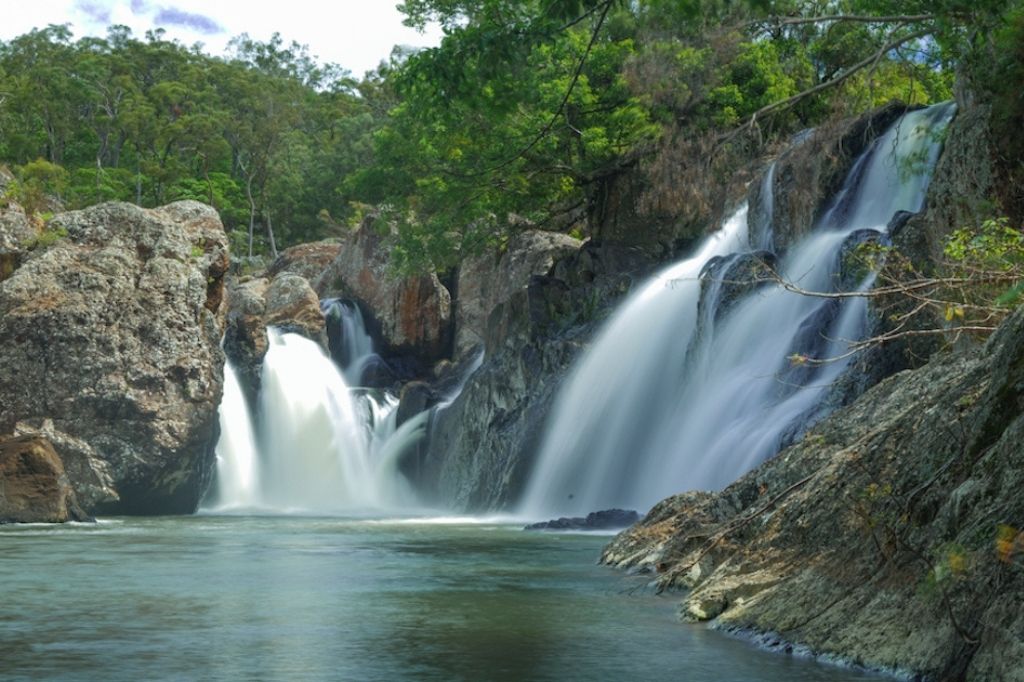 Have you ever wanted to swim under a waterfall? Well Cairns is the perfect place to do it! Cairns is quite literally surrounded by waterfalls, so you will be spoilt for choice. You can take your pick of secret spots for a dip, or go to some of the more well known spots, either way, you and the team are sure to love it! Some favourites include Stoney Creek Falls, Josephine Falls, Milla Milla Falls, Zillie Falls and Ellinjaa Falls.