Tasmania is no longer a little secret anymore and everyone is discovering that Tasmania's capital, Hobart, can deliver on the activities and attractions despite its small size. If you're planning on choosing Hobart as your end of season Team Trip you will not be limited to choices from stunning scenery to heritage, restaurants, bars and group bonding activities. 
When you're on a trip with your Team to Hobart you're going to want to visit these top attractions!
SALAMANCA MARKETS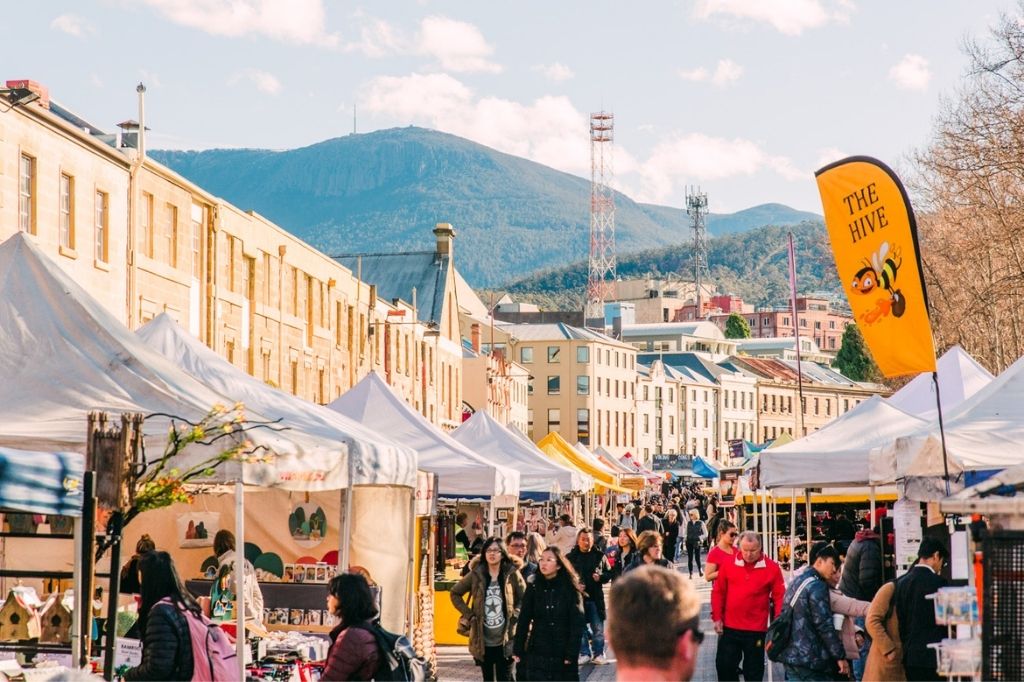 Hobart has become well known for it's many markets but definitely the most well known one is the Salamanca markets. Situated along the waterfront and next to plenty of bars and restaurants it's no wonder the Salamanca Market is Tasmania's most visited tourist attractions and has won many awards for excellence. Browse or purchase hand made or local produce from over 230 stallholders, it's a great activity to do on a weekend morning with a coffee in hand. Let the team wander and get their shop on before heading off to your next activity. 
MONA GALLERY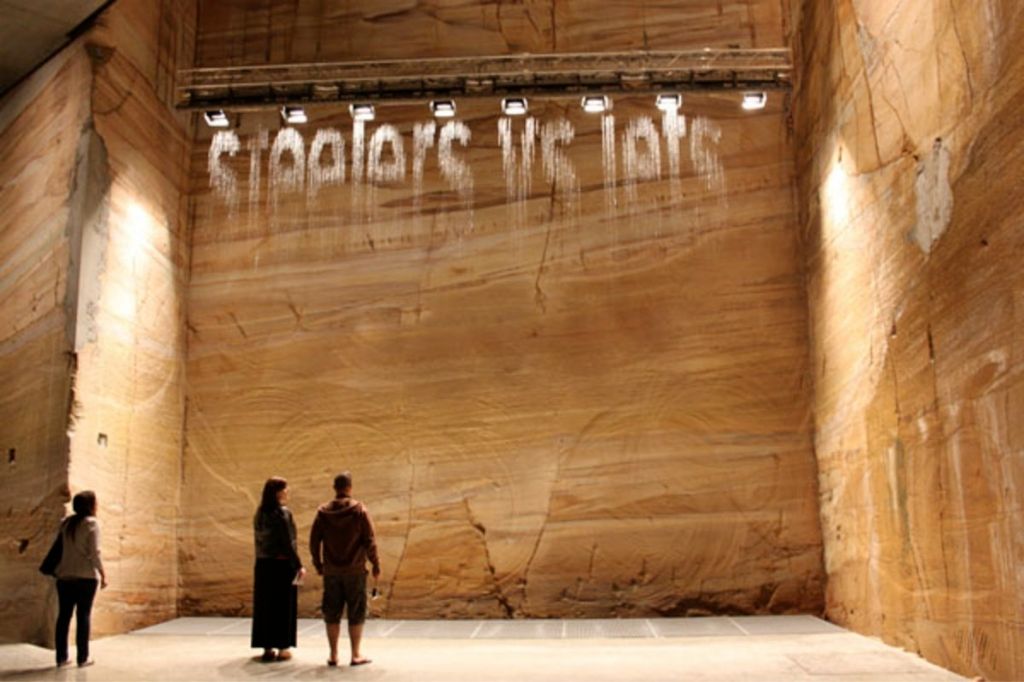 Ok, even if you're not that interested in art this gallery definitely stands alone as the biggest privately owned museum in Australia and is the ultimate champion of all things weird and wacky. Opening in 2011, the MONA gallery is one of Hobart's most talked about attractions. The collection of modern art and antiques is housed underground and offers interactive interpretation through portable touch screen devices. It's an activity the whole team is sure to love. 
DARK MOFO (MONA FOMA)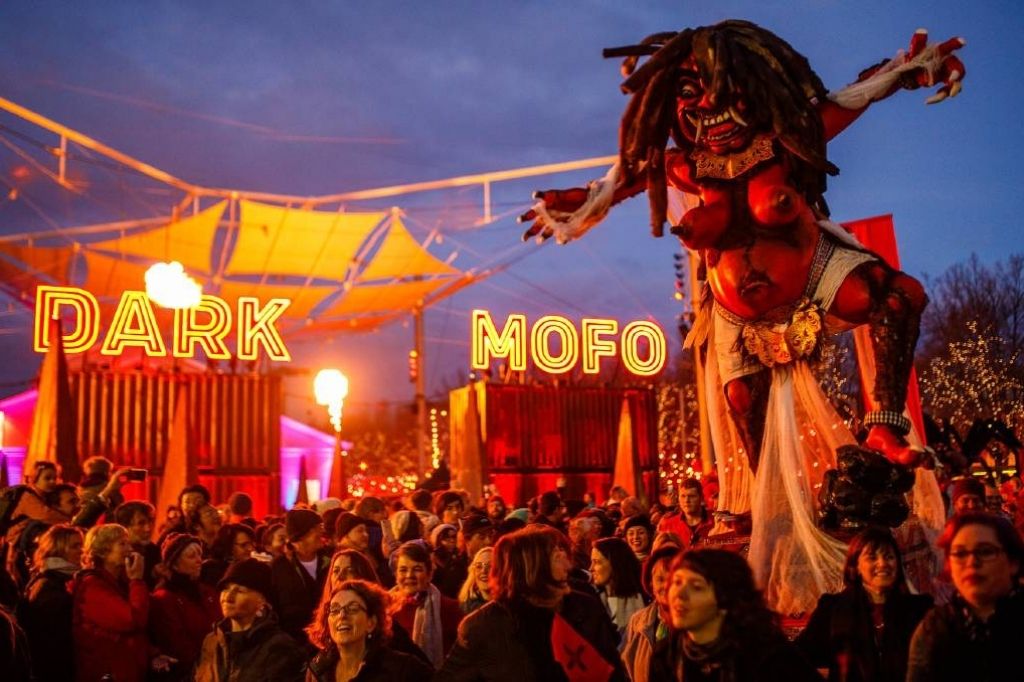 If you want to take it a step further with the art experience you have to try MONA's Dark Mofo festival (16-22 June 2021) that takes place every year in the heart of Hobart. This isn't your usual festival though it can often be confronting, disturbing, thought-provoking, or just plain weird. What it isn't though is boring and you'll be transported to a witchy setting of performances, art, musical acts, food and events. Ask us about booking you some tickets when you head down to Hobart with the team.
MOUNT WELLINGTON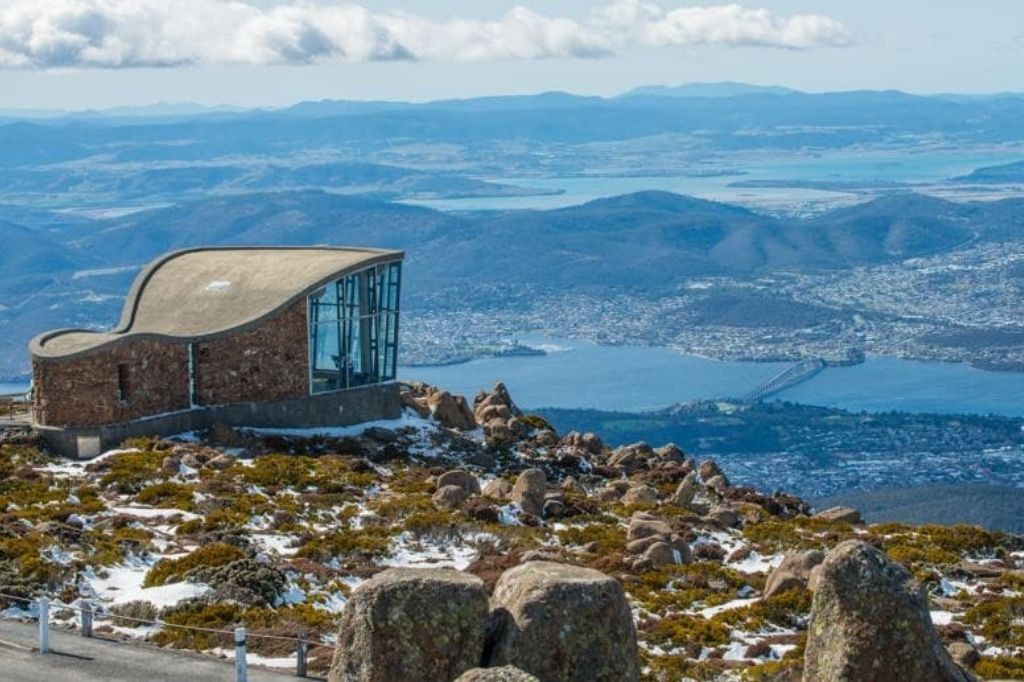 Take a stroll along some historic walking tracks and view the amazing scenery Mount Wellington has to offer. The mountain rises to 1,271 metres above sea level and is sometimes even covered by snow! It will be a great bonding experience to have with the team!
PORT ARTHUR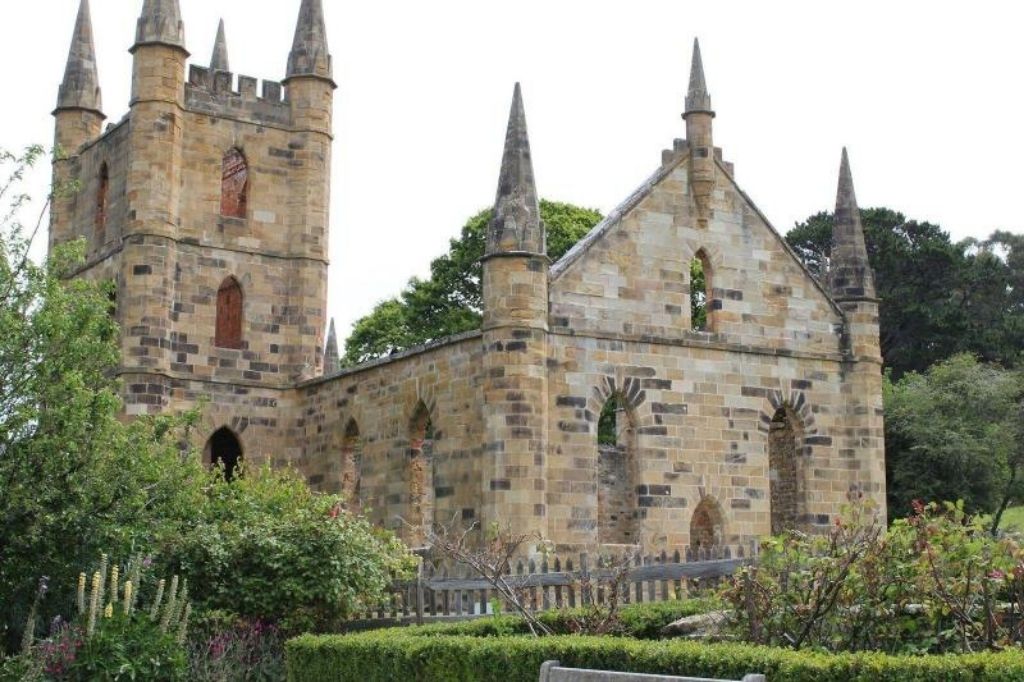 Port Arthur is one of Hobart's top tourist sites and is a prominent reminder of the hardships of convict life. You can take a tour of the guard tower, sandstorm church, hospital, prison and museum. If you're after something a little more spooky, the night time lantern-lit ghost tours are sure to send a chill down your spine. This is one you don't want to miss. 
INDULGE IN THE BEST FOOD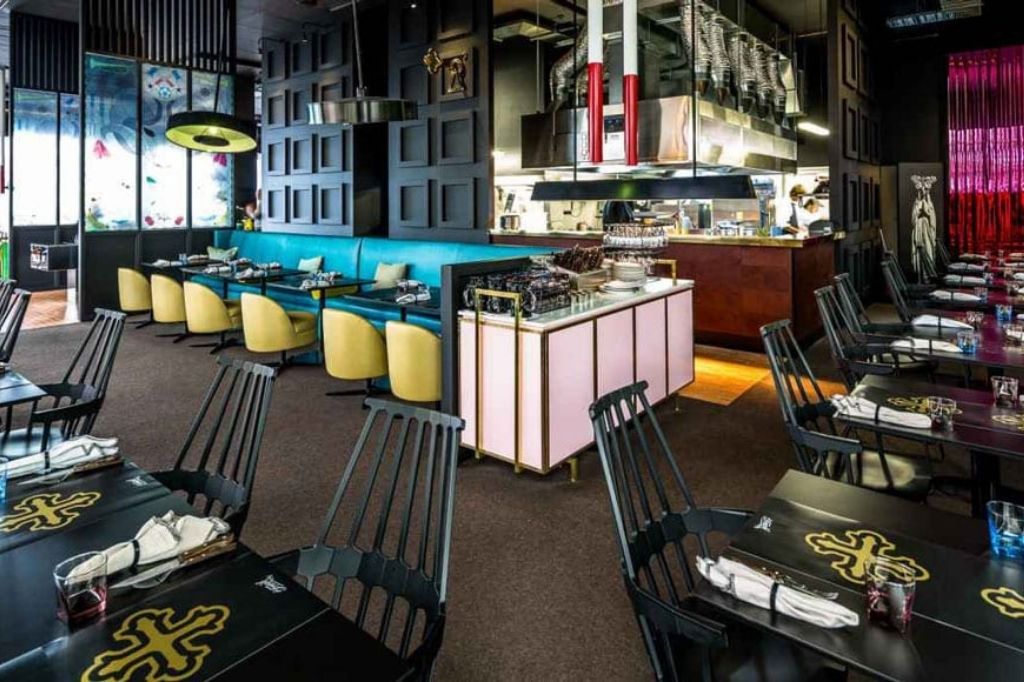 It is a little kept secret that Hobart is home to some of the best and freshest gourmet food in the country! Ranging from neighbourhood restaurants with some of the best Aussie food, to intimate fine dining experiences, there's something for every palette and budget! Don't forget to pack your loosest pants and get ready to have a feed that will wow the whole team. 
BRUNY ISLAND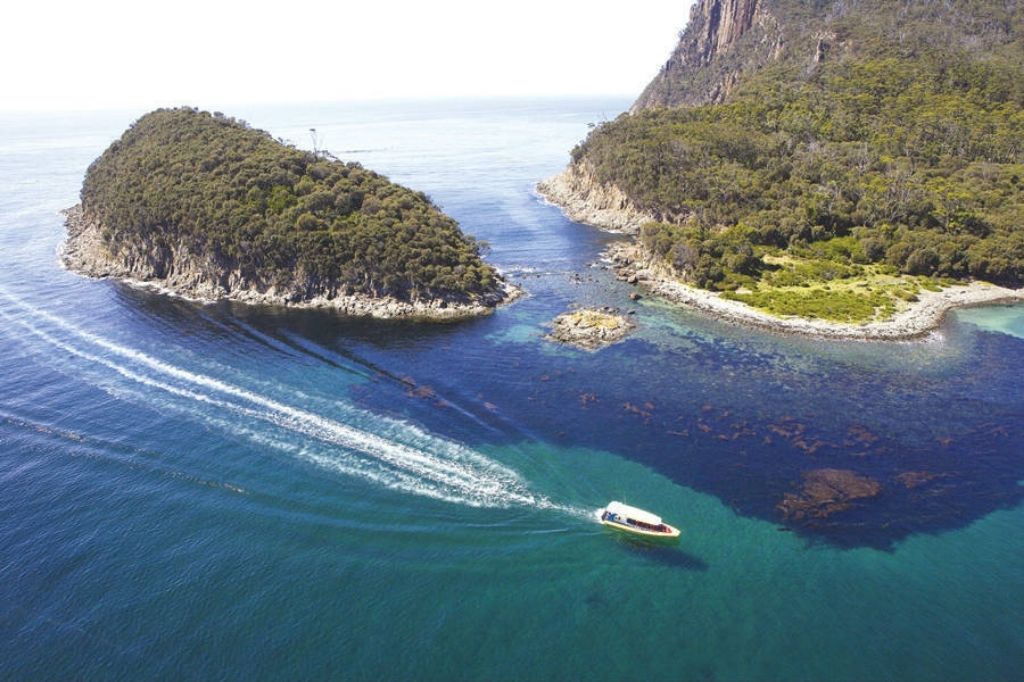 Bruny Island is a haven for foodies, with handmade chocolates, artisan cheeses, local berries and fresh caught seafood all on offer! It is a 35 minute drive south of Hobart and a 20 minute ferry ride. View some beautiful coastal cliffs or go bushwalking on some popular trails. Offshore, you can find fur seals and fairy penguins playing in the water. But if you prefer to stay on land, you'll find wallabies, wombats, echidnas and sea birds. There are sheltered swimming areas where the team can cool off and have a beer after a busy day. You'll love it here.