Perth is home to some great attractions, so there will always be something for you and the team to do. If you're looking for a fun vibe, without the overwhelming bustle of Melbourne and Sydney, this is the place for you and the team. 
Here at Team Trips we have a Perth team package that everyone will love, and you can even build your own! The team will love all the attractions this amazing city has to offer. Here are some of the very best attractions and experiences! 
Perth Beaches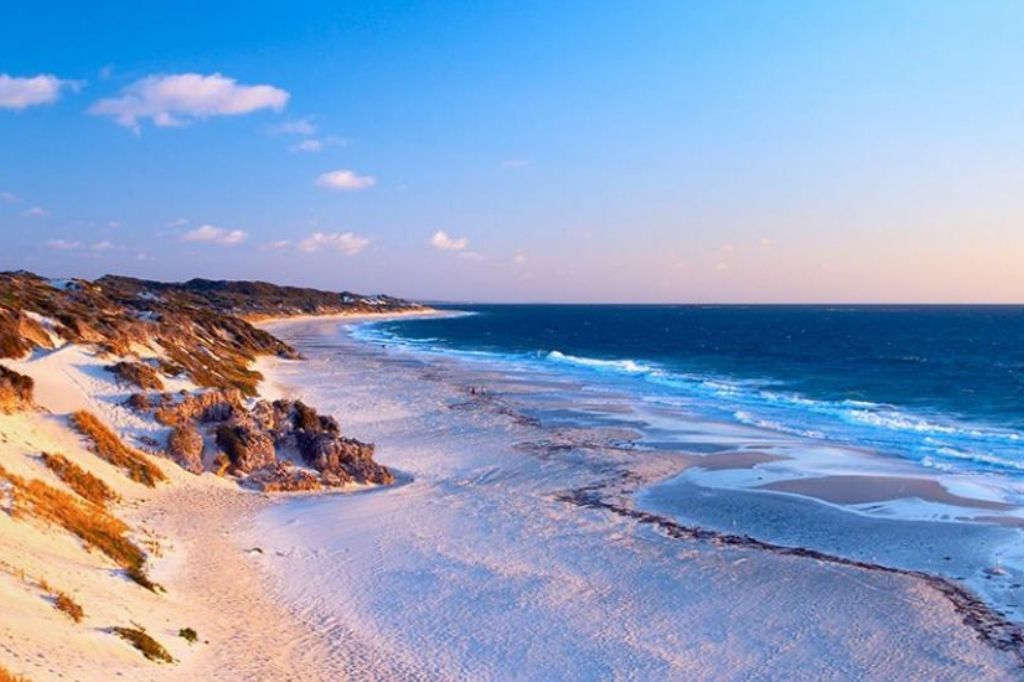 Perth is filled with an endless stretch of golden sand and blue water at their beaches. They're an iconic aspect of Perth, and are some of the best beaches in the country. From the big named beaches like Cottesloe and Scarborough, to the lesser known secret spots, what's not to love. It's time to have some fun in the sun. 
Perth City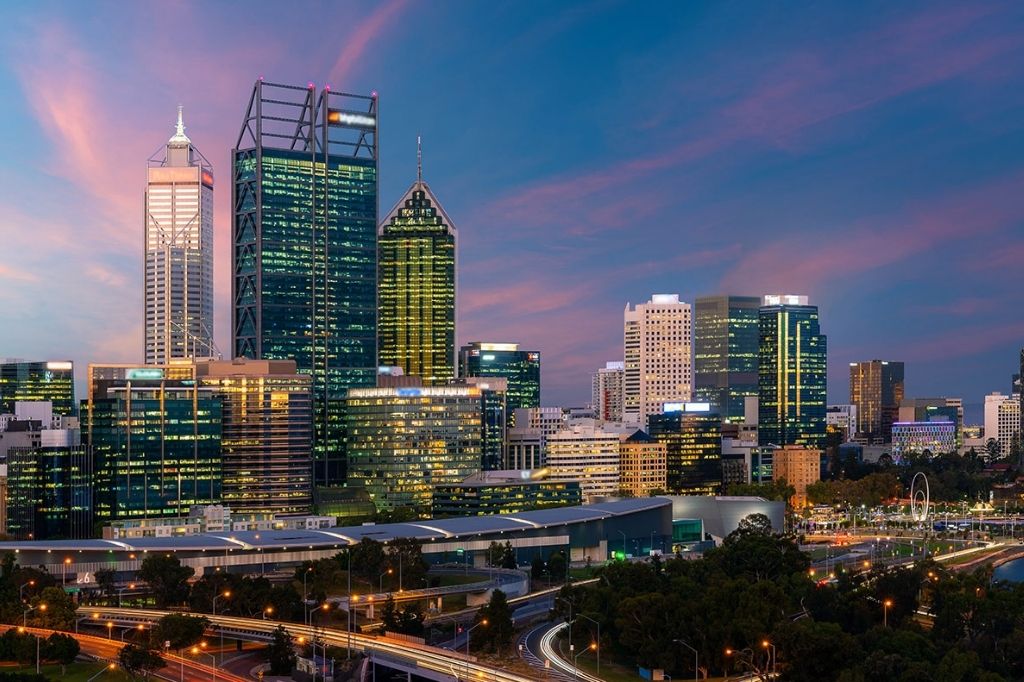 From arts and music to sports and culture, Perth City has something for everyone. You'll be close to all the action and won't have to worry about excessive traffic and honking horns. The city offers a colourful melting pot of every cuisine you can imagine. You're sure to be in your element. 
Rottnest Island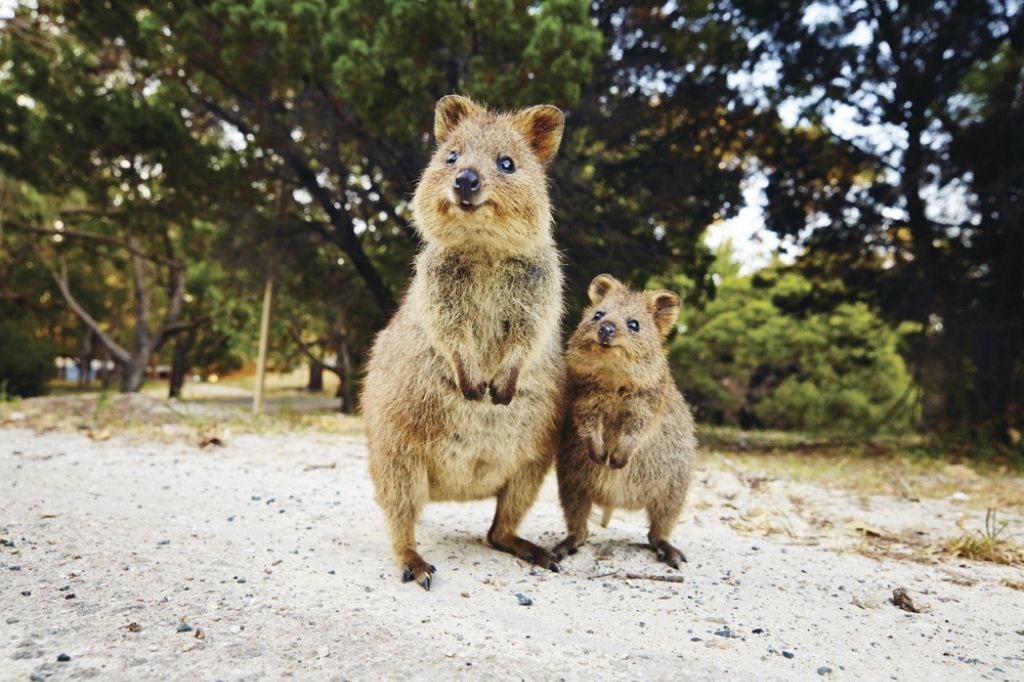 Rottnest Island is a must do when visiting Perth! Surrounded by the cute Quokka's, this is one of the only places you can get up close and personal with them and snap a few photos. This paradise is only a 25 minute boat ride from the mainland. With cycling trails, hikes, beaches, and bushland, you won't be short of activities to keep you and the team busy.  
Perth Festivals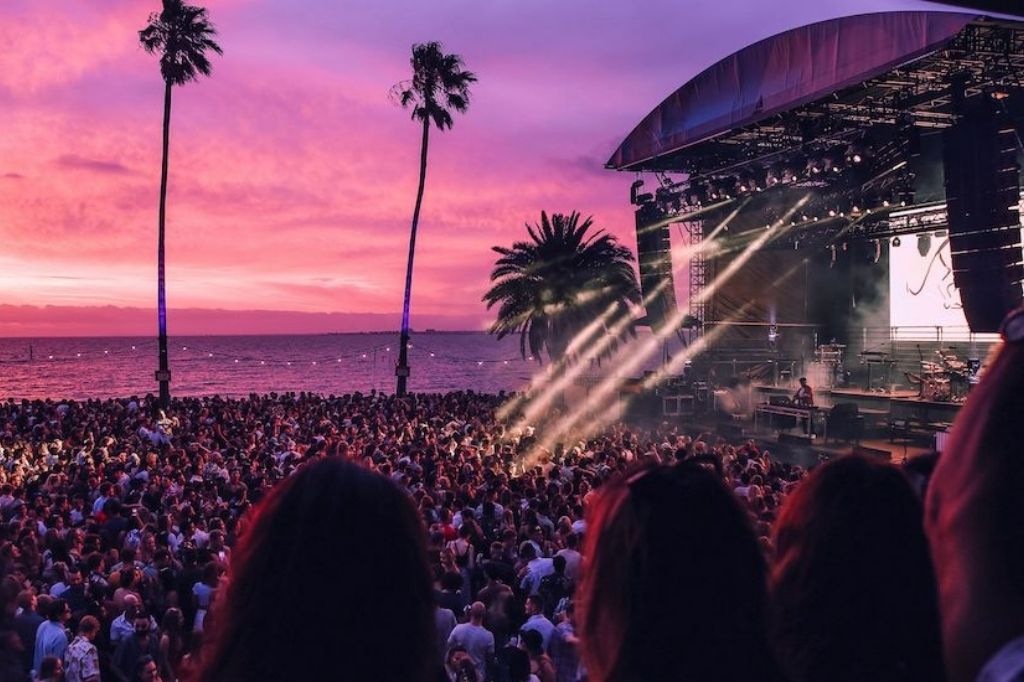 If you find yourself in Perth during the first few months of the year, you can enjoy yourself at some epic festivals. Perth Festival has been running for more than half a century and gets bigger and better every year. The Fringe World Festival is the third largest festival in the world. You and your team will have a blast at this event and it will make you want to come back for more!