Cricket team trip in New Zealand: Your guide to the ultimate end of season getaway
After a long, hot summer on the cricket pitch, your team deserves a getaway. If you've been on an end of season trip before, you'll know how great it is to give the team something to work towards and look forward to. These holidays are an opportunity for the team to unwind and debrief on the season, before letting loose and having a bit of fun. 
Whether you won the grand final or you scored the wooden spoon, and end of season cricket trip has your name all over it. After you've settled on dates that work for as many people as possible, the next step will be to lock in a location. 
When it comes to finding the perfect destination, you'll need to establish you want to get out of the getaway. Do you want to strap on your hiking boots and set out on some adventures in the wilderness? Maybe you would prefer to test your skills on the snow slopes and rug up by the fire at night? Or you could just be looking for a pumping dance floor, where you can sink cold beers and throw banter with your mates?
Everyone in your team will inevitably be after something different, so the ideal solution is to find a place offers all of that – and more. Of course, we're talking about New Zealand. This small but mighty country punches well above its weight, and we reckon it could just be our favourite place on earth. Keen to hear more? Keep reading to discover how you can have the ultimate end of season getaway in New Zealand. 
Why book your cricket team trip to New Zealand?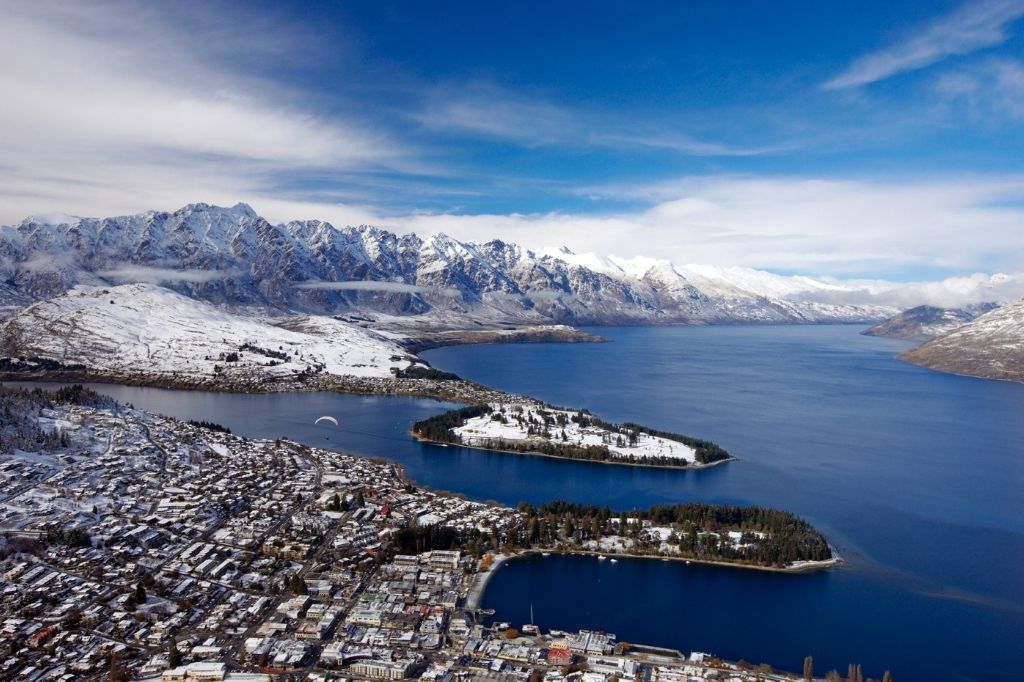 If you're asking us why you should visit New Zealand for your end of season trip, you've obviously never stepped foot in the country before. The real question is, why shouldn't you visit New Zealand! 
Even if you haven't seen The Lord of the Rings or The Hobbit films, you've probably heard about the country's incredible scenery. The South Island is home to breath-taking mountain ranges and rich forestry, while the North is known for its stunning coastlines and geothermal treasures. 
Beyond the postcard-perfect landscape, you'll also discover the unique Maori culture, the delicious open-cellar wineries, the abundance of thrill-filled adventures and a seemingly endless list of walking trails. No cricket trip is complete without some rowdy nights out, and New Zealand definitely does not disappoint in the nightlife department either. 
Where to book your cricket team trip in New Zealand?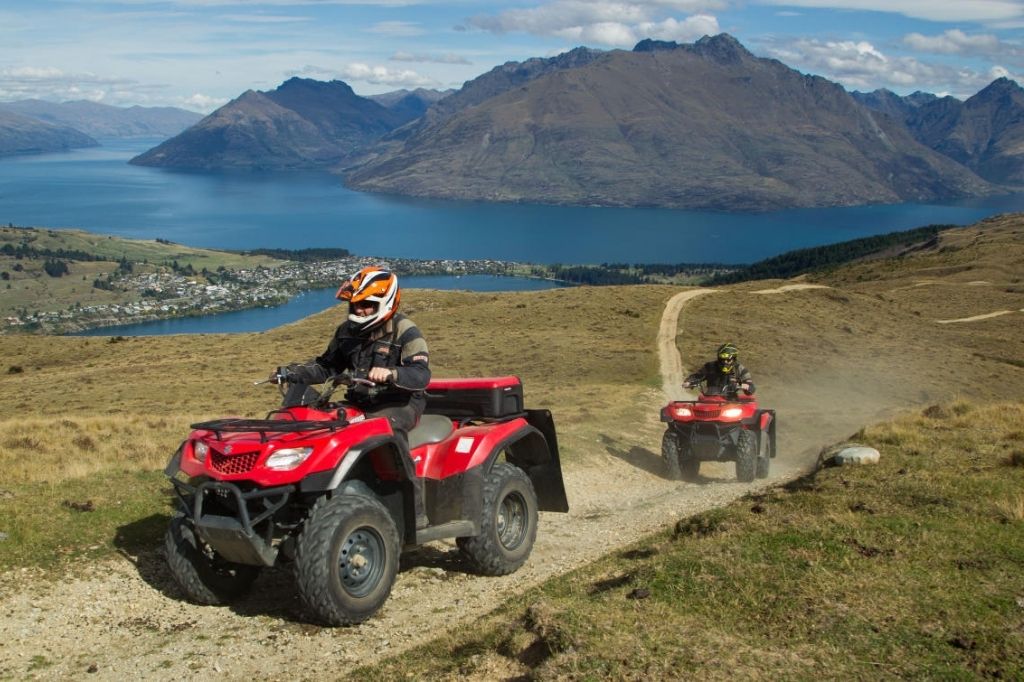 Every corner of New Zealand is brimming with activities, attractions and offers to suit cricketers from all walks of life. The best place for your end of season trip will depend on exactly what you want to spend your days (and your nights) doing. 
For incredible outdoor experiences and jaw-dropping scenery, locations like Taupo or Queenstown are top of the list. Both of these cities offer a diverse range of outdoor activities, including everything from skiing and hiking to jet boating and canyon swings. If you're after fresh air and adrenaline rushes, these are the places for you. 
While New Zealand is known for being an outdoor wonderland, the urban and city destinations are starting to attract more attention too. The likes of Auckland and Wellington boast outstanding food and cocktails, as well as a myriad of different cultural experiences. These are the sorts of places where you can spend your days browsing galleries, museums and exhibitions, and your nights indulging in tasty beverages and after-hours antics. 
How to book your cricket team trip in New Zealand?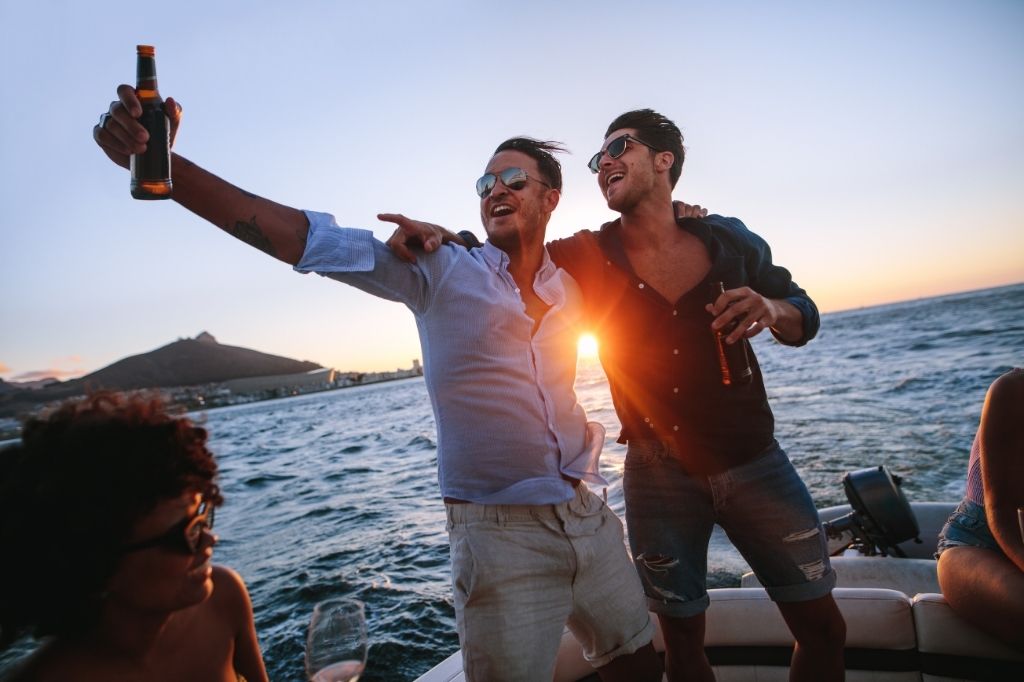 We're not going to lie, rounding up all your teammates and getting them to make some decisions – let alone agree on anything – isn't always an easy feat. At Team Trips, we take the hard work, stress and confusion out of planning an end of season getaway, while still letting you take the credit for putting together an epic holiday. 
Our team of professional and experienced trip planners have plenty of industry connections, which always results in sweet deals and solid savings for you. With so much local knowledge, they'll also ensure you make the most out of your time in New Zealand and that you don't miss any of the must-sees or must-dos. 
To say thank you to you for taking the responsibility of being the team leader, we'll swing you a deal and give you a good price on your section of the final bill. Basically, what we're saying is that we can make your end of season trip, easier, cheaper and better – without breaking your budget. How can you say no to that?!