We've all said our goodbyes to 2020 and if you're anything like us, you were probably pretty glad to leave that year in the past. There were plenty of uncertainties, big changes and a whole lot of waiting.
While we're happy to forget most of the year that was, there is one thing we're keen to welcome back in 2021 – the NRL. We've been counting down the days until our favourite footy code makes its new year debut, and now we're officially one step closer. 
The 2021 Telstra Premiership fixture is out and it's all we can talk about at the Team Trips office. This year's draw features a return to mid-year billing for the game's State of Origin showpiece with one game likely to be taken to Melbourne. 
In 2020, the annual interstate series was forced to the post-season by the unavoidable forced that wreaked havoc in almost every aspect of our lives – COVID-19. While this decision was hotly contested and widely watched, TV ratings revealed that fans seem to prefer the Origin match when it is hosted in the middle of the year. 
The word of the street is that the NRL is working toward fulfilling its commitment to playing one of those three games in Melbourne, with the other two expected to be held in Brisbane and Sydney. Executives are said to be in discussions with the Victorian government to establish exactly what this will look like given the continually changing border restrictions. 
Senior NRL executives also announced that they are working on a configuration with Brisbane and Sydney. A decision is yet to be made for either location, but the promise of a great experience for fans and for players remains. 
THE ORIGIN MATCHES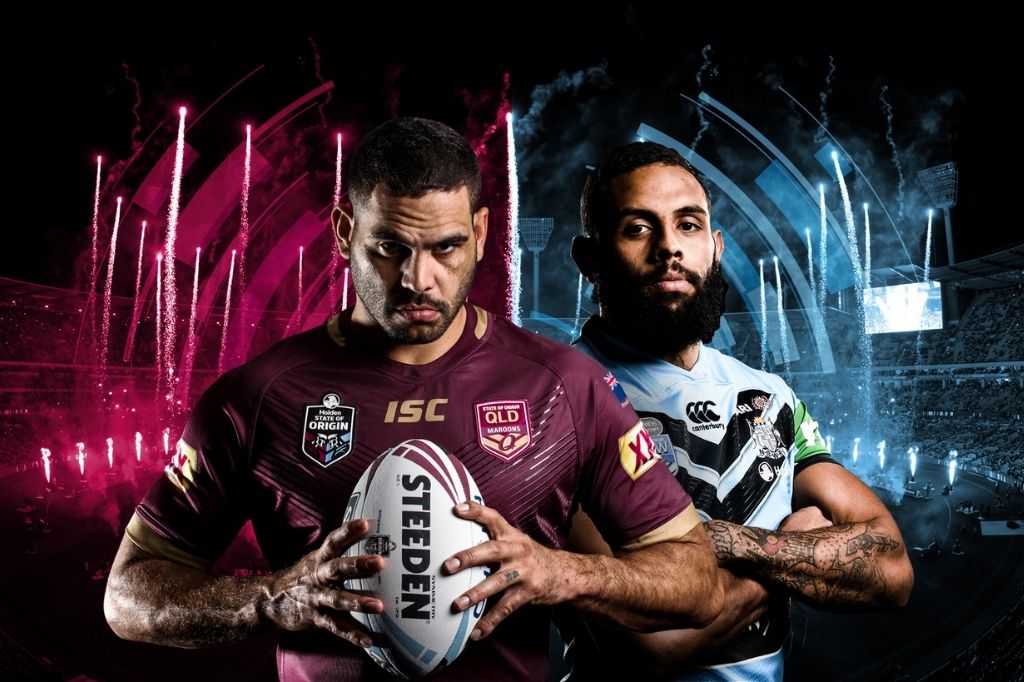 Origin I will take place on Wednesday June 9, between round 13 and 14. This was strategically planned to coincide with half the competition getting their bye in round 13. 
The NRL competition will take a one-week representative hiatus at the end of June, timed perfectly to fit around Origin II on Sunday, June 27. Other men's internationals will potentially be scheduled for that weekend and the Women's State of Origin is also locked in for Friday, June 25. 
The State of Origin will wrap up on Wednesday, July 14, with game three to be held between rounds 17 and 18. The second half of the competition will get their byes in round 17, to ensure equal and fair playing across all teams. 
SAYING NO TO A MID YEAR MATCH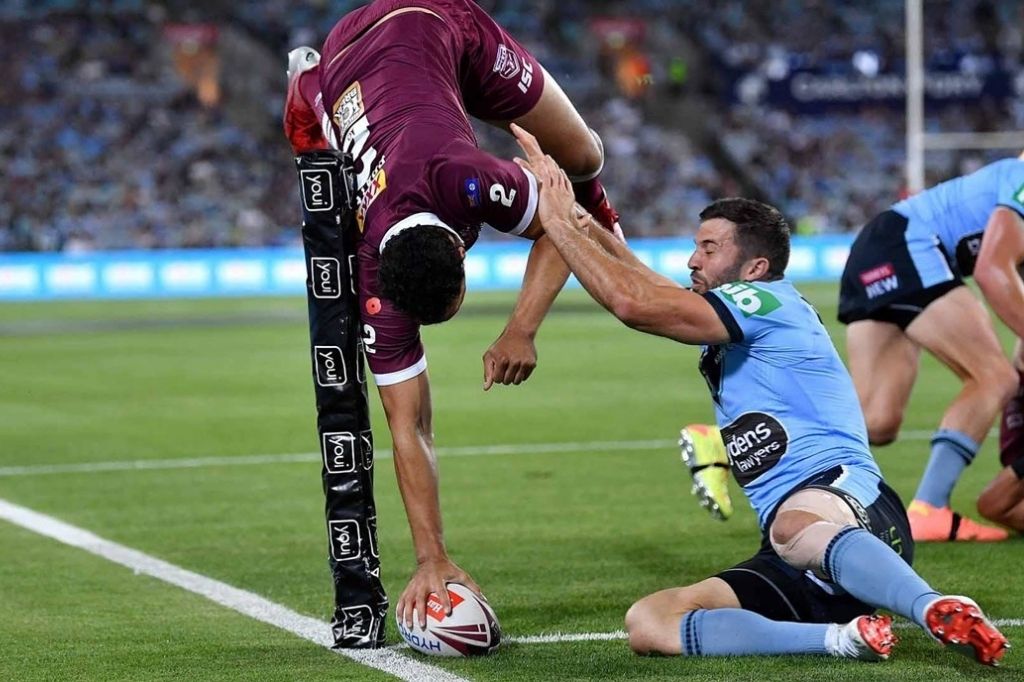 The end-of-season State of Origin match of 2020 was said to be a result of necessity. Previous attempts at this format did not prove successful, however the approach did serve the purposes for last year. 
A mid-season Origin game in 2020 would have been played to no crowds and with a reduced NRL draw, the league's executives were concerned that this would unfairly penalised teams with high Origin representation. 
There was talk of testing an October run of the match, but this would have clashed with the proposed international calendar. In an attempt to keep broadcasters happy, the decision was made to keep it in its original position. 
NRL teams, players and fans are confident that this decision will only prove successful. The traditional middle of winter games and the ebb and flow that comes with this timing, is fundamental to the storytelling, rivalry and drama and exists across the premiership. 
The entire Team Trips office is in agreeance that NRL is more than just a game. It's a community that brings our nation together, giving us something to collective anticipate and celebrate. We're super excited to seeing a return of this ambience in 2021 and we're looking forward to seeing the entire season – including the State of Origin – unfold in front of us. 
BUILD YOUR EXCITEMENT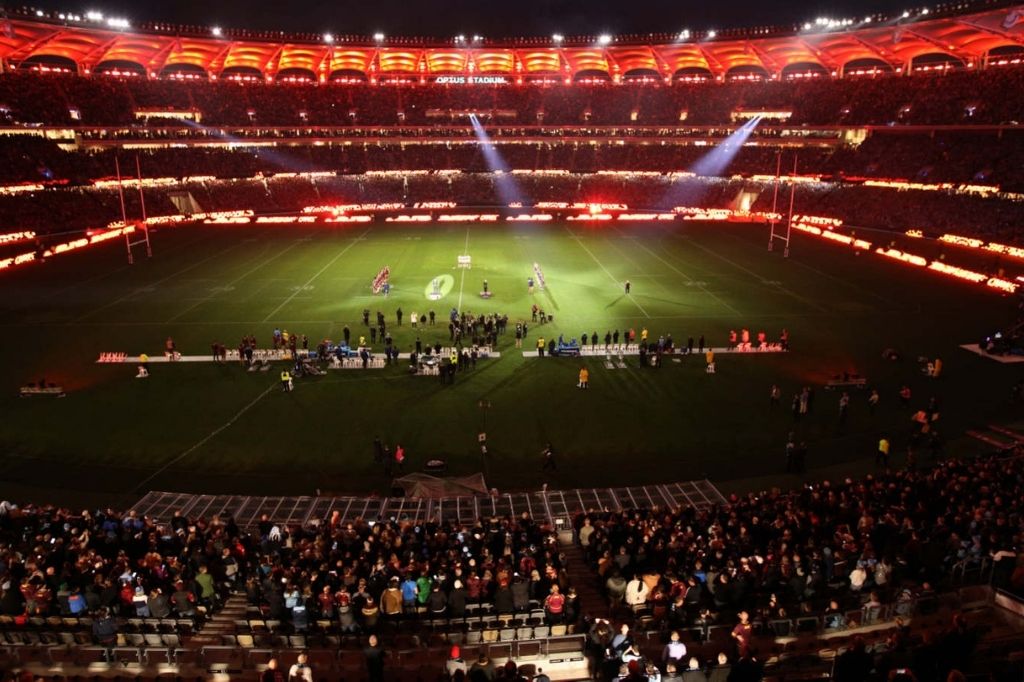 The only thing we love more than kicking off a new season, is helping teams celebrate the end of theirs! Give your teammates a goal to focus on this year by tee-ing up an end of season celebration with the entire team. Your trip away will not only give you a chance to deconstruct, debrief and pull apart the State of Origin matches, but it's also an opportunity for you to apply the same approach to your own team. 
Go on. What are you waiting for? Let's celebrate the start of a new season of footy by organising a team trip!