Thousands of athletes from every corner of the globe were left devastated and uncertain, after the postponement of the Tokyo Olympic Games left their dreams up in the air. While the ripple effect of this decision to postpone was felt by sports stars, coaches, fans and families across the world, it was particularly hard hitting for the Australian baseball community.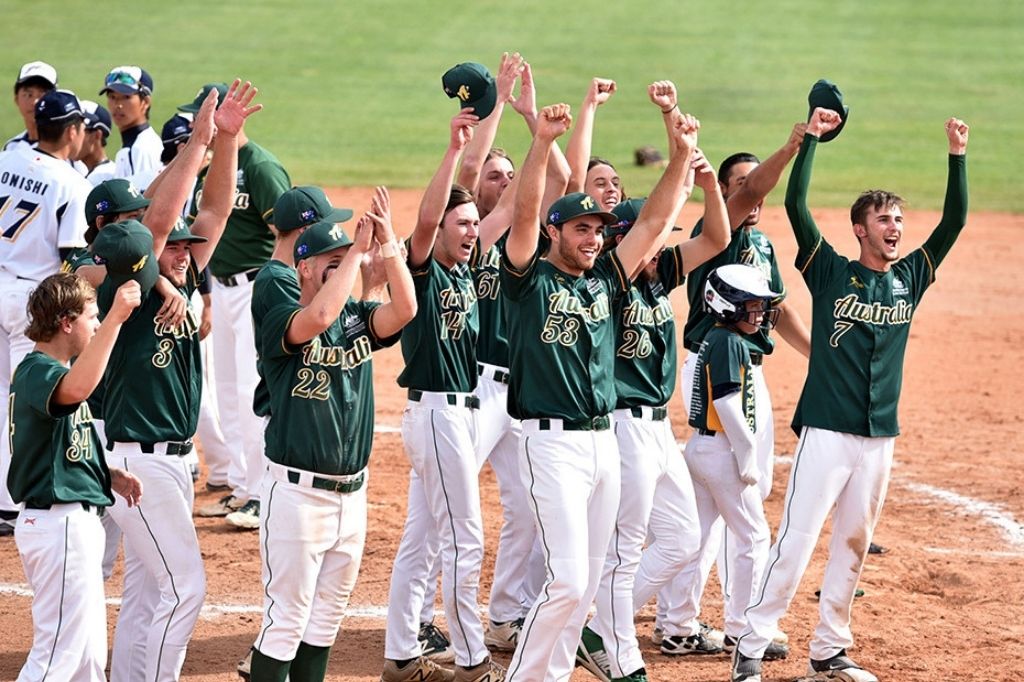 Delaying the Tokyo Games meant a once-in-24-year opportunity was left hanging in the balance for the Australian baseball team. This event loomed as the country's first opportunity to play in an Olympic baseball tournament since snaring a silver medal in 2004, falling heartbreakingly short of the gold at Athens in a narrow loss to Cuba. 
With baseball not included on the Paris 2024 program, Tokyo was going to be the only Olympic chance an entire generation of Aussie baseball players were ever going to get.  While many players are holding onto the rescheduled 2021 dates, there are growing concerns that even a year later, the world's biggest sporting event won't be able to take place. 
A huge spike in COVID-19 cases in Japan across their winter has meant increased travel restrictions and Tokyo in particular has struggled with the third wave. For the players who do not know whether they will get that chance, the uncertainty is incredibly challenging. 
Tokyo still not guaranteed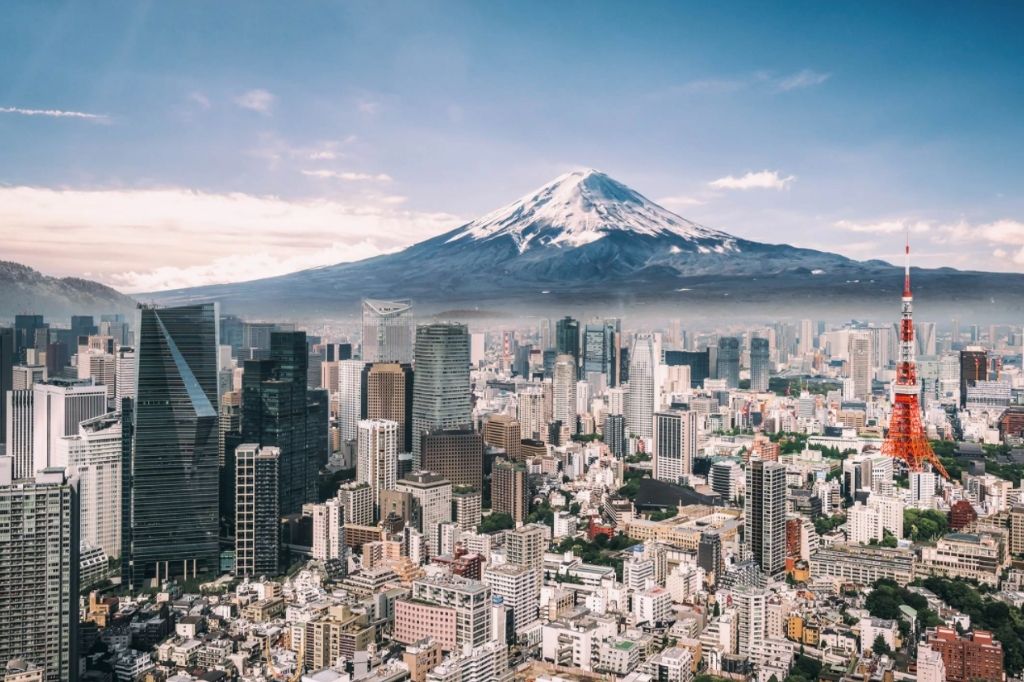 Even before COVID-19 swept across the world and turned everything on its head, it turns out Australia's Olympic baseball dreams already had a question mark hanging over them. The country's position in the six team tournament is most definitely not guaranteed. Australia's team still needs to qualify in a selection competition that would see them go head-to-head with some of the strongest baseball teams and players from across the world. 
Despite the huge effort it would have taken to score a win, the Australians were backing themselves to make it – and still as, assuming COVID-19 doesn't get in the way. Coaches and trainers are confident that Australia is home to enough talent to tackle the world stage. The country's players have been really making strides in the right direction and are all said to be working their butts off to ensure they're putting their absolute best foot forward. 
The qualifying competition was scheduled for April 2020, but like most sporting competitions last year, it was shelved due to the implications of the pandemic. There has been no mention of where, when and even if that will go ahead. Through all this uncertainty, the Olympic dream is still very much alive for many of the players. 
A once-in-a-lifetime opportunity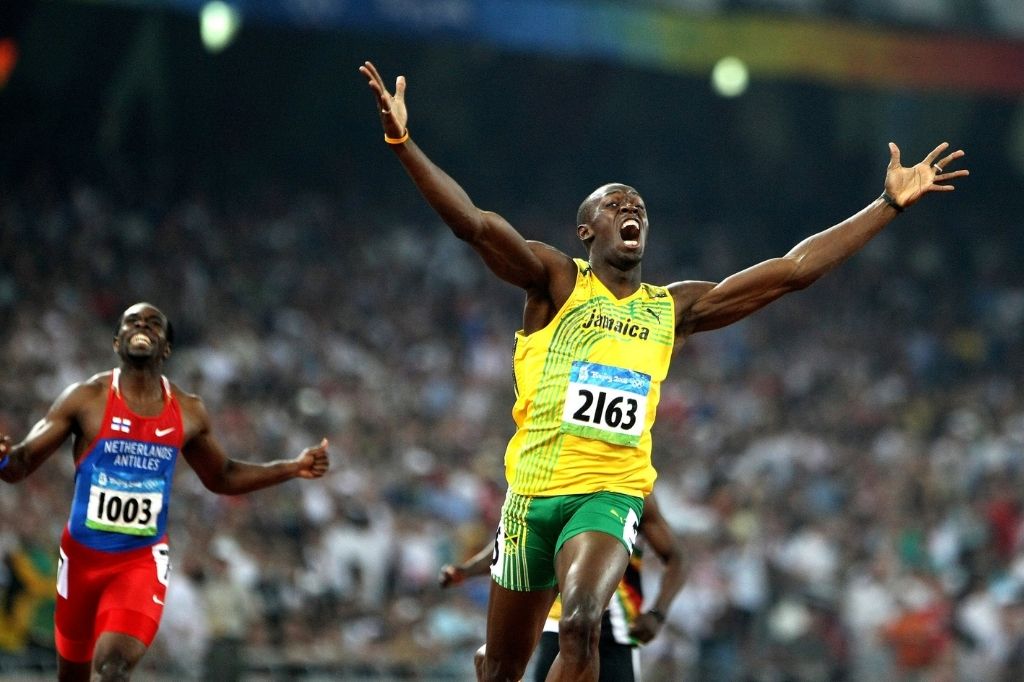 Players from across Australia remain just as committed to their sport and training programs as before the pandemic hit. With national games kicking off again, many athletes are hoping a strong ABL campaign will boost their chances of being included in the national team if the Olympics get the green light. At Team Trips, we like to think of ourselves as pretty big sporting enthusiasts, but there is something pretty special about the genuine excitement and dedication that simply radiates off these players. 
The lead-up to a competition of this size and scale means it's often been the guiding motivator for many years for these players. The teamwork, early starts, late finishes and weekend games that come with a sporting career were all made worth it by the potential promise of an Olympic debut. It's super inspiring for us to see players so excited, even despite all the uncertainty that surrounds them. 
Softball facing similar uncertainty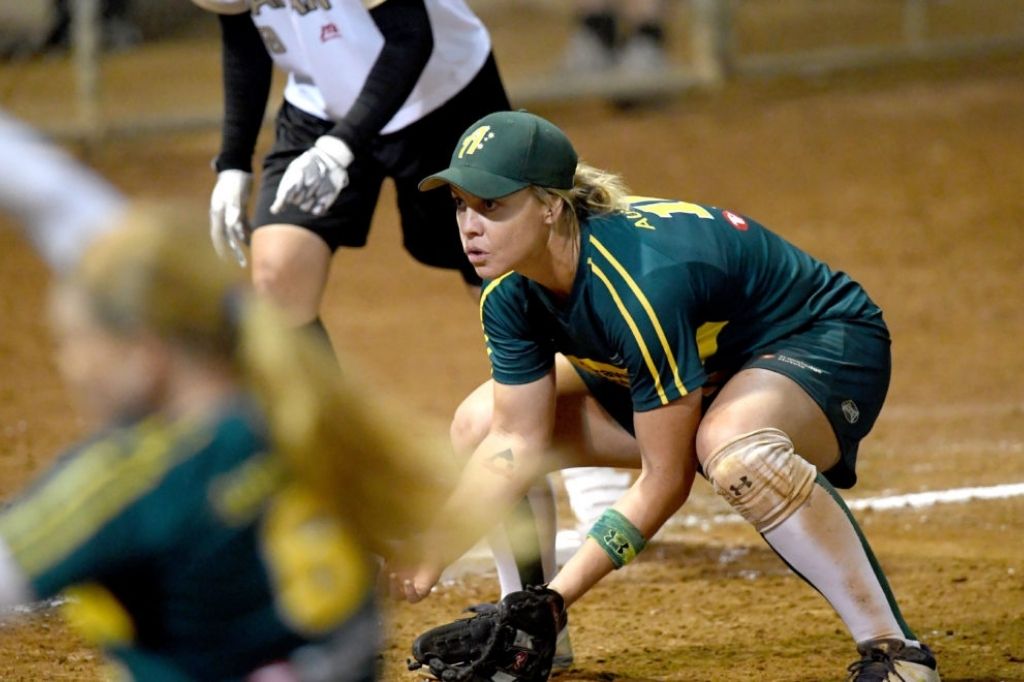 It seems Australia's best Baseballers aren't alone in their struggle. Many sports will have the opportunity to chase their Olympic dreams again in 2024, but softball is also in a tricky situation.
Australia's softball team has already qualified for Tokyo, which was meant to be their first Olympic competition since 2008. The team was predicted to be a strong medal contender for the competition and will remain a top pick if the games go ahead. 
If the event does not get the green light, the Olympic aspirations for much of the team will too. Softball is also not included in the mix for Paris 2024, and isn't due to return to the program until Los Angeles 2028. Both softball and baseball can only sit and watch with their fingers crossed as they wait to hear if the games will go ahead. 
Team Trips Baseball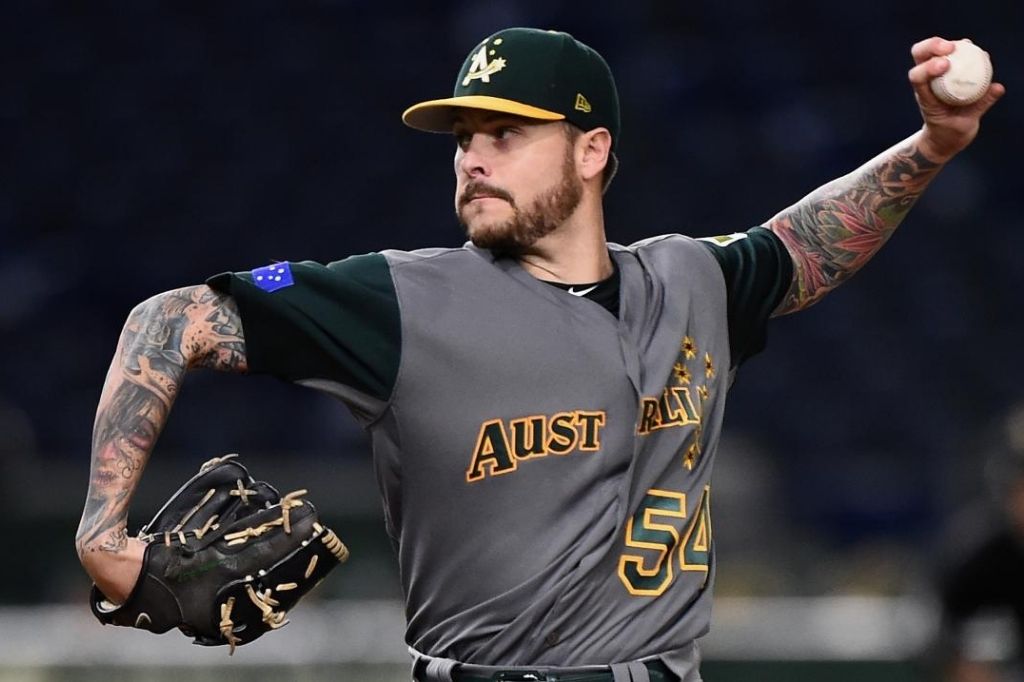 Just like these teams, the entire Team Trips office is holding our breaths and praying for good news. We've missed the ambience and excitement that comes with live sport, and we are hopeful that these teams will get their opportunity to live out their Olympic dreams. 
While we aren't able to do much to help, we can support you and your baseball team! Get yourself amped for the year ahead or give yourselves something to look forward to by booking a pre-season or end-of-season baseball trip. These getaways are an opportunity to bond, build skills and get ready for an epic year to come.