It's no secret that we're missing live sport. There's something seriously special about that feeling of watching athletes perform at their absolute peak, sitting on the edge of your seat as your team takes on their rivals or catching up with your mates to throw banter about who will win. While we're keen to welcome back any – AND EVERY! – sport, we're particularly keen to see Rugby make a comeback. 
The 2020 Rugby Championship in Australia didn't quite go to plan. Some countries were unable to make it to the event due to player welfare concerns and logistical difficulties as it was during the peak of COVID-19. These complications meant last year's delayed Rugby Championship was reduced to a Tri Nations involving Argentina, Australia and New Zealand after world champions pulled out due to travel restrictions and the impact of the pandemic. 
European and South African rugby calendars were particularly up in the air with continuing complications from the pandemic. Australia has been one of the best countries in the world at handling COVID-19, and now all eyes have turned to the country to see just how they can help us satisfy our sport cravings. 
Rugby Australia has thrown up the prospect of hosting a mini–World Cup during the Southern Hemisphere winter. This announcement comes as a huge boost to rugby starved fans.  
Before you get too ahead of yourself, this announcement doesn't mean the Rugby Championship isn't going ahead this year. It's really quite the opposite! Rugby Australia is hoping a mini-World Cup would add to the ambience and excitement of live sporting returning. 
The Mini Rugby World Cup Line Up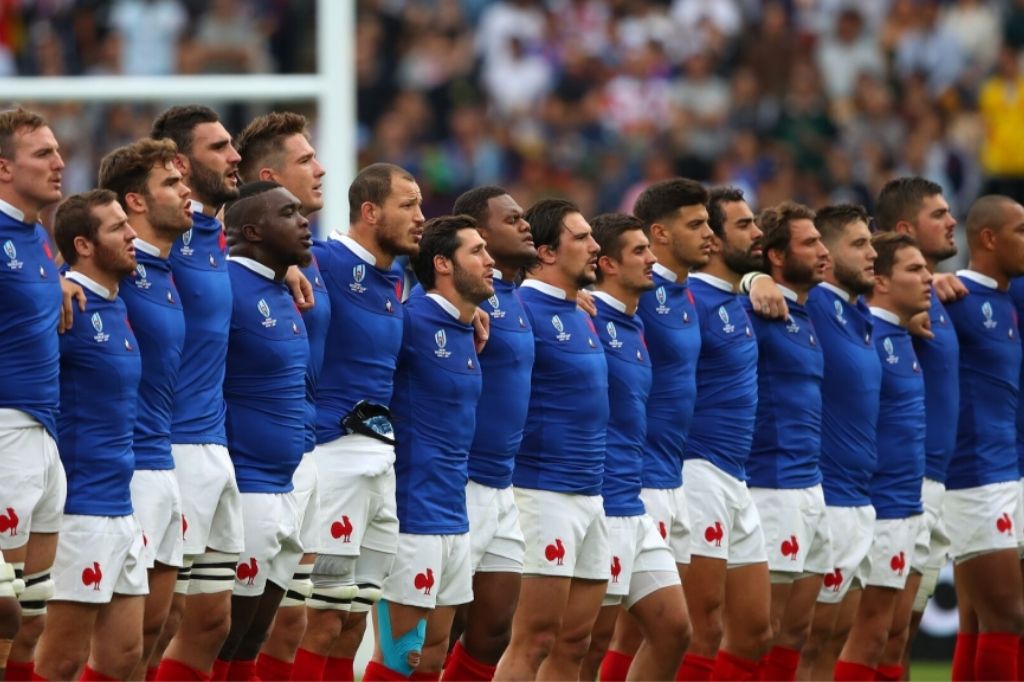 The French are already scheduled to come out in July. There are also hopes of tapping into the huge British, South African and Irish communities across Australia, and attracting these teams to come along too. This would be particularly great news for South African fans, who were disappointed when South Africa was unable to make the trip over to Australia in 2020 for the Ruby Championships. 
Despite the enthusiasm from Rugby Australia, both the European and South African calendars remain up in the air. This uncertainty comes from the growing spread of COVID-19 in the countries, and concerns regarding international travel regulations. 
However, Rugby Australia's chairman Hamish McLennan is confident that Australia has proven it's well equipped to host live sporting matches in a safe and secure environment. The relatively low numbers of infection and excellent quarantining system implemented by the country also support Rugby Australia's case. 
Bouncing back for the competition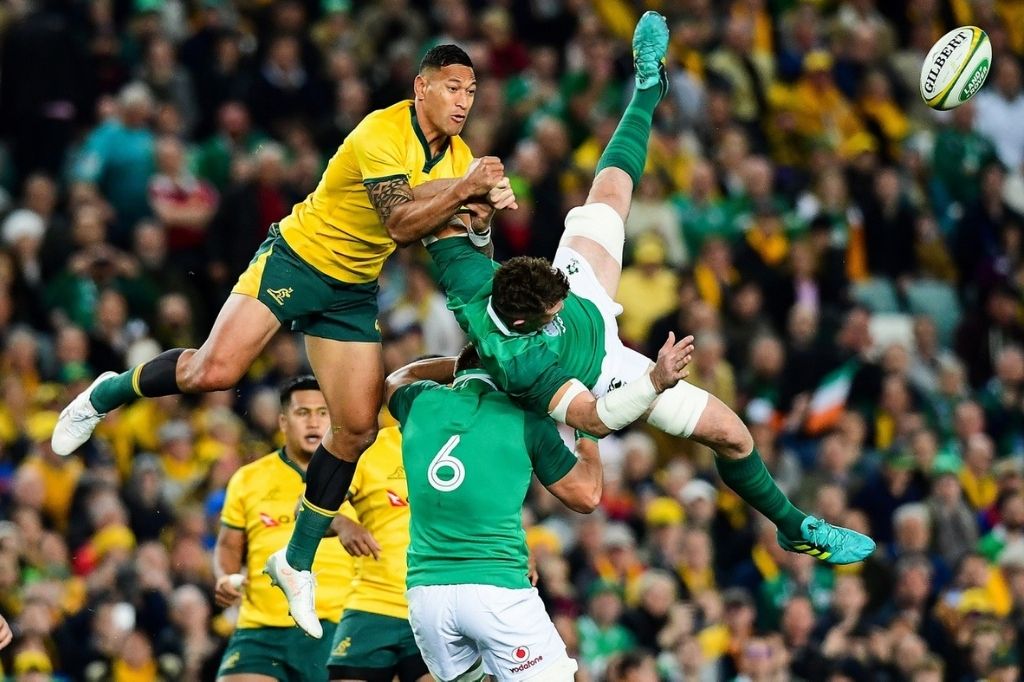 The disruption of sporting competitions over the past year has meant many players experienced far less game time and training sessions. There are some concerns that these complications will influence the performance of players and teams from across the world. While it's no secret that we've seen less matches than ever before, trainers and coaches from all countries are confident in the dedication and commitment of their teams despite all obstacles. 
Rugby Australia is also promoting the mini-Rugby World Cup as an opportunity for players to warm up and get back into the swing of things. The competition would be the first international match for most players in many months and would be a great way to review their current performance levels and identify any opportunities for improvement ahead of future competitions. 
The next official World Cup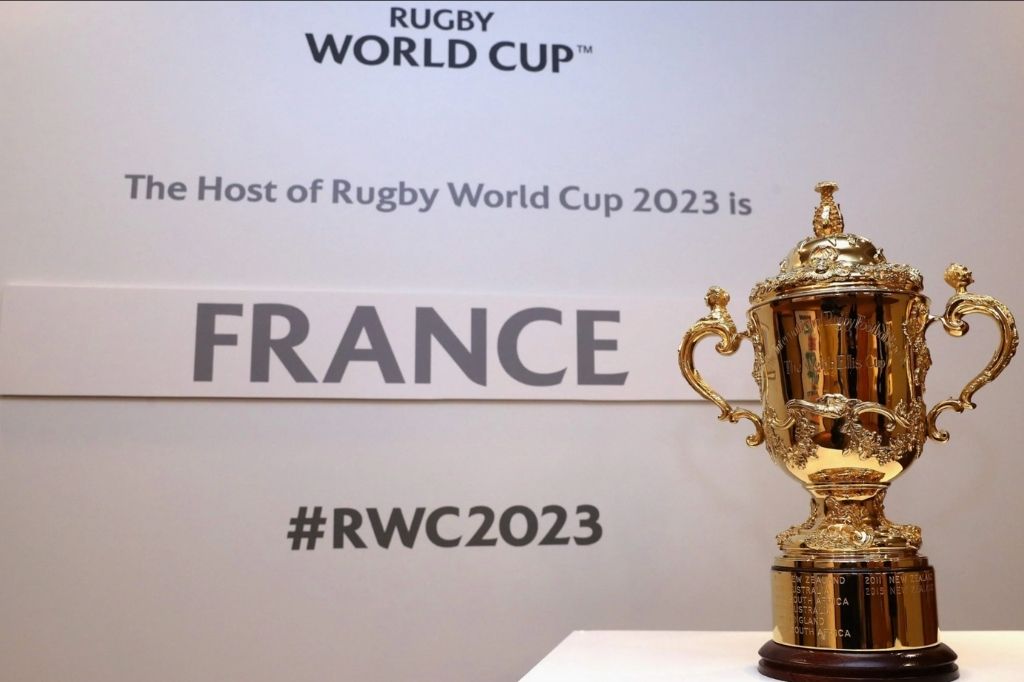 The next official World Cup will be held in France in 2023. Twenty teams are scheduled to play across forty-eight games, and the event will also coincide with the 200th anniversary of rugby. It's also the 10th edition of rugby's major event, ensuring the 45-day celebration will likely be one of the biggest yet. 
As some of the biggest rugby enthusiasts in the world, the entire Team Trips office is rippling with excitement and simply cannot wait for the competition to kick off. While the tournament still a little way off, we have our fingers crossed that Australia's bid to host a mini-Rugby World Cup is backed by other countries so that we can get our Rugby fix sooner rather than later! 
Until we hear more, we'll be focusing all our efforts on getting you and your rugby team ready for the upcoming year! Have you heard about our pre-season rugby camps? Or even our end of season trips? These sessions are specifically designed and tailored to meet the unique needs and interests of rugby players. If that sounds like you, all you need to do is get in touch with our ultra-friendly team for more information! We can't wait to hear from you!